(SOLD) Hermida Audio Zendrive Pedal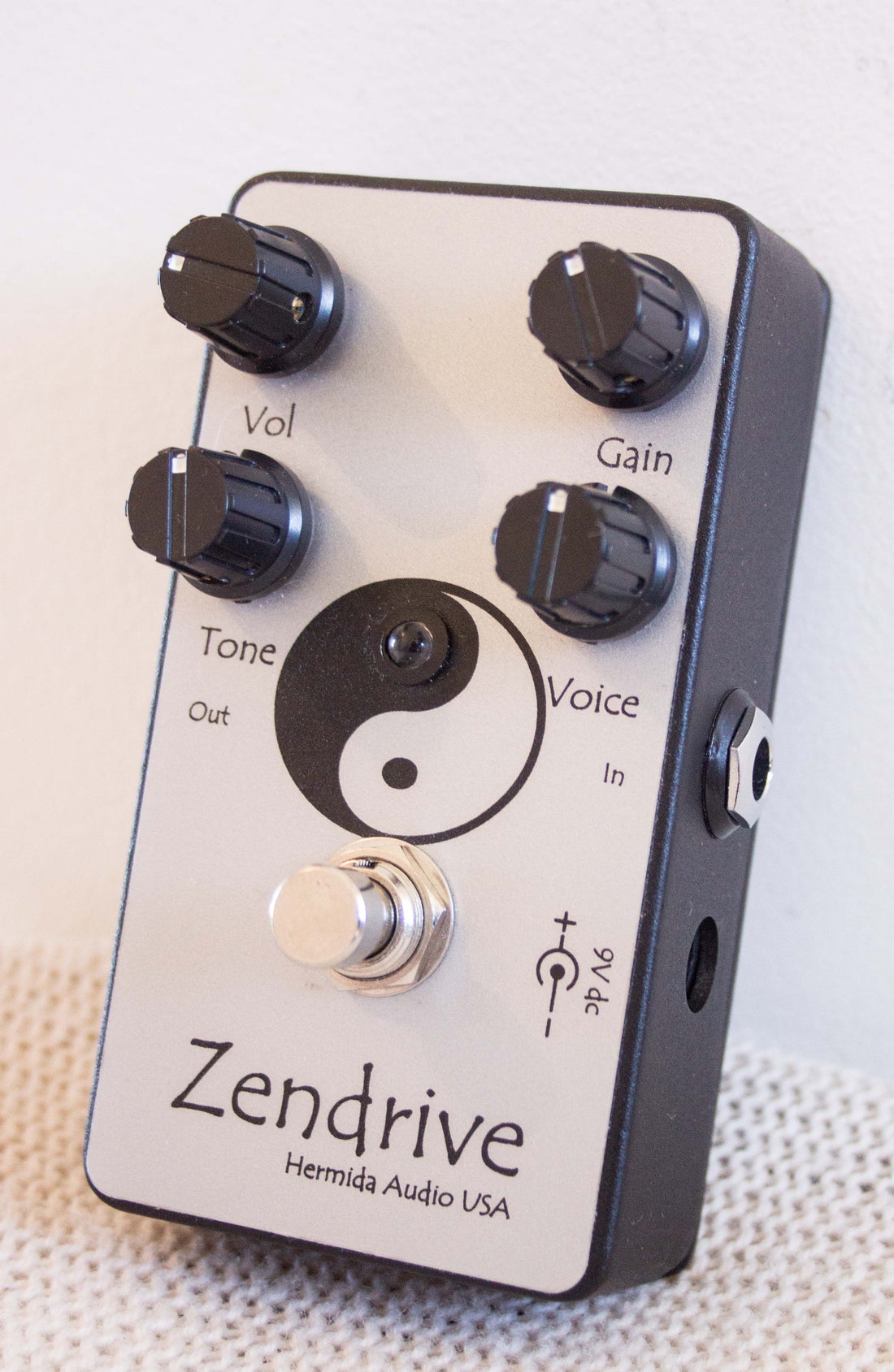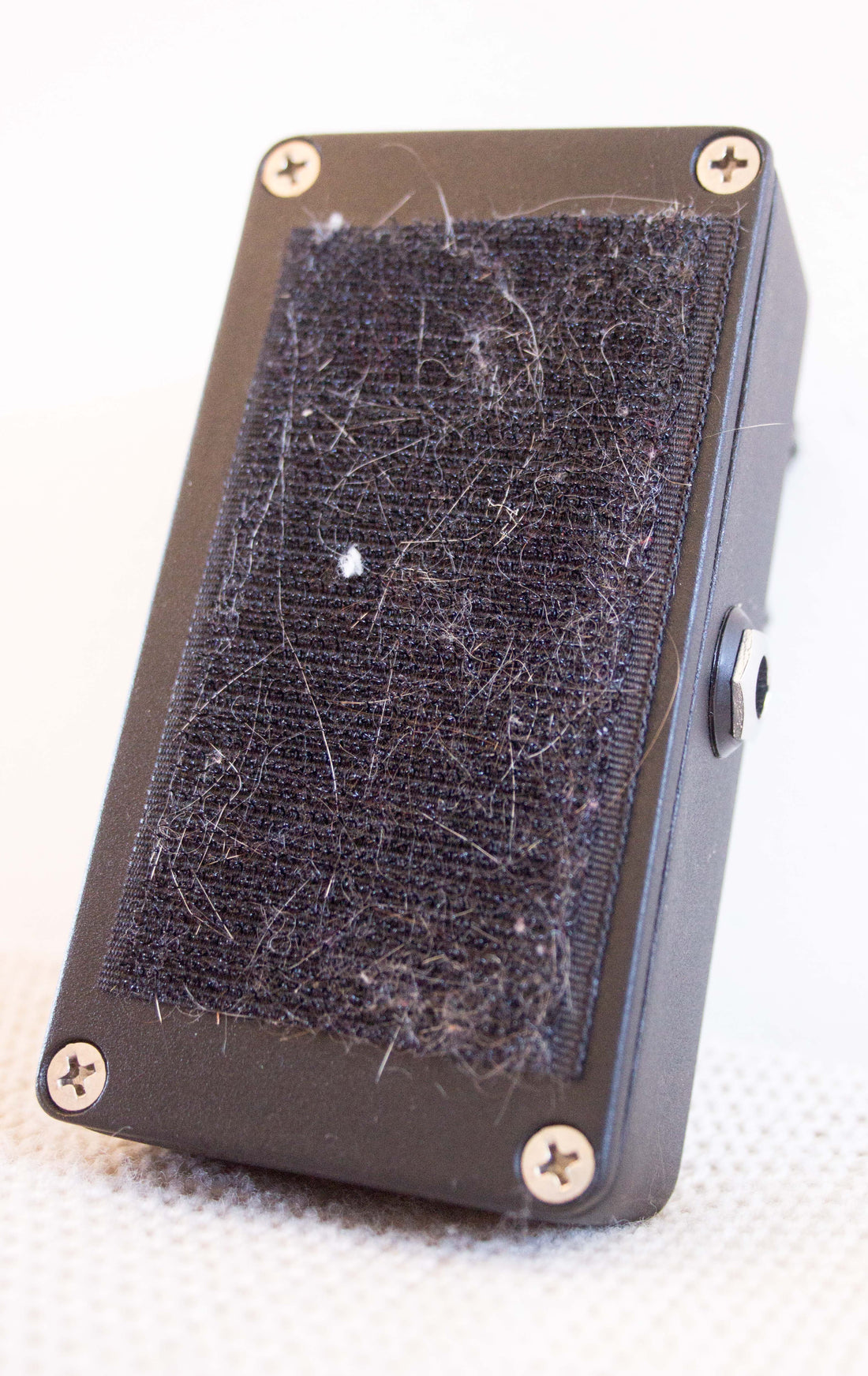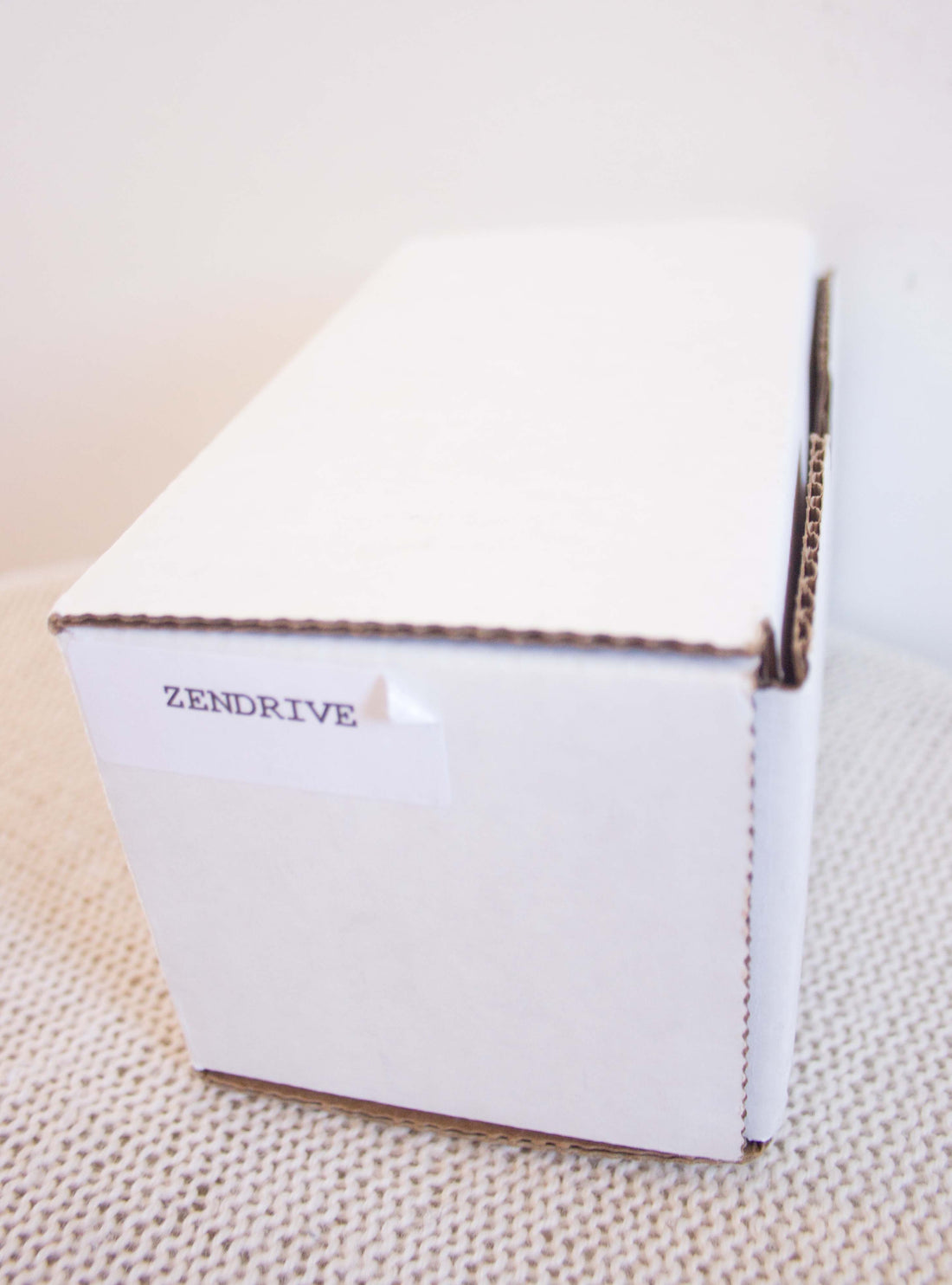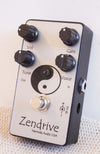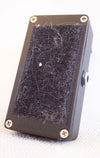 Used Hermida Audio Zendrive. This is one incredible pedal! These were designed from the ground up by former NASA designer Alfonso Hermida and are designed to emulate the tone of a Dumble amplifier. The gain ranges from super light overdrive up to a mild distortion. The volume, gain and tone knobs basically do exactly what you expect, while the voice knob allows you to dial in extra high-mids, definition and cut. You can pull a whole bunch of tasty, creamy, touch-sensitive tones out of this one with very little effort, giving you the rich harmonics of a high-gain drive with the definition and clarity of a clean boost. Truly great pedal.
Model: Hermida Audio Zendrive (Lovepedal reissue)
Made in: USA
Type: light to mid gain overdrive/distortion
Power: regular 9v supply
Equivalent new street price (approx): $309
Mods: velcro attached
Accessories: original box and manual
Condition notes: minor marks only, excellent condition

Here's a handy HD video demo to give you the idea!