(SOLD) Duesenberg D-Caster Vintage White 2010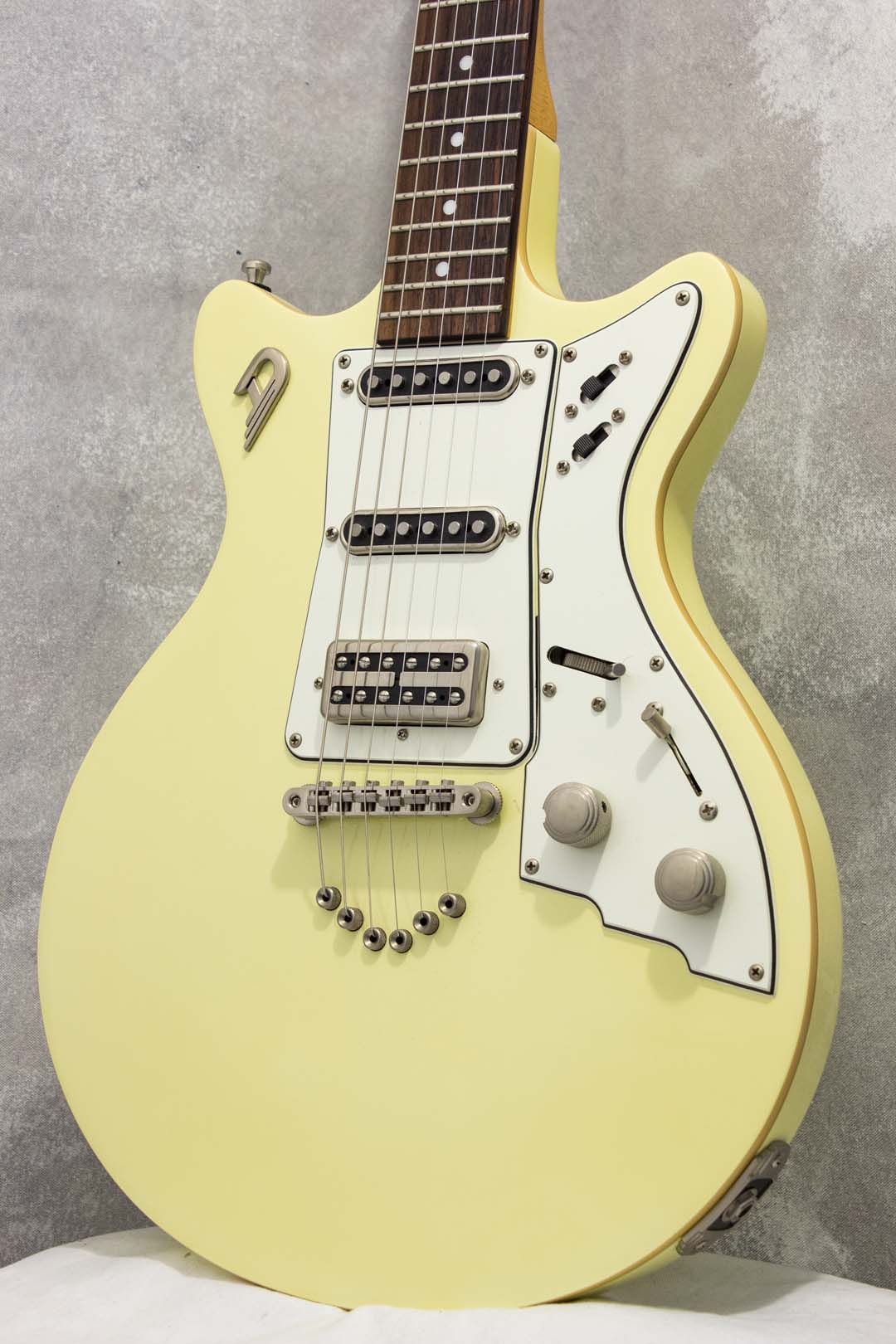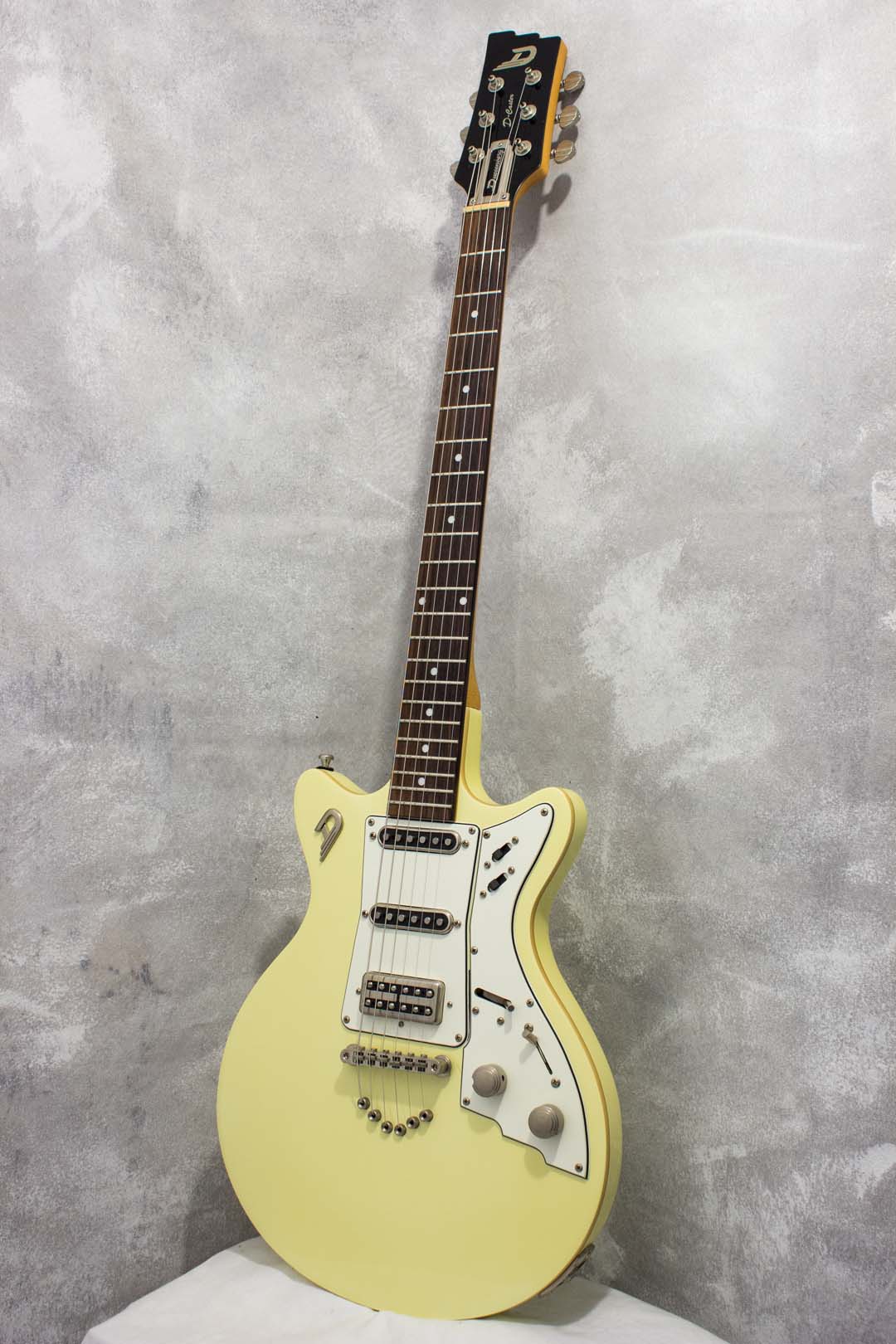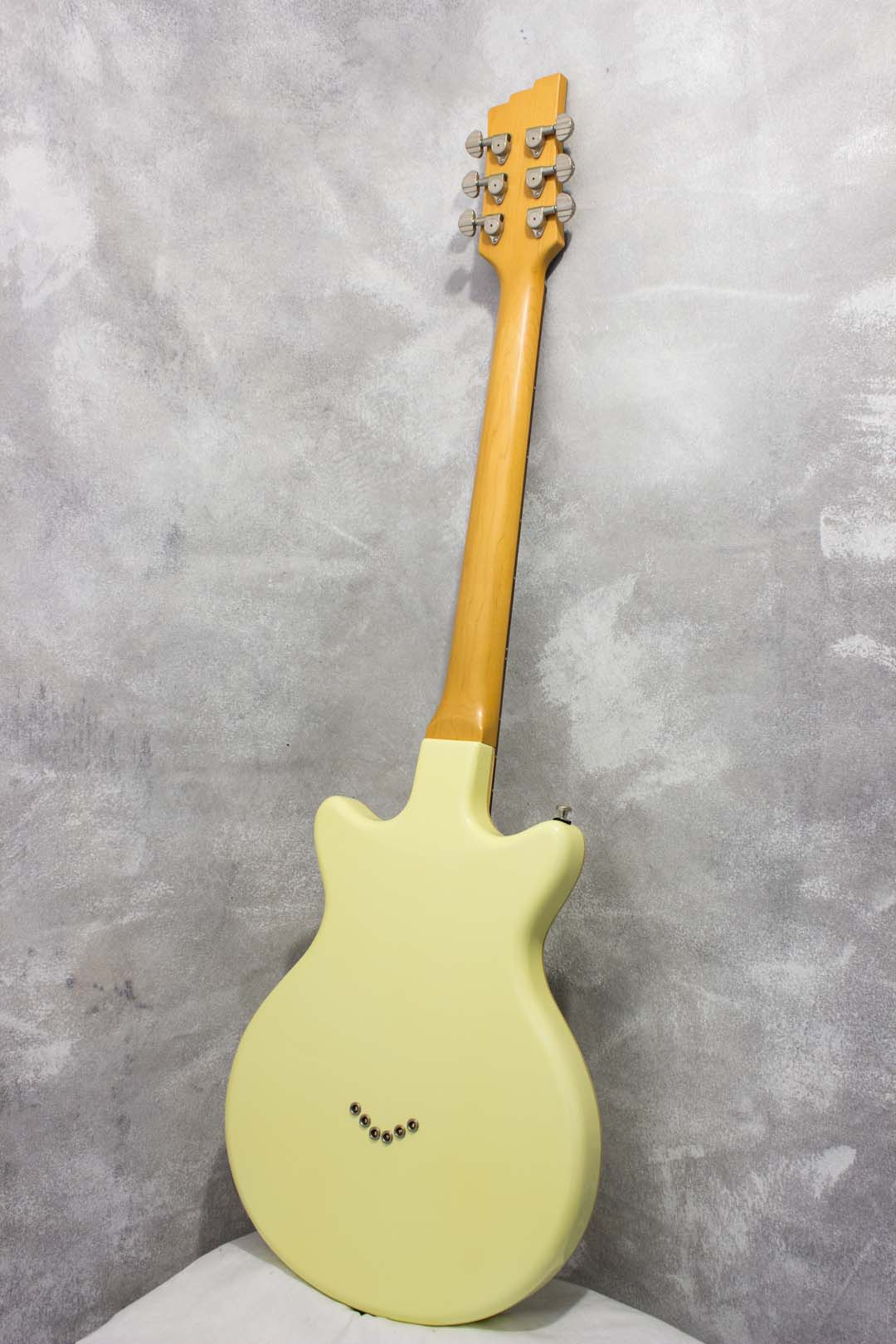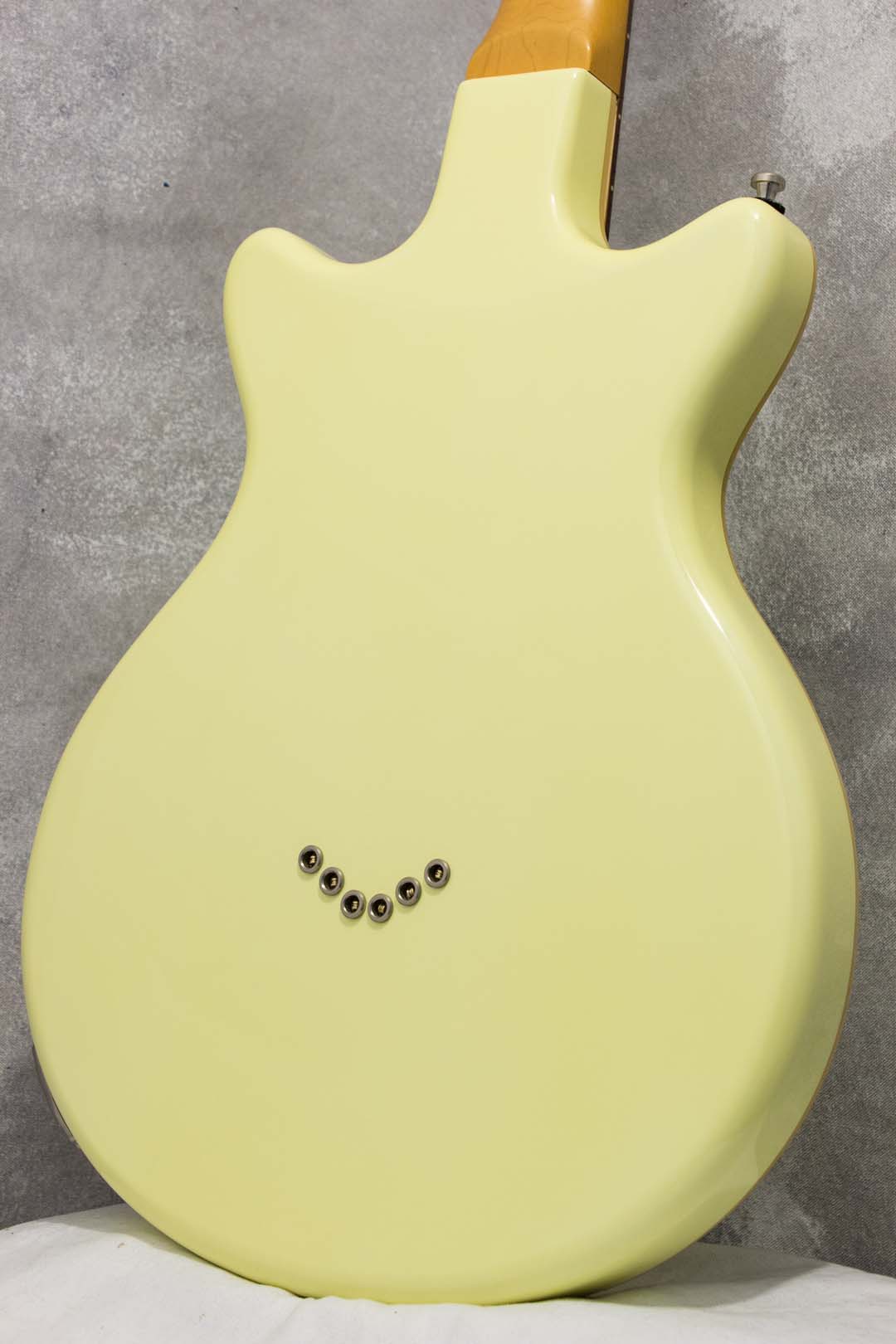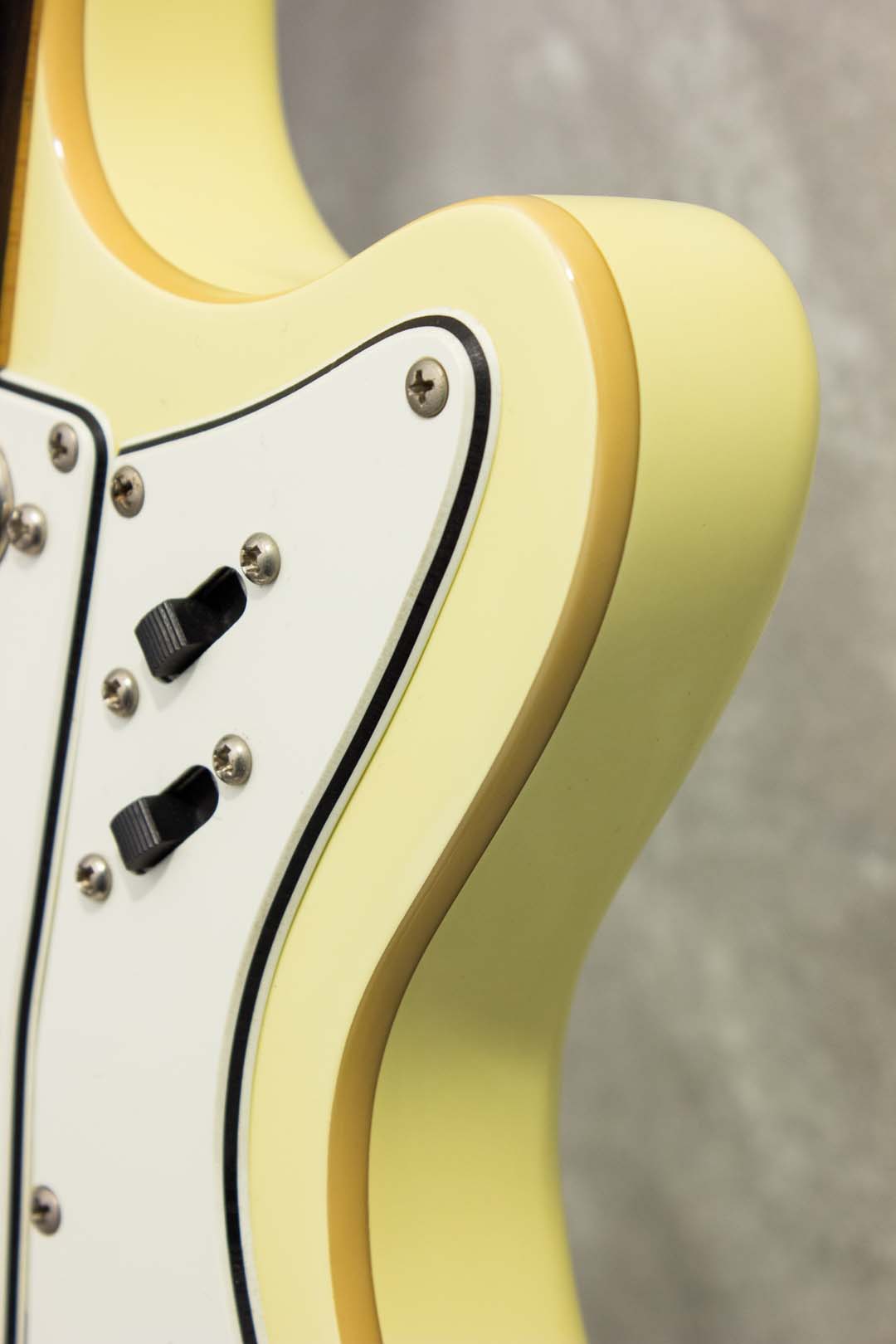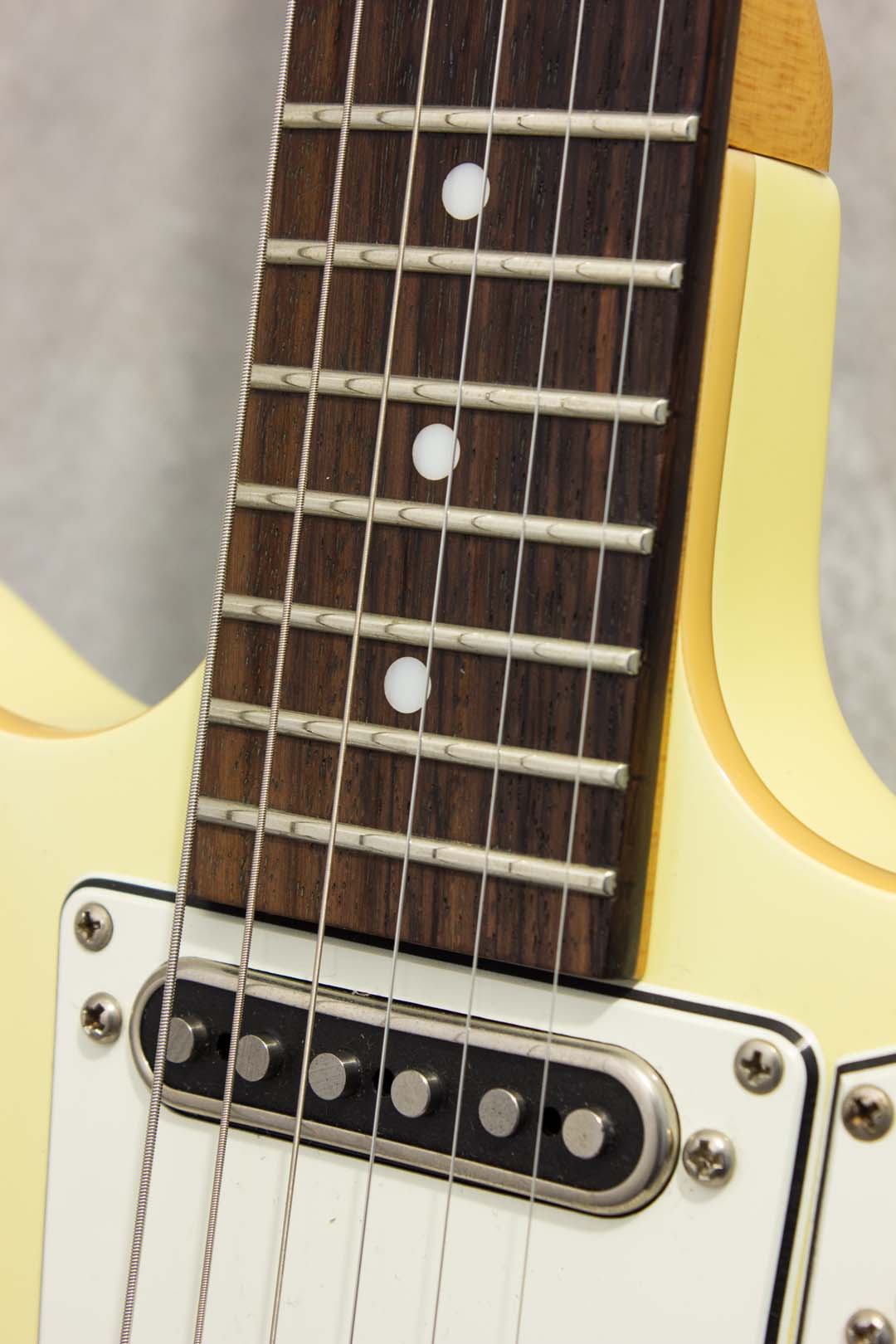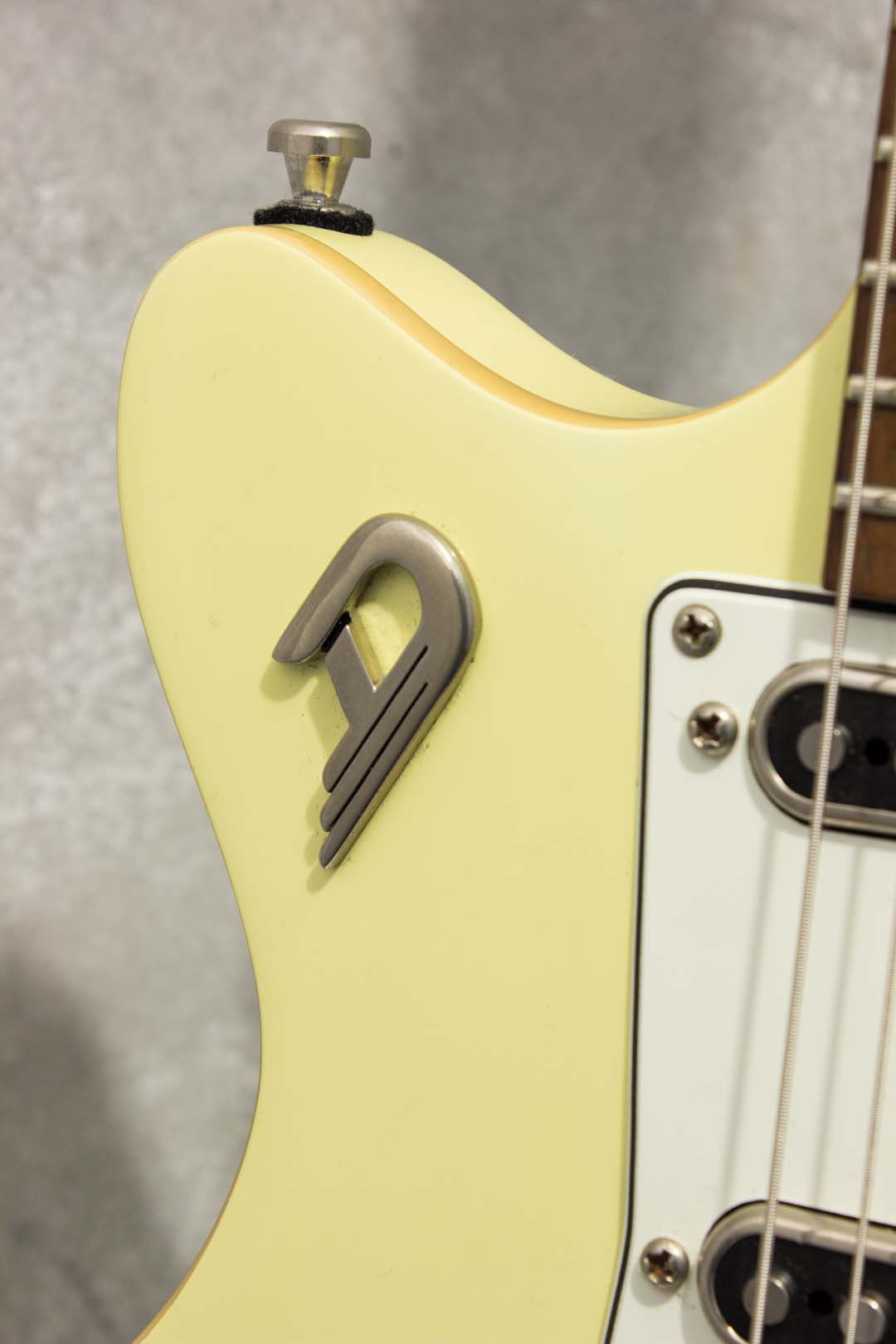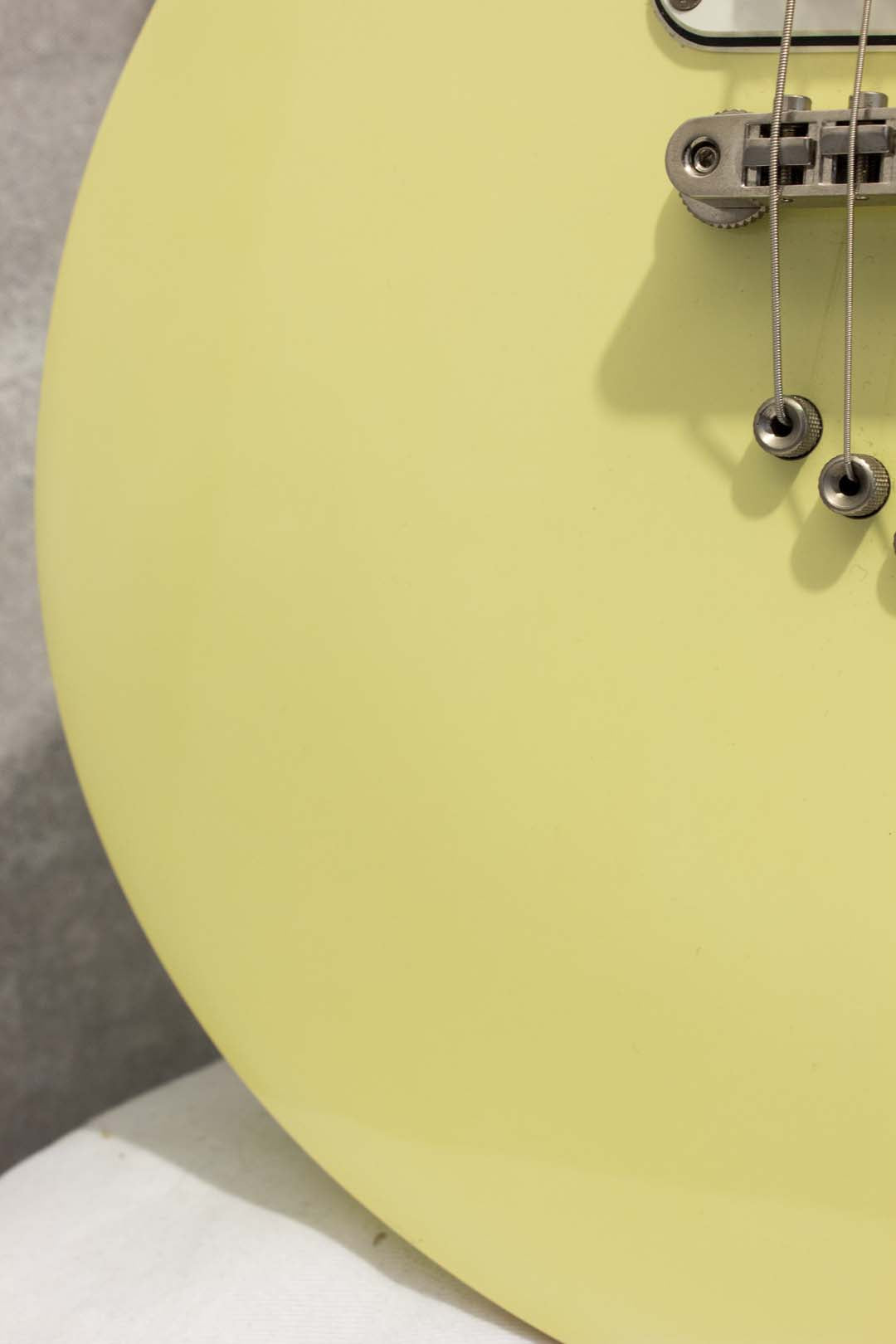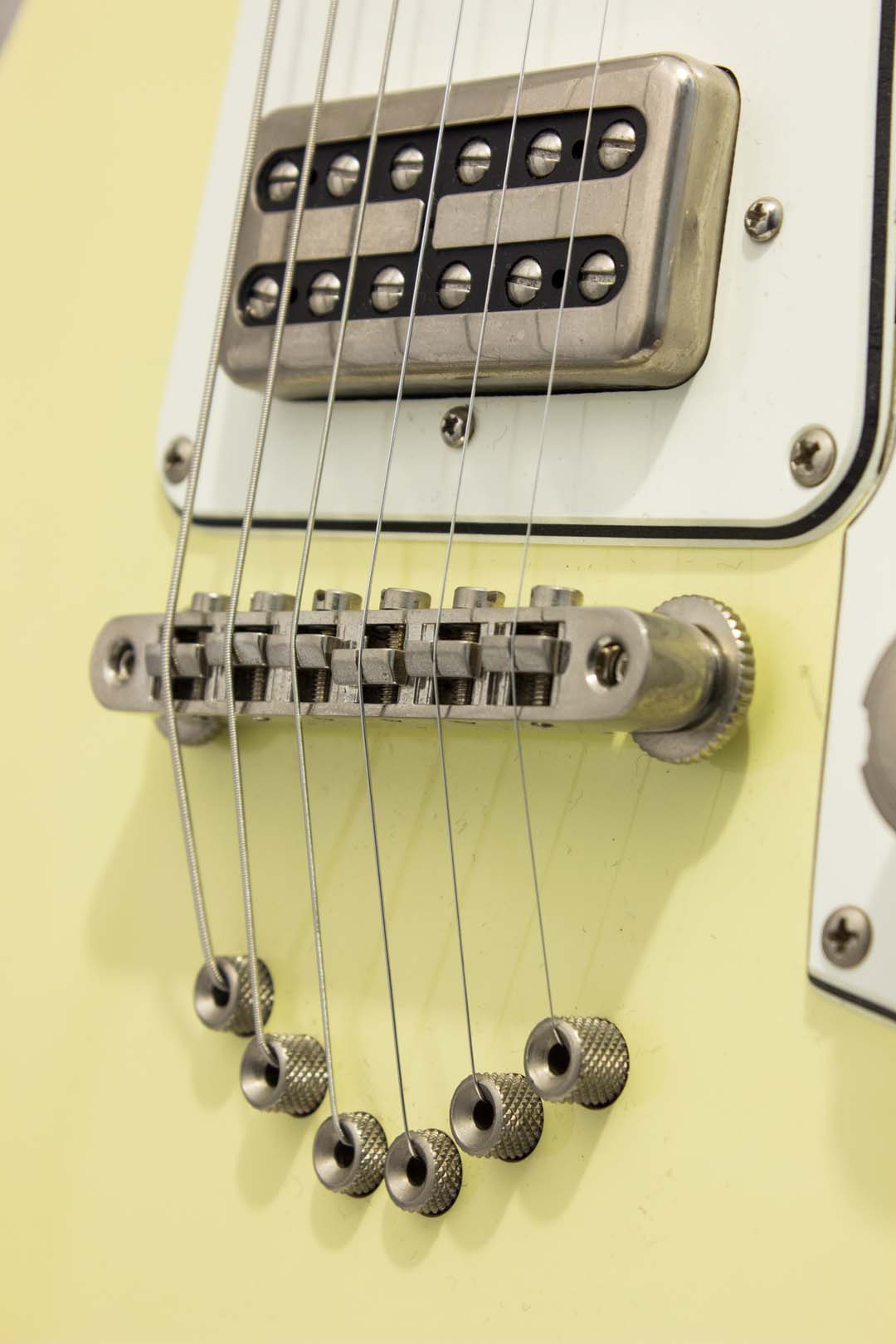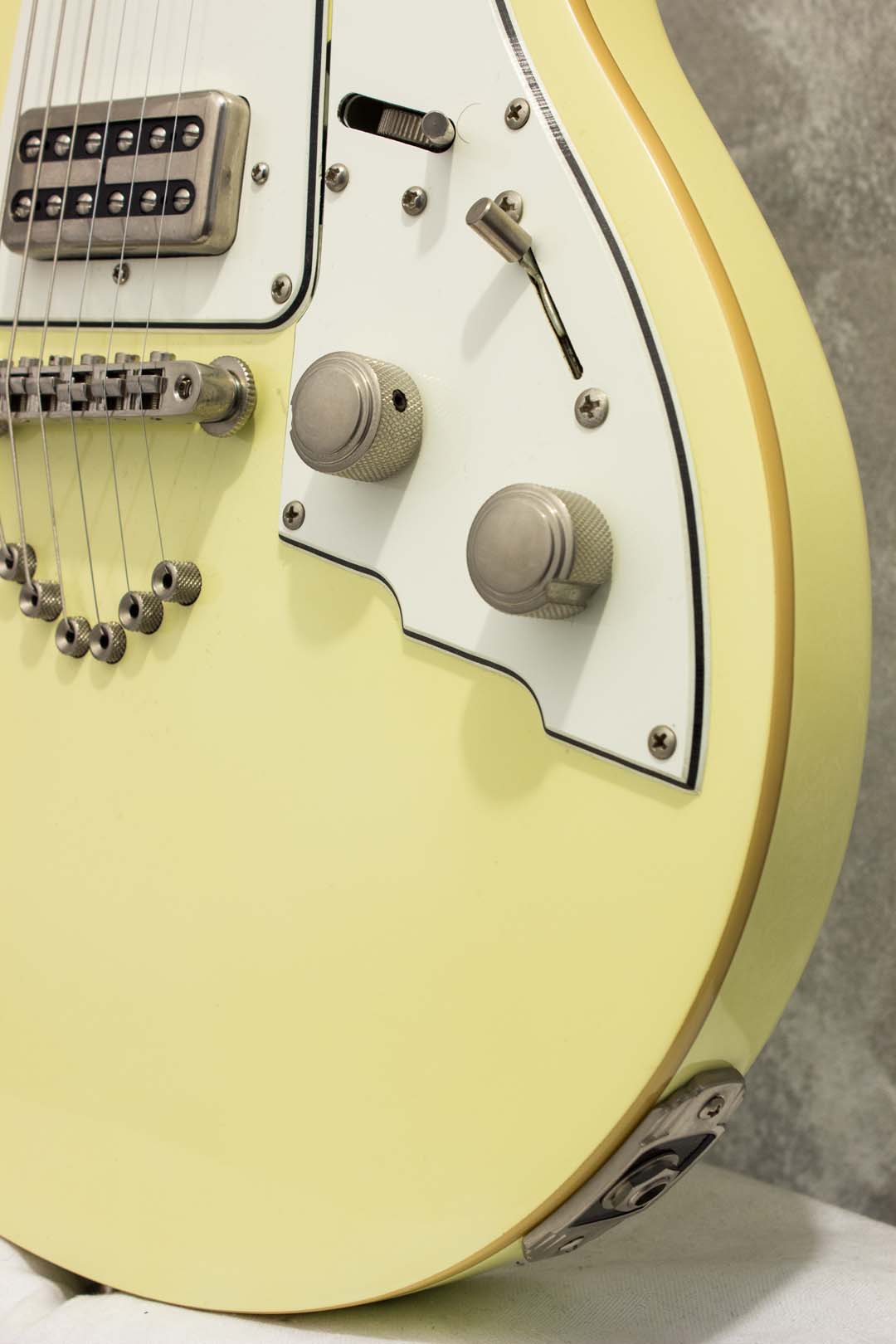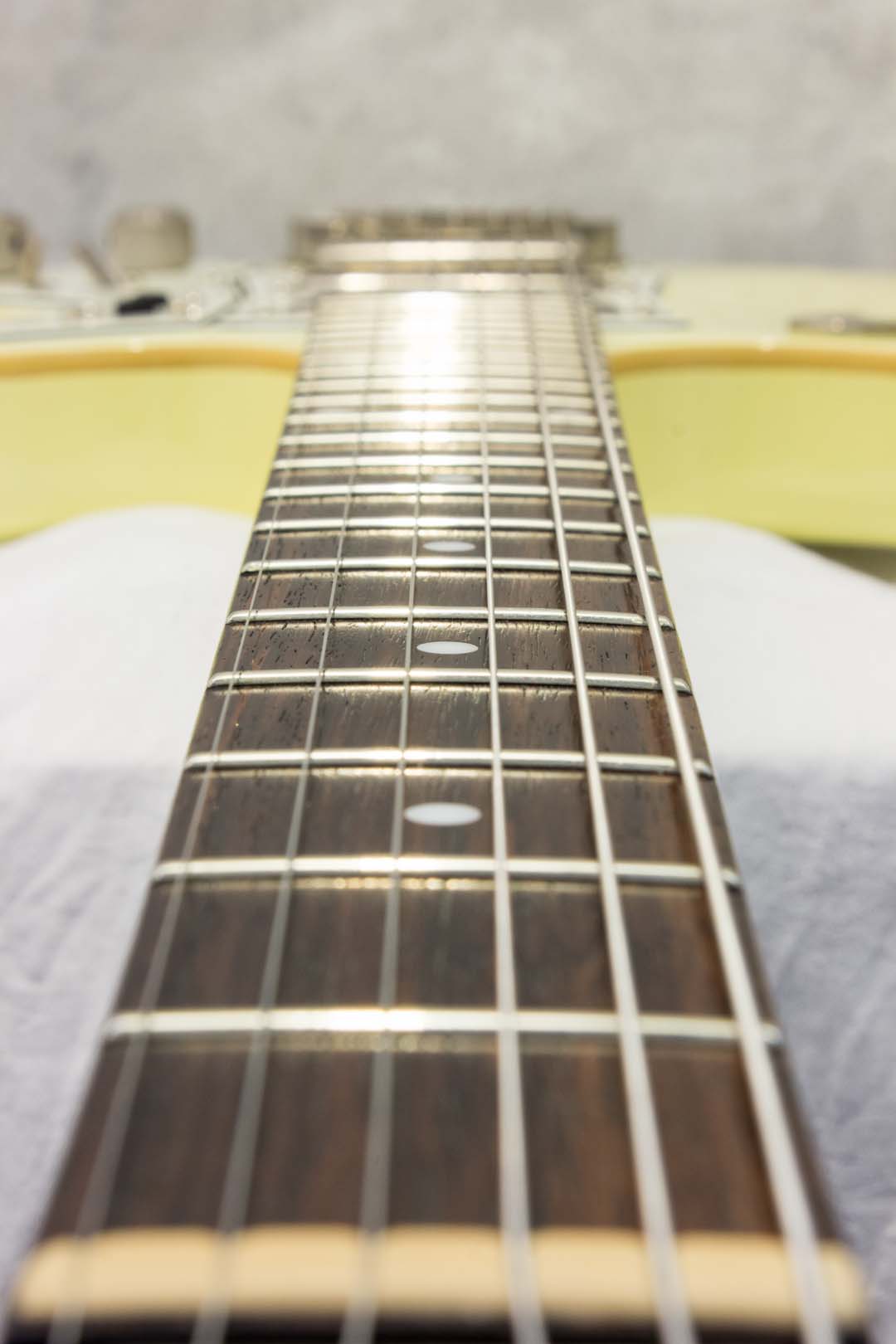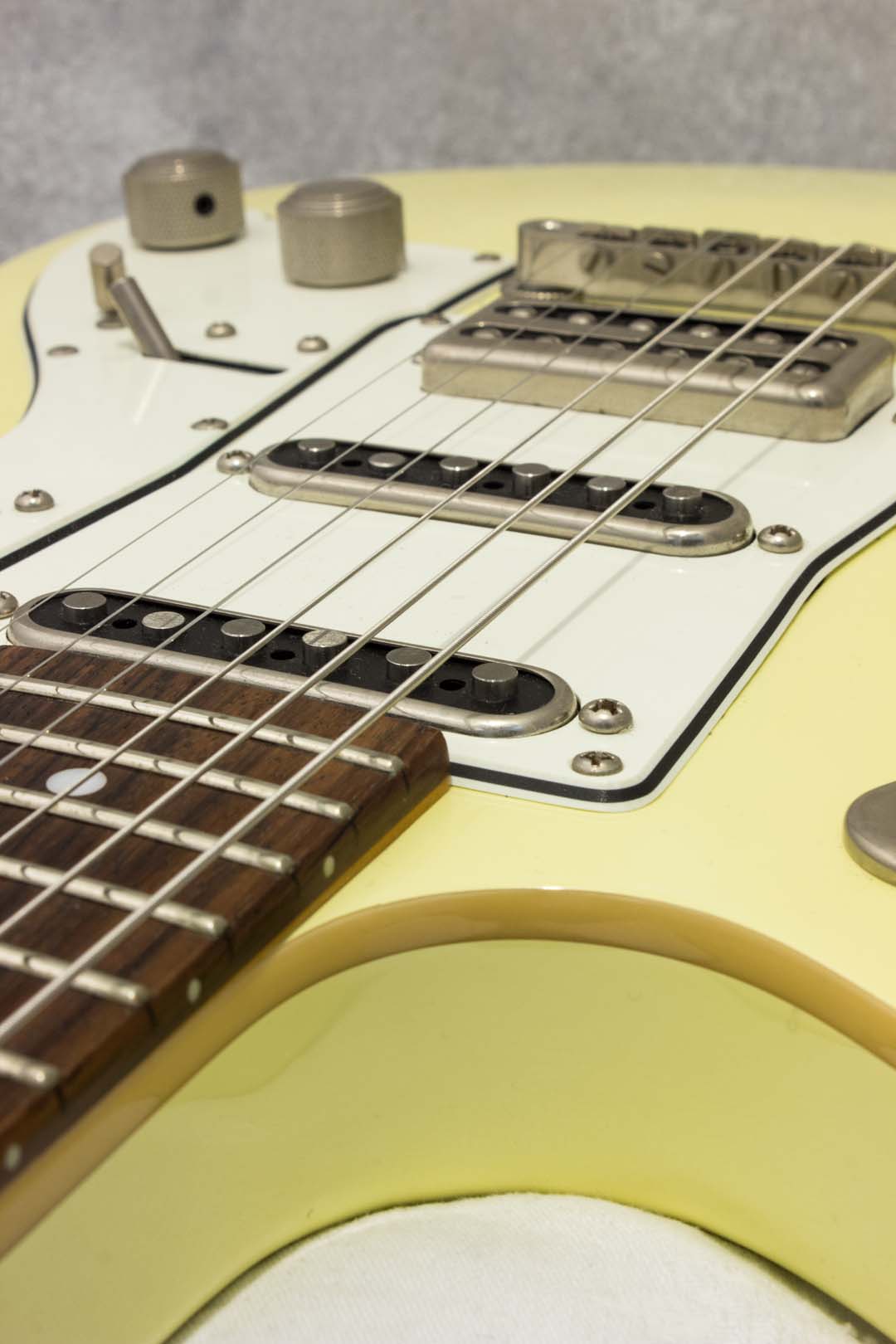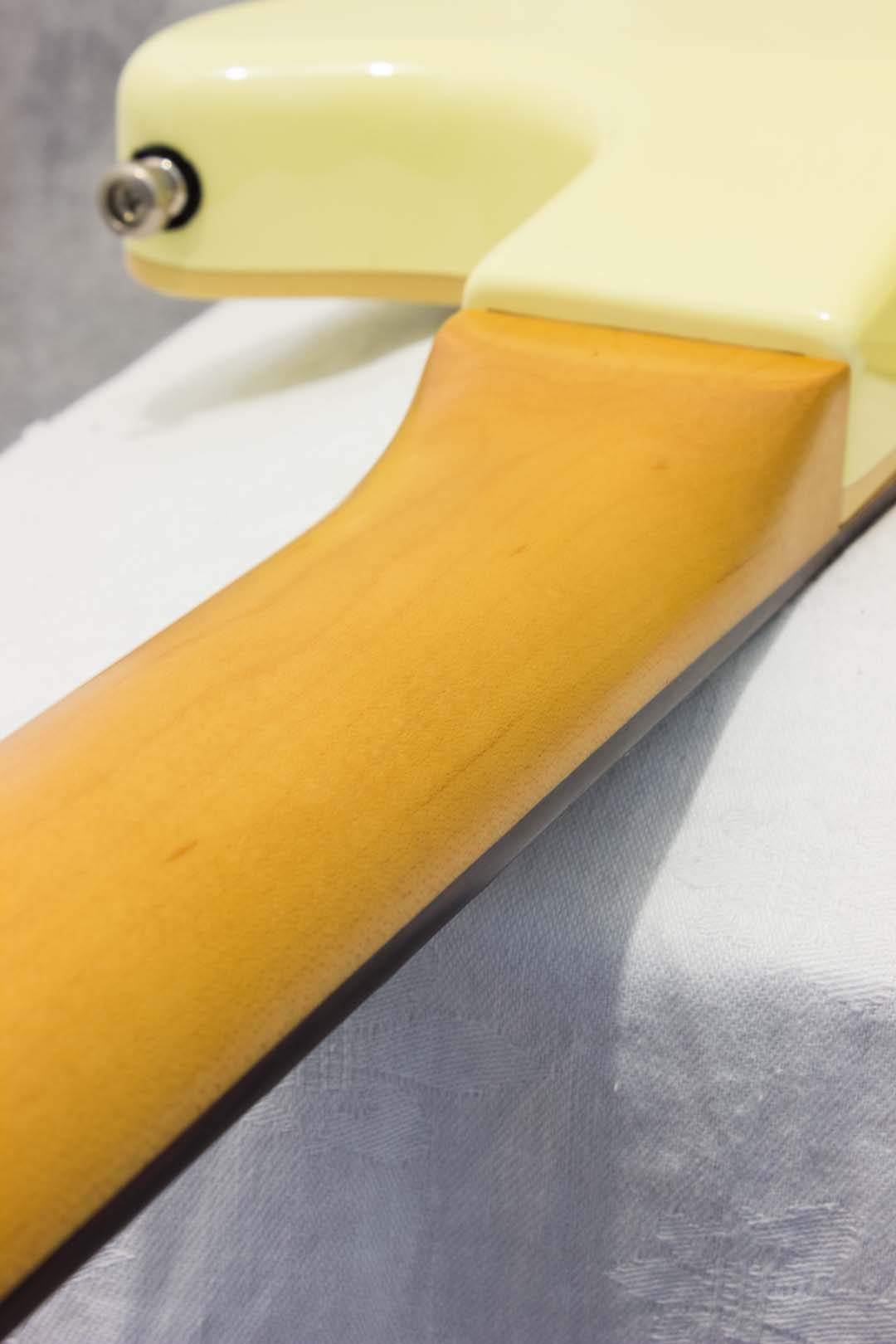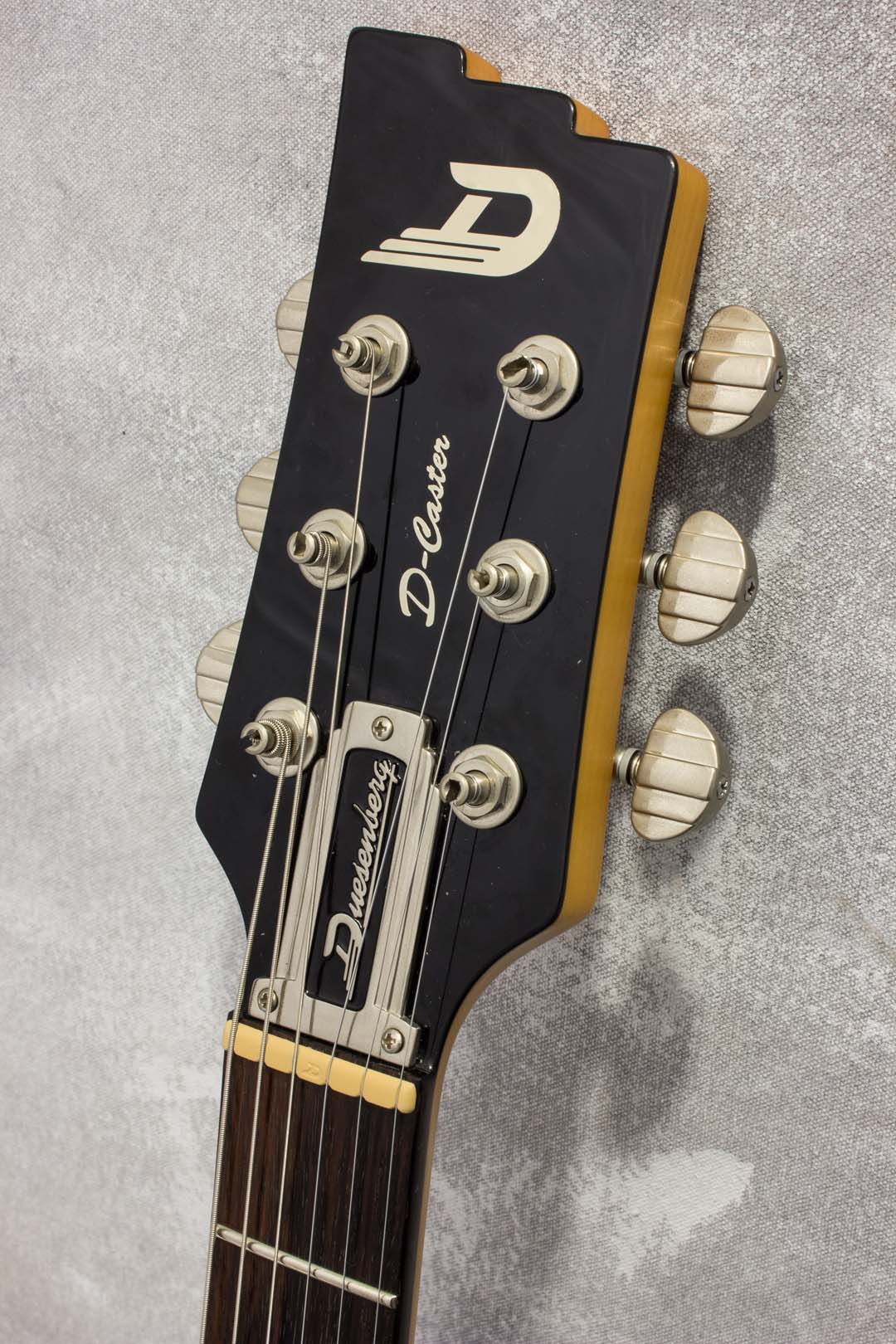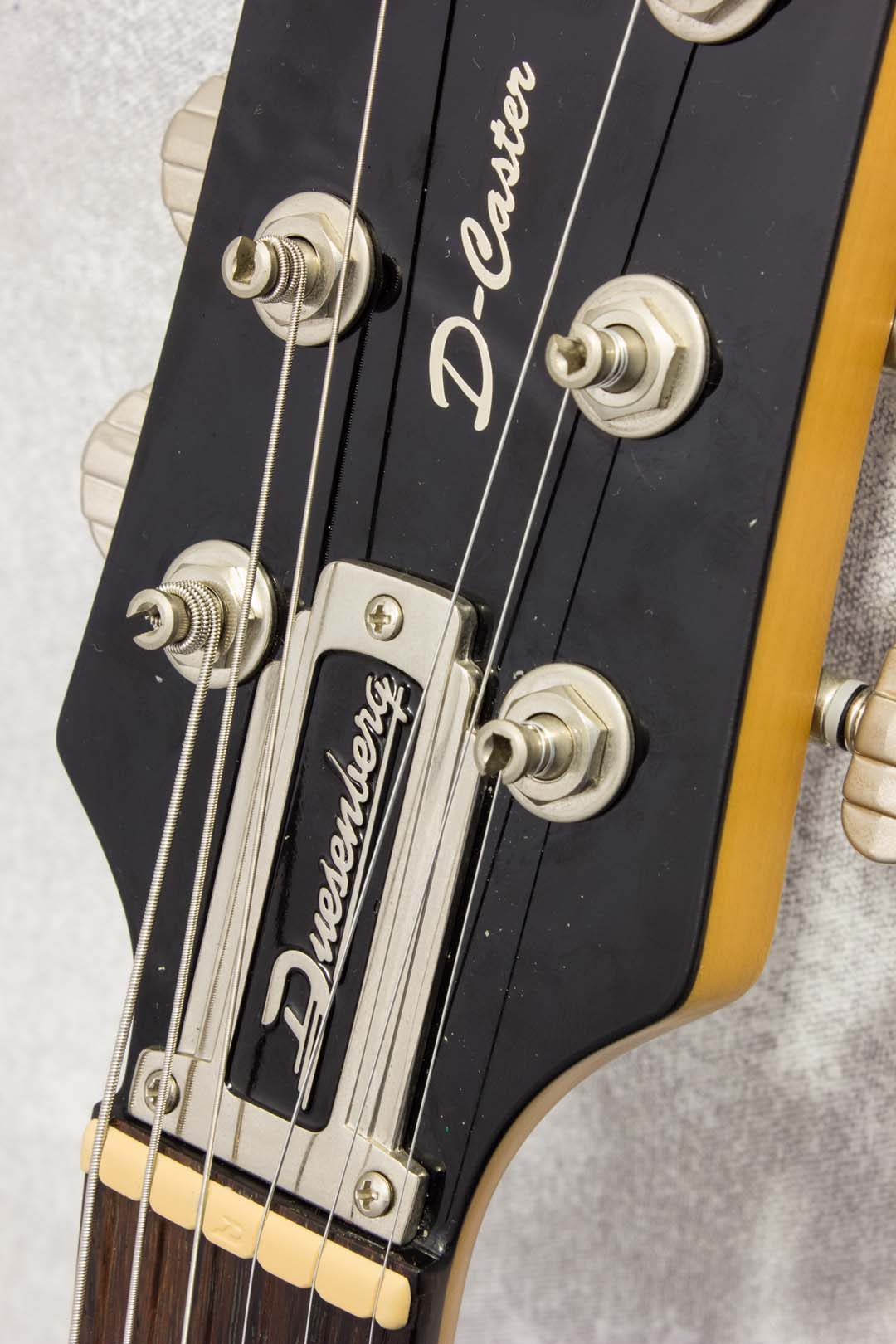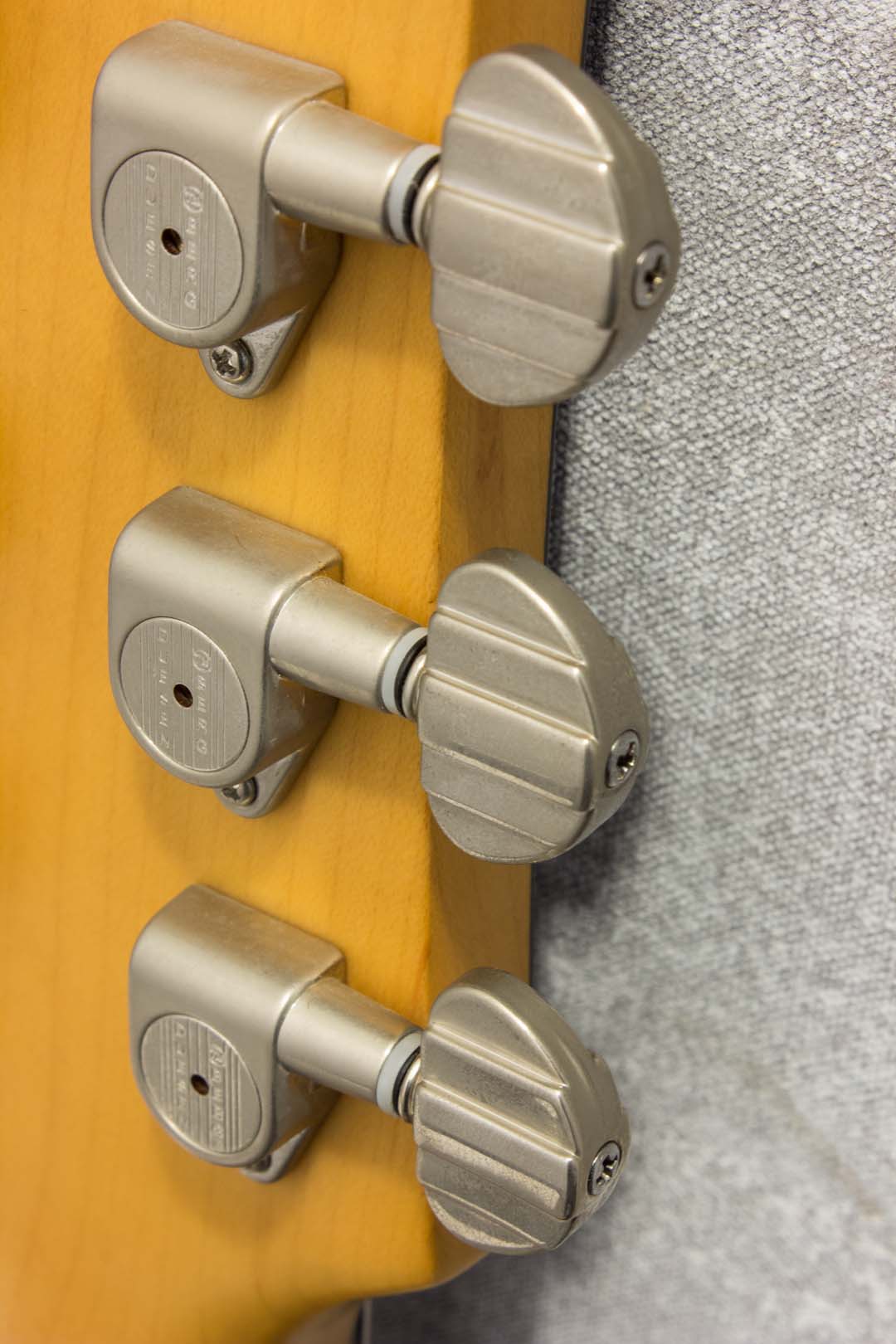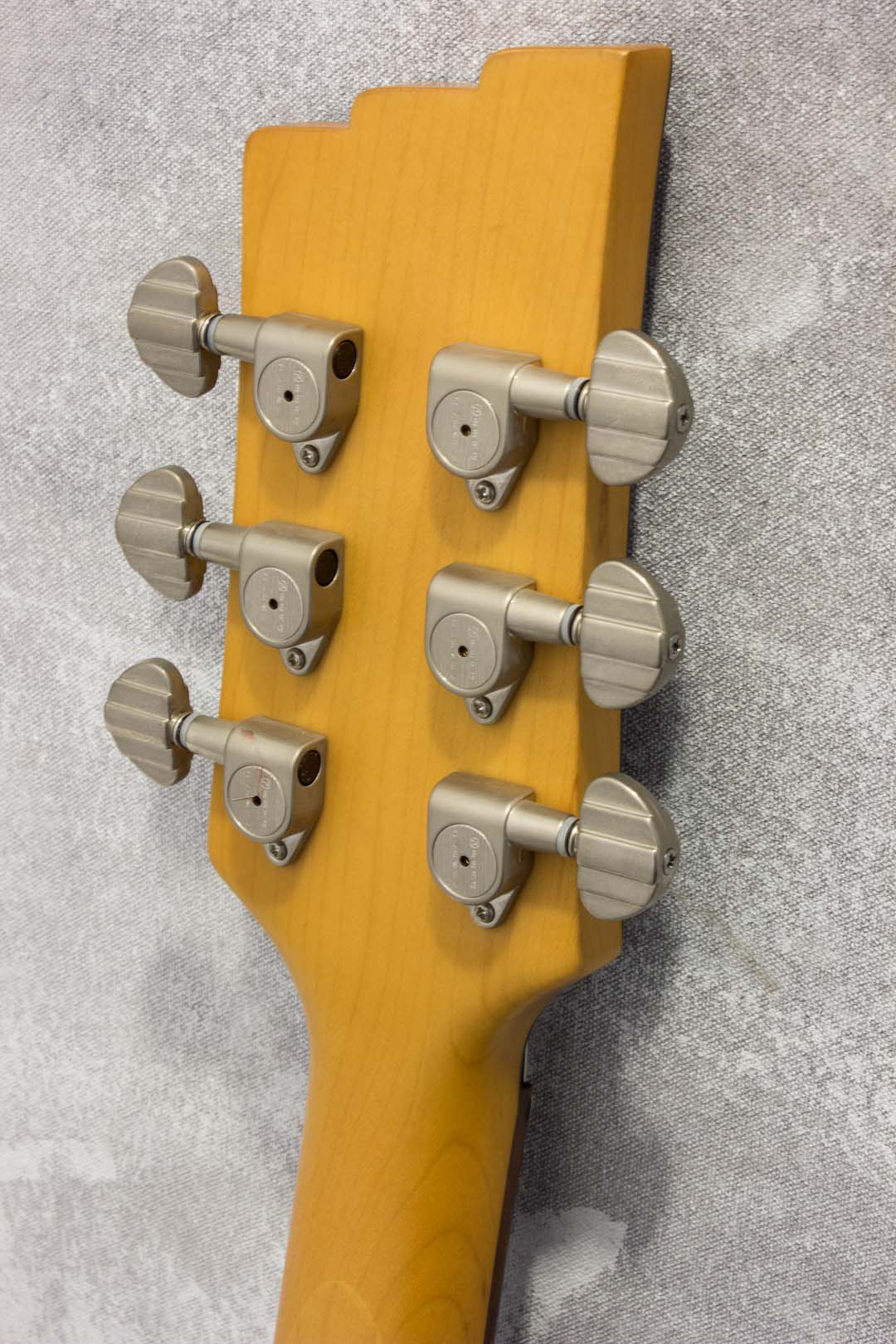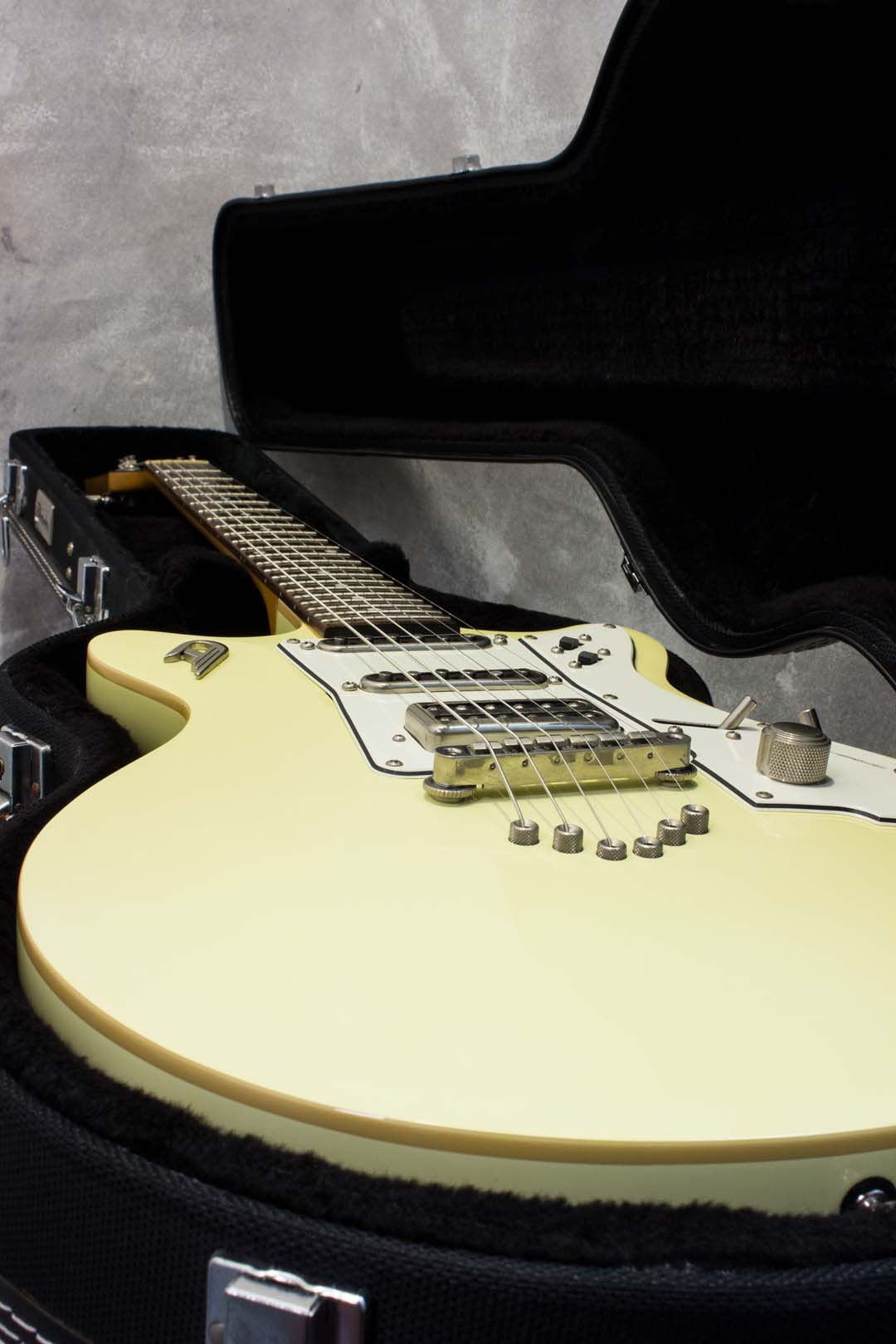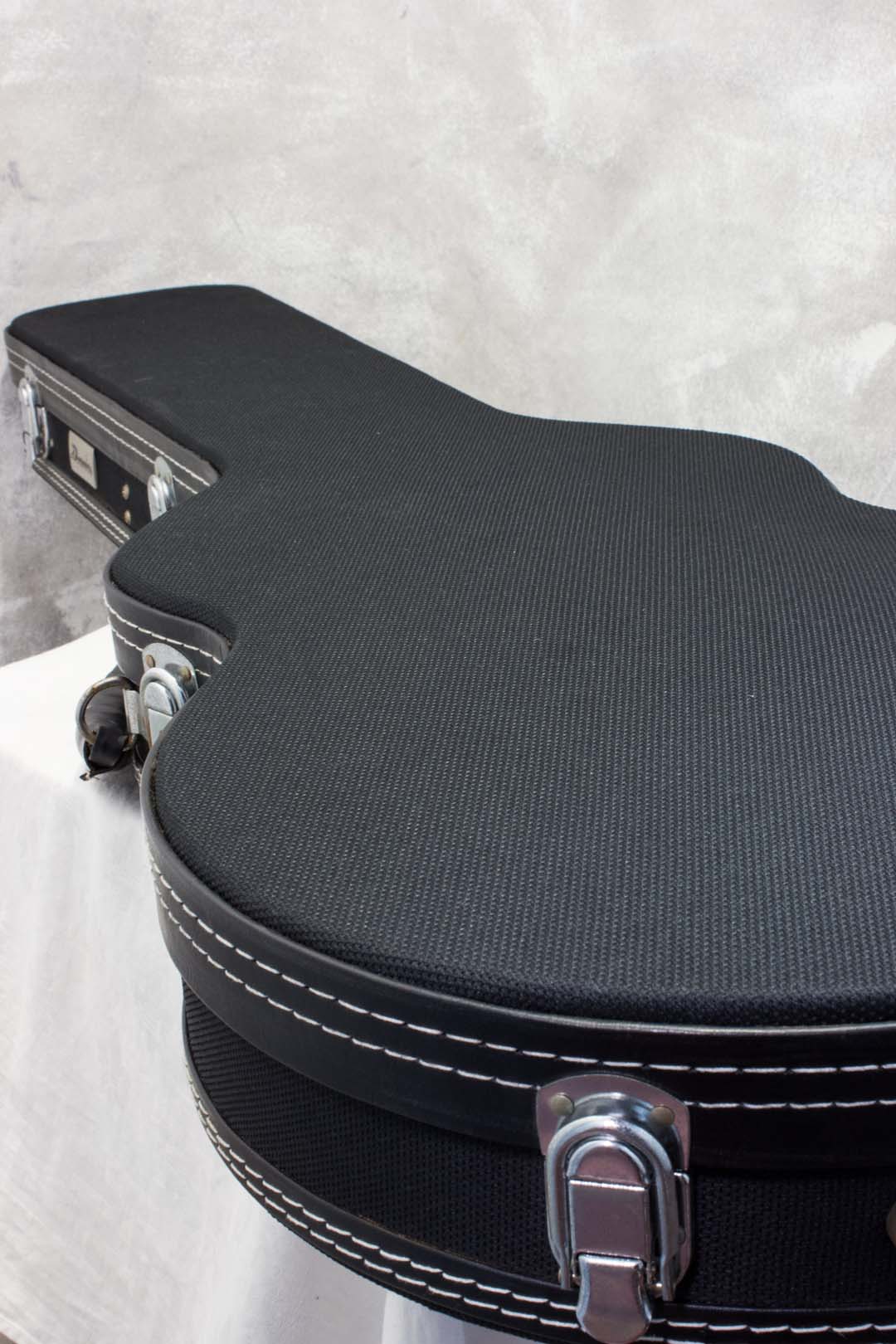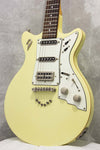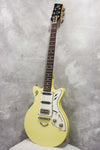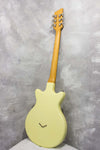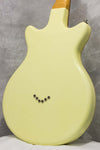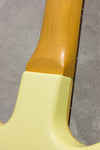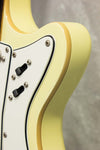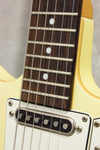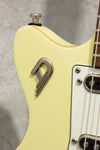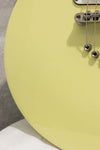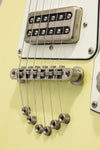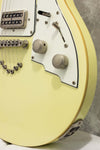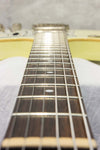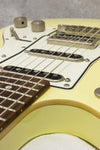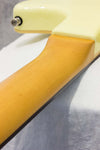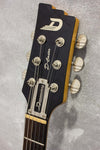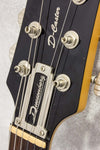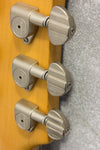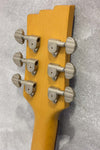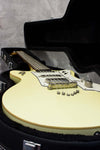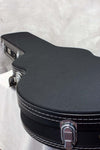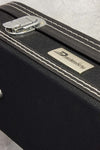 Duesenberg D-Caster, vintage white, made in Germany 2010 approx. This is such a cool guitar. The D-Caster was discontinued a few years back, so you don't see them around all that often. You get a slim solid mahogany body paired with a set maple neck via the handy easy access neck joint. The quirky V-shape string through setup and TOM-style bridge make for a super solid rock and roll base to work off. The two single coil pickups sound superb: heaps of pluck and definition balanced by a gorgeous complexity and sweetness through the mids; it's kinda like a Strat but with a hi-fi edge and a big warm underbelly. The bridge pickup balances really well with the others; it's got a crunchy voice with a fat low end and plenty of clarity. The swell pot can be switched to roll in volume, for violin-esque slow attack parts, or tone, for wah-like tones. The tone knob also allows for splitting the bridge pickup or combing the neck and middle into a humbucker of sorts; there's some German wizardry going on under the hood that allows for a whole stack of tones to be dialled in. It's easy to look at all the options and scratch your head, but here's the thing: this guitar sounds dang terrific in any of the combinations. It just rips, it's so fun to play and keeps you coming back for more. It's light in weight and responsive to touch, plus the neck is extremely friendly and intuitive, so you're never wrestling it to get your notes out. Plus, it looks knockout stylish, right? The creamy finish is a cheesecake-ish delight, paired with the art deco meets steampunk aesthetic it really radiates confidence. I love this, it rules. 

Model: Duesenberg D-Caster (Toaster version)
Made: Germany, 2010 approx
Finish: vintage white, gloss
Body: mahogany
Neck: USA rock maple, Indian rosewood board, 12" radius, 25.5" scale
Weight: 3.540kg
Mods: none
Pickups: Duesenberg CS-1 single coil x2, Mini-Toaster humbucker (bridge)
Case: Duesenberg hard case; good quality and condition

Cosmetic condition notes: mild finish wear. Headstock and neck are pretty clean, no major marks. The back has a couple of very light scuffs, no major marks. The sides are nice and clean, just some minor dimples near the jack. The front is also very clean, very light play marks on the guard and top horn only. Overall: excellent condition (9/10).

Playing condition notes: Neck is straight, action is low, intonation is good, truss rod works. All electrics tested and working properly. Frets have minimal wear, 9/10 for life left. Wearing fresh 11/49s Moonshiners strings.