(SOLD) EarthQuaker Devices Fuzz Master General Fuzz Pedal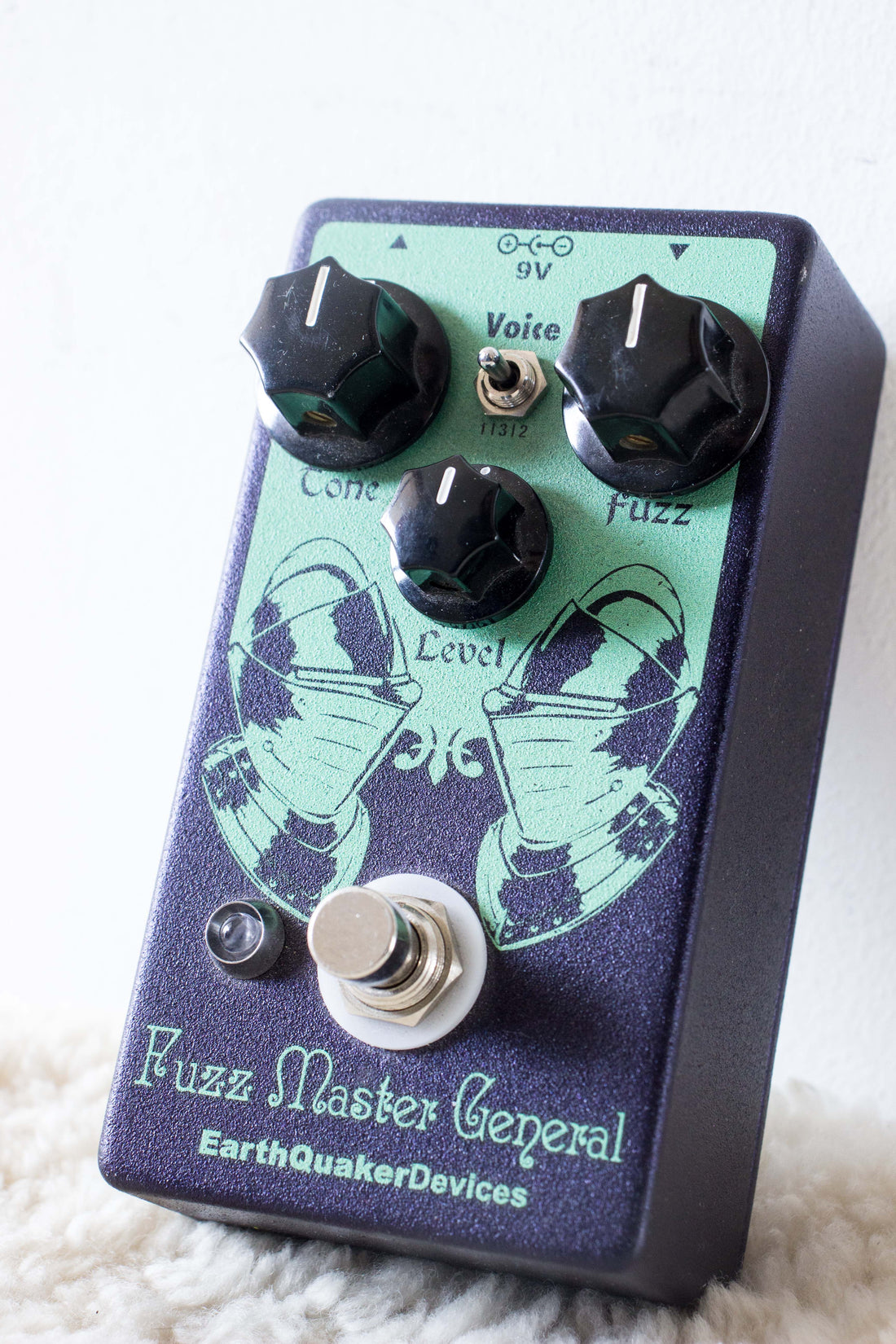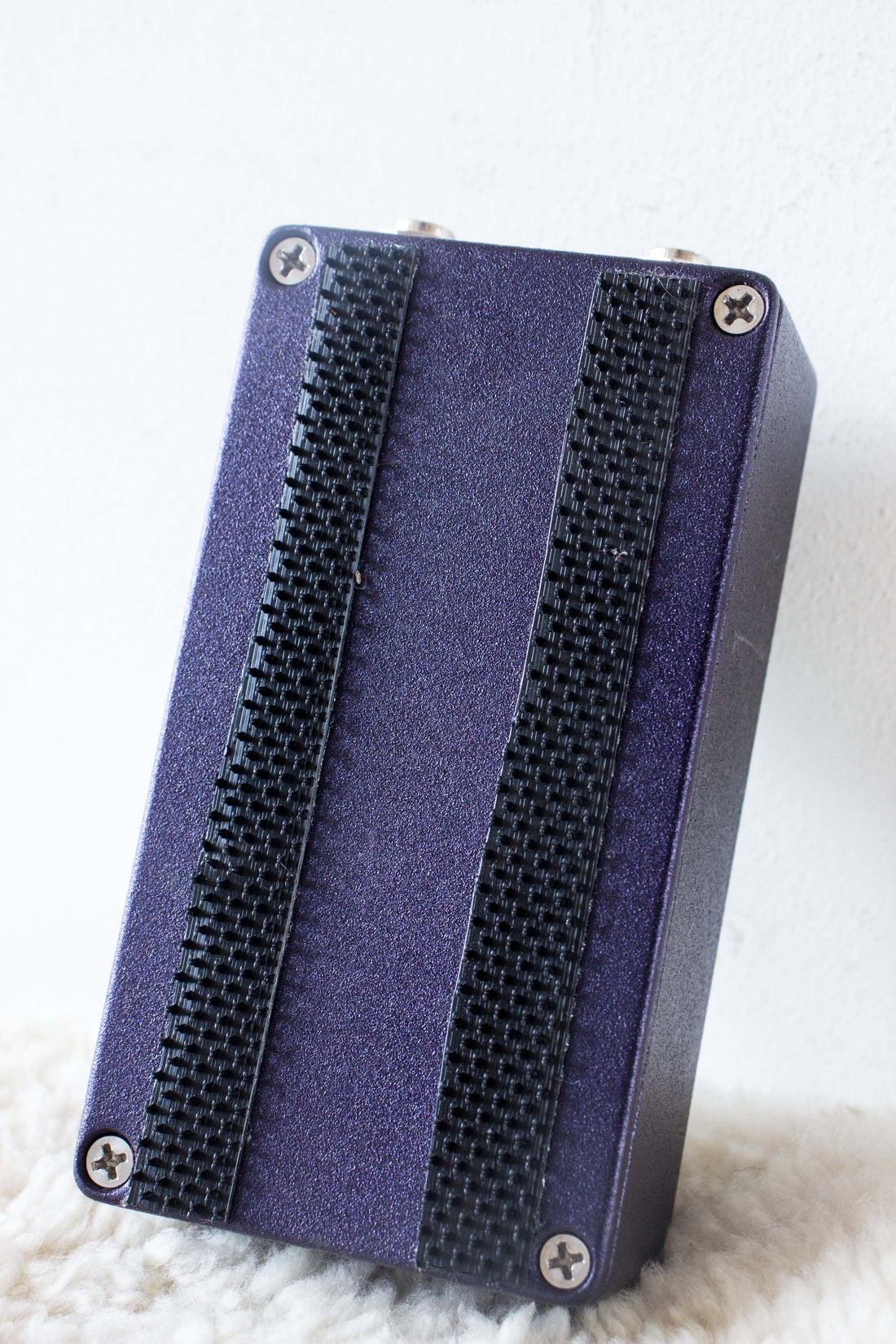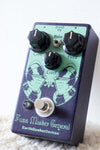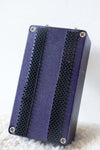 This is modelled on the classic Ace Tone fuzz, but with some handy extra functionality inc. three different clipping modes and a tone knob that gradually scoops out your mids. Sounds terrific/terrifying on bass as well as guitar. 

Model: EarthQuaker Devices Fuzz Master General 
Made: Akron, USA, recent model
Type: fuzz, ace tone style
Power: standard 9v negative supply
Switching: true bypass
Draw: 10mA approx
Equivalent new street price (approx): $295aud
Mods: velcro added
Accessories: no box or manual
Condition notes: used, no major marks, very good condition

Controls:
Tone: Bright and open at the left, becomes darker and more scooped as you turn right
Level: output volume
Voice toggle:
Mode 1 - Germanium clipping. This produces a more open and looser fuzz.
Mode 2- Silicon clipping. This produces a tighter, more compressed fuzz.
Mode 3- Open, pure transistor drive. This produces a nearly clean octave-up effect and creates a sound very similar to ring modulation.