(SOLD) Ernie Ball Music Man Stingray 4H Vintage Sunburst 1996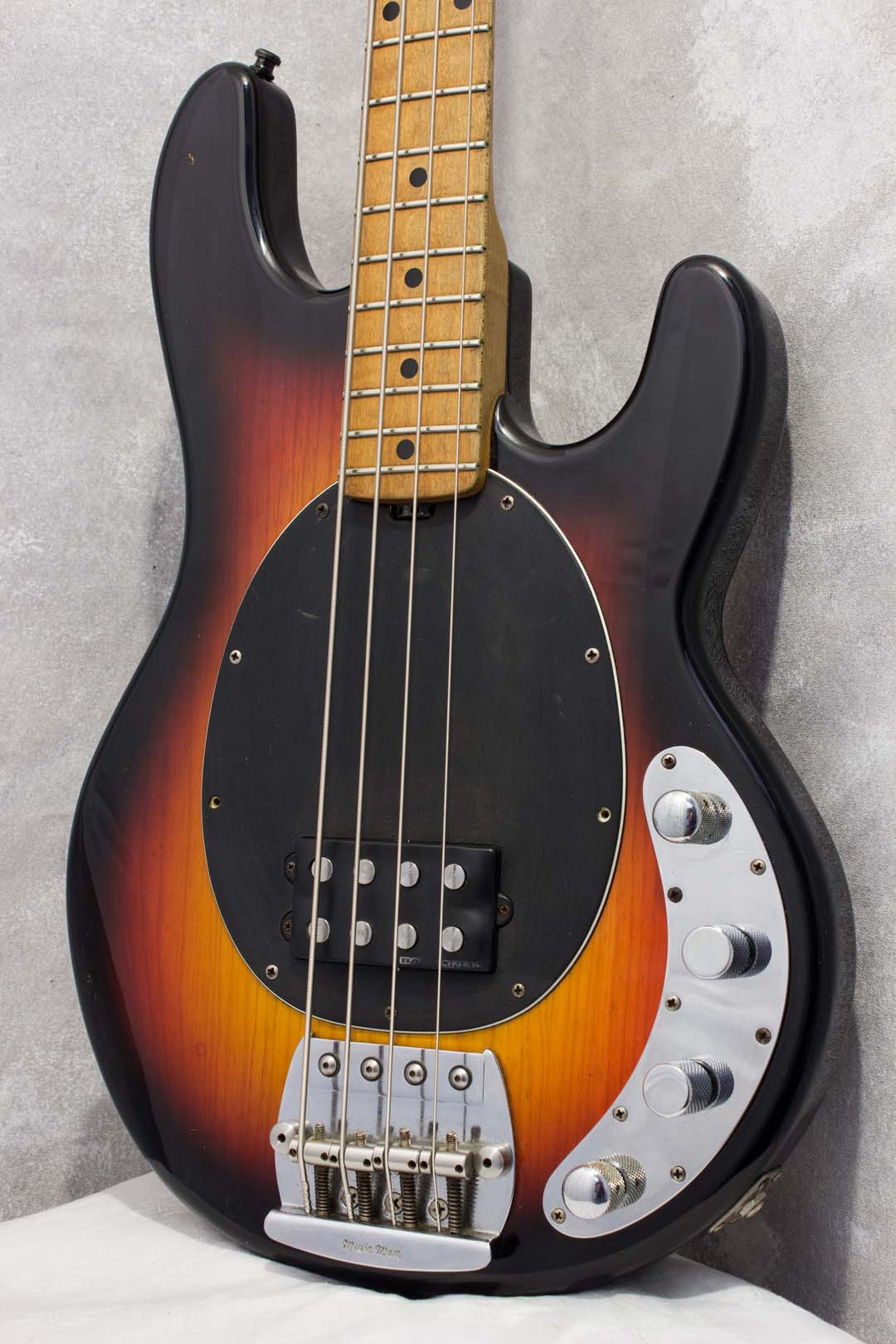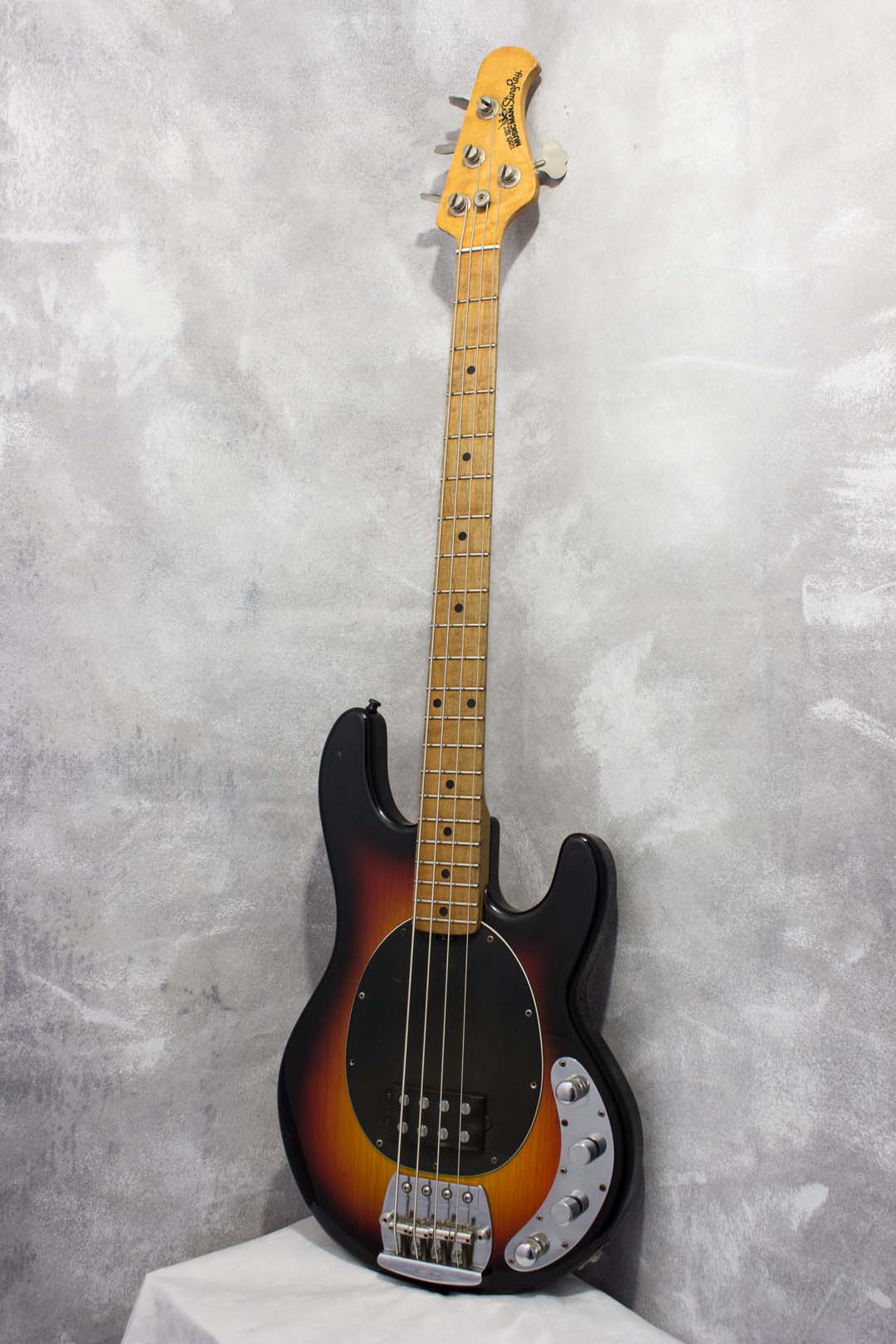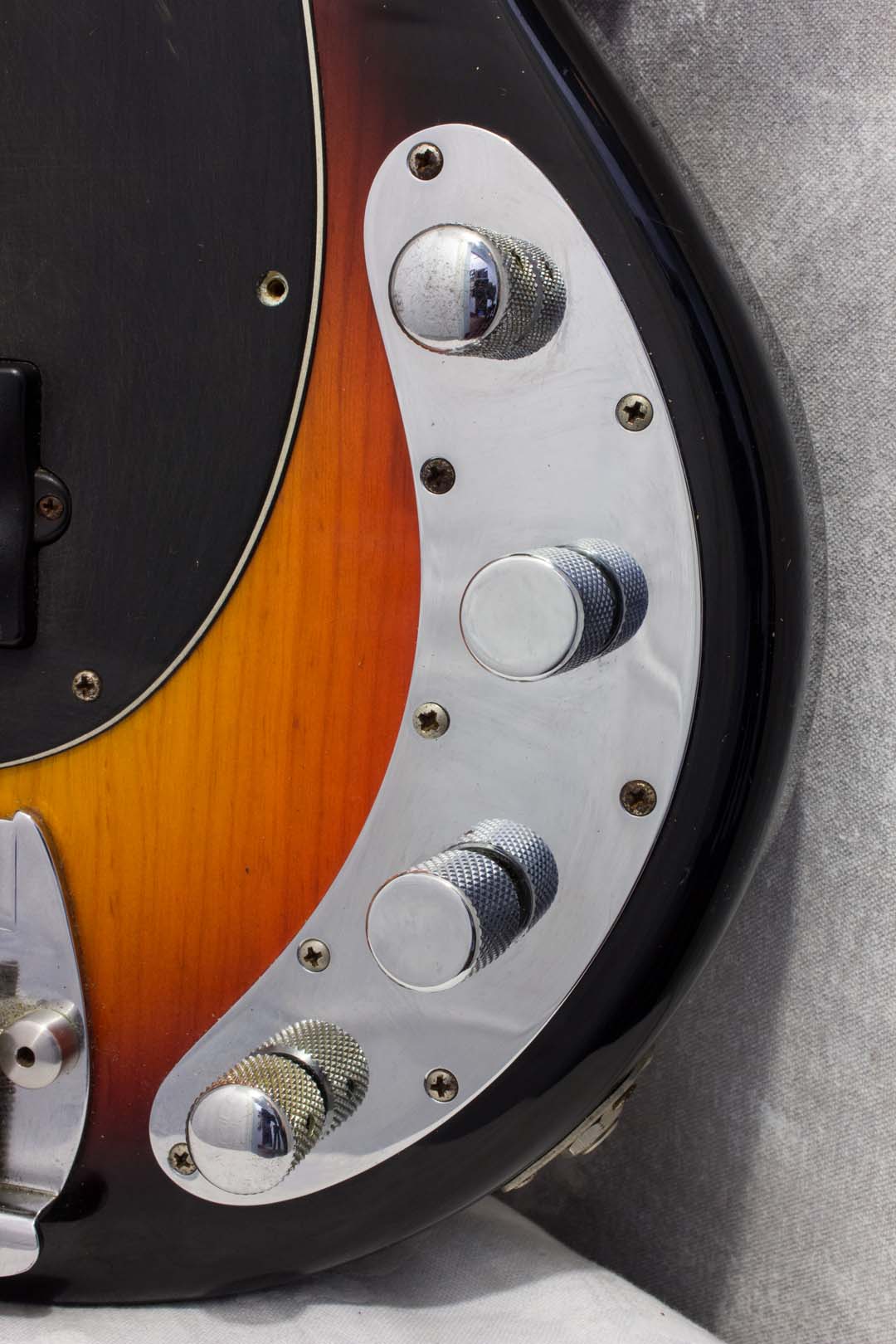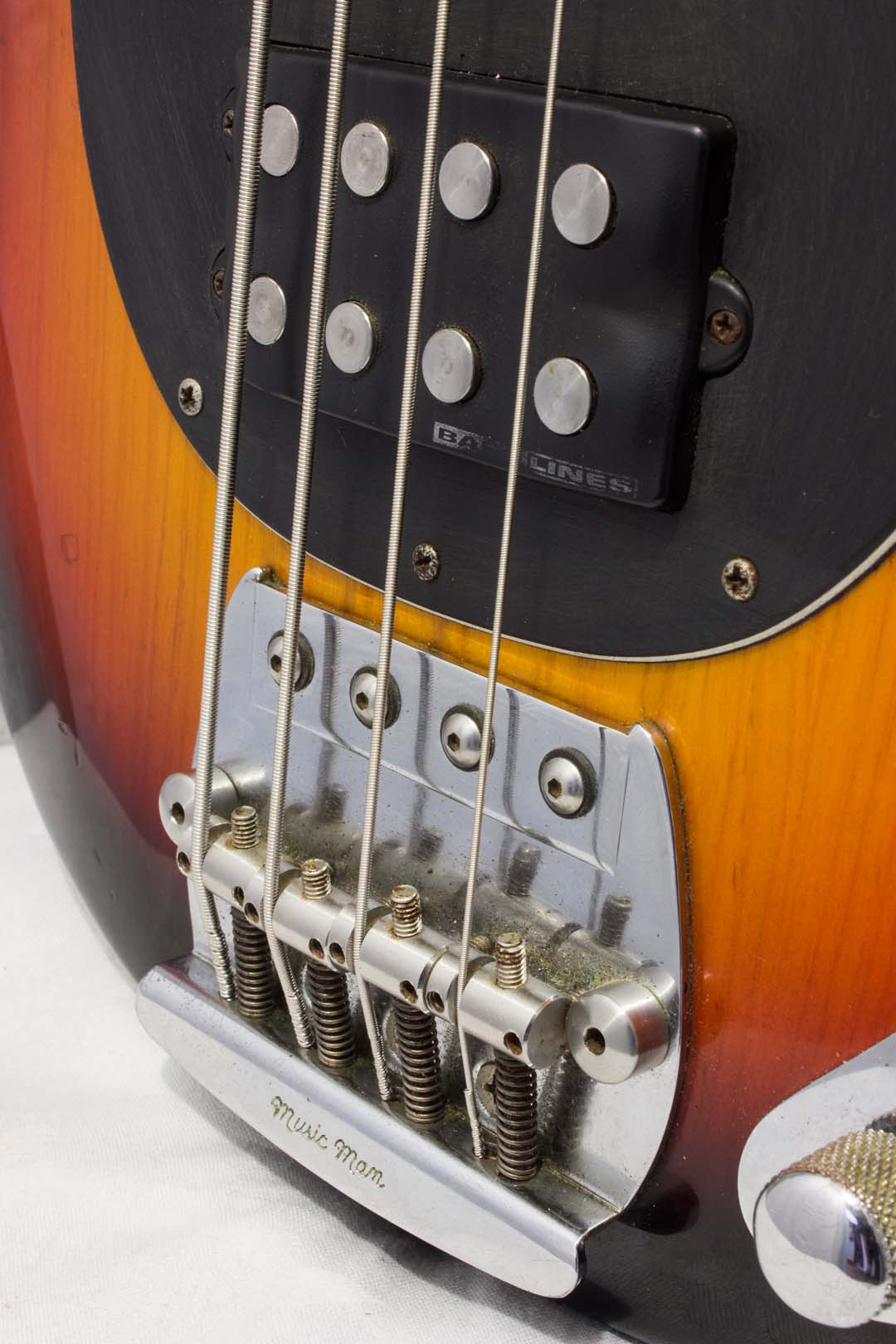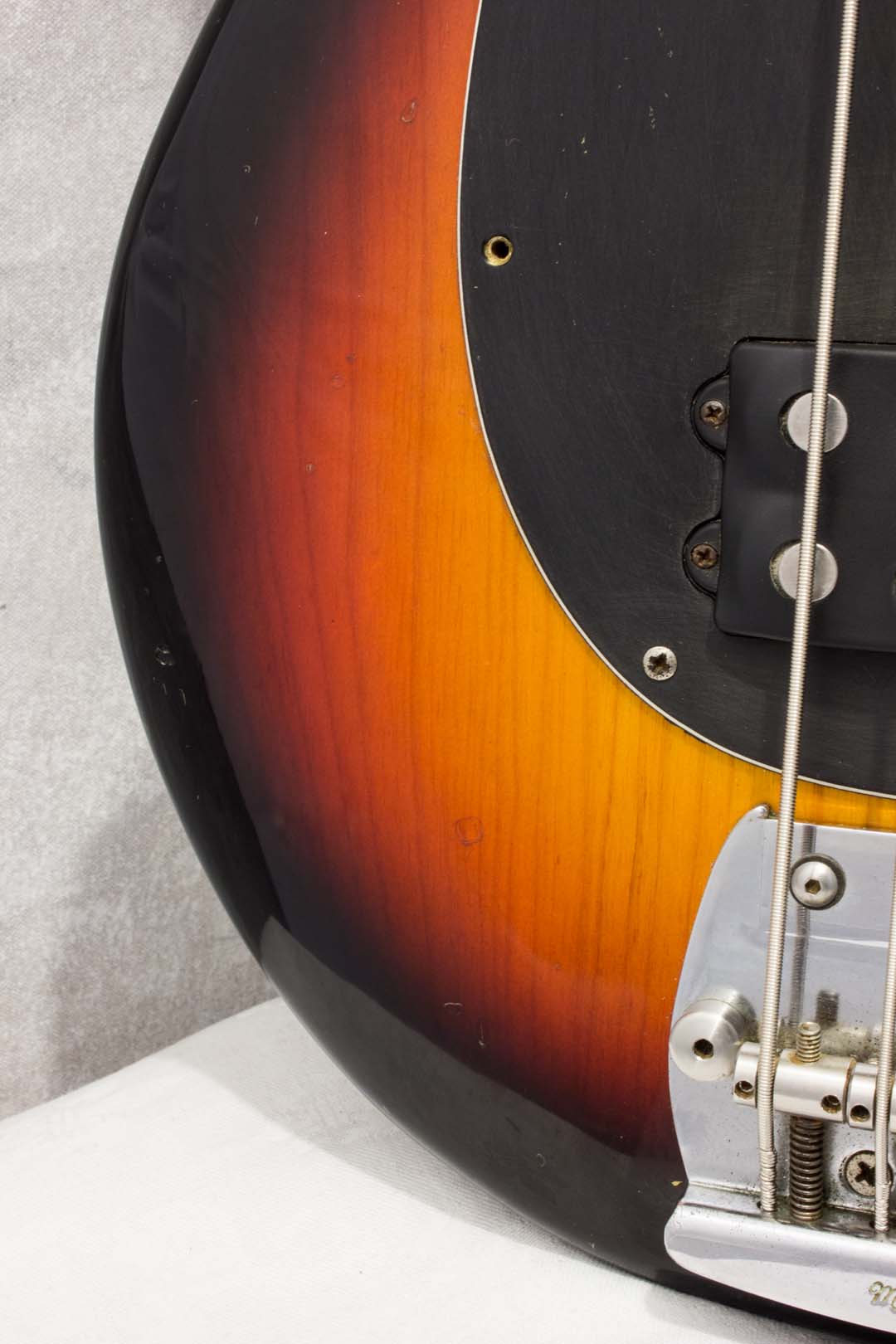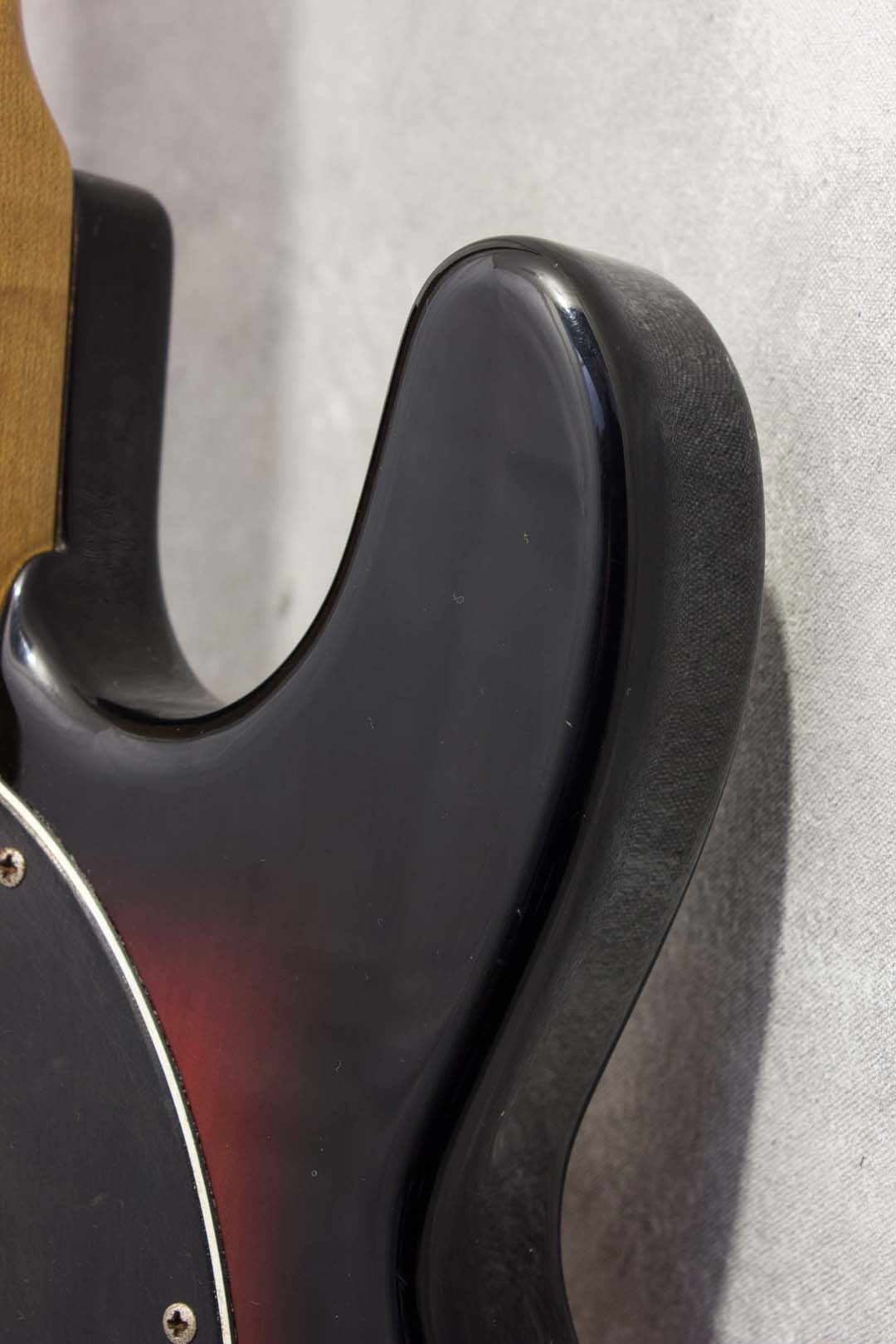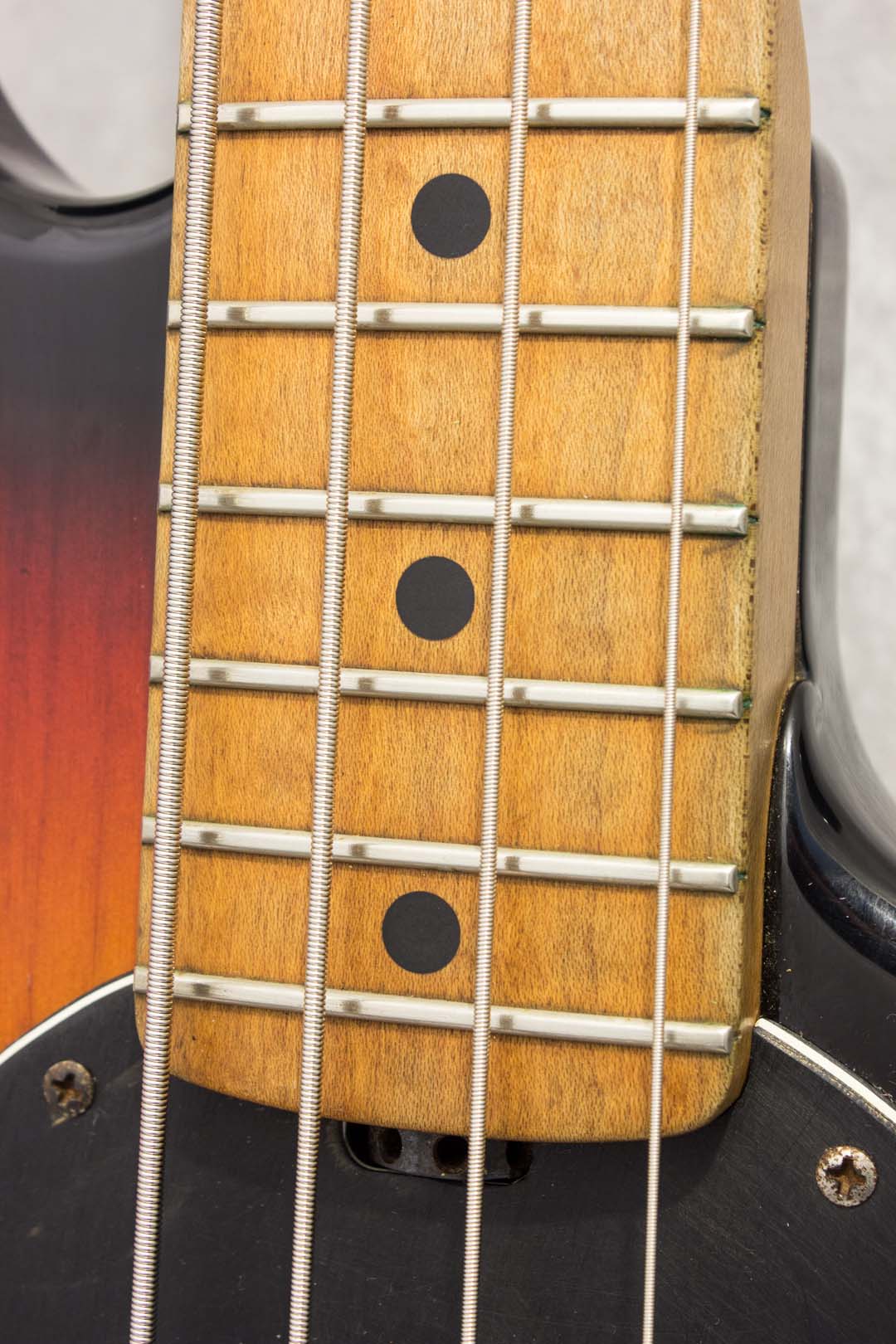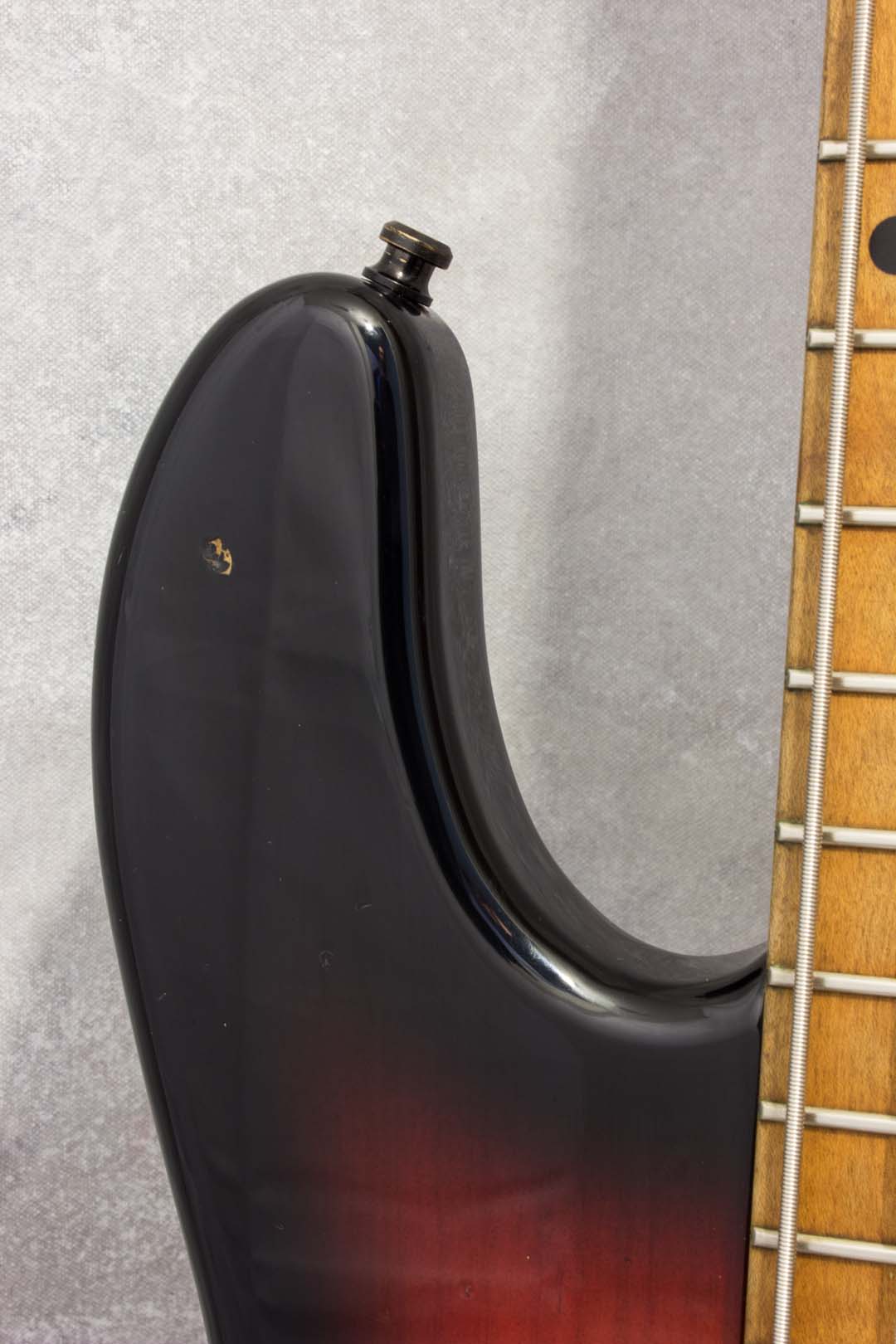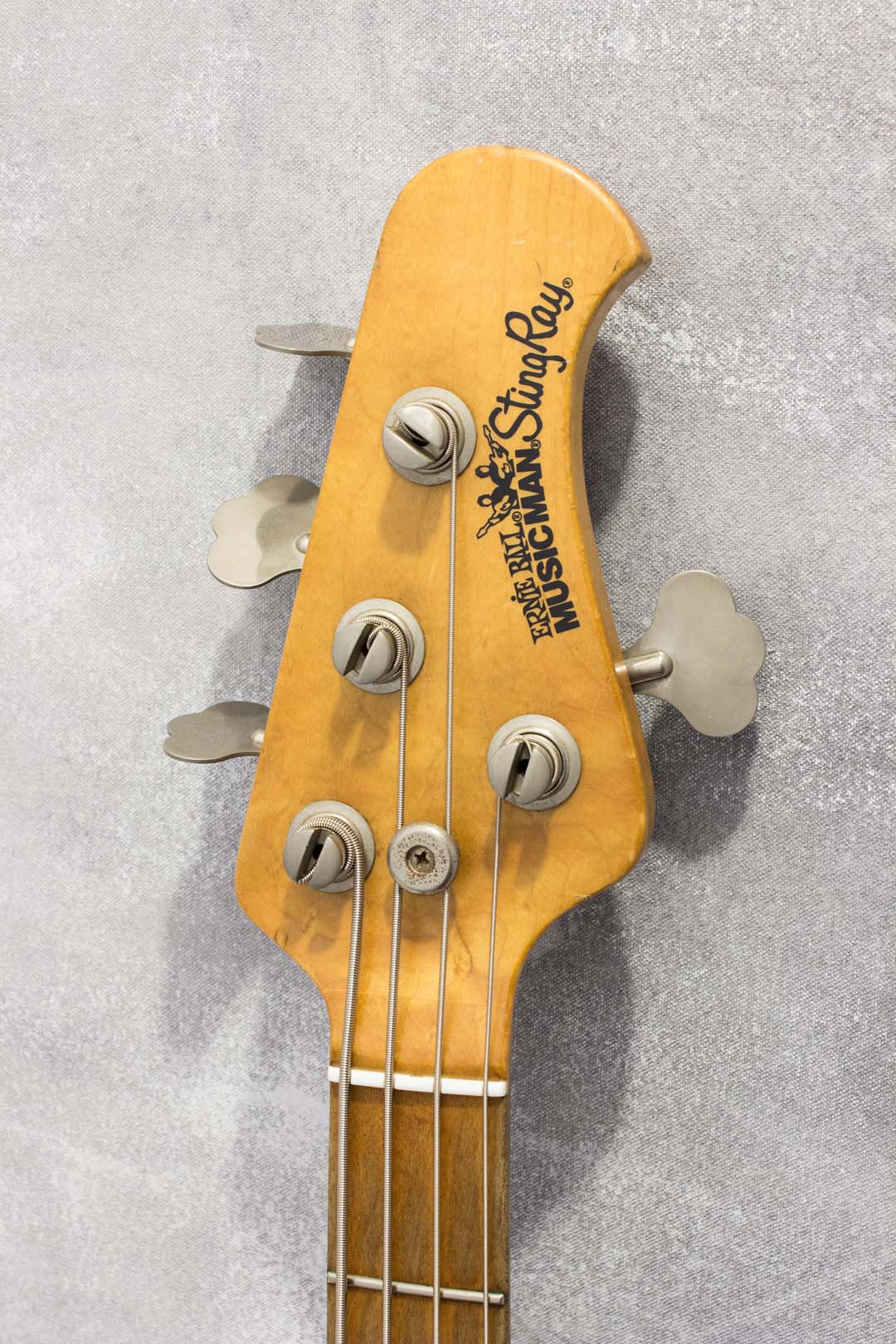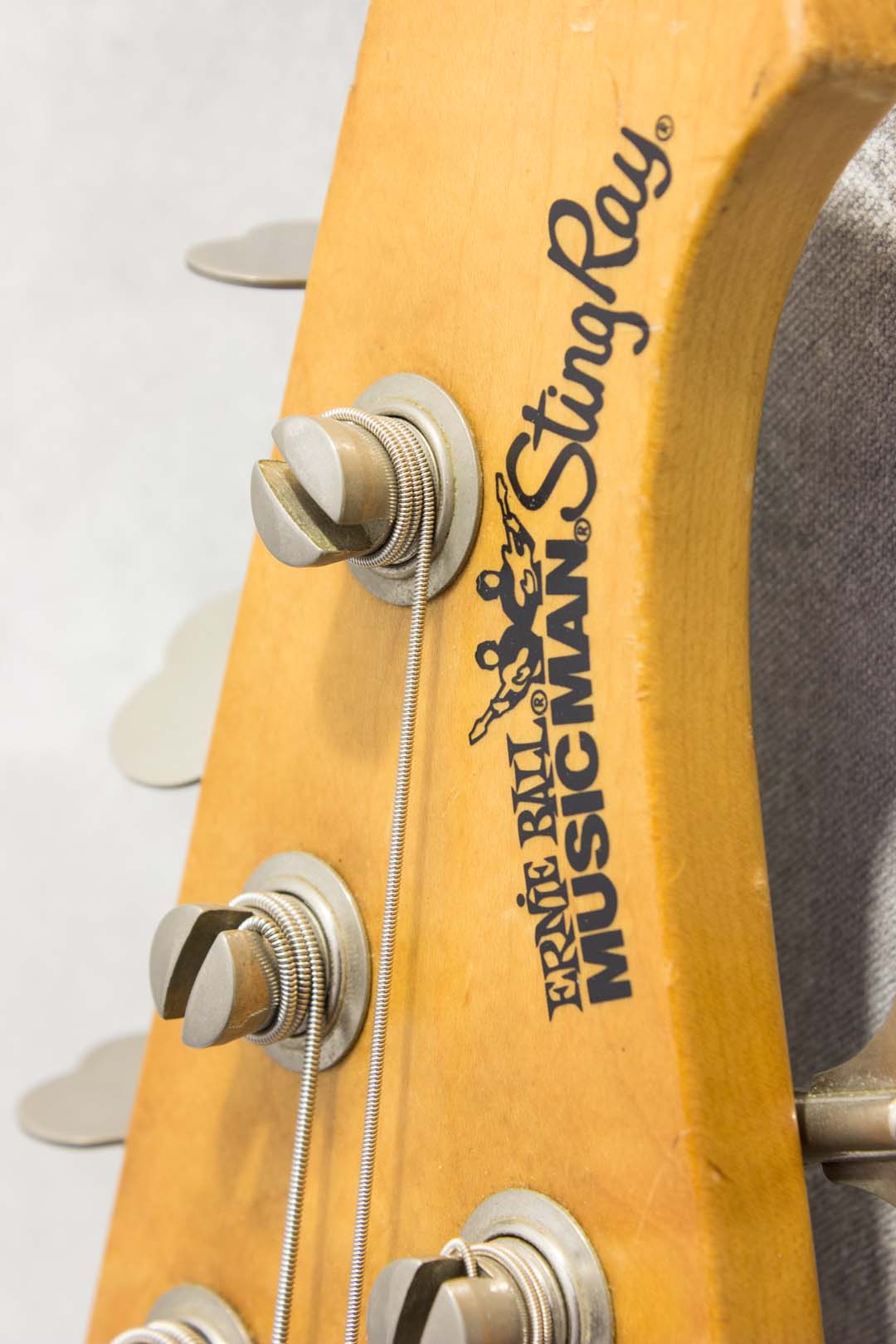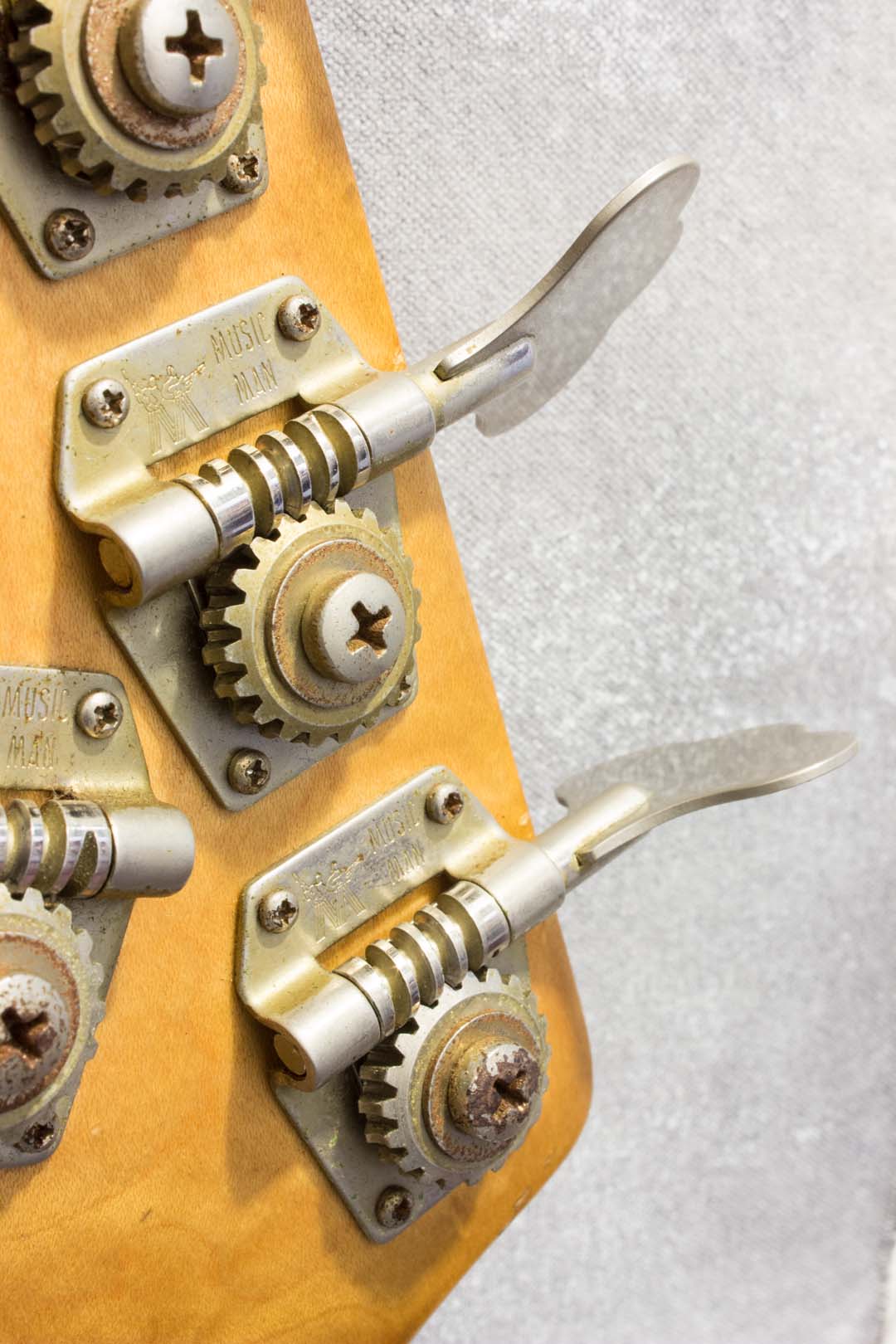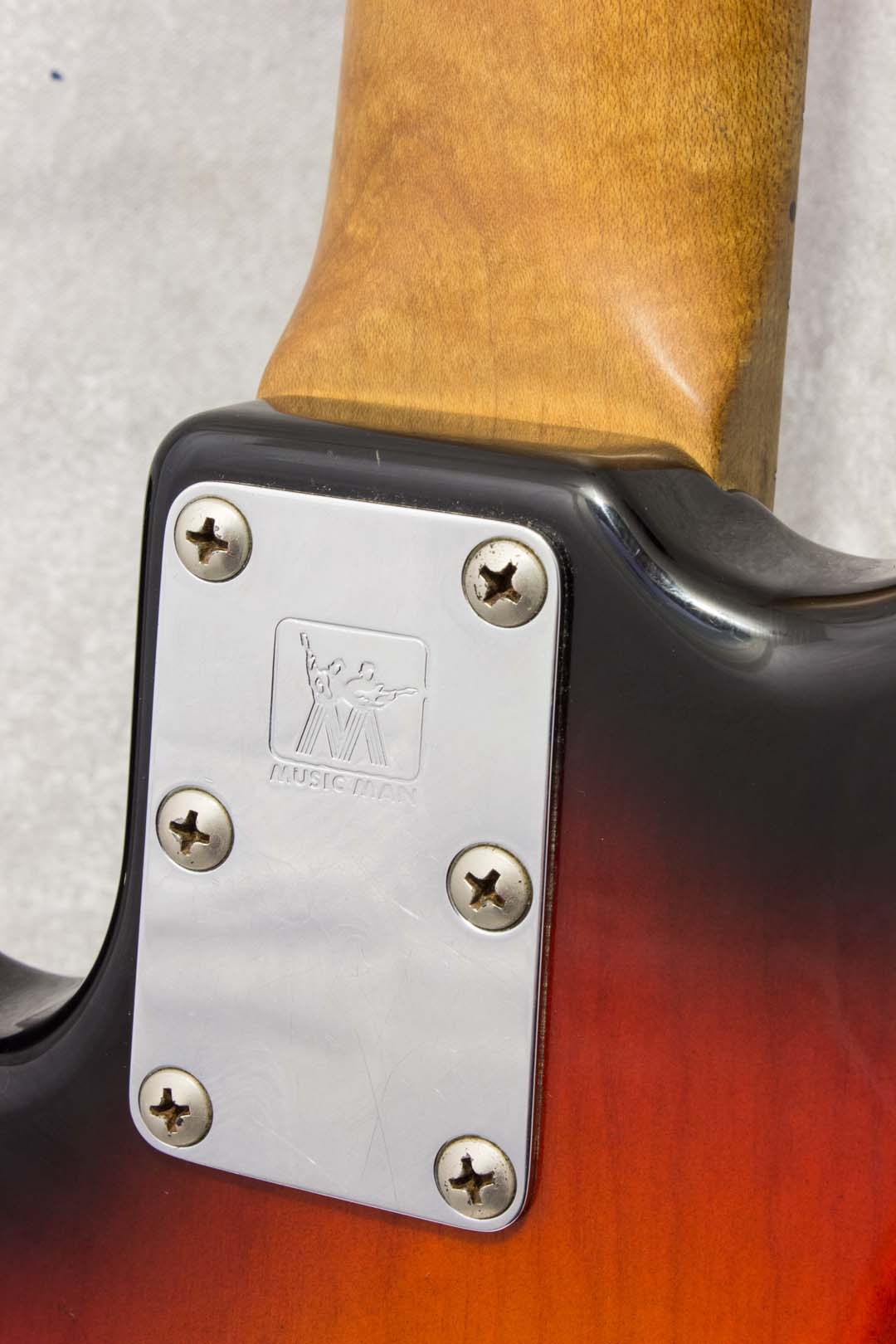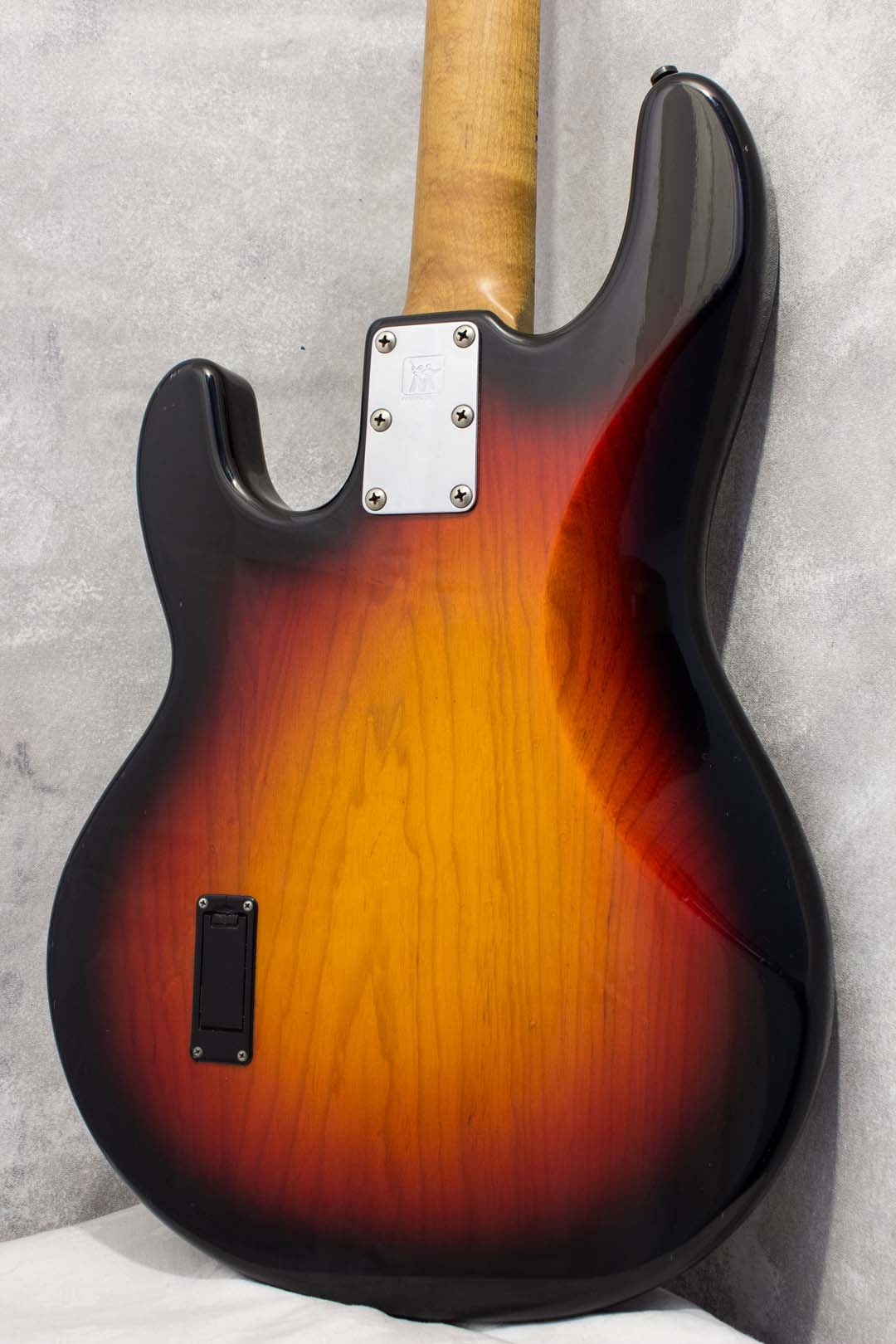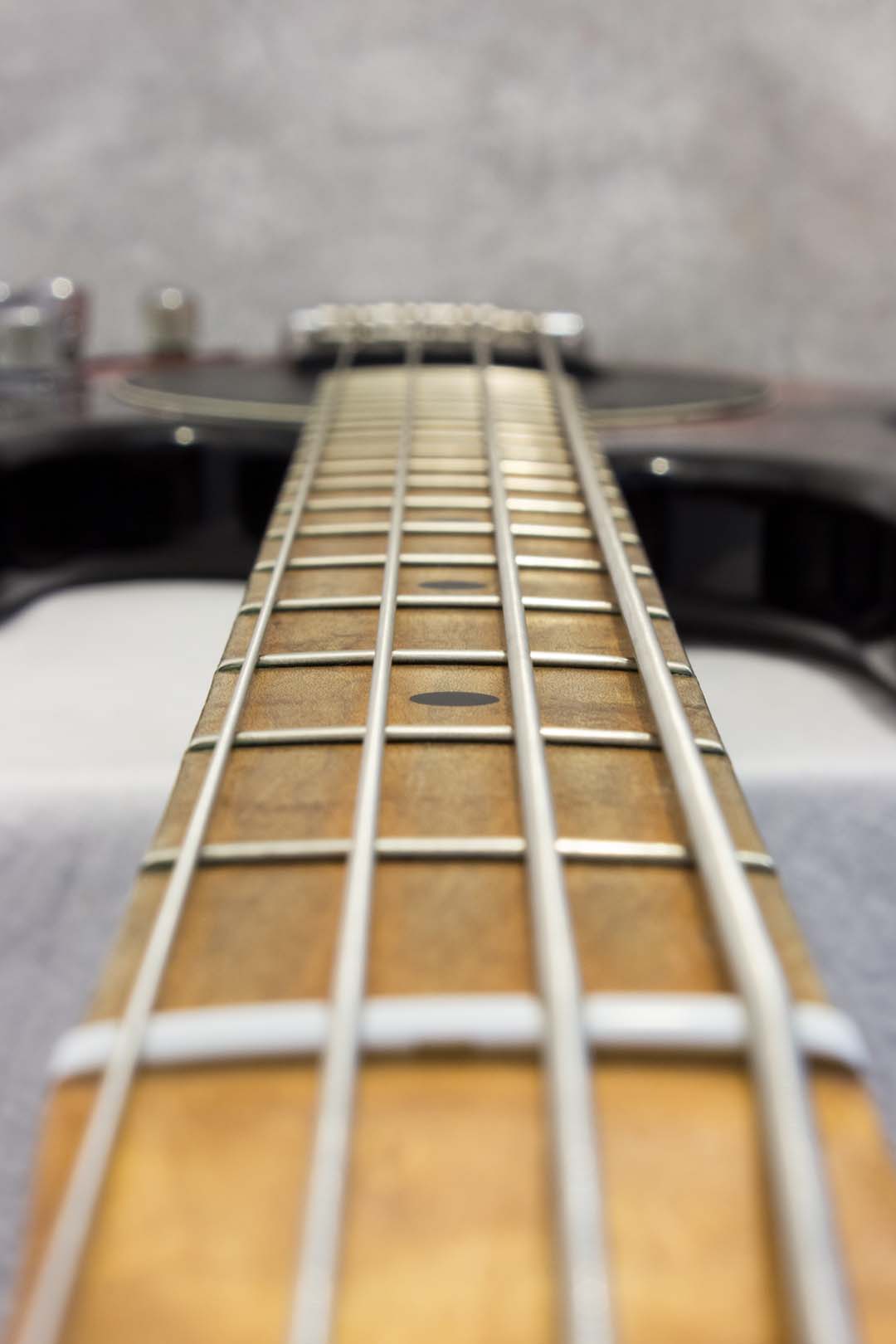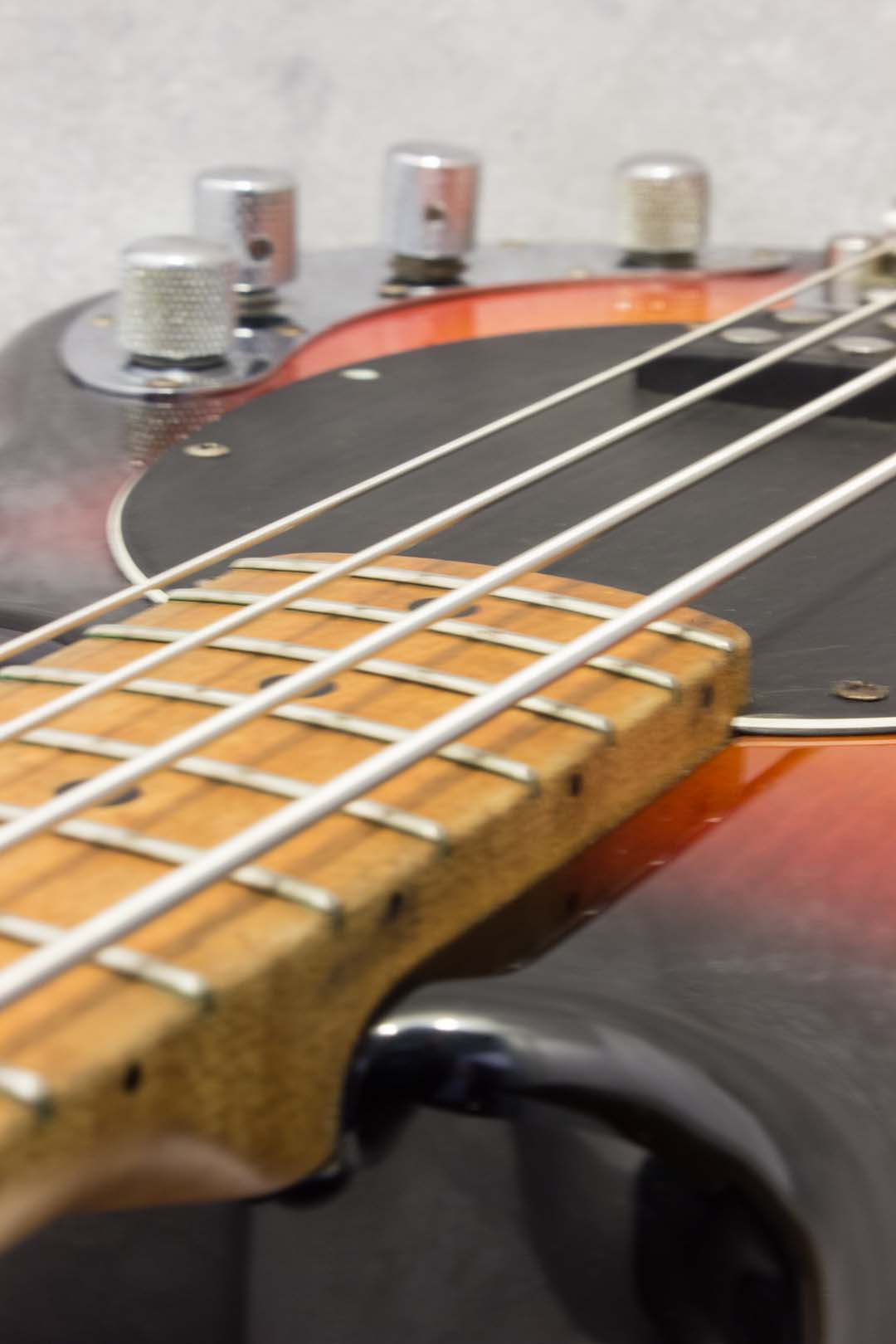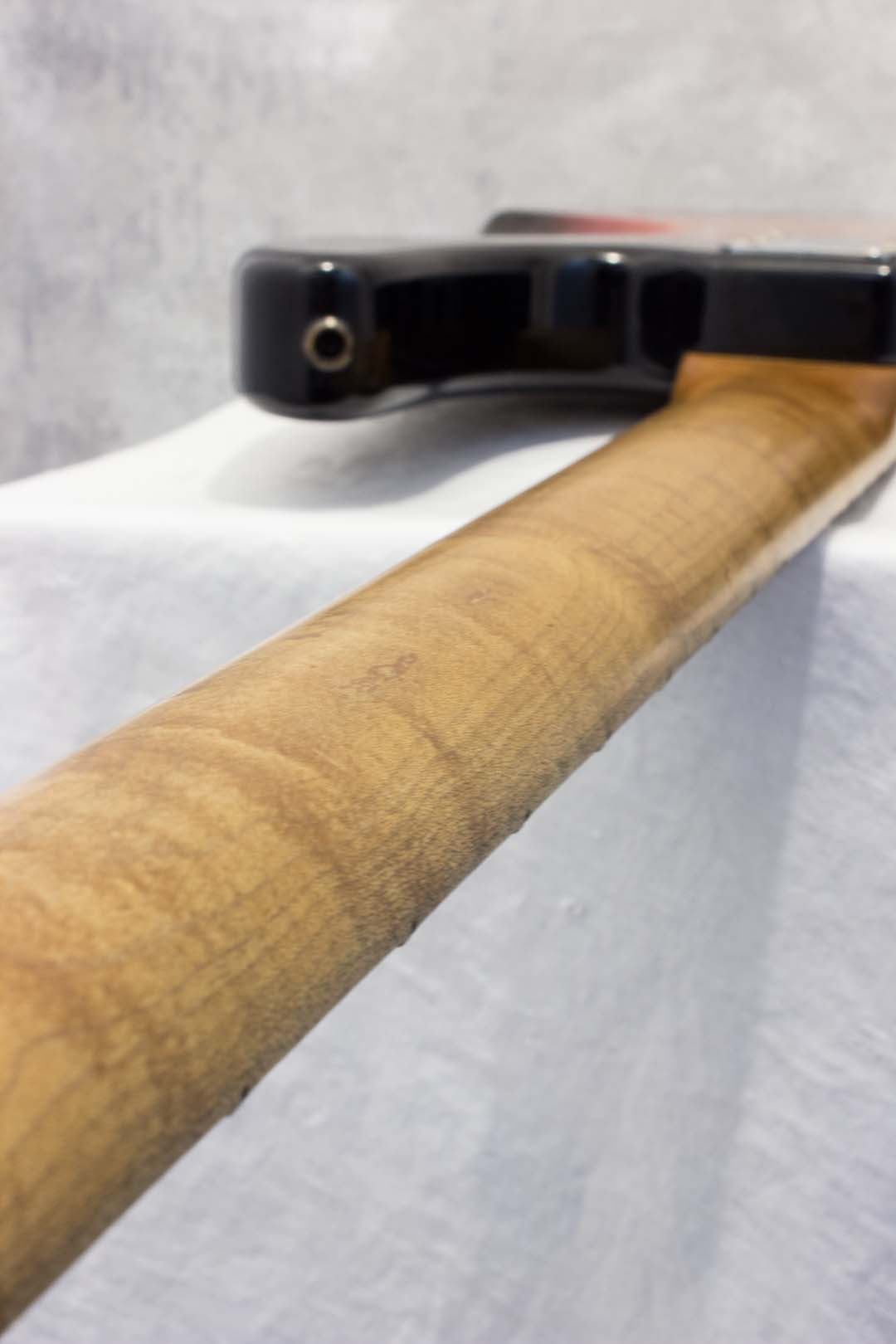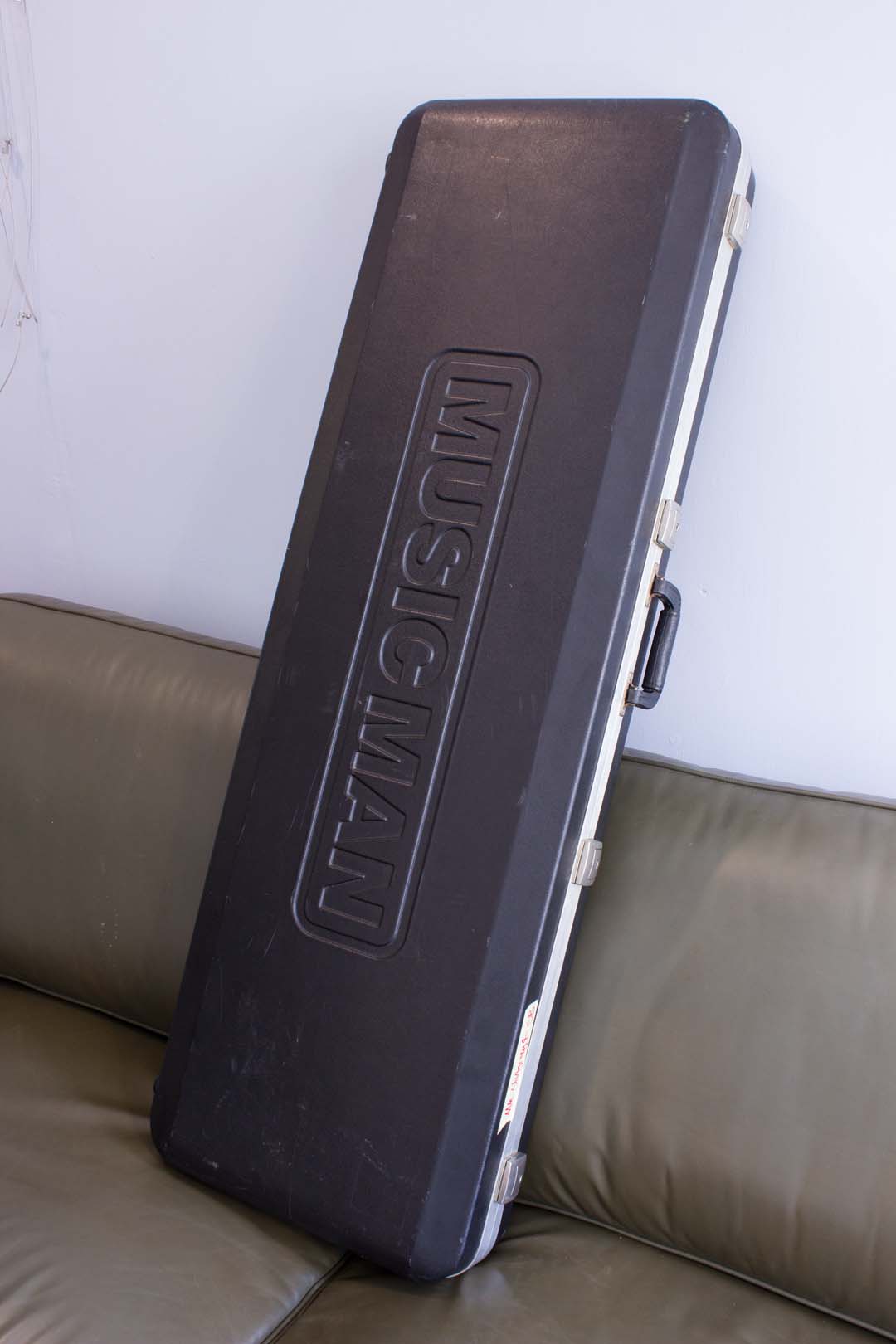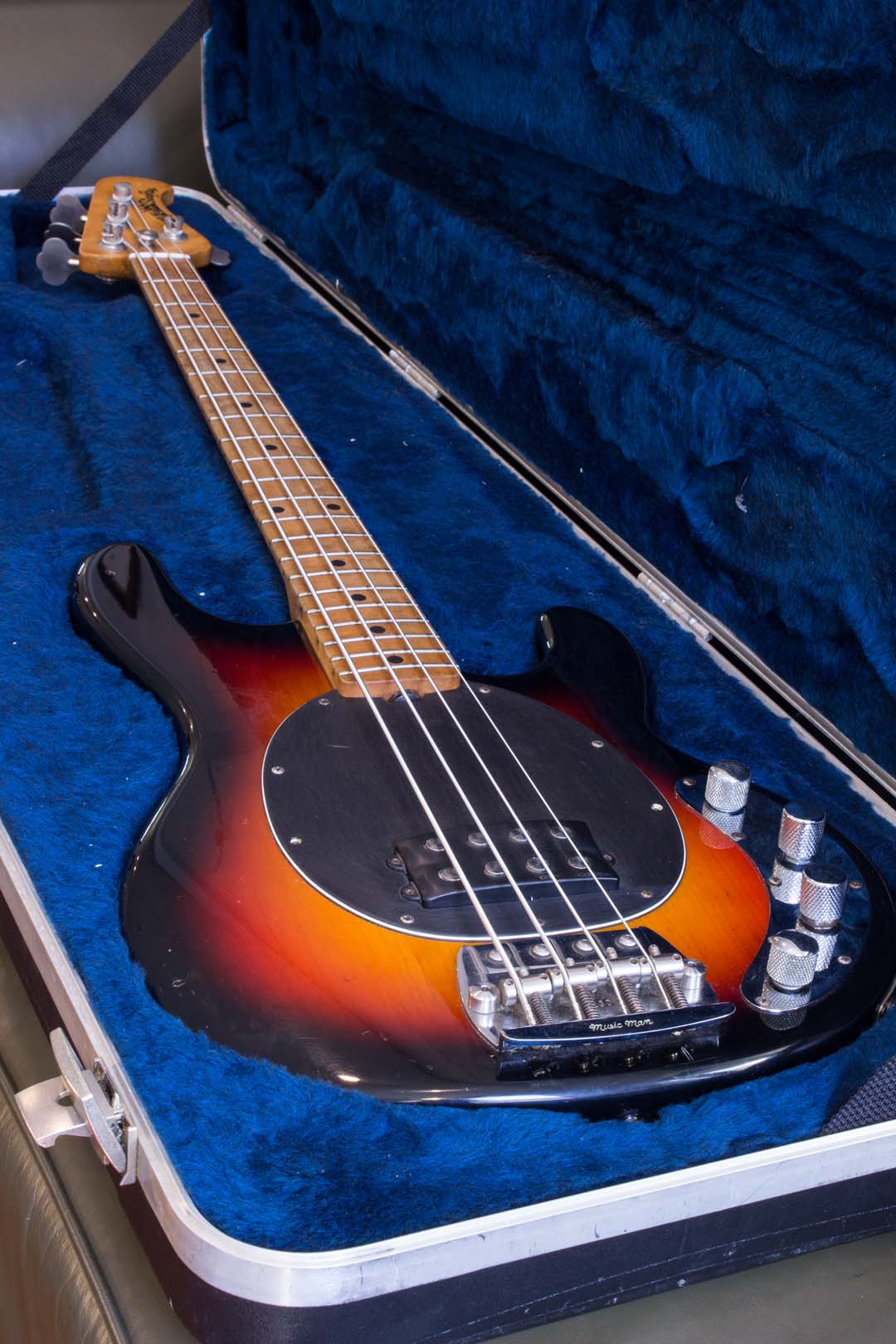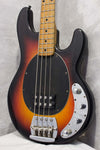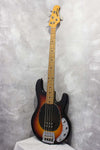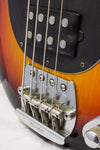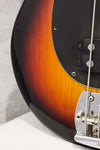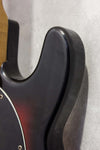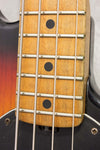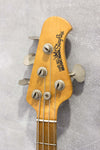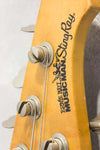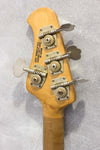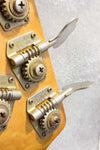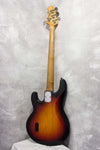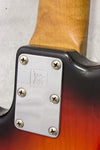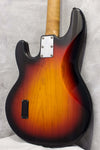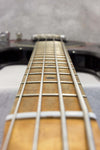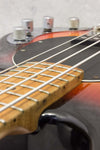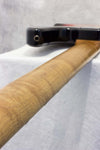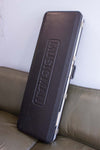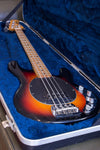 EB Music Man Stingray 4H, vintage sunburst, made in USA 1996. It's got swagger, right? The Stingray is a brilliant piece of design: the humbucker, active preamp and high mass bridge bring out a lot of flavour from the ash body; it all just works. The well played maple board on this looks superb and adds that little twinge of sparkle and grit to the fat, punchy low end and howling, snappy midrange. The preamp allows for a lot of tonal variation, so this will happily jump genres and deliver the goods for just about any gig. The neck is perfectly straight and feeling super slick; it's a handy moderate profile and features some gorgeous grain patterns on the back. These come around fairly regularly in natural or black, but a lightly aged burst like this is seen less often; it shows off the grain in a tasty subtle way and really pops against the black guard. This is a classy creatures are running at $4k+ new in Australia, if you can find one, so this is surely a great way to join the Ball fam. 
Model: Ernie Ball Music Man StingRay 4H
Made: USA, Mar 1996 (serial 49230)
Finish: vintage sunburst
Body: ash
Neck: maple, oil and wax finish, 12" radius, 34" scale
Weight: 4.570kg
Mods: pickup replaced
Pickup: Seymour Duncan SMB-4A alnico humbucker, active preamp w/ 3-band EQ
Case: Musicman deluxe ABS hardcase

Cosmetic condition notes: minor finish wear. Headstock has some minor marks on the end and bottom edge and some scuffs around the heel. The neck is clean and smooth in the hands, no major marks. The back has widespread light scuffs and dimples, no major marks. The sides have very minor dimples around the whole body; no major marks. The front is pretty clean, just some dimples on the top edge and some play wear on the guard and both horns. Overall: very good condition (8/10)

Playing condition notes: Action is low, neck is straight, intonation is good, truss rod works. All electronics tested and working properly. Frets are in reasonable shape, 8/10 for fret life left. Wearing fresh 45/105 Moonshiners strings.