(SOLD) Fender '62 Reissue Precision Bass PB62-70US Vintage White 1997-00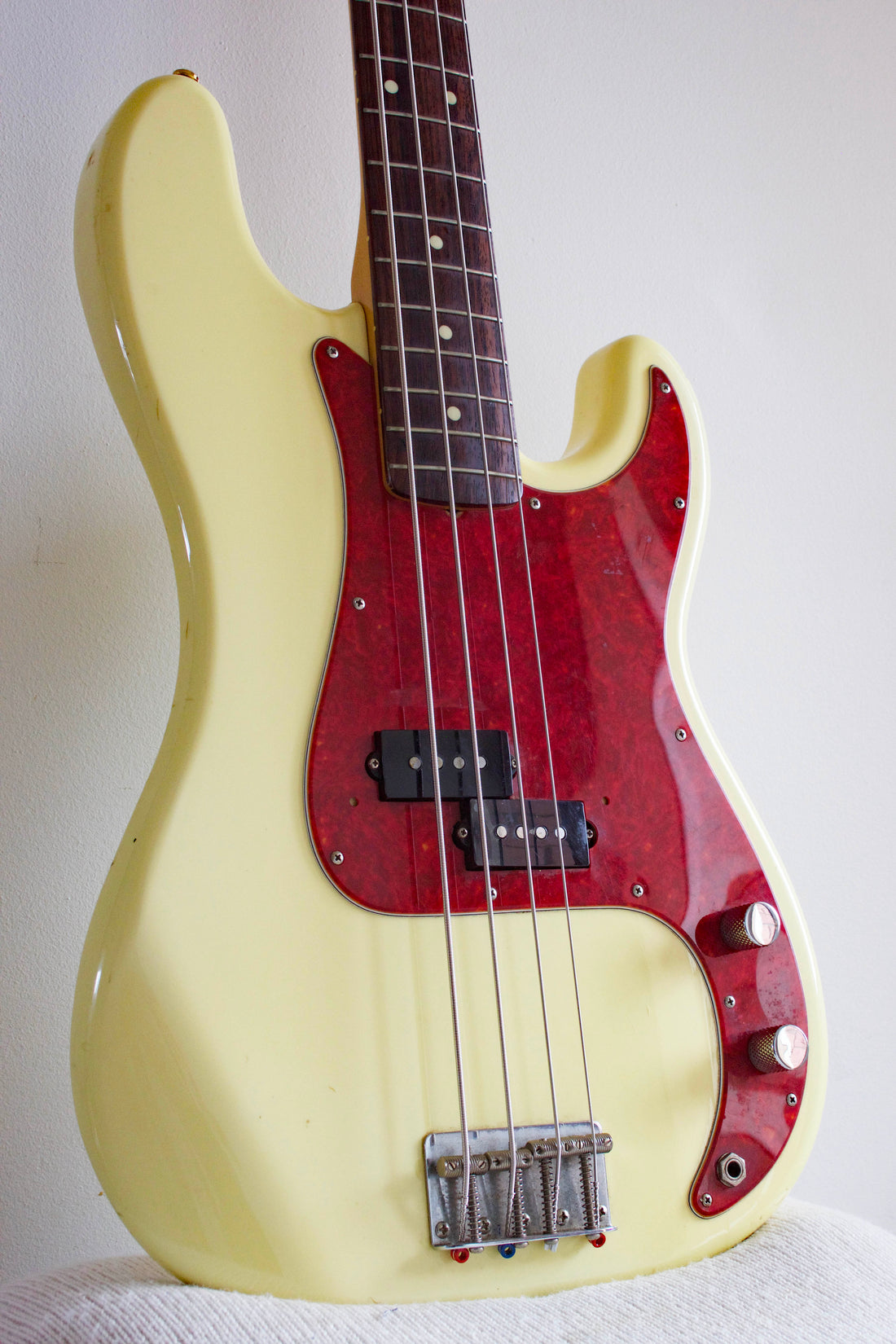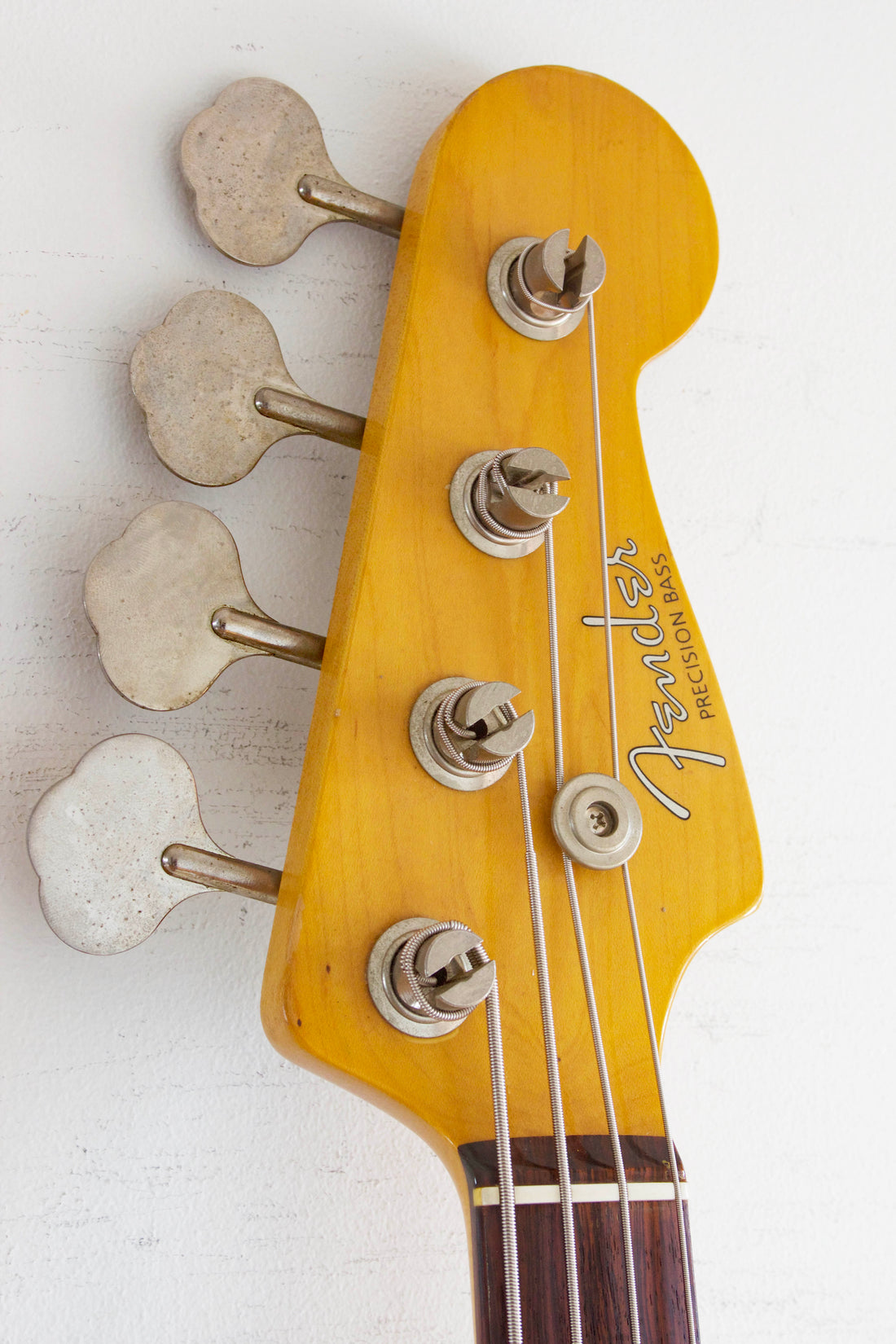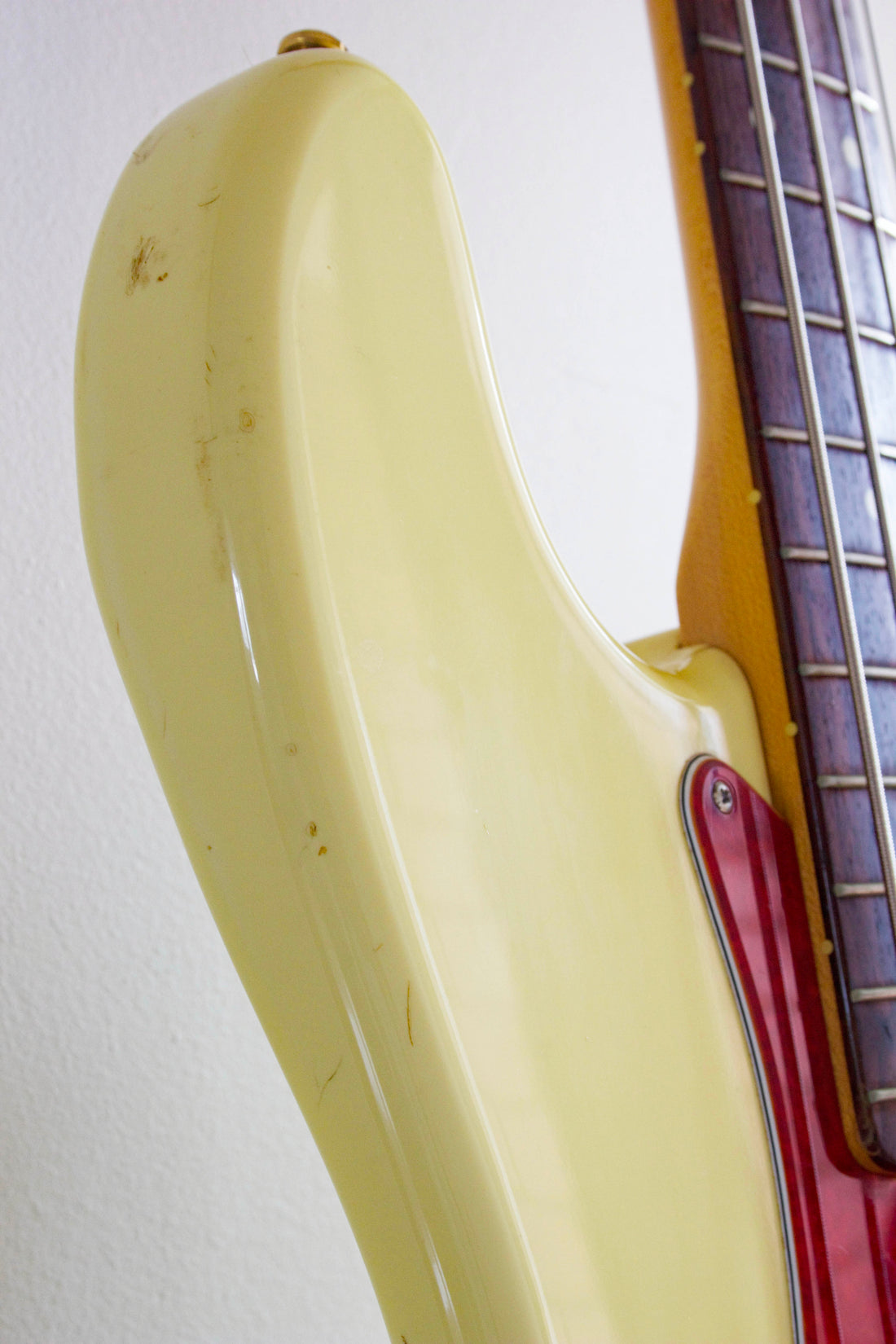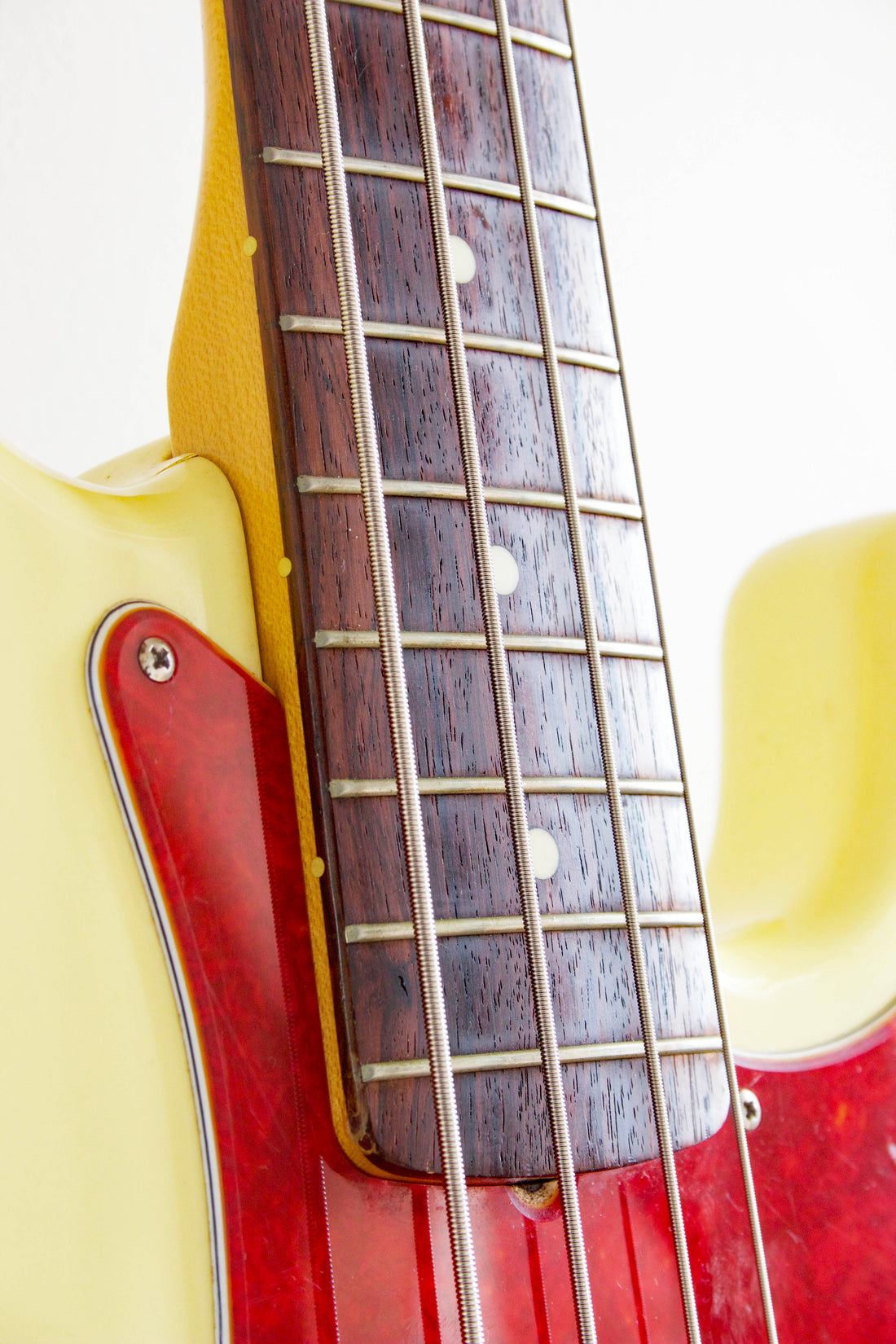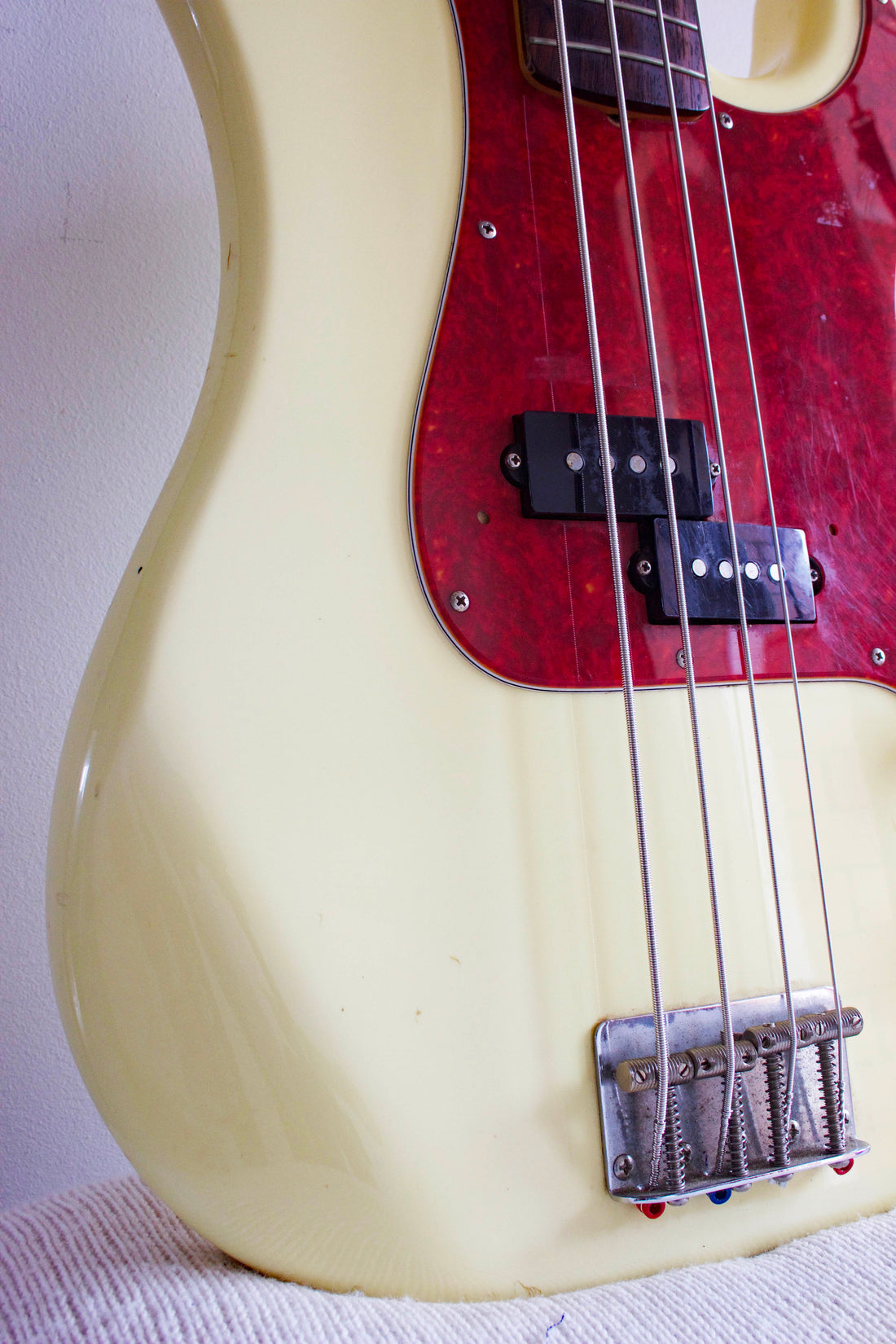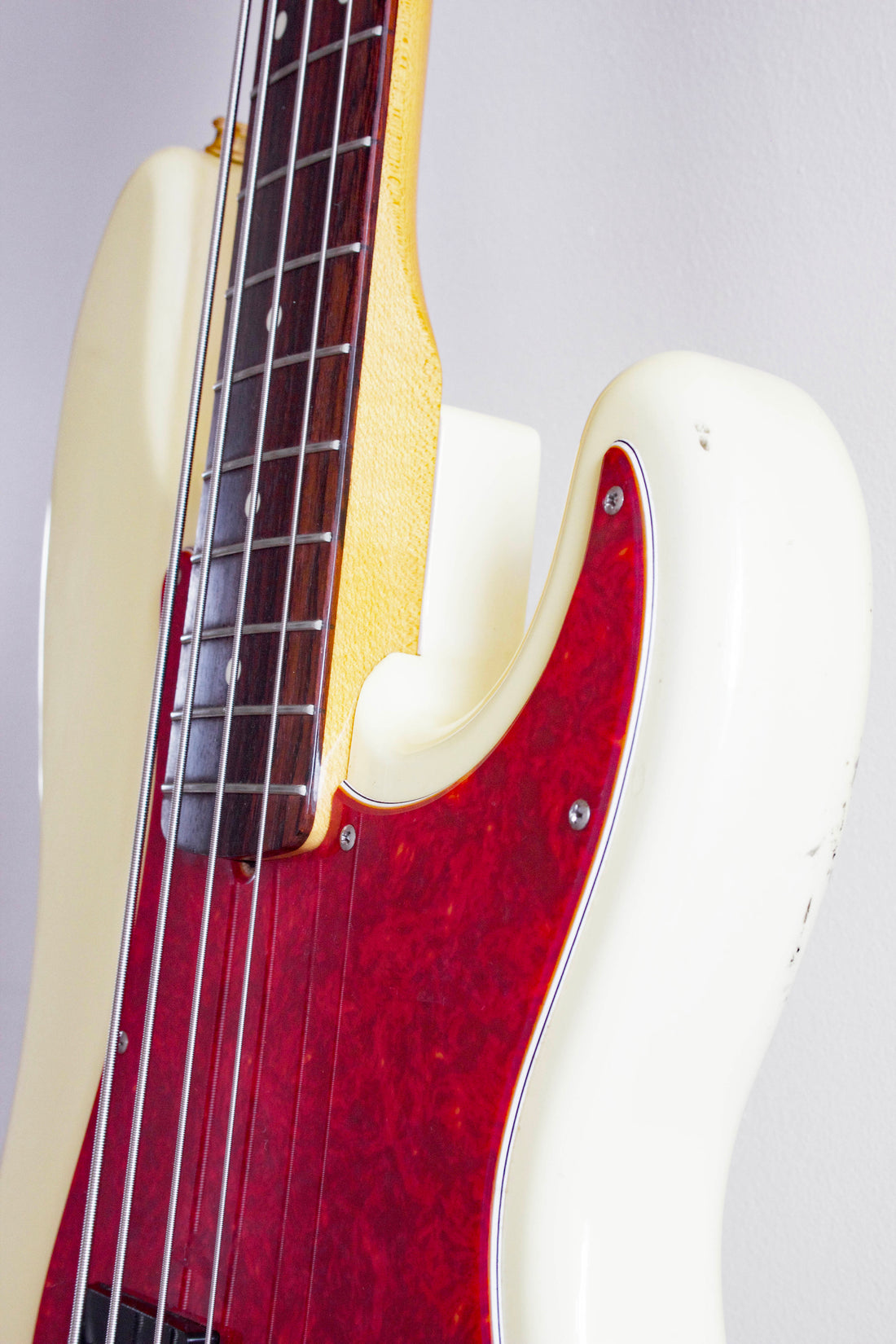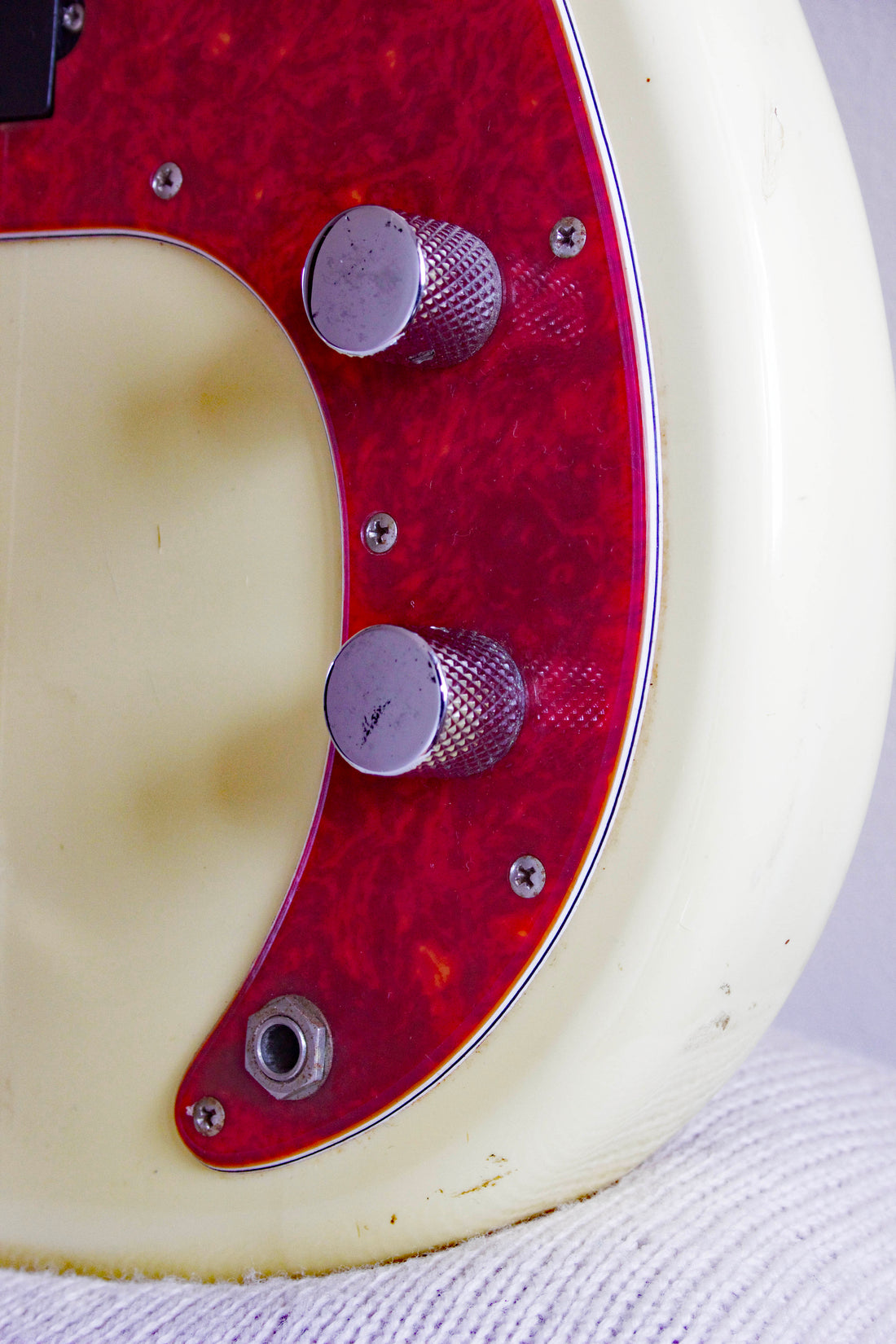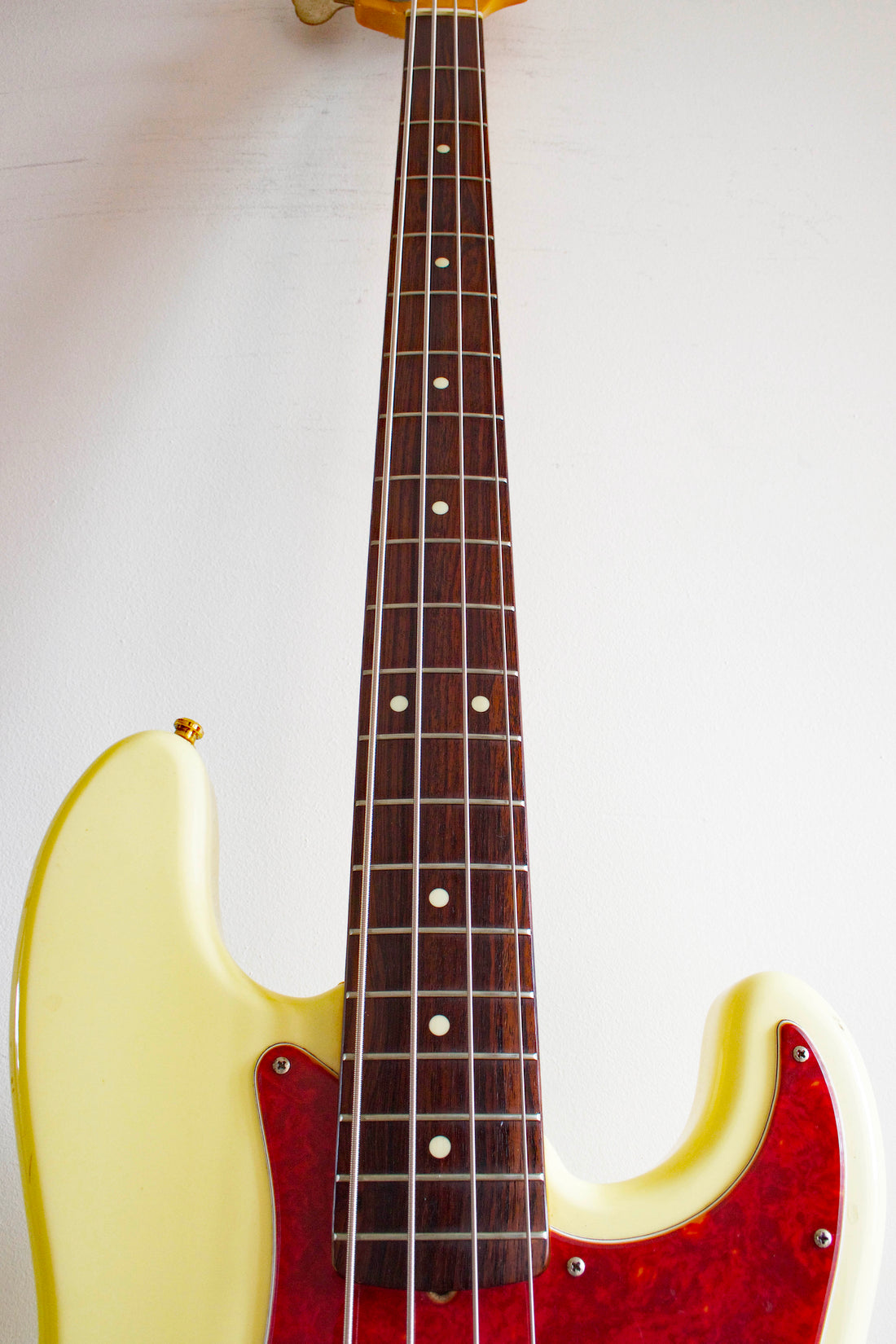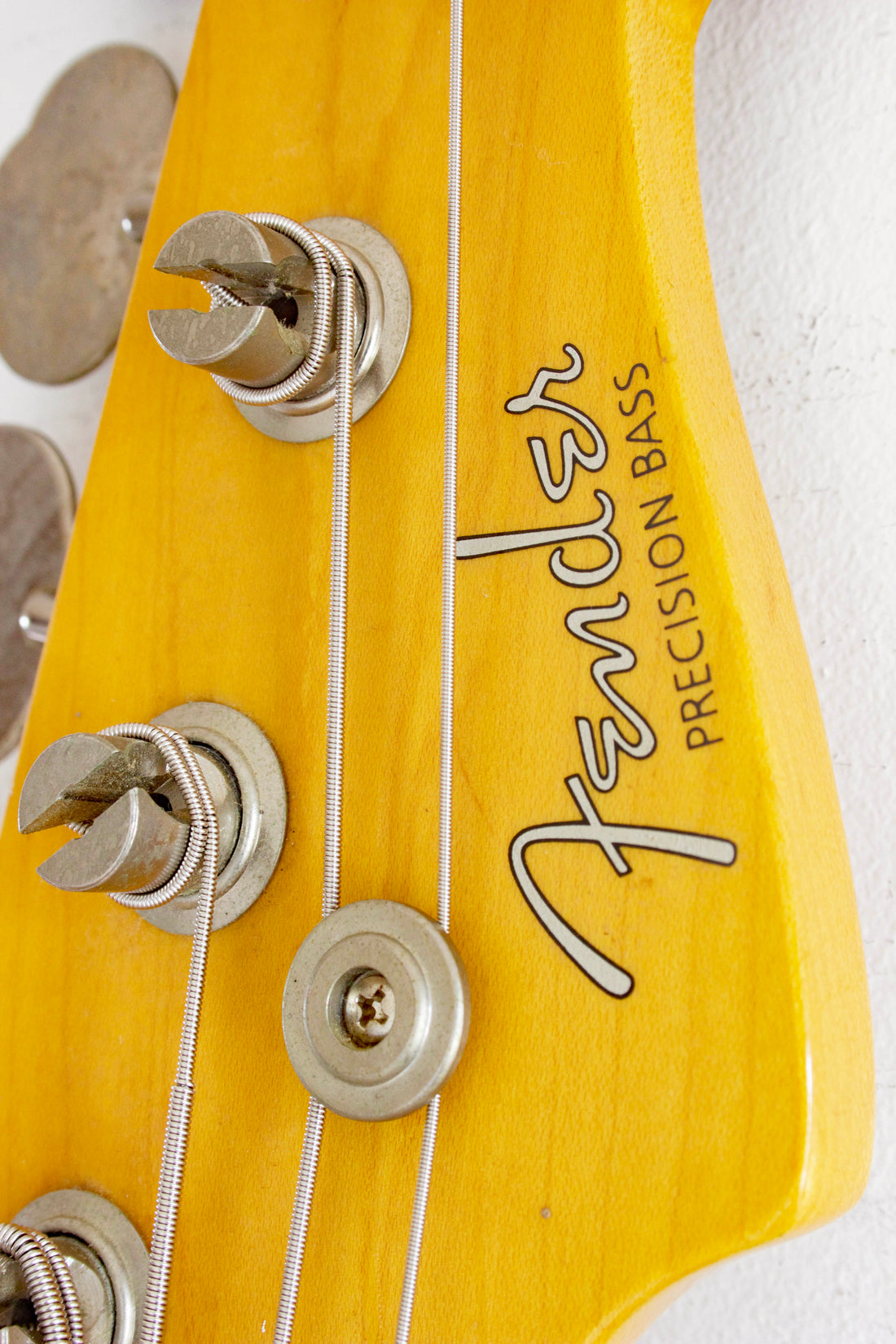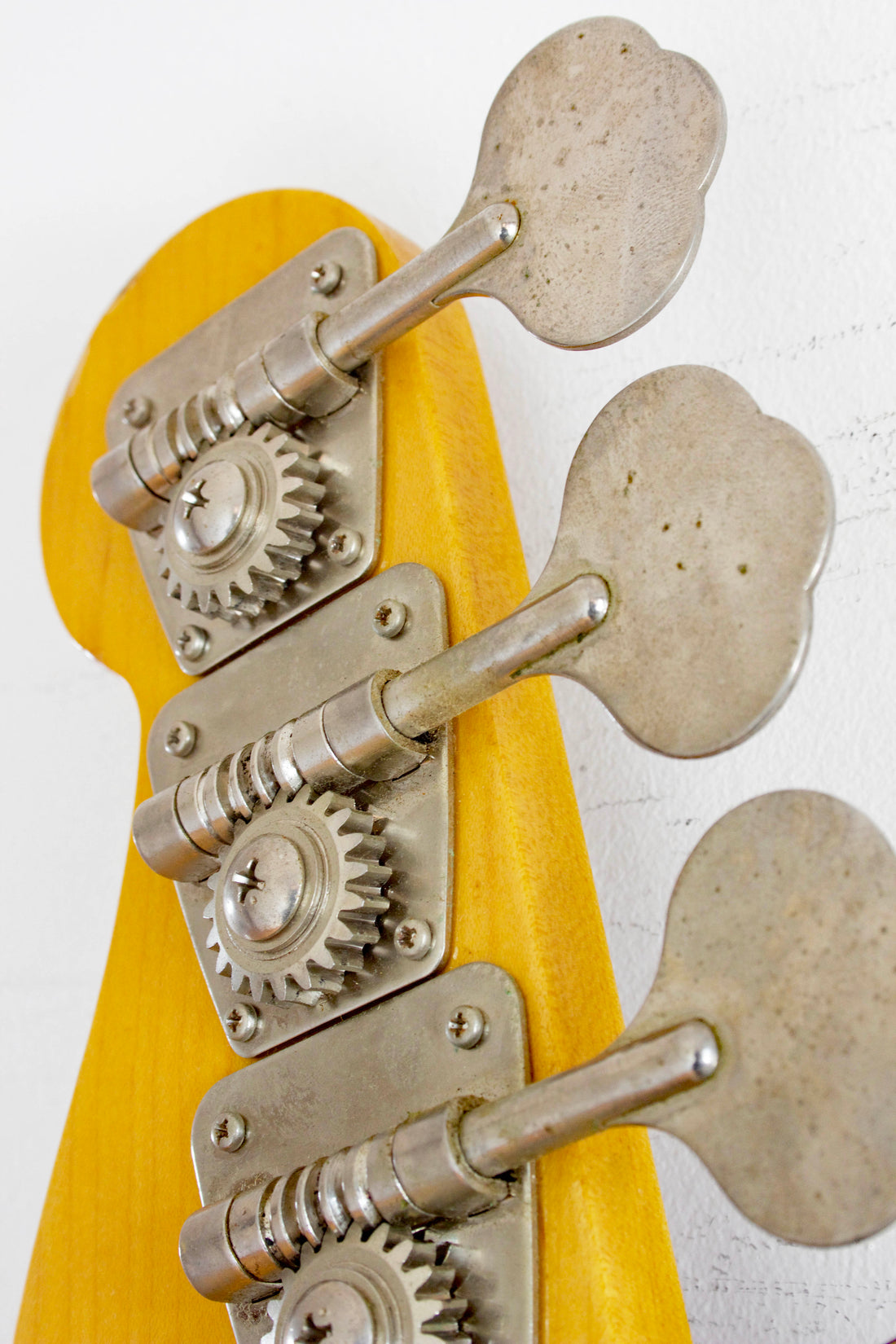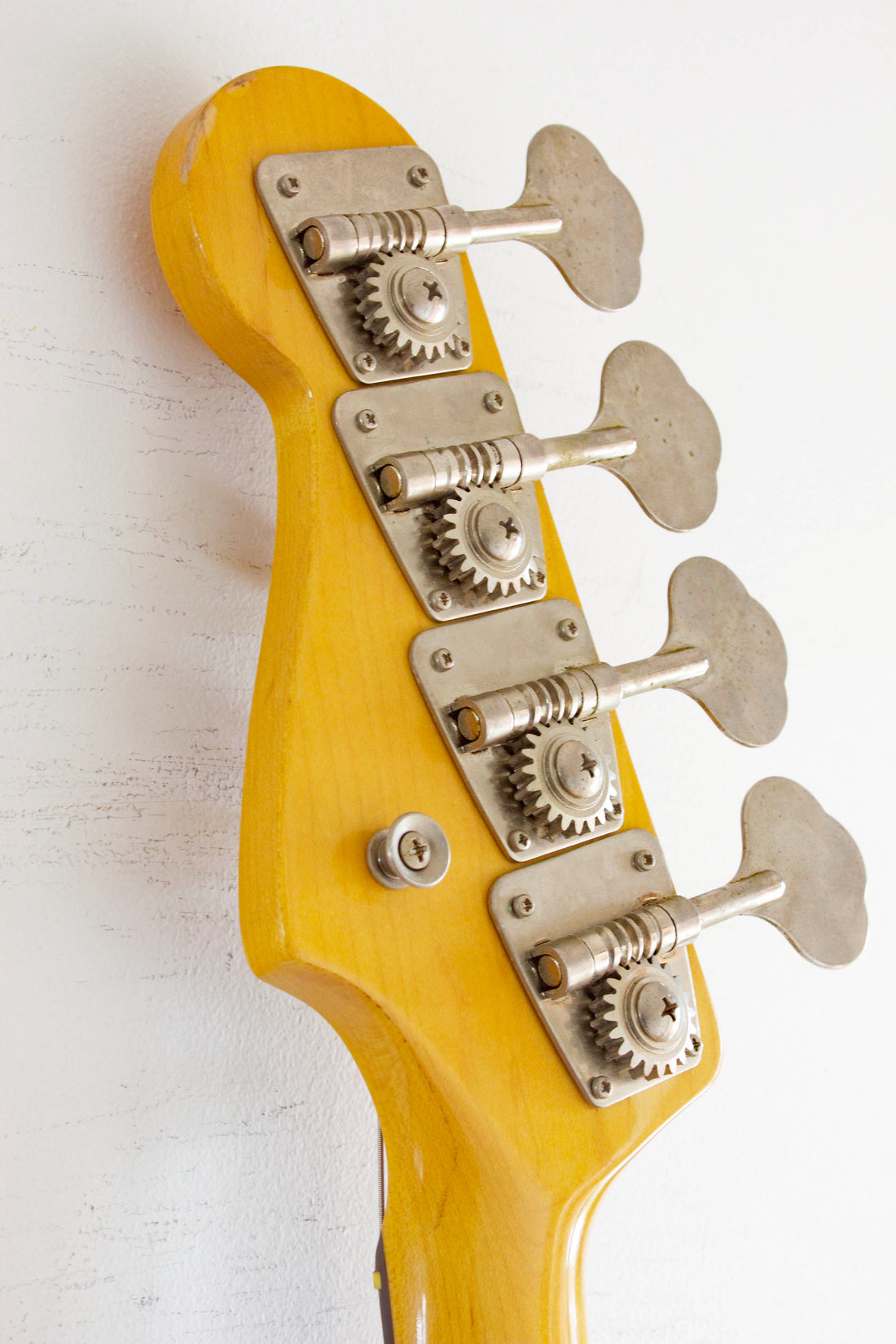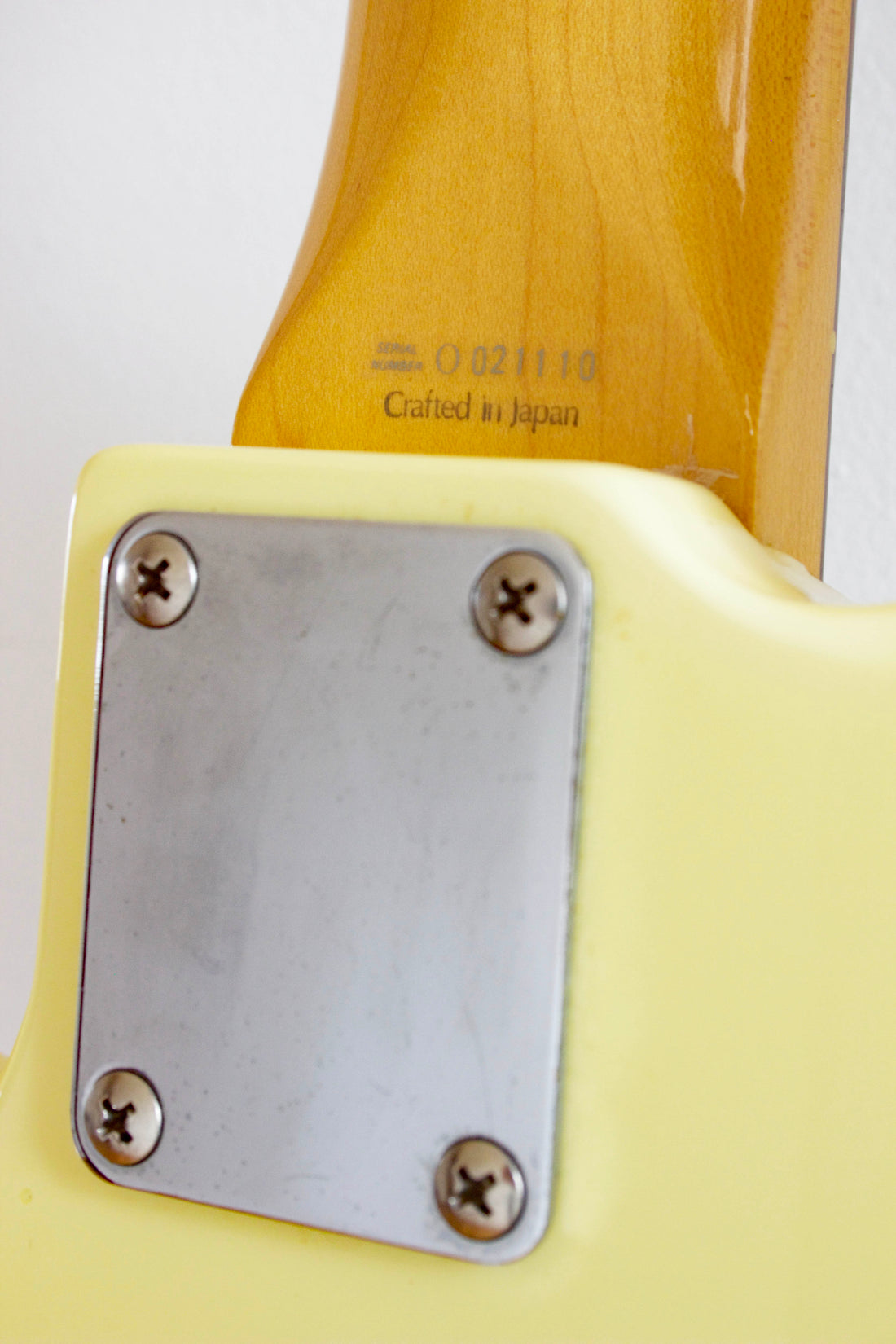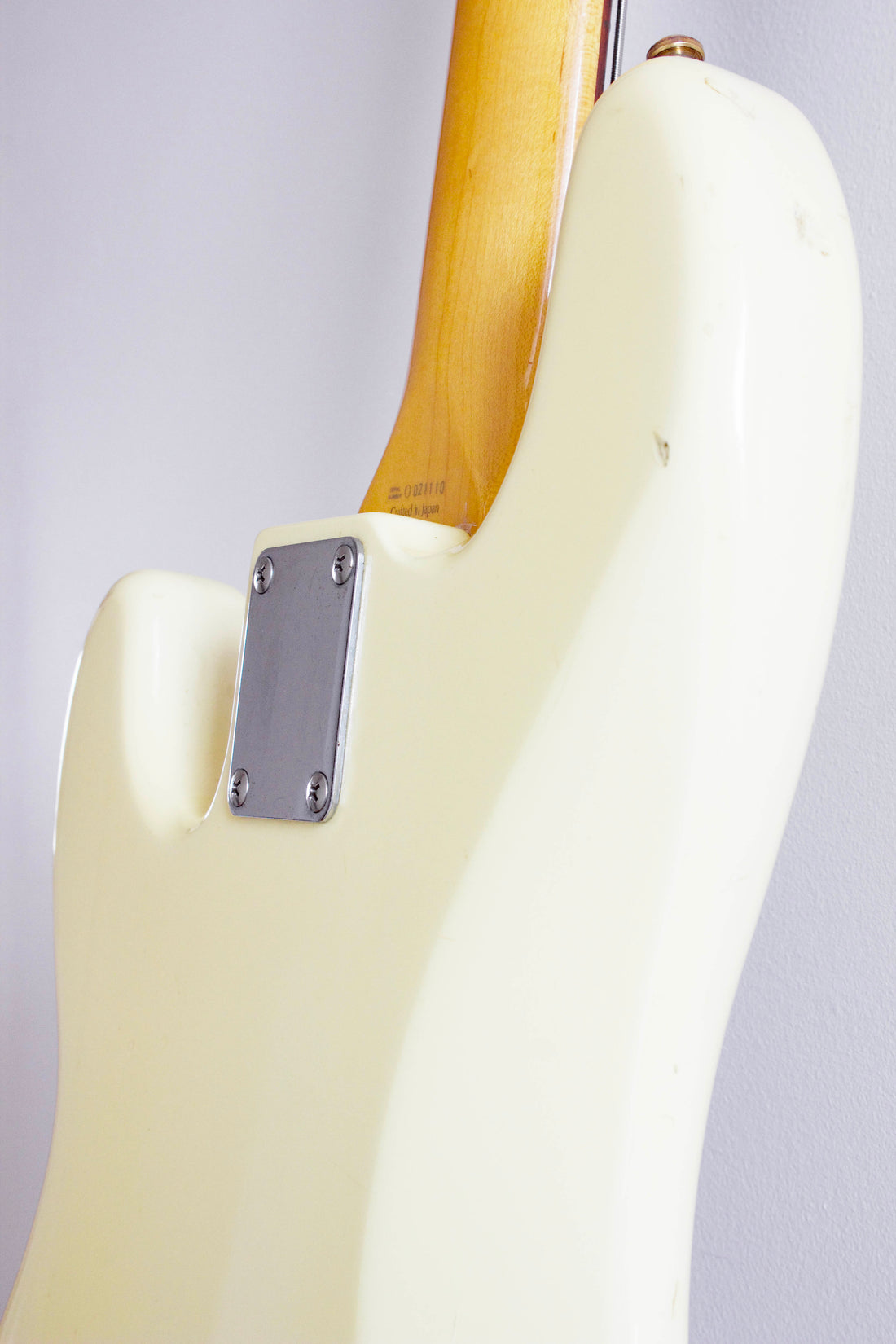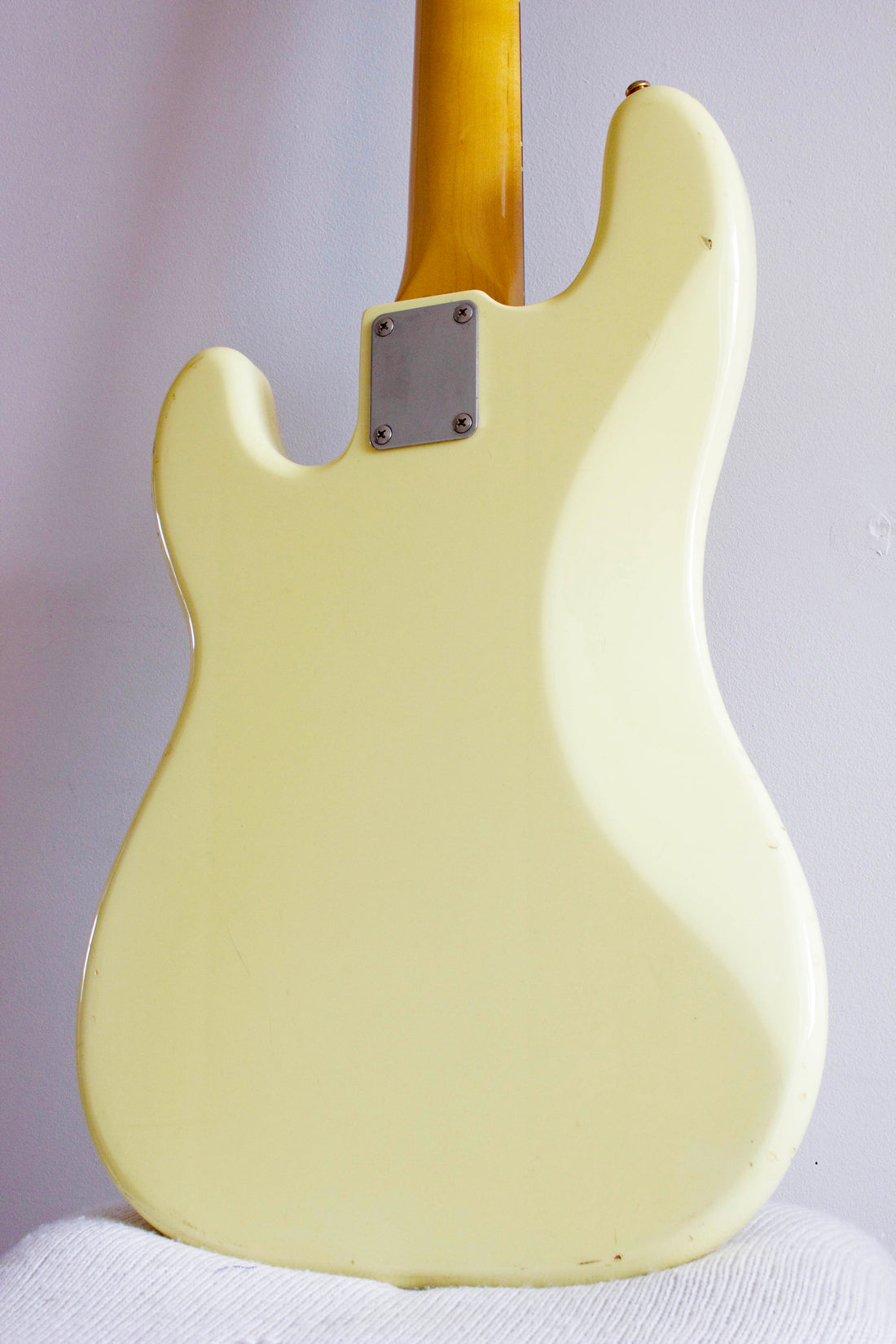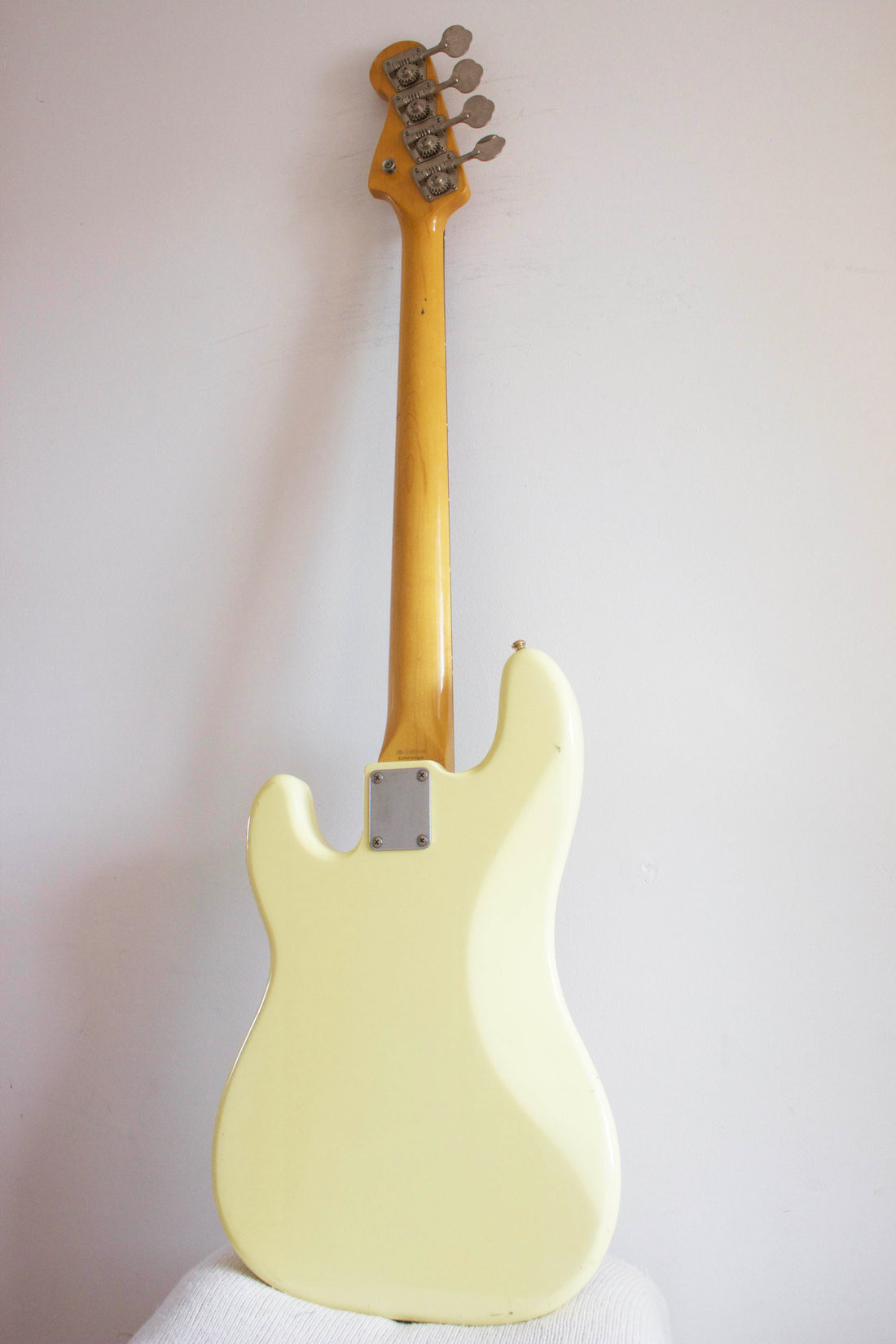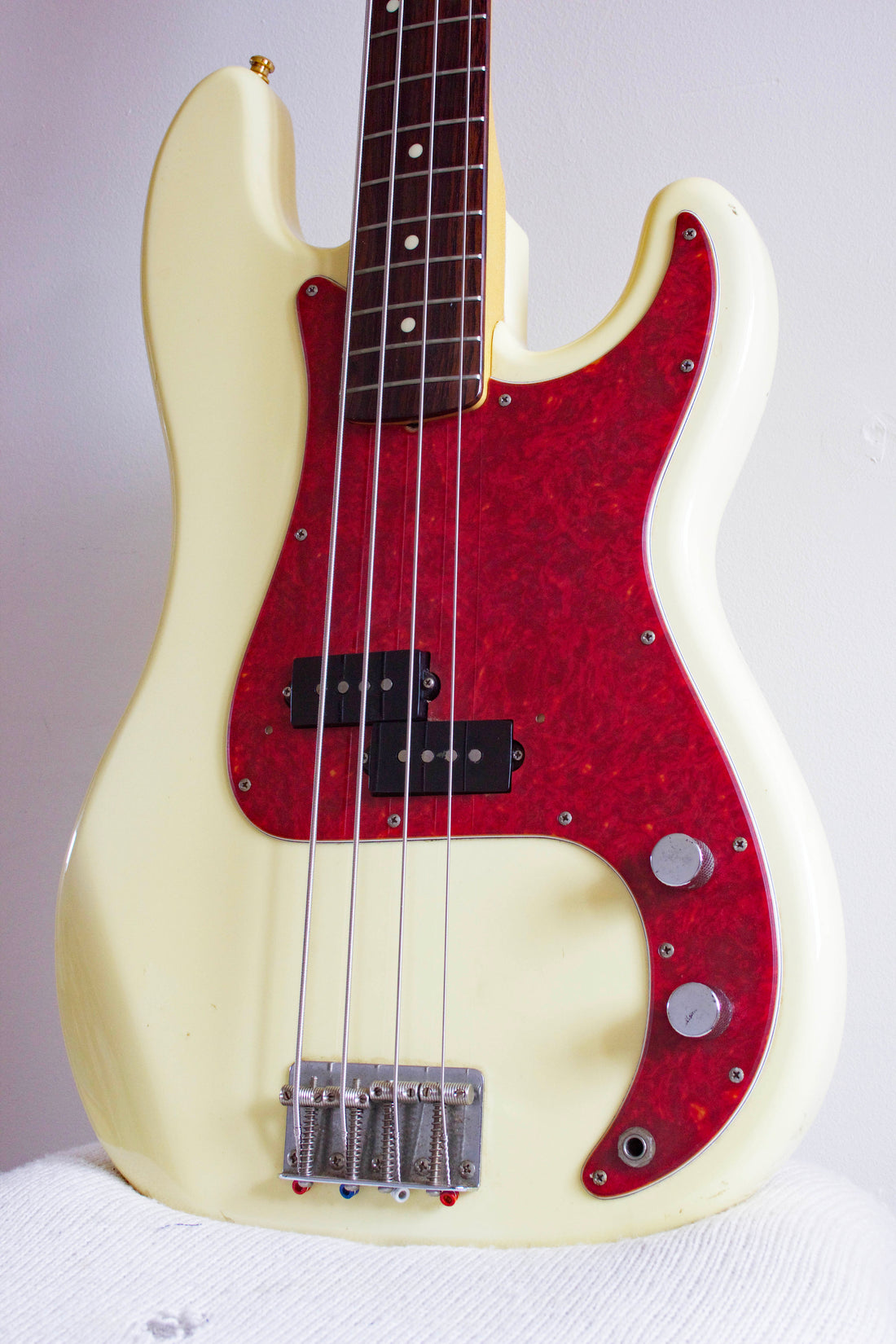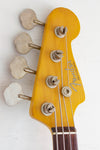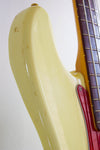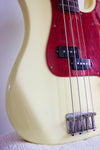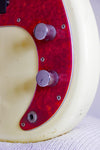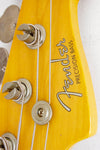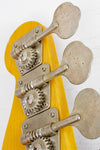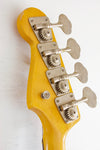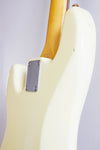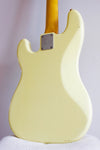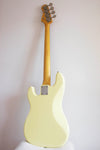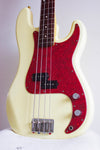 Fender P Bass, crafted in Japan 1997-00, vintage white. It's a bit of a stretch to call this bass 'white', I prefer the term 'lemon cheesecake'... it's yellowed superbly with approx 20 years on the clock to a delicious creamy yellow. Aside from looking positively radiant, in a streetwise kinda way, this is a stomping bass in every way. The neck is perfectly played-in; it's smooth and has a sweet classic round profile, it's a dream in the hands. The body is resonant and alive, it rings beautifully with each note and allows you to feel the notes as well as hear them. The bass produces a superbly strong tone: heaps of warmth and roundness, tight and punchy bass, defined tops and that midrange growl that adds instant fatness to any mix. This is how a P should be!

Model: Fender Precision Bass '62 Reissue, PB62-70US
Made: Japan, 1997-00 (serial O021110)
Finish: vintage white (VWH), 3-ply red tort guard
Body: alder
Neck: maple with rosewood board, dot inlays
Weight: 4.2kg approx
Mods: at least one strap pin changed
Pickup: Fender USA P-Bass Vintage split single coil
Case: basic Fender gig back

Cosmetic condition notes: minor finish wear. There's a few dings around the place: on the end of the headstock, on the top horn and the shoulder carve area. There's also a few minor marks near the bridge and just about all around the sides, but nothing major. There's yellowing in lacquer all over, neck and body. Overall: good condition (7/10)

Playing condition notes: Action is low, neck is straight, intonation is good, truss rod works. All electrics tested and working properly, although the pickup height adjustment screws are a bit stiff. Frets look good, minor wear only, 8/10 for life left. Set up with fresh 45/105s.