(SOLD) Fender Deluxe 112 Plus 2-Channel 90W 1x12" Combo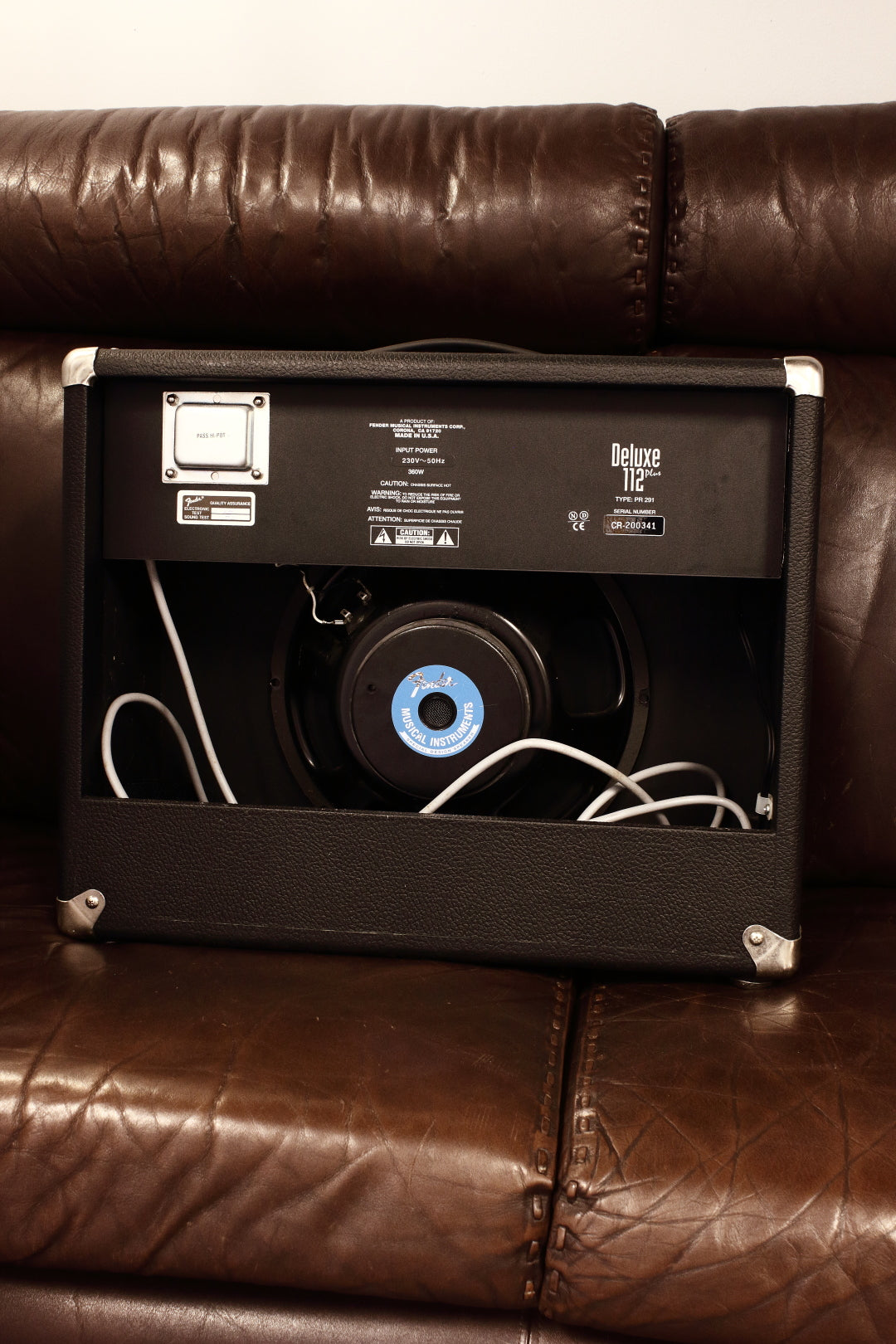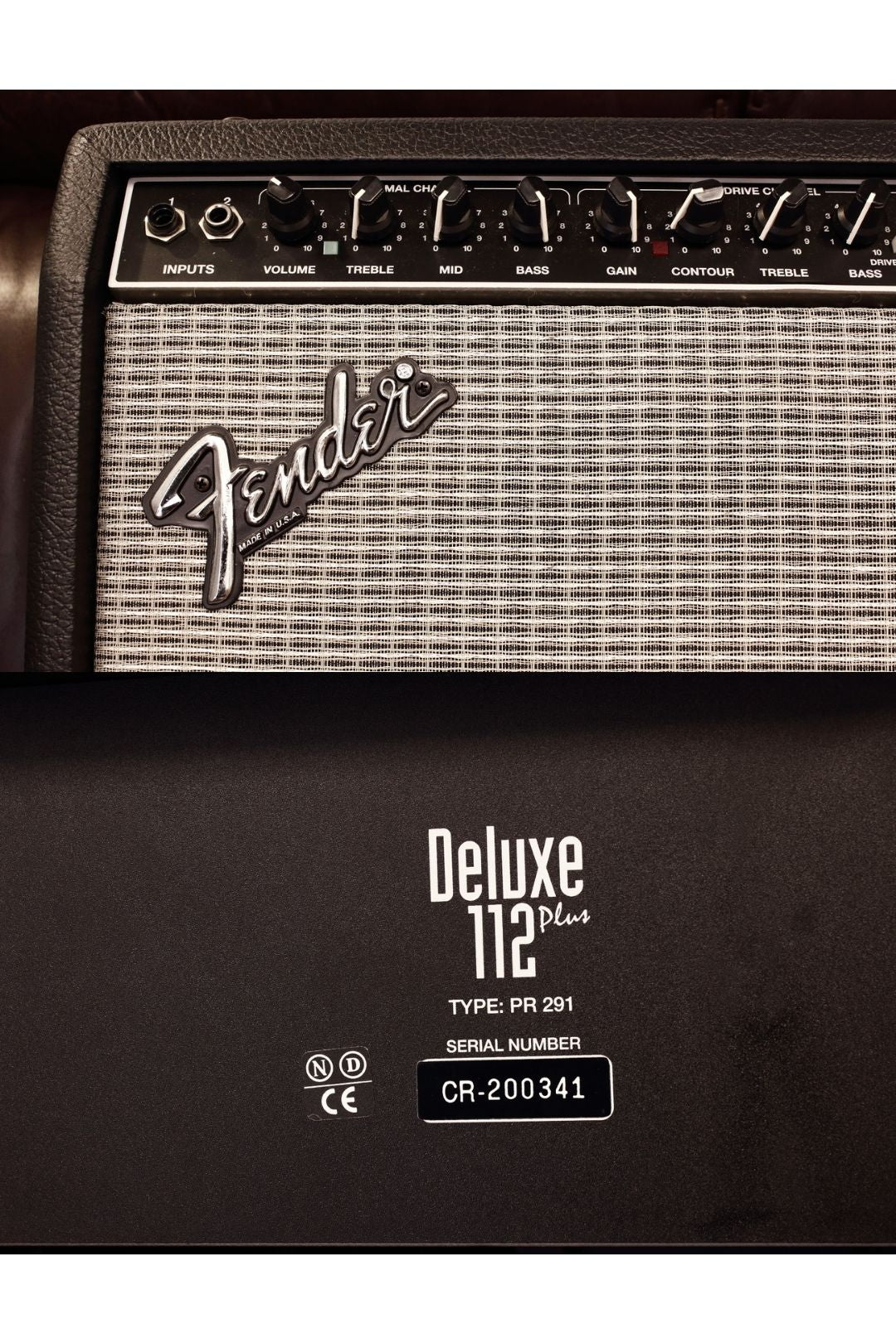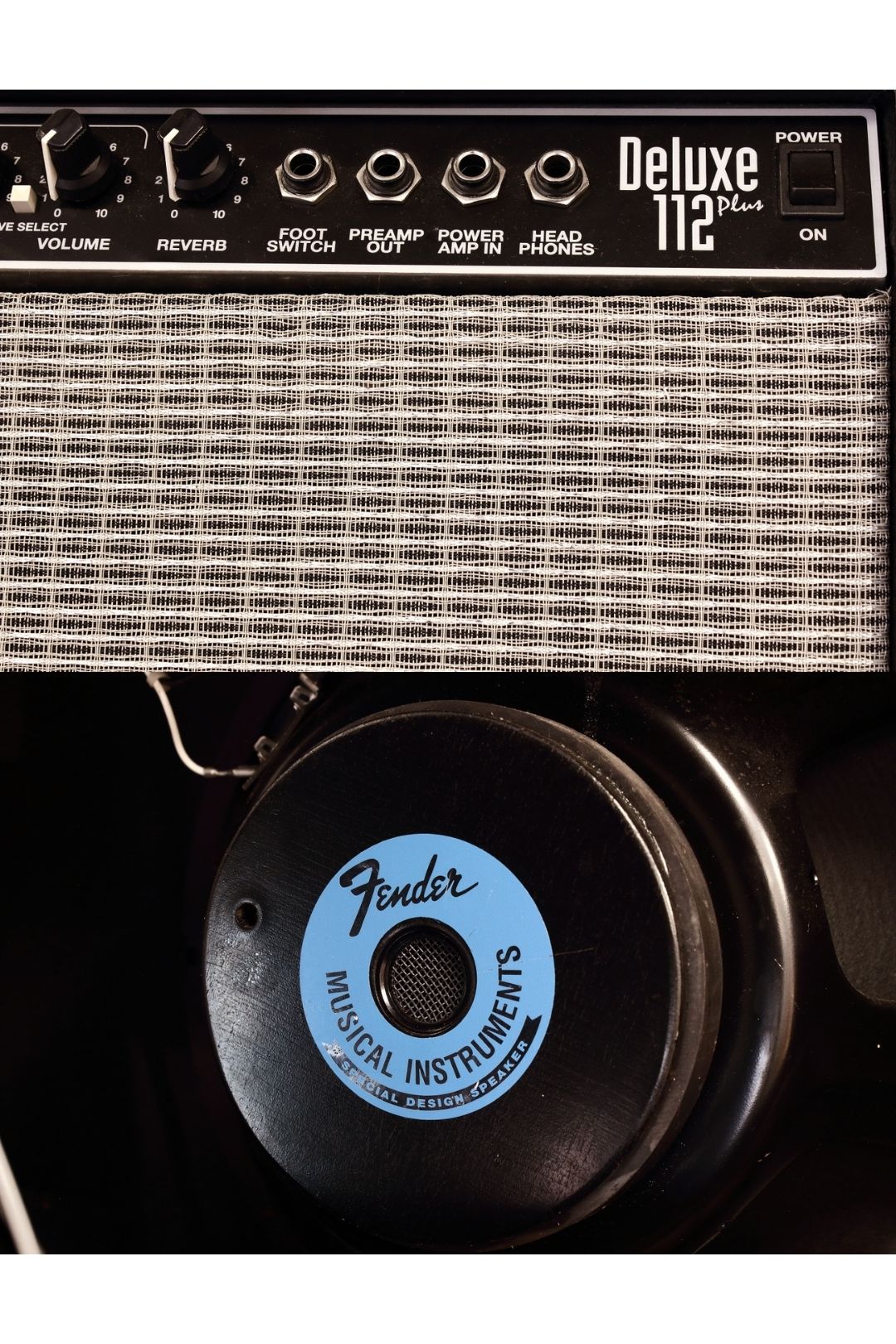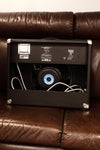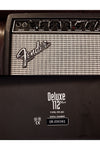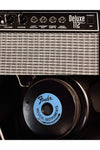 The solid state version of the hot rod deluxe... These are getting relatively scarce but are still let go for a reasonable dime. This one dates to 1997 as per the quality check. You get two channels here. The drive channel has gain, countour, treble, bass and master controls and has a fuzzy tone to it. The clean channel has volume and a 3 band EQ and is quiet as a mouse. Metal dudes have taken advantage of this to get filthy tones with virtually no noise. Uninhibited country twang is also encouraged. It also comes with a reverb tank which is pretty sweet.
Overall these meet mixed reviews, largely due to the lack of tubes but hey, it's getting on to be vintage Fender now, a little respect, please.

Model: Fender Deluxe 112 Plus (PR 291)
Made: USA (March 1997 / Serial: CR-200341 QC: hc)
Output: 90 Watts
Speaker: 1 x 12" Fender special design speaker
Channels: 2; clean and drive
Finish: black tolex with silver grill cloth
Condition: pretty clean inside and out and little wear and tear; no serious functional or cosmetic damage; excellent condition: 9/10