(SOLD) Fender Frank Bello Signature Bass Black 2005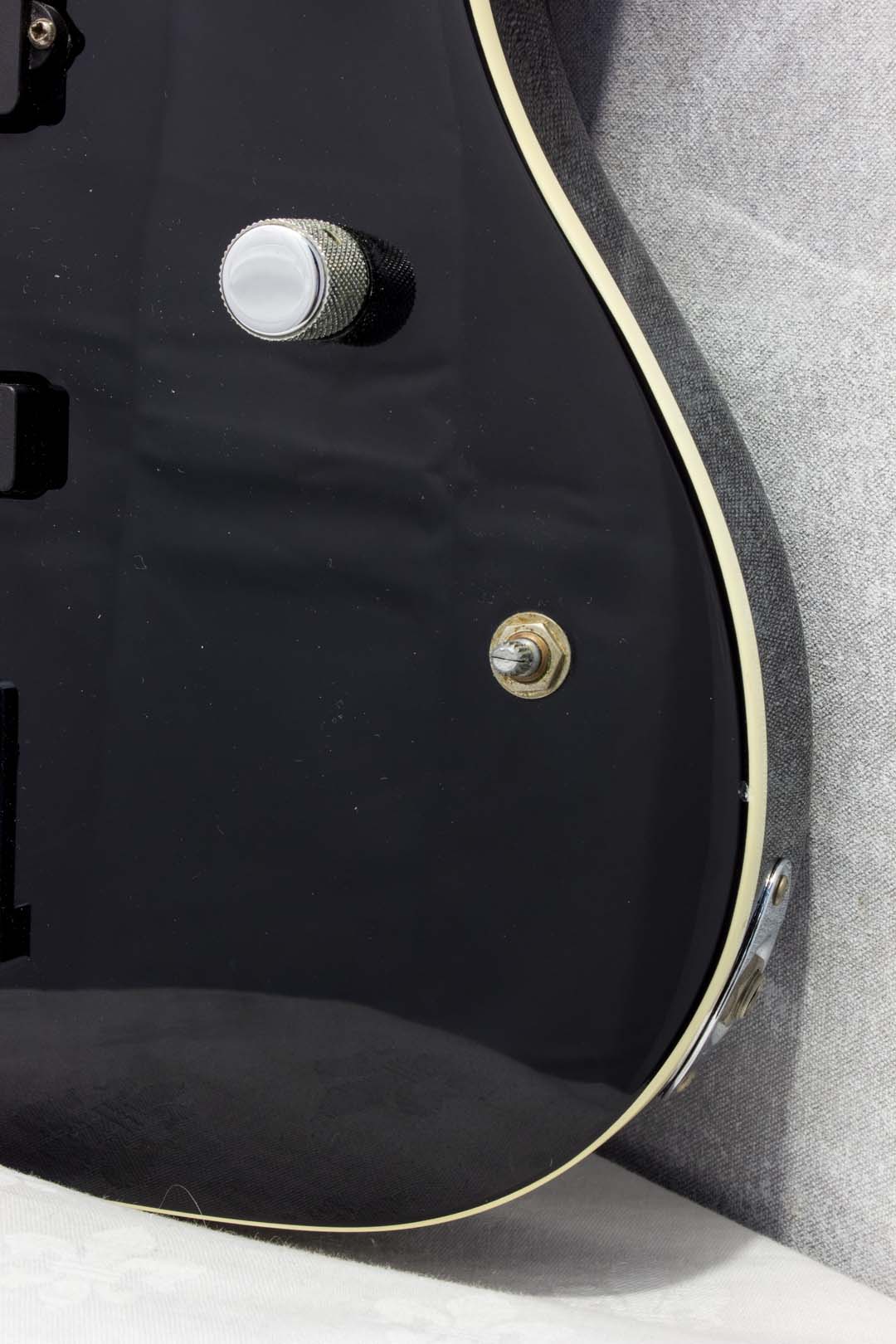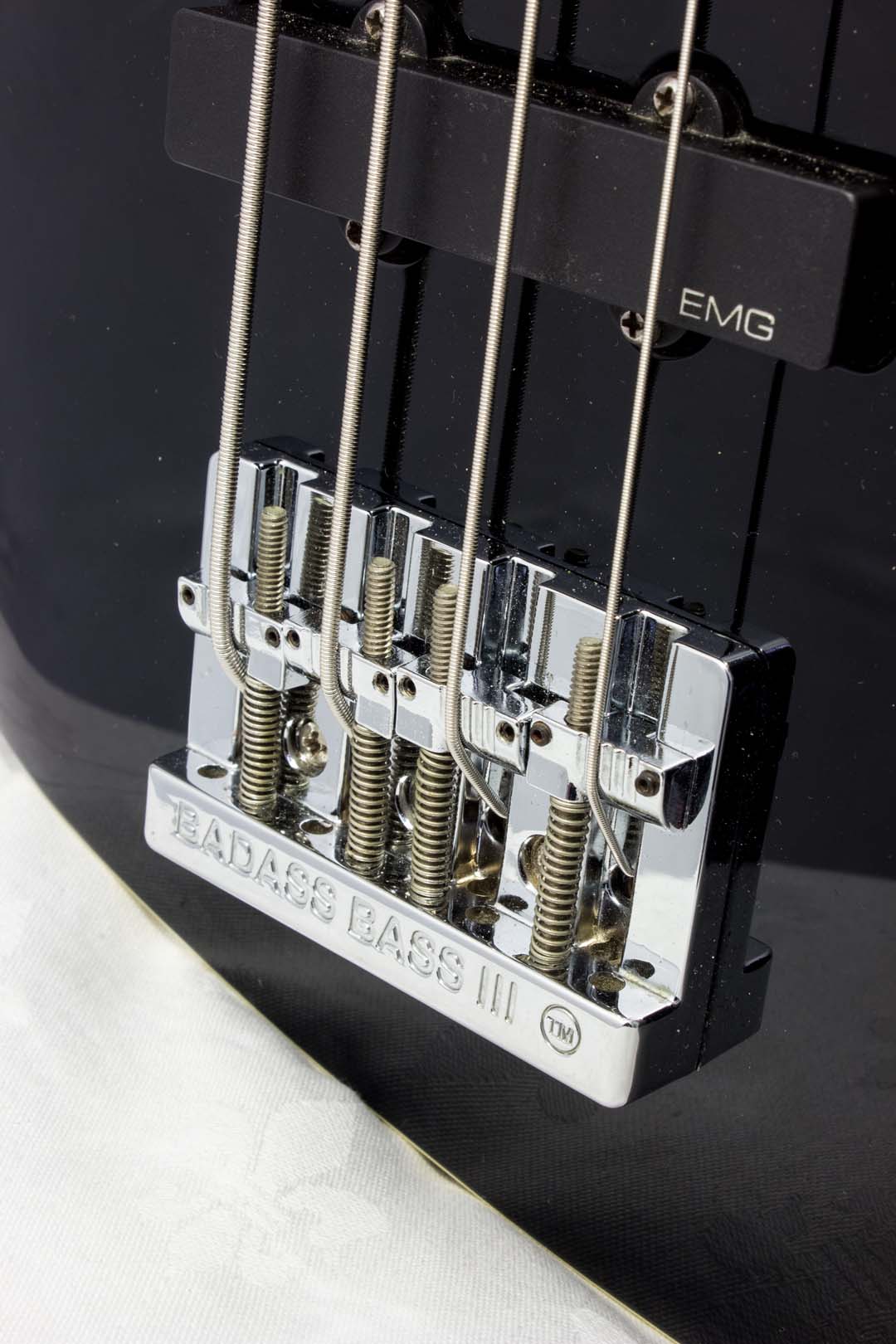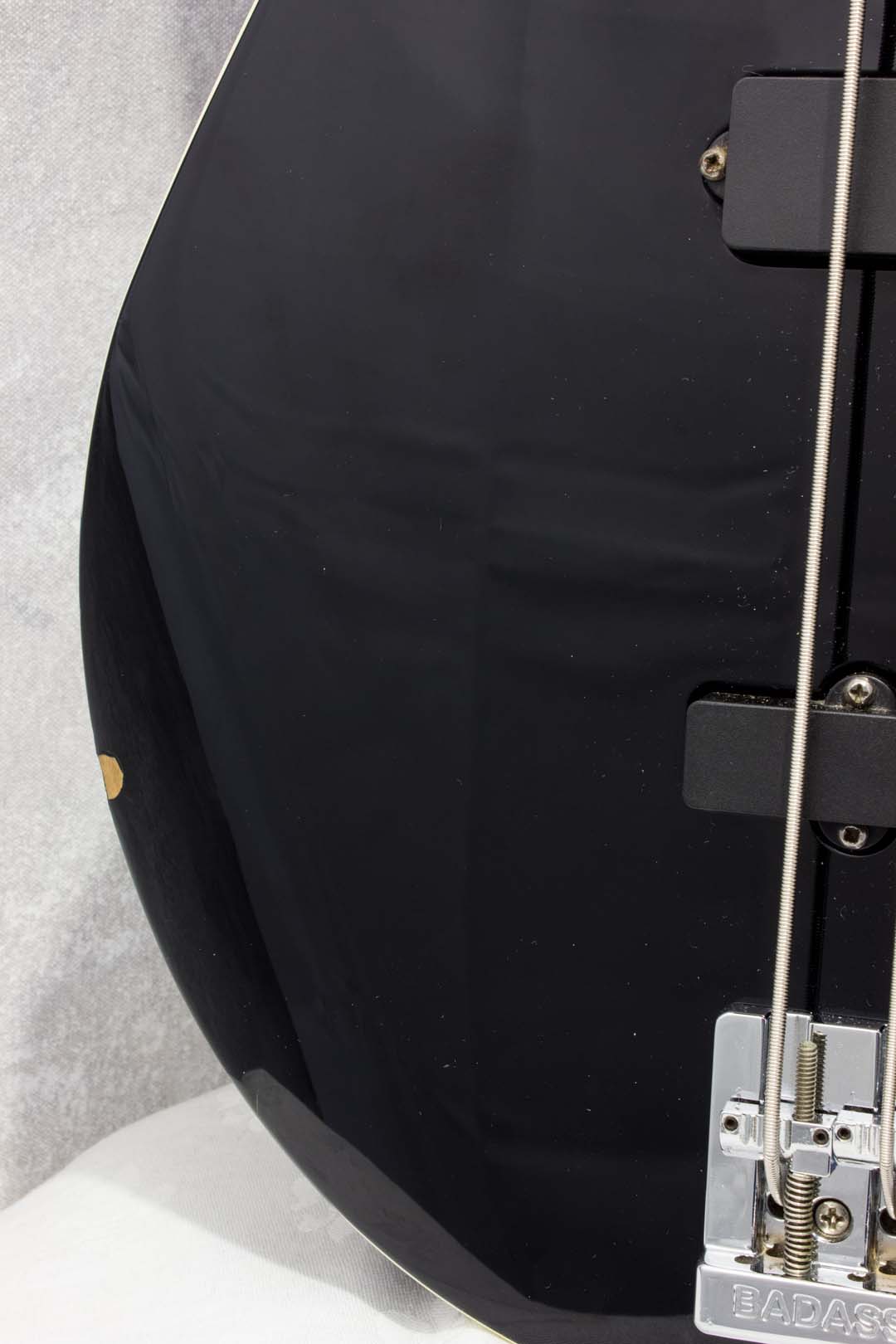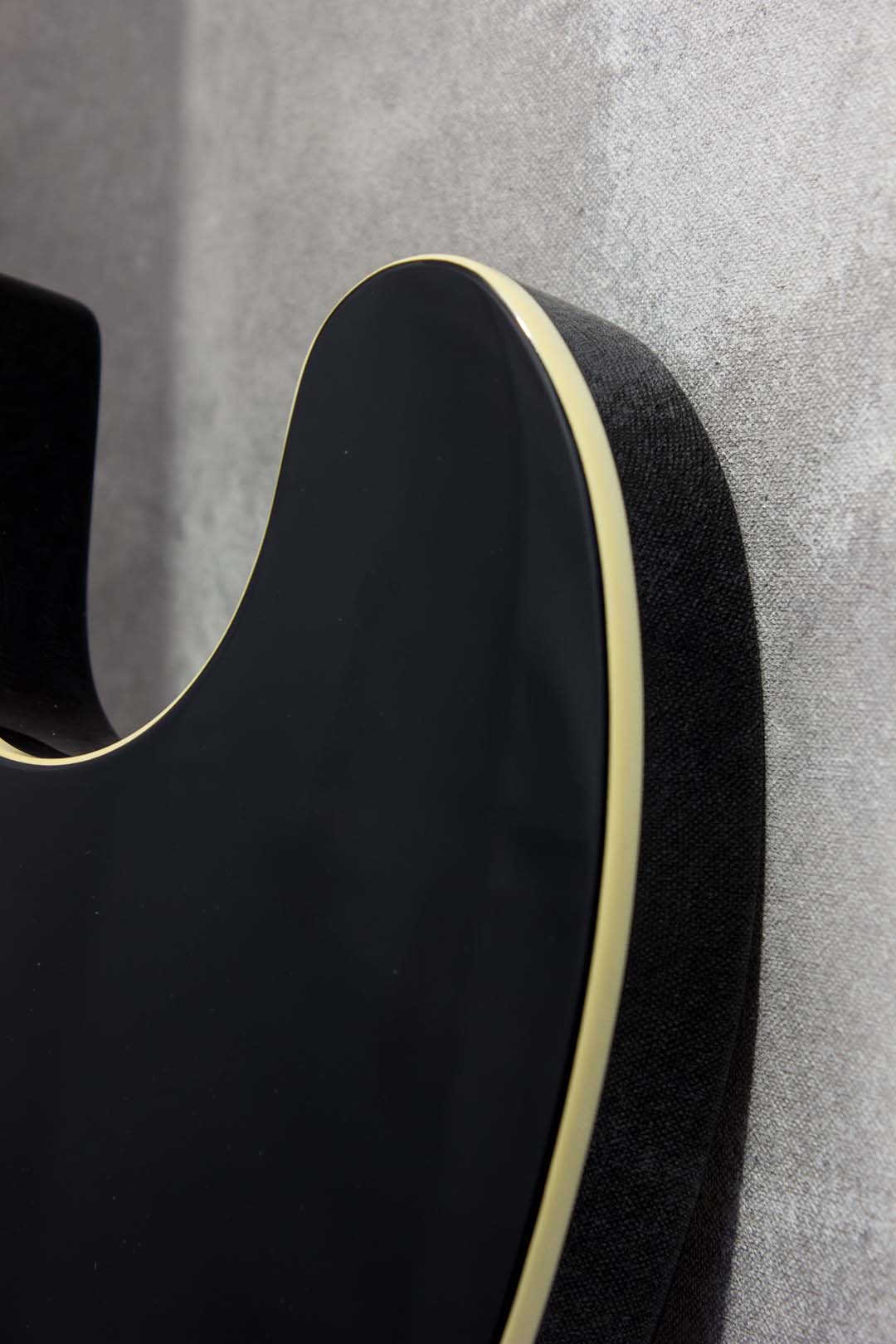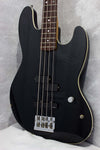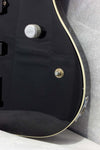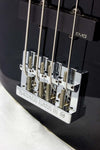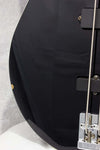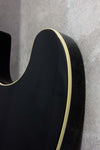 Fender Frank Bello bass, black, made in Mexico 2005. Mr Bello built a reputation playing bass for punk behemoths Anthrax and grunge cult favourites Helmet. This is an earlier version of his signature model, and it's a hell of a bass. It looks a bit like an Aerodyne Jazz Bass, but it's got a slightly thicker alder slab body and a P-style modern C neck with a 42mm nut. Add a hefty Badass III bridge, lightweight Schaller/Fender tuners and a pair of active EMG to the mix and you get a massive, aggressive tone with heaps of output and low end. The simple volume/volume electronics keep you from getting too distracted, which works well with the slightly beefy neck... if you play big, heavy and simple, this is surely a good match for you. The styling is also bang on: that cream binding and chrome hardware really make the gloss black pop. These very seldom pop up around here, so nab a bass with a picture of Frank yelling on the headstock while it's going.
Model: Fender Frank Bello Signature Bass
Made: Mexico, 2005 (serial MZ513297)
Finish: gloss black
Body: slab cut alder
Neck: maple with rosewood board, 9.5" radius, 34" scale
Weight: 4.415kg
Mods: pickups replaced, one knob replaced (pictured with knob missing, since replaced)
Pickup: EMG active P/J set
Case: none
Cosmetic condition notes: mild finish wear. Headstock has some minor marks on the end. The neck is clean and smooth in the hands, minor dimples on the back only. The back has some widespread light scuffs, no major marks though. The sides have a couple of dimples and scuffs in the elbow area and near the jack. The front has a chip on the edge in the elbow area, a couple a dimples near the knobs and some play wear around the strings. Overall: good condition (7/10)

Playing condition notes: Action is low, neck is straight, intonation is good, truss rod works. All electrics tested and working properly. Frets are in tidy shape, 8/10 for fret life left. Wearing 45/105 Moonshiners strings.