(SOLD) Fender Japan 5-String Jazz Bass JBV Sunburst 2007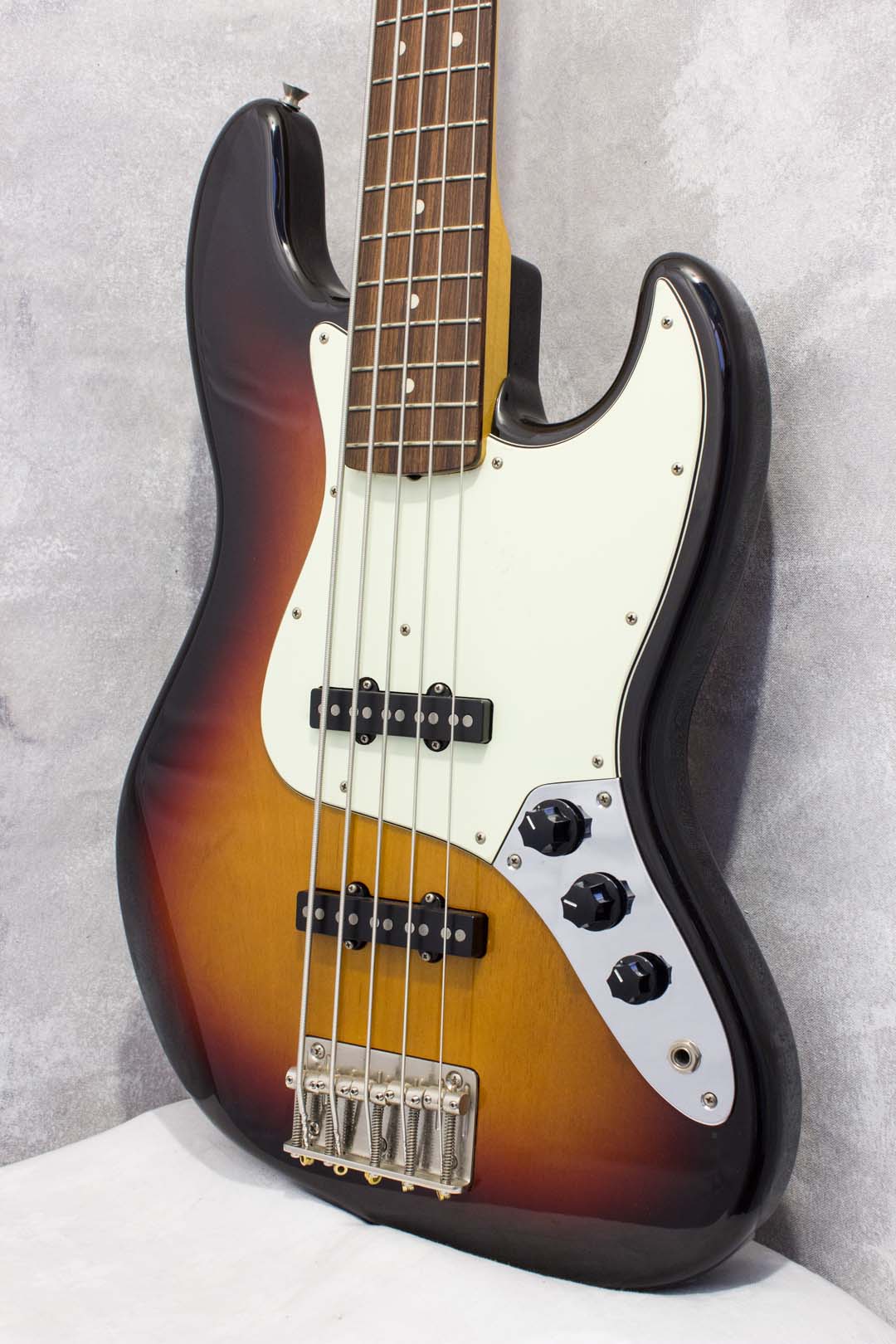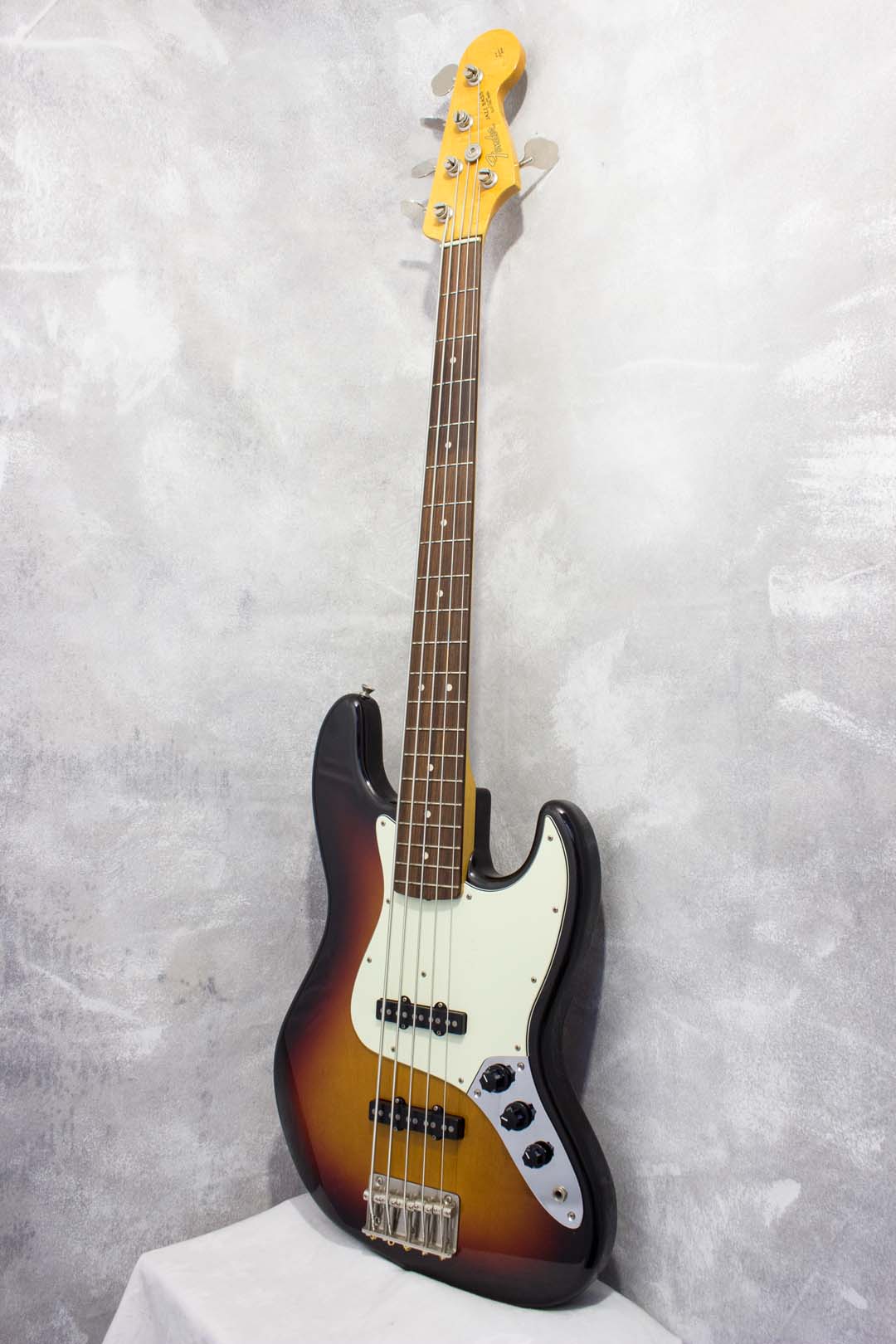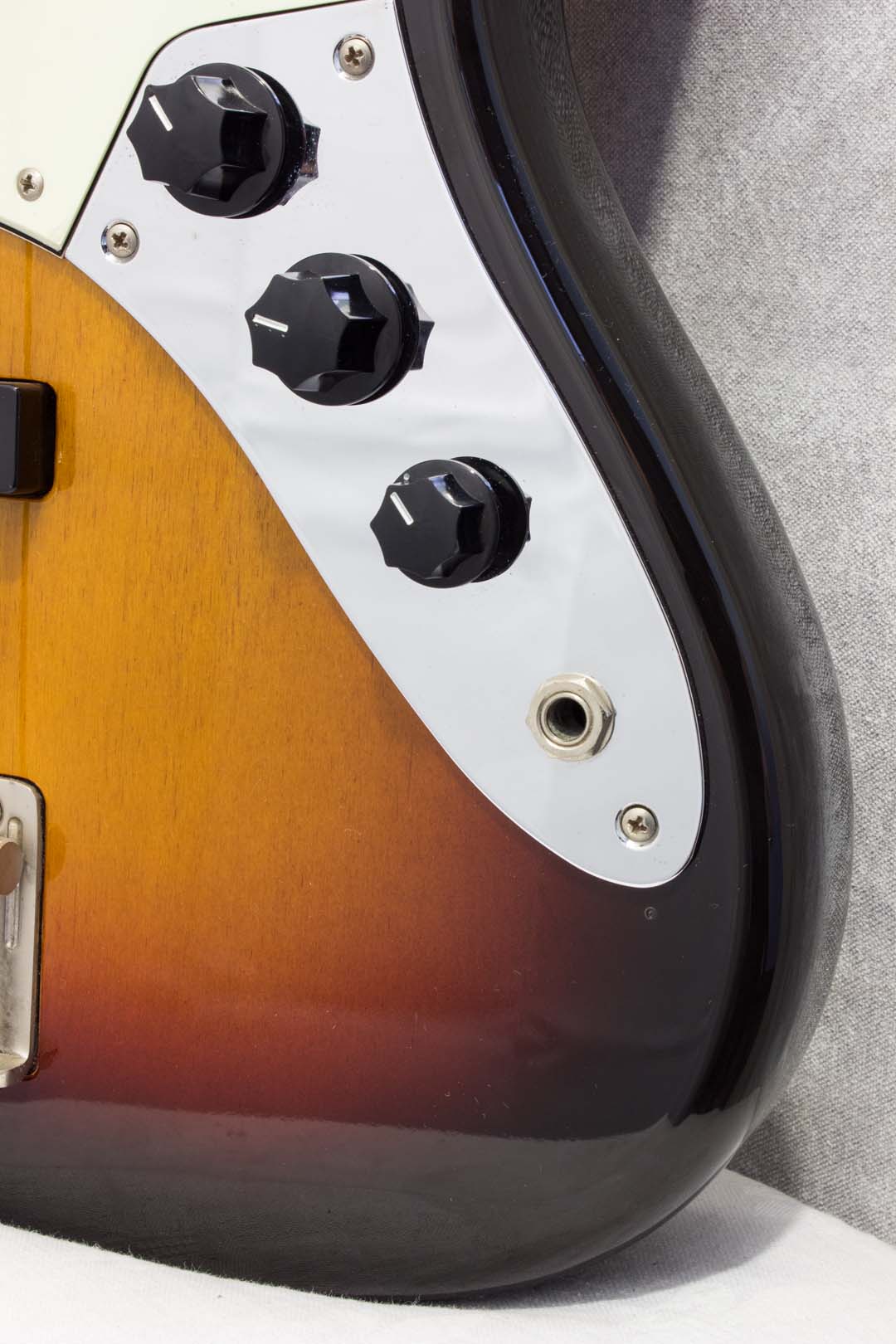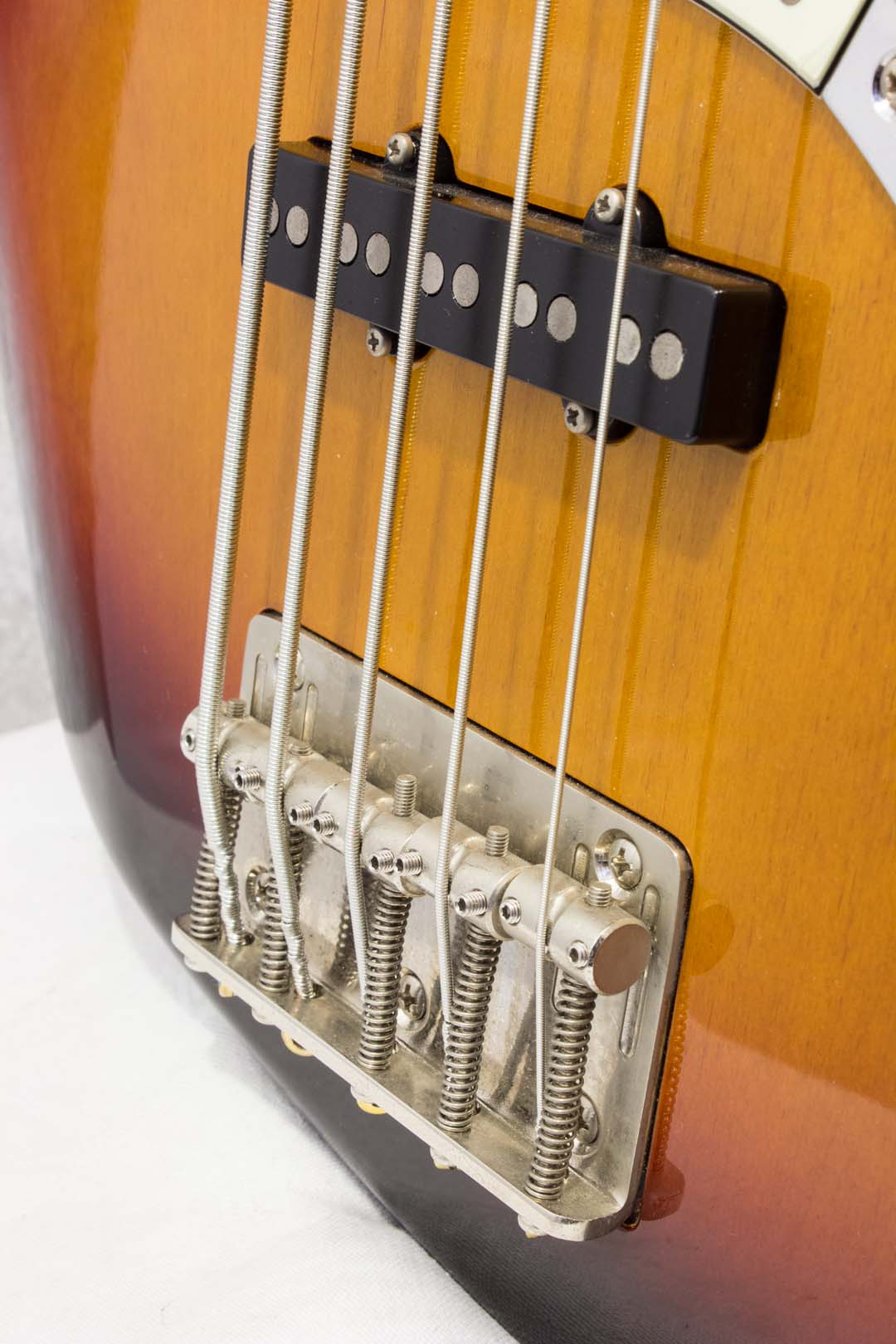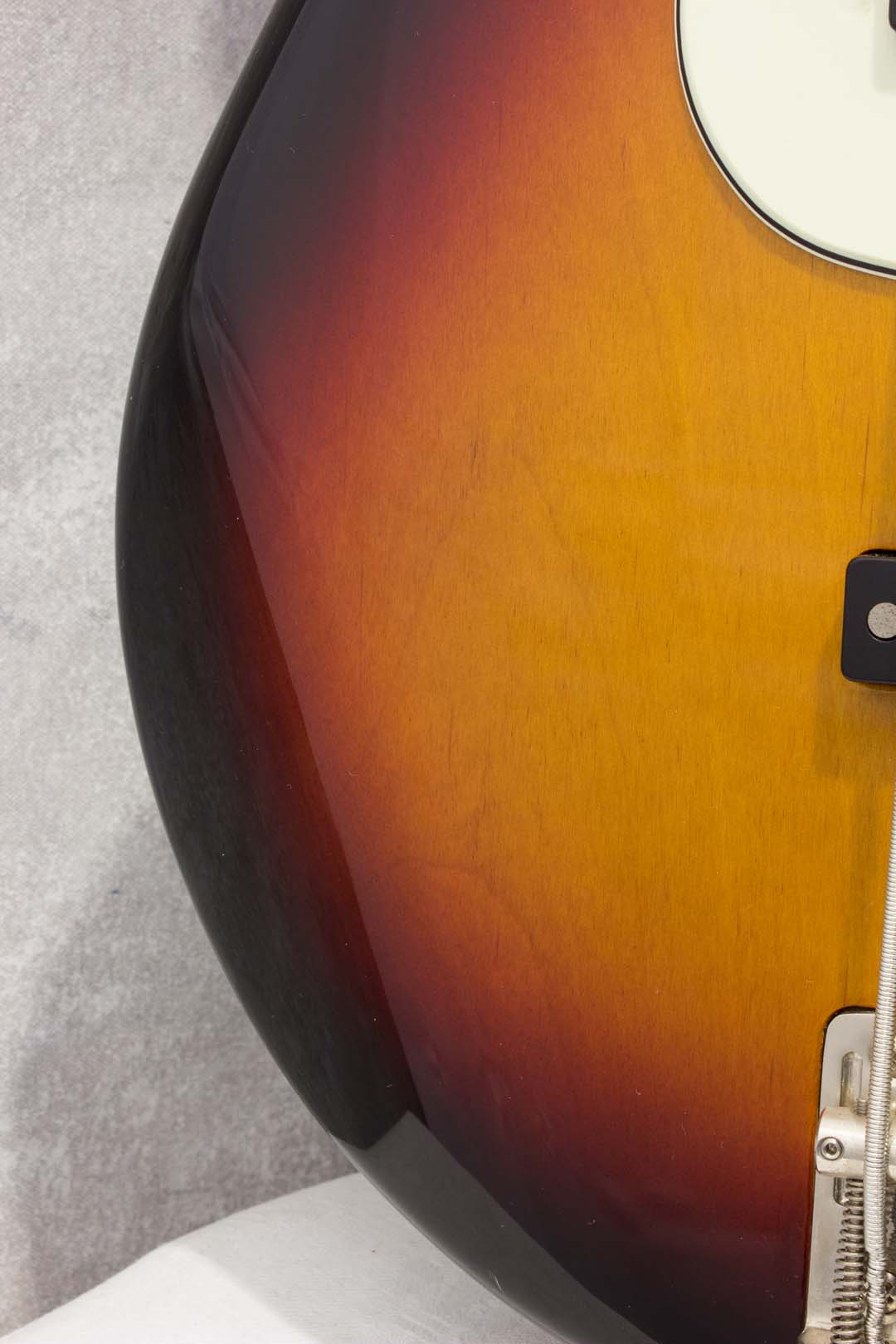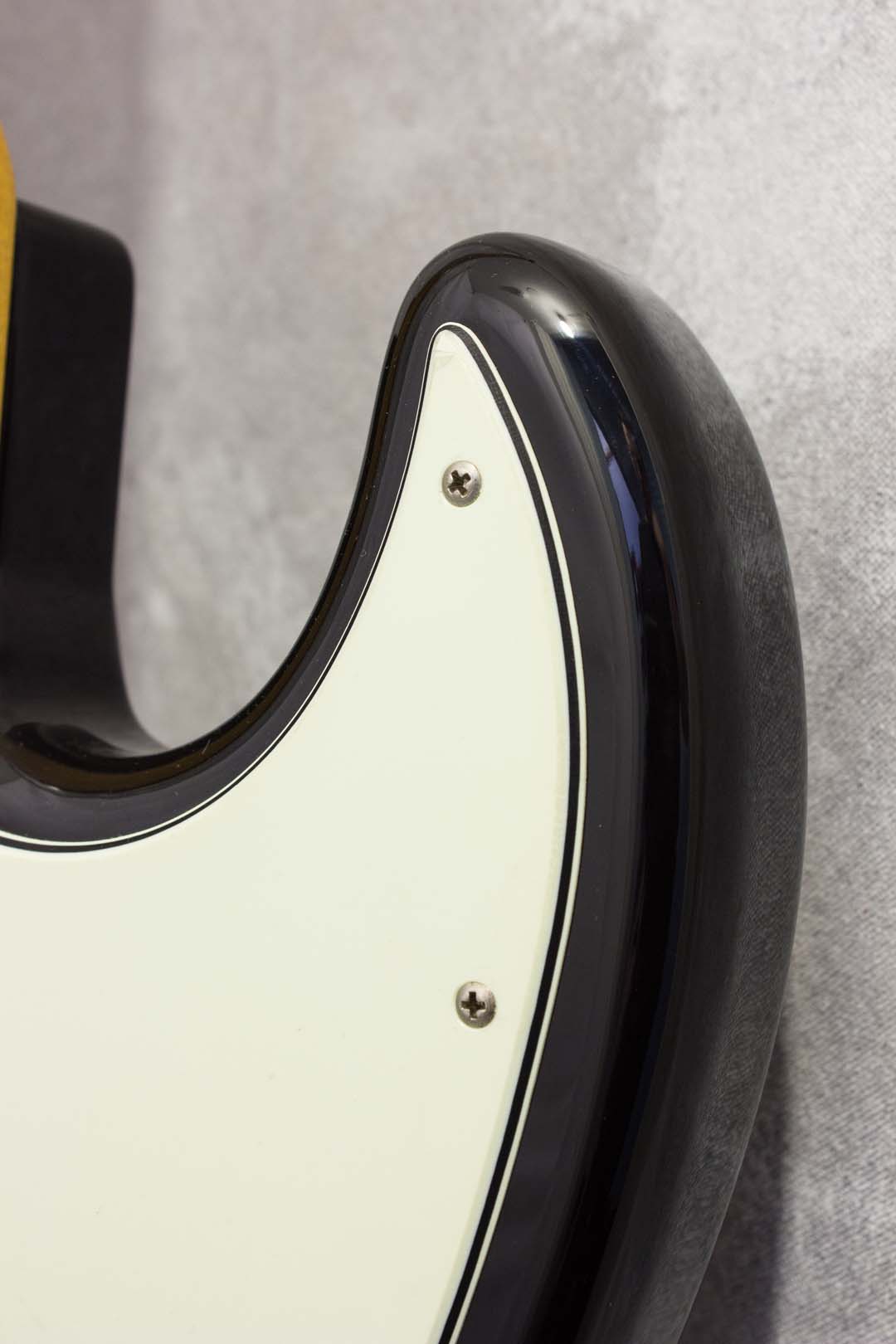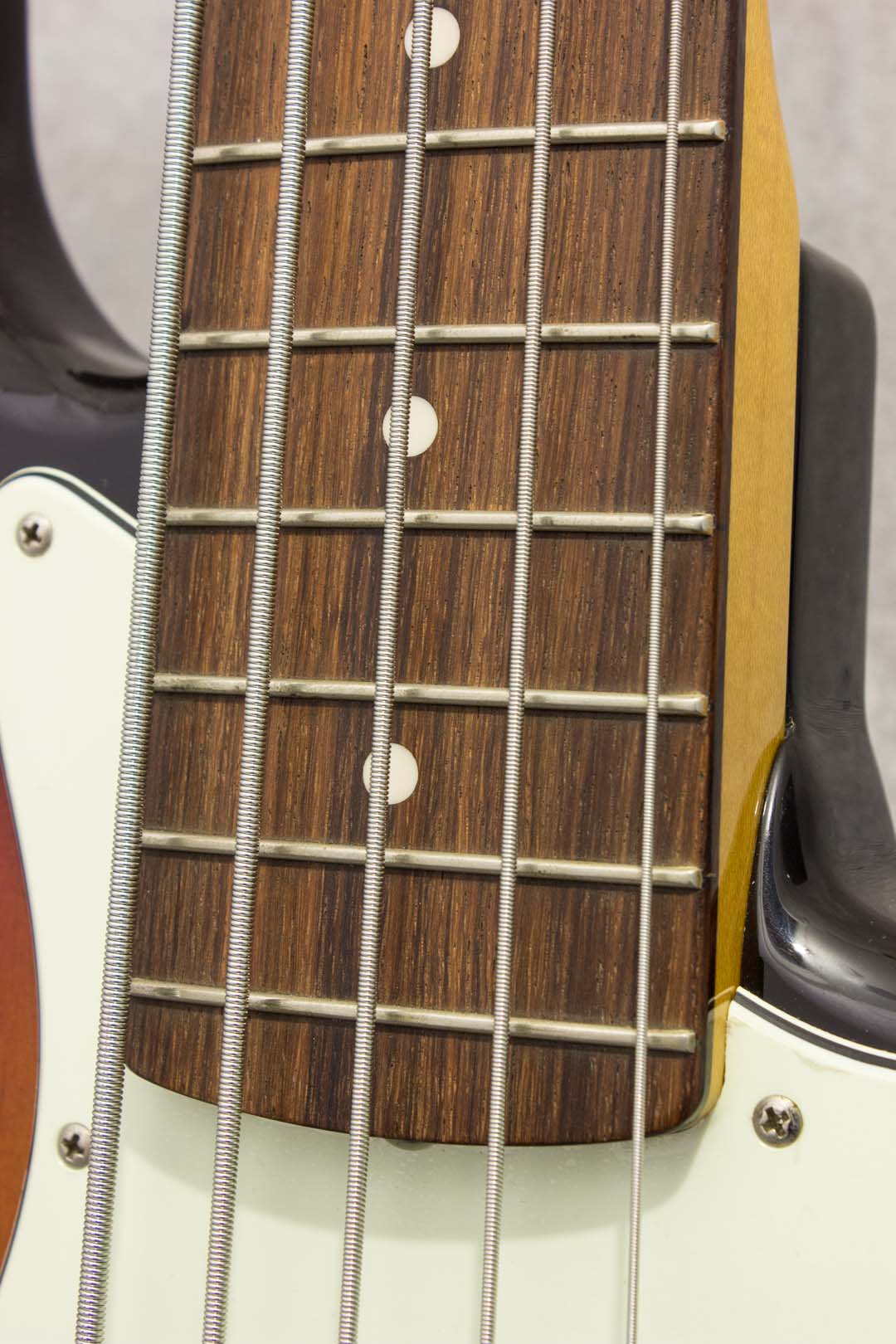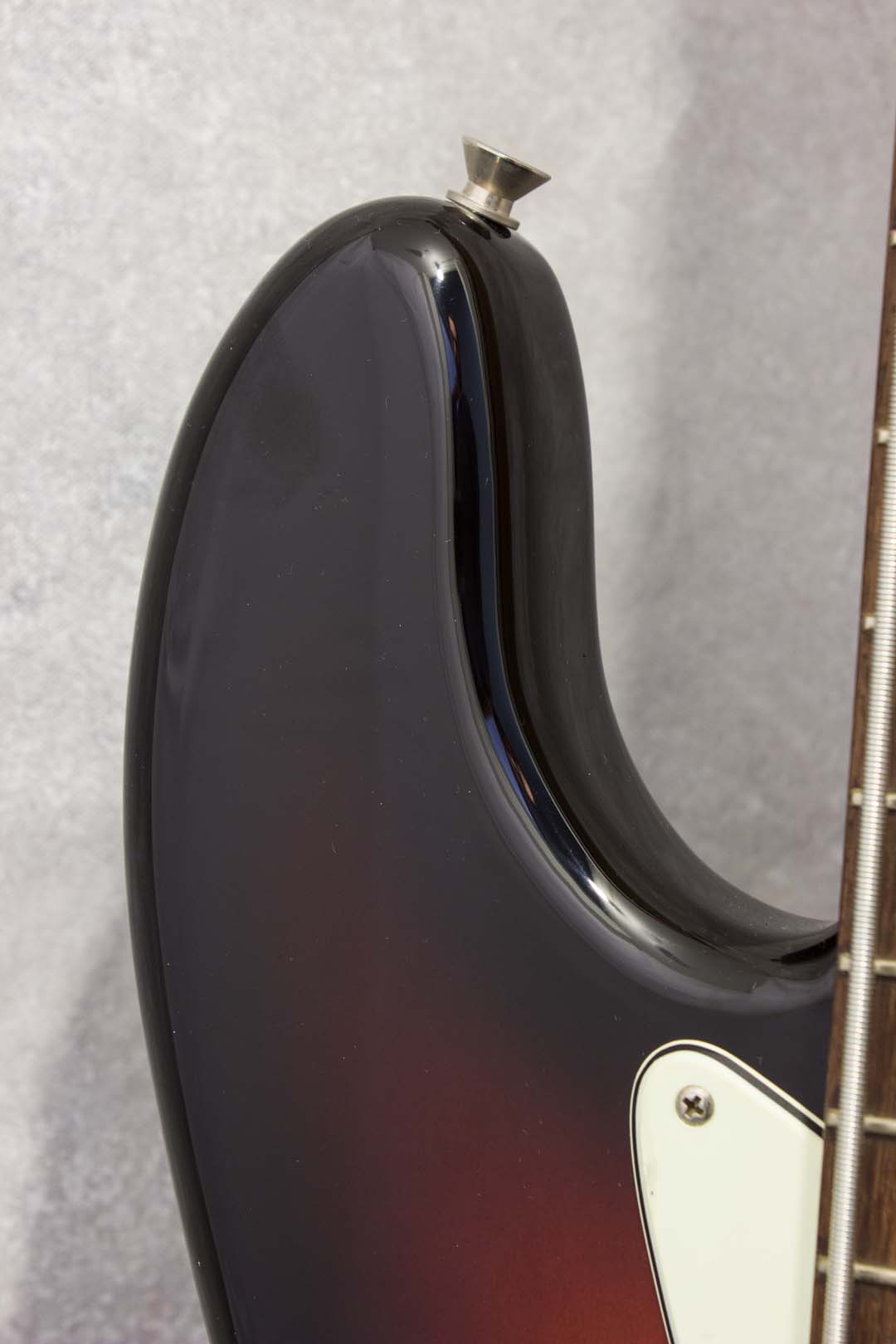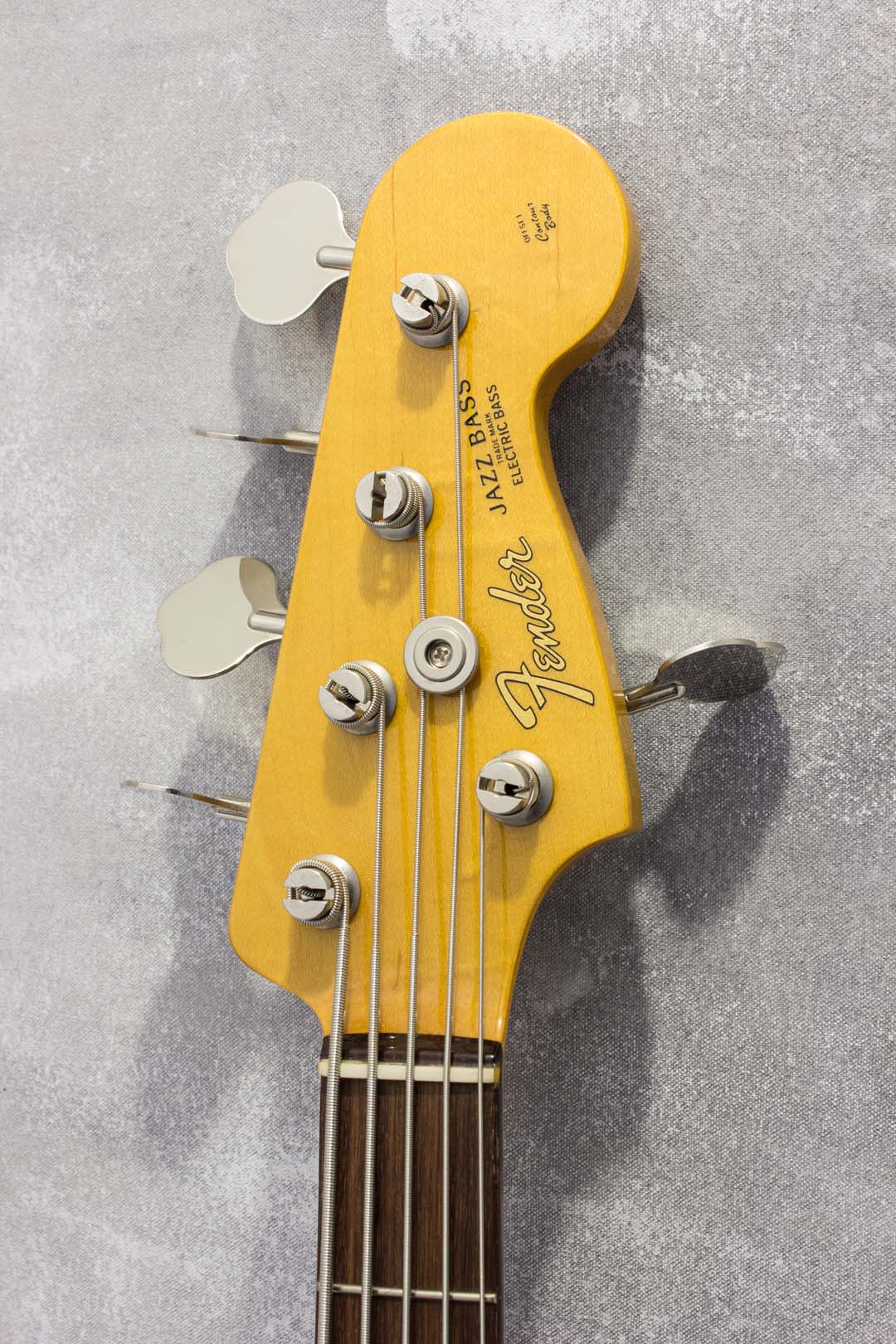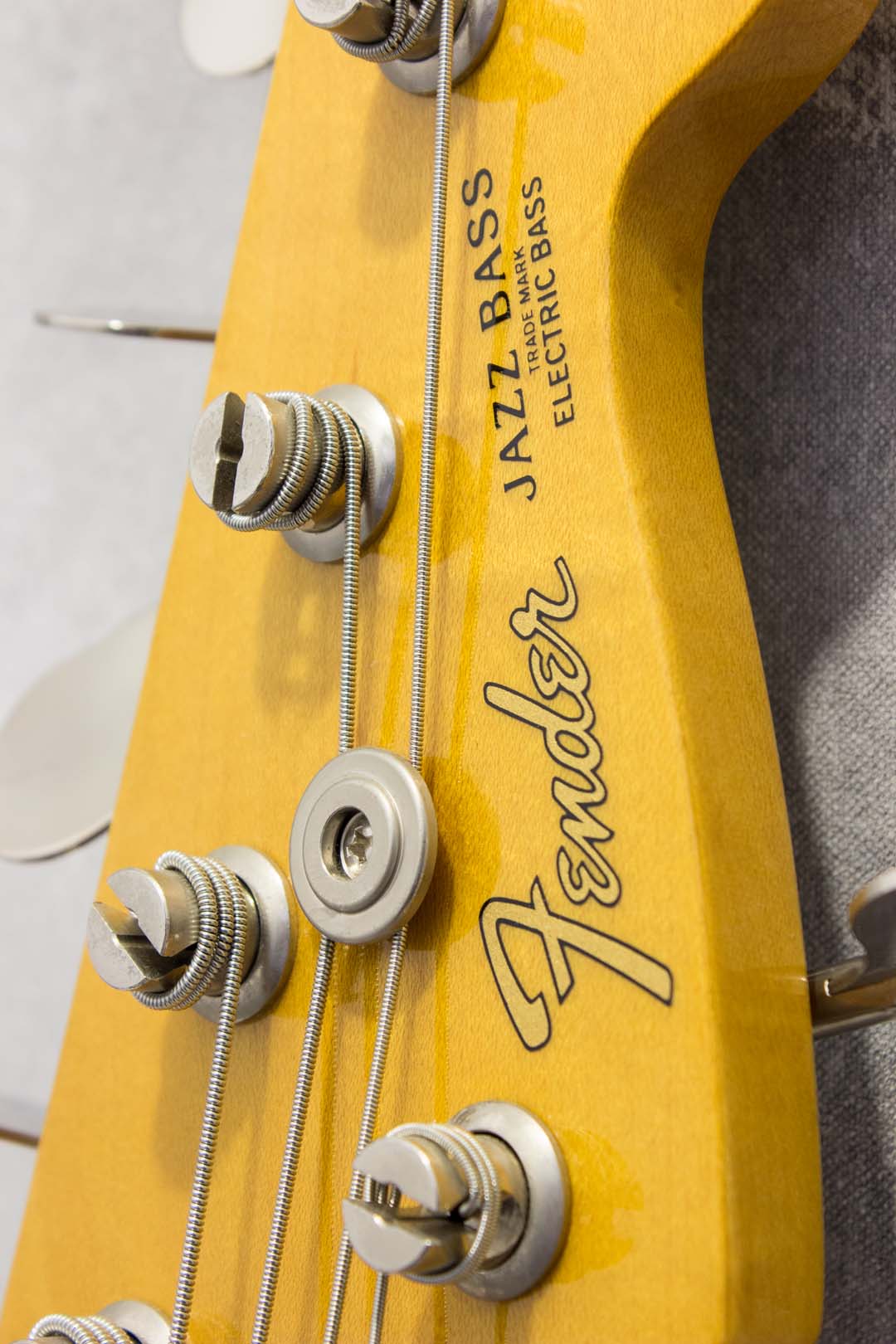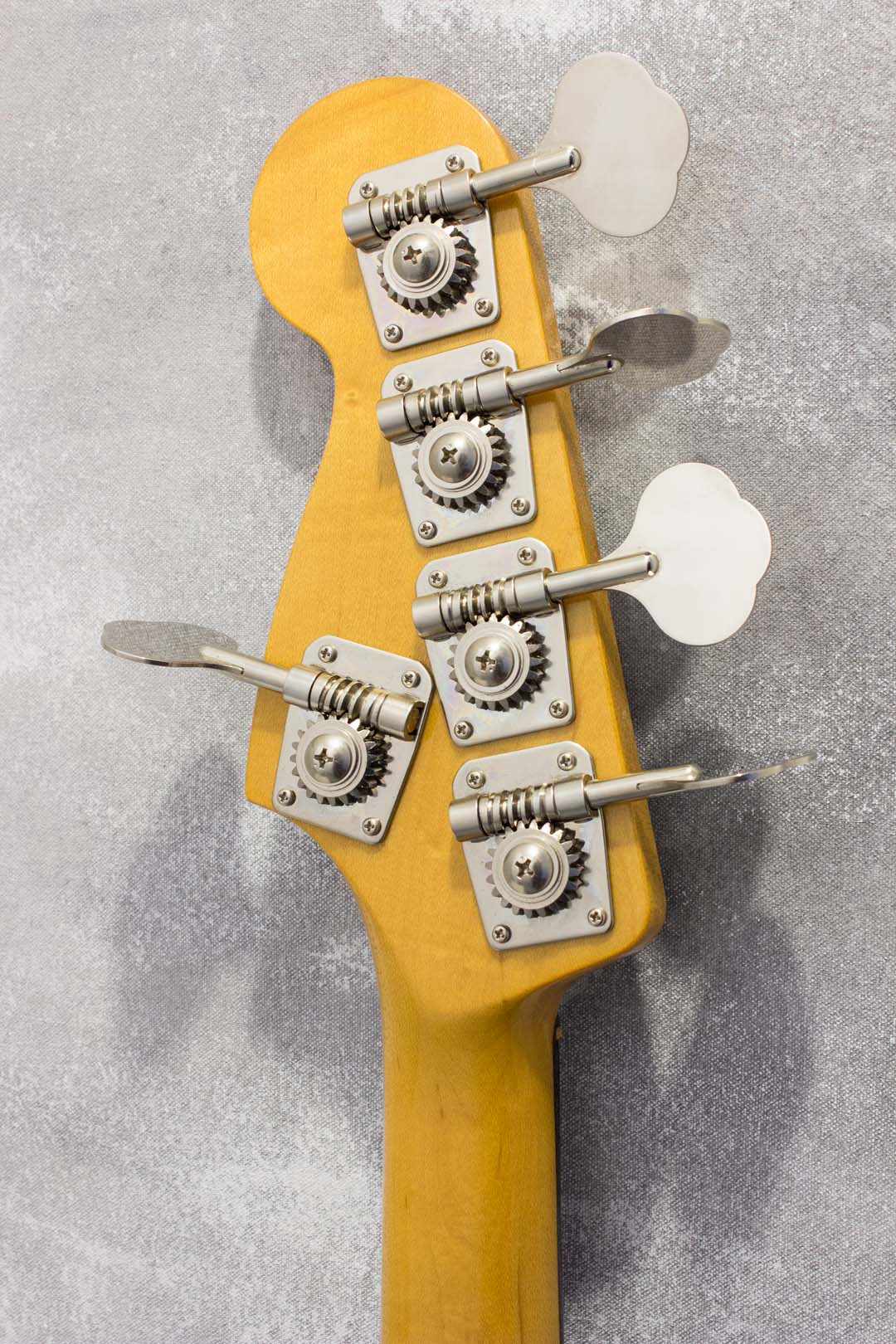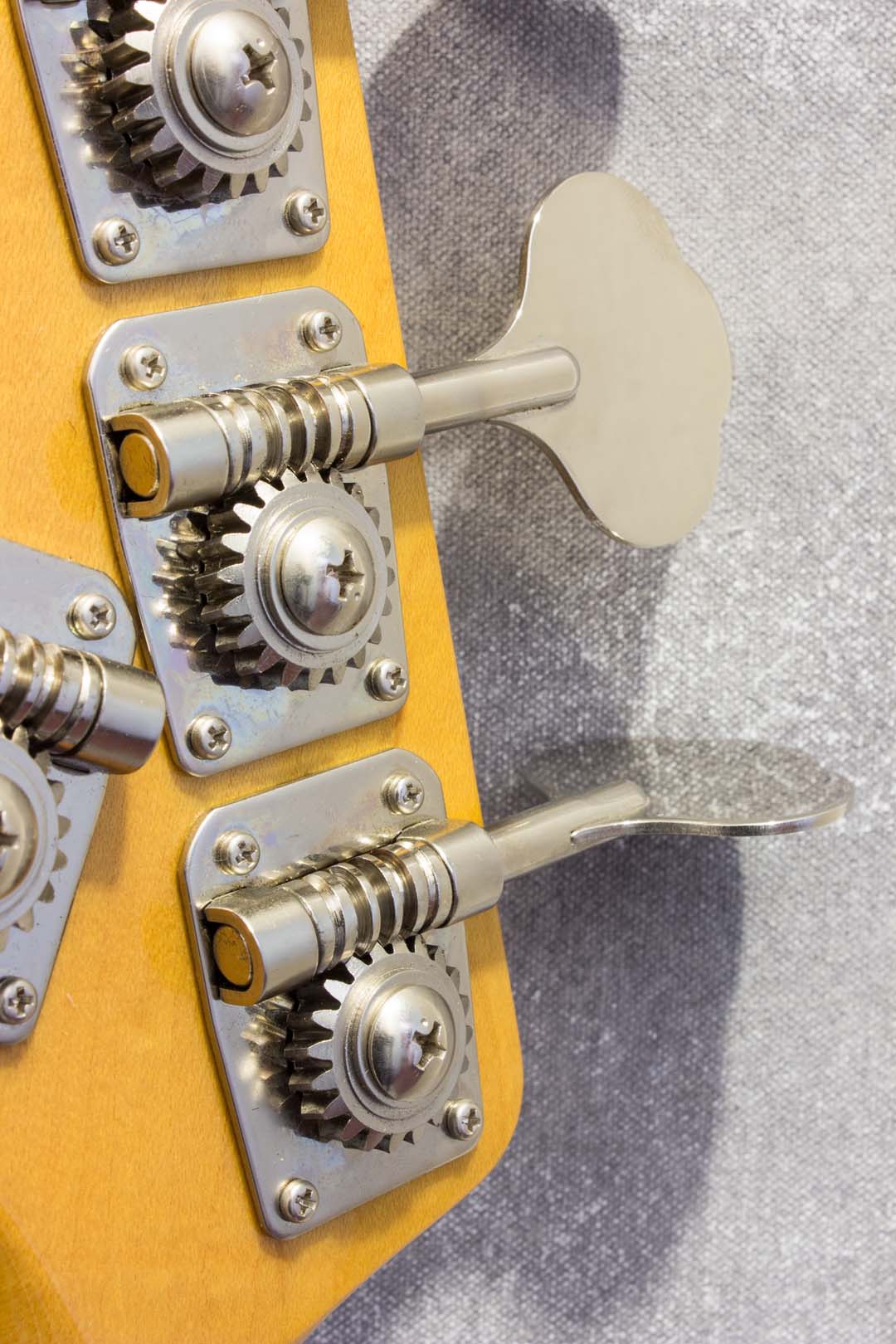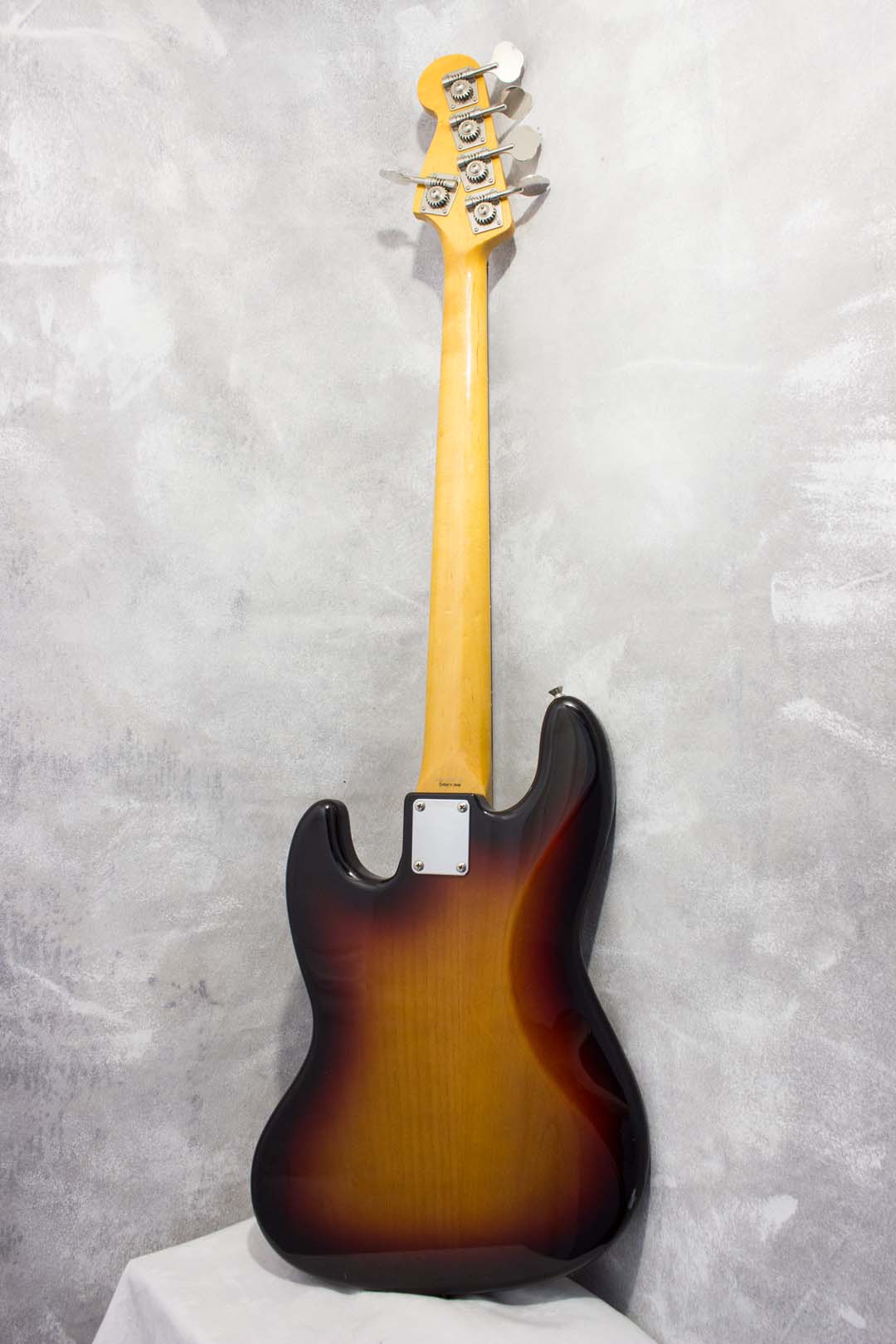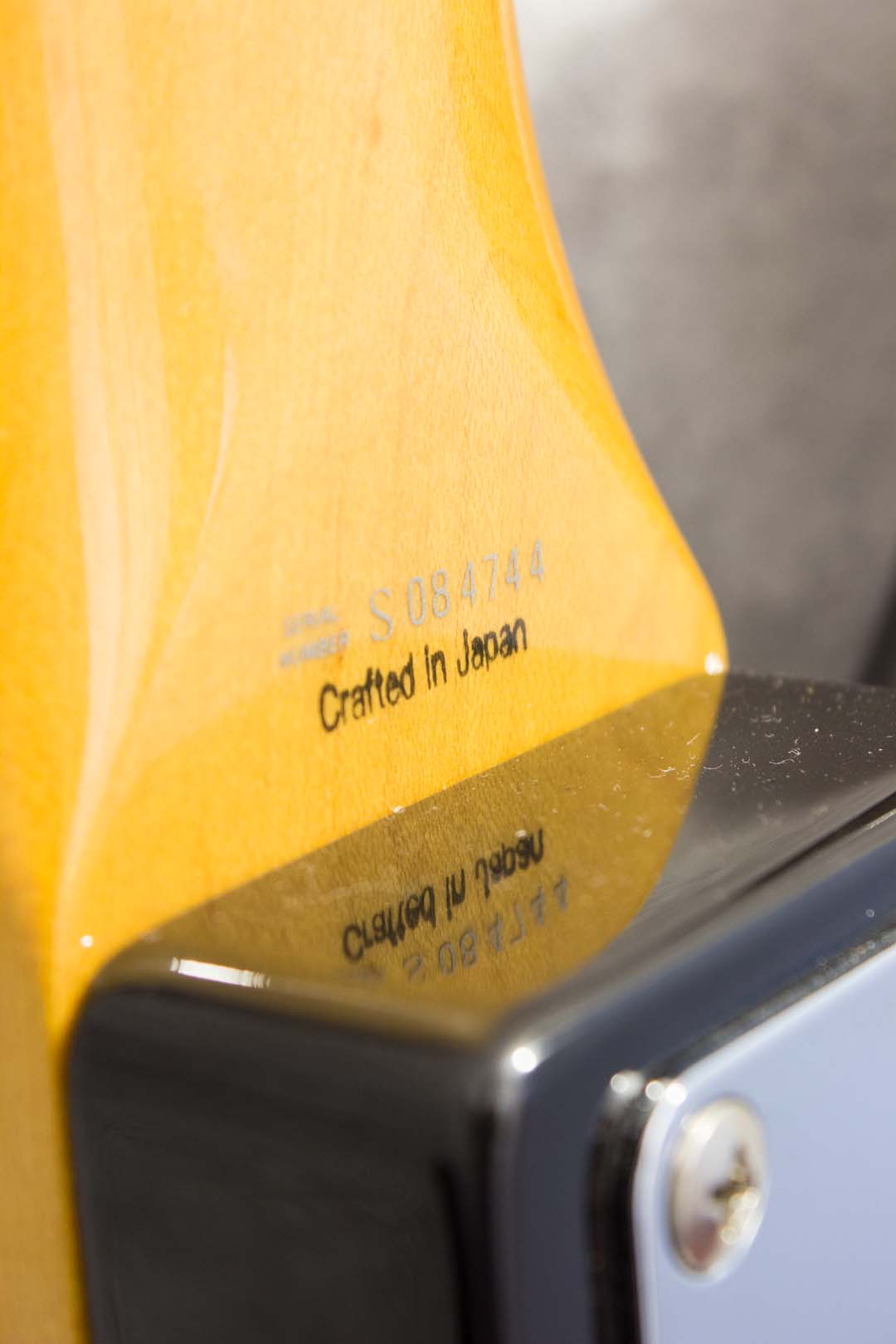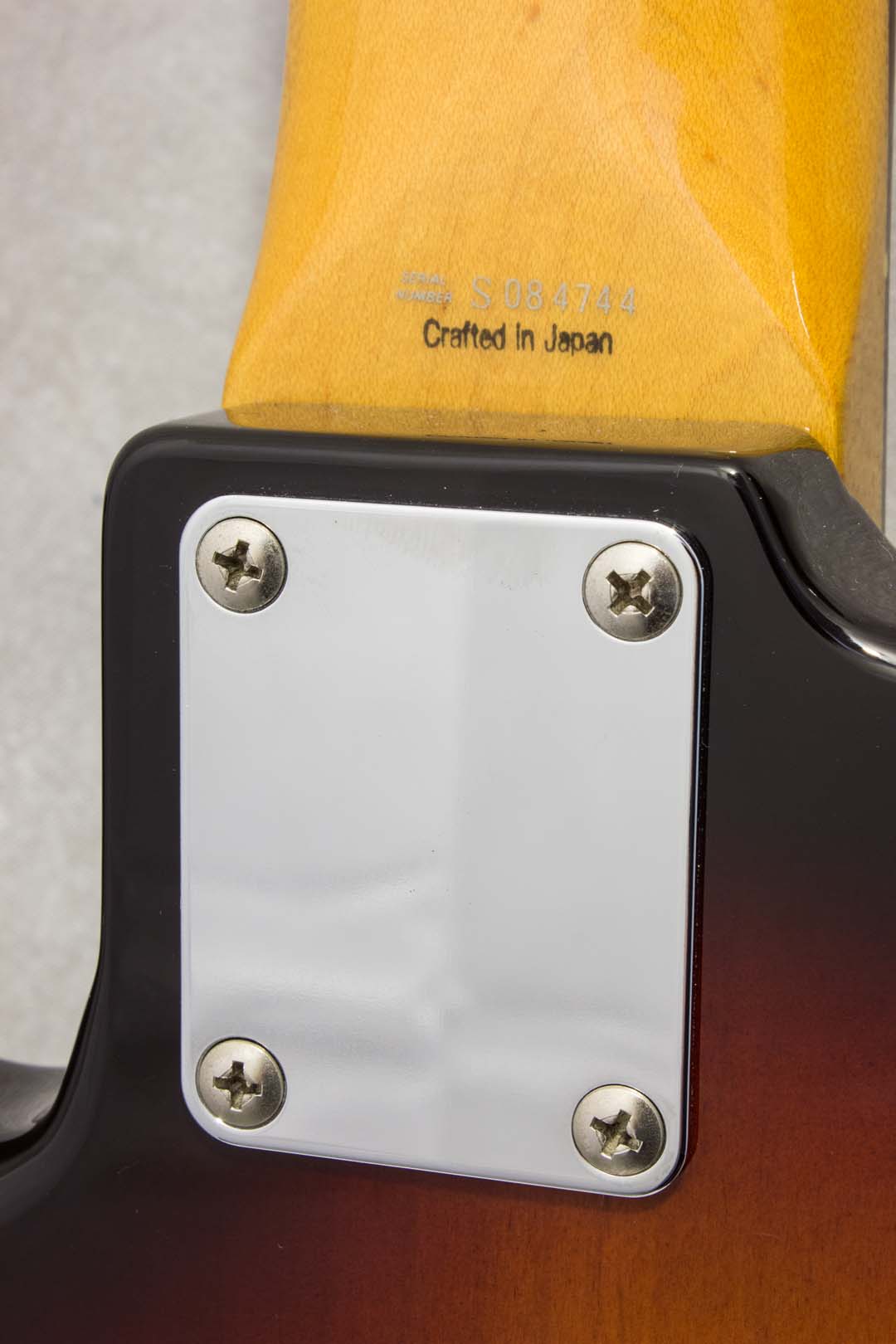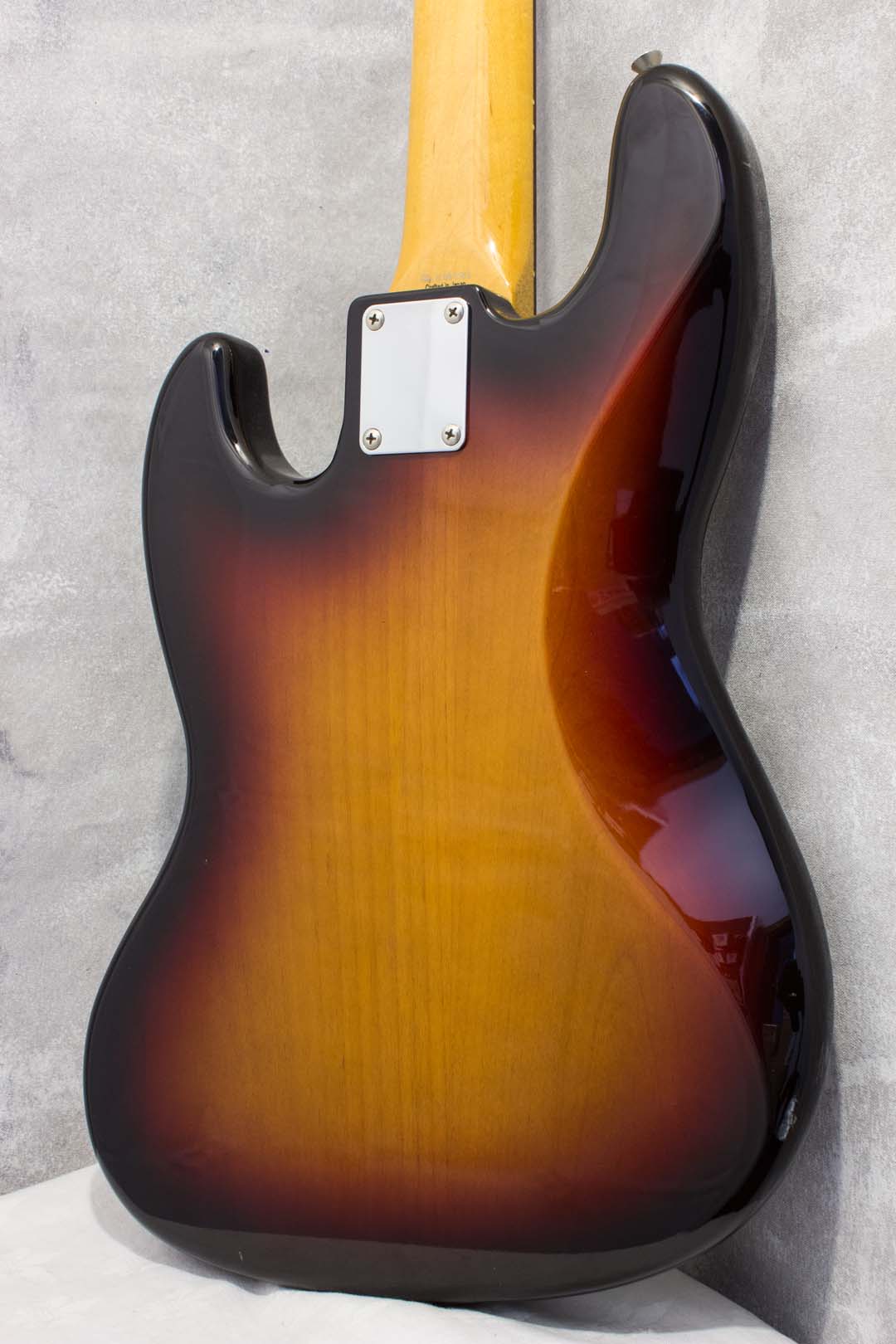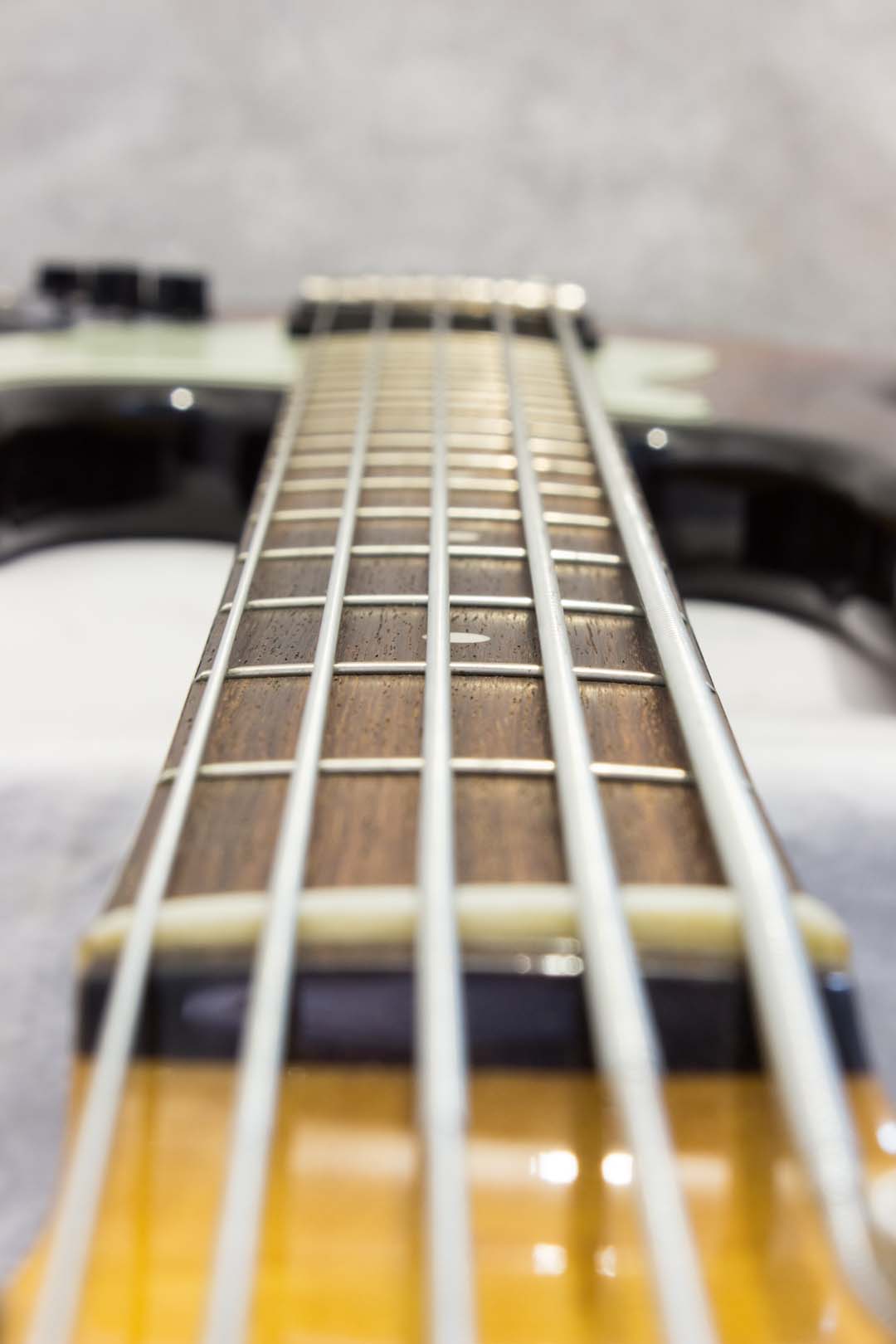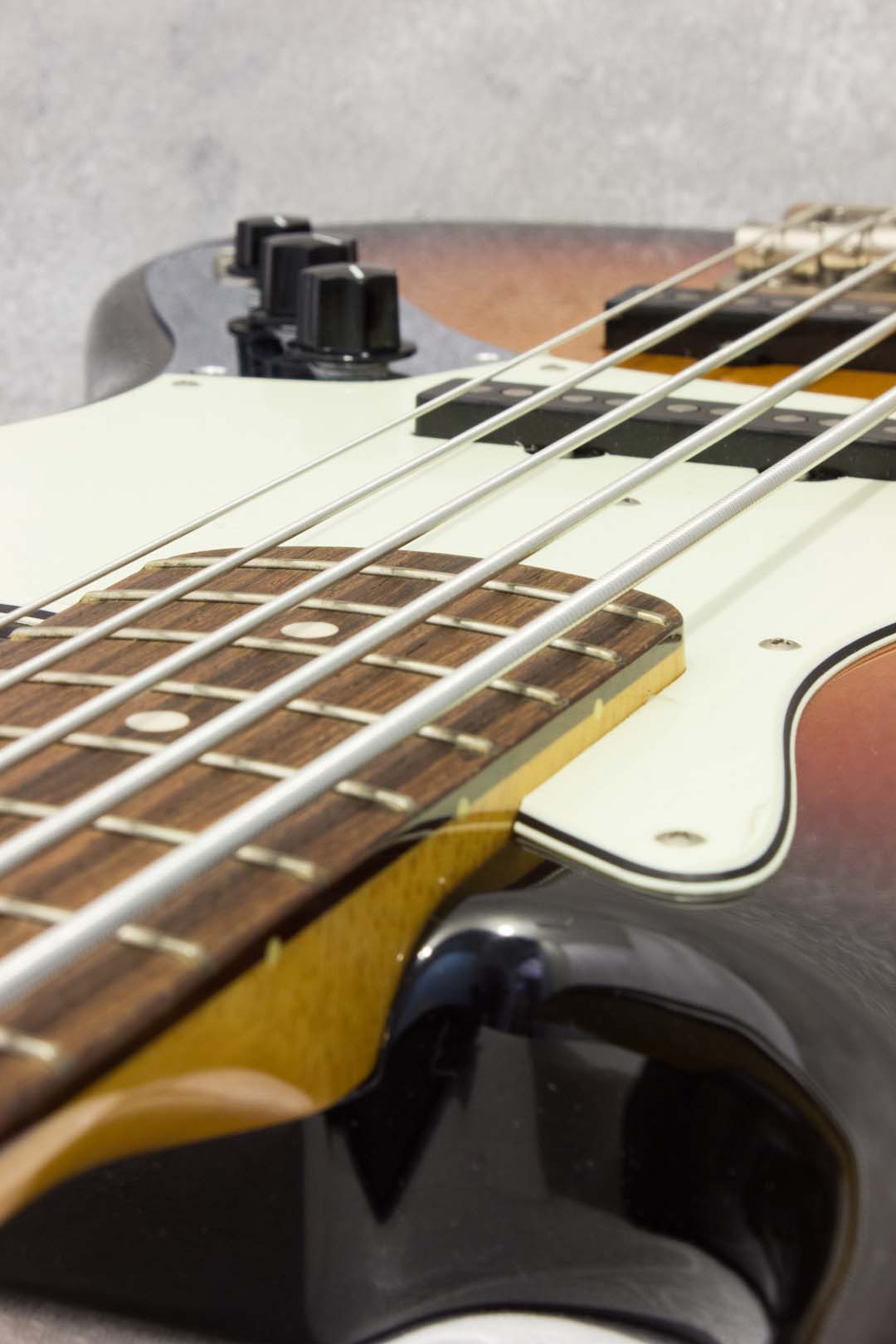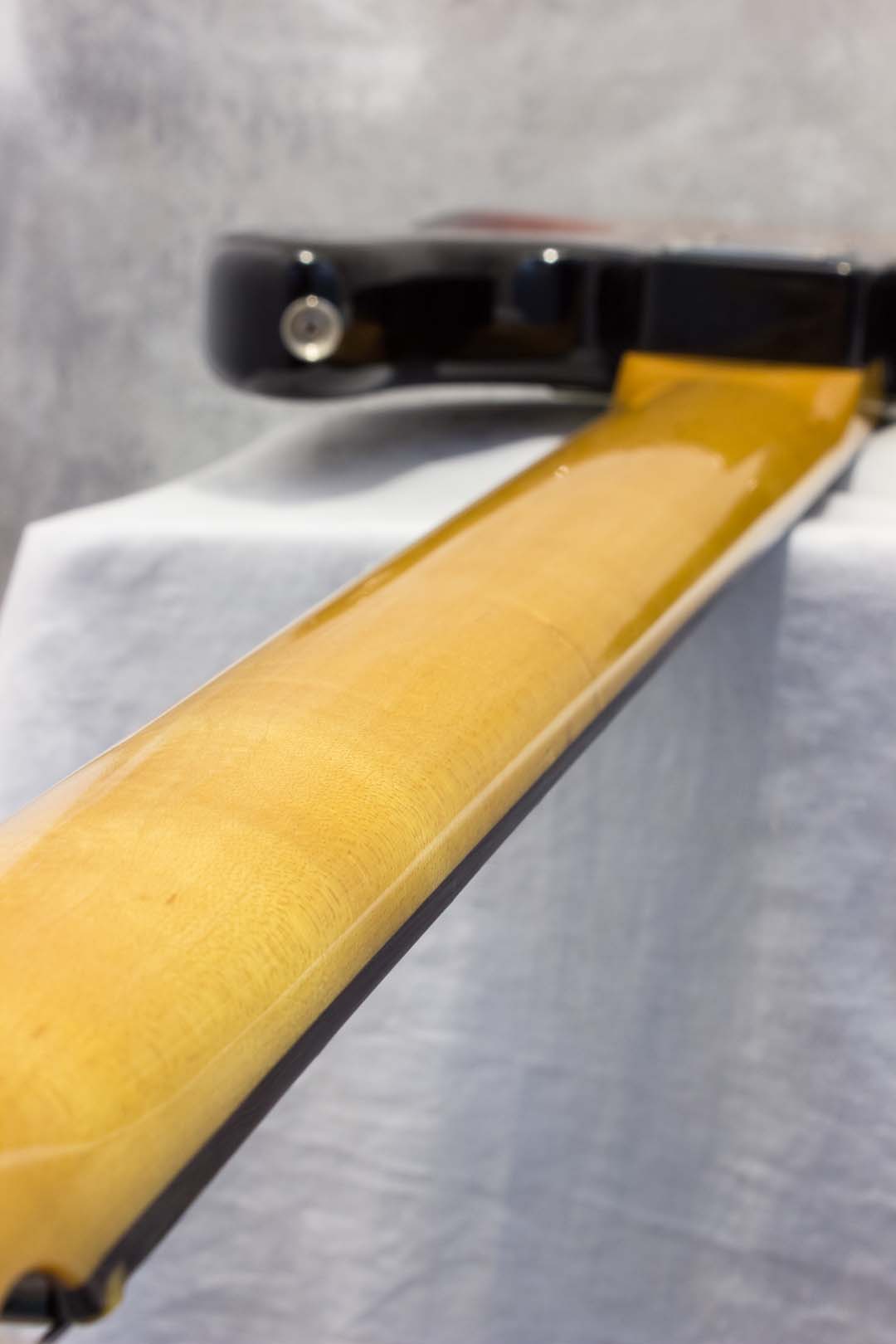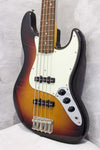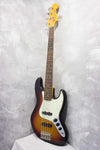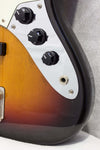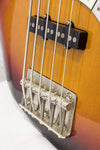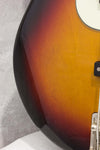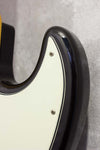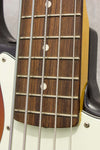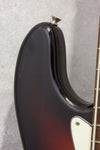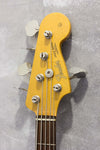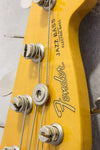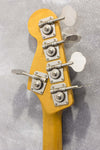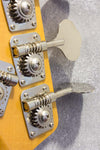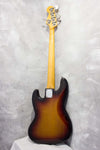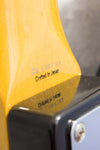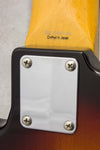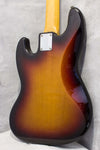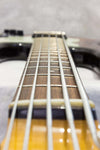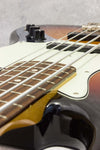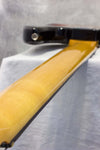 Fender Japan JBV, sunburst, crafted in Japan 2006-8. You don't see these around much! This sleek creature is basically the classic '62 reissue Jazz Bass, but with a hefty low-B added for good measure. A lot of people ask about these but they were never made in big numbers; it's a model that doesn't appear in the catalog of it's day but popped up as a limited run thing. It's got an intuitive neck: wide enough to get the spacing on the strings easily workable, but slim enough not to make your hands ache. The tone has a natural 'scoop' to it; there's a big fat low end and a spanky, biting top end that cuts through a mix just right. It'll do Marcus Miller inspired slap tones nicely. There's not a lot of wear to show for the years; the burst finish is showing off the alder in a classy understated fashion with just a few little marks around the edges. All in all: practical, classically stylish and unlikely to roll around again anytime soon.

Model: Fender Japan JBV
Made: Japan, Dyna plant, 2006-8 (serial S084744)
Finish: three tone sunburst, 3-ply white guard
Body: alder, 3-piece
Neck: maple with rosewood board, 34" scale, 7.25" radius
Weight: 4.445kg
Mods: none
Pickup: Fender Japan JB-Vintage single coil x2
Case: basic gig bag

Cosmetic condition notes: minor finish wear. Headstock has some minor dimples on the end. The neck is clean and smooth in the hands, no major marks. The back has some light surface scuffs around the edge; no major marks. The sides have a few scuffs on the top horn, elbow area and near the jack. The front is pretty clean, just some light dimples near the jack and some play wear on the the top horn. The guard is still wearing the plastic 'skin'. Overall: very good condition (8/10)

Playing condition notes: Action is low, neck is straight, intonation is good, truss rod works. All electrics tested and working properly. Frets look good, minor wear only, 8/10 for fret life left. Set up with fresh 45/105 Moonshiners strings.