(SOLD) Fender Japan '62 Telecaster TL62B-75TX Double Bound Candy Apple Red 2007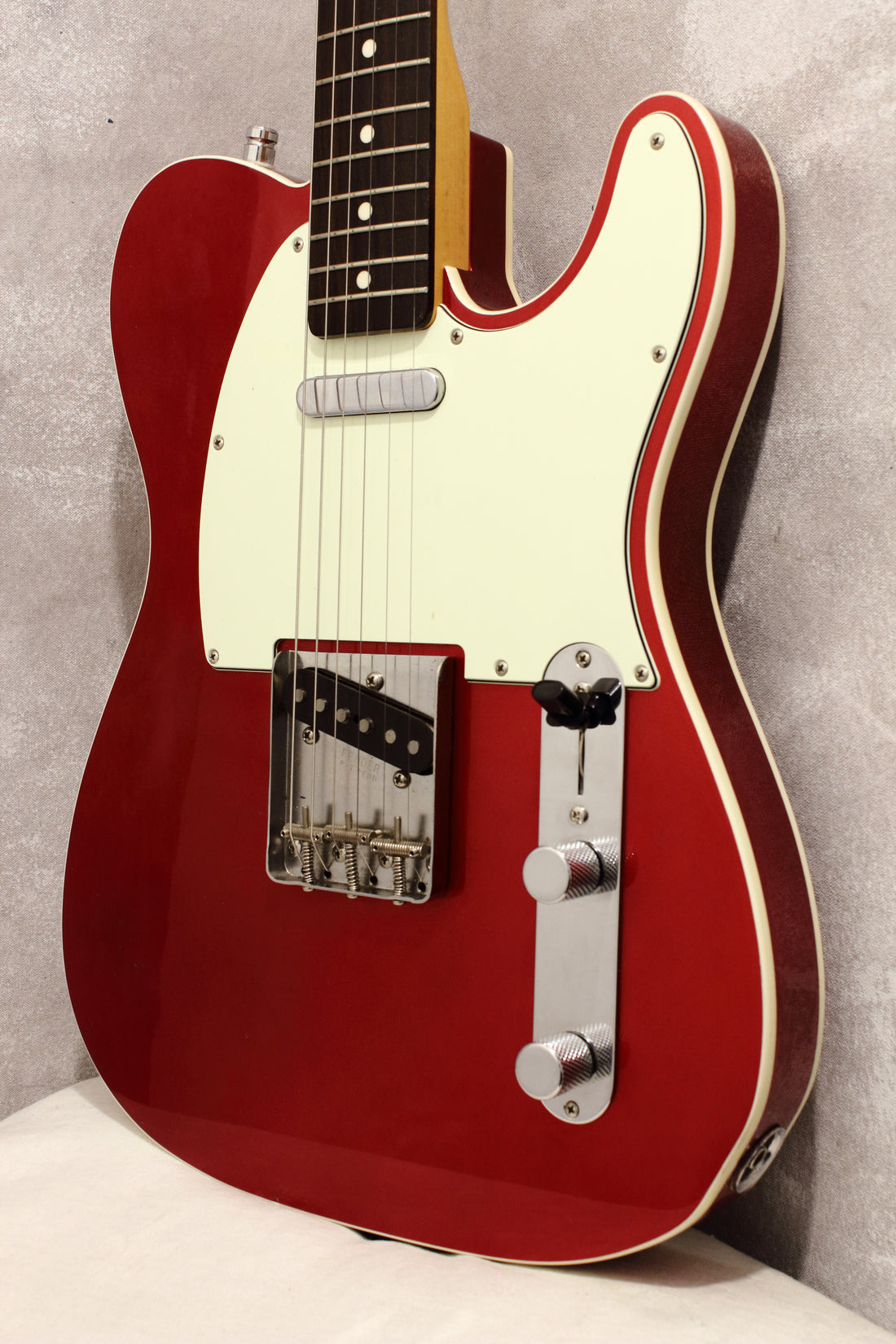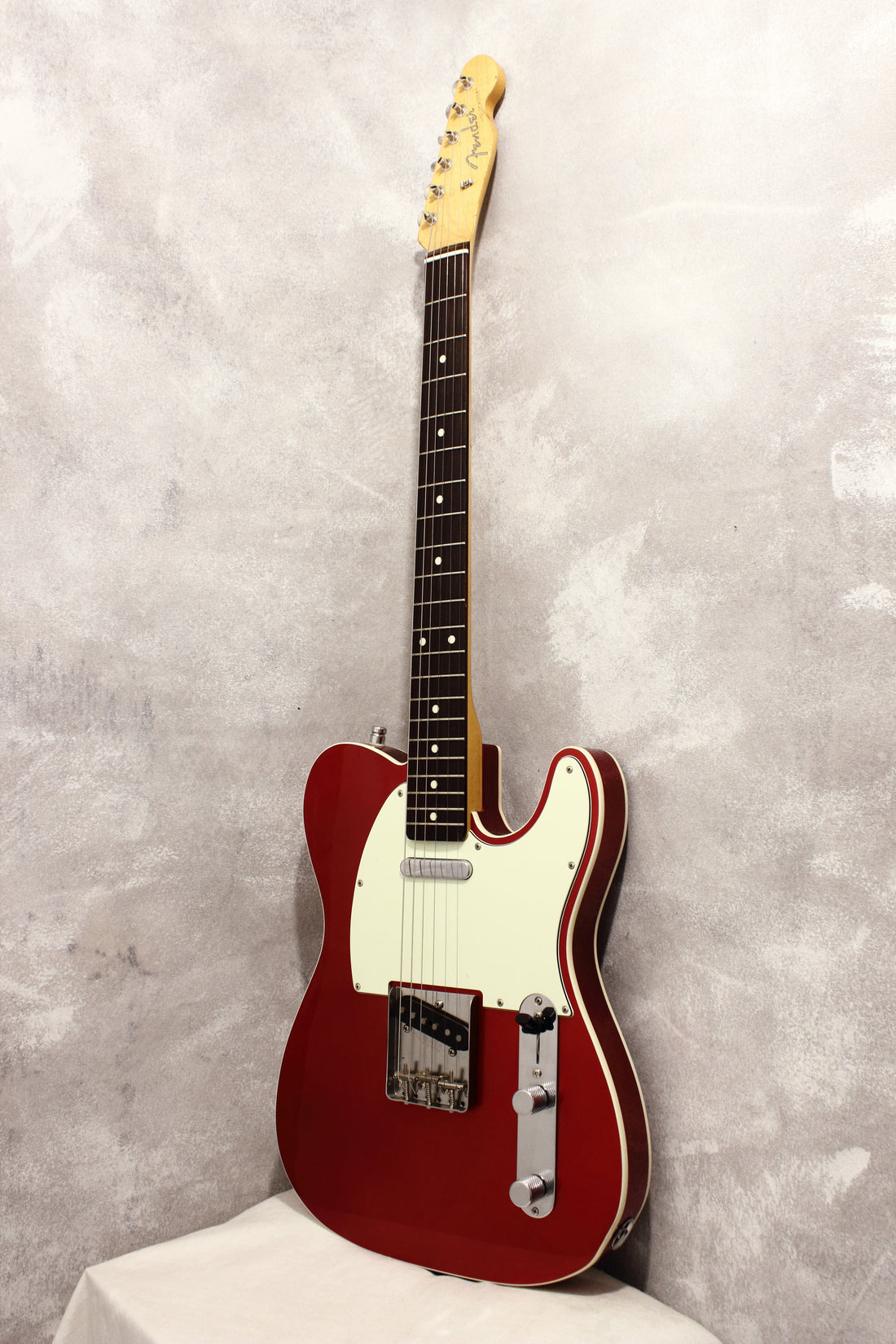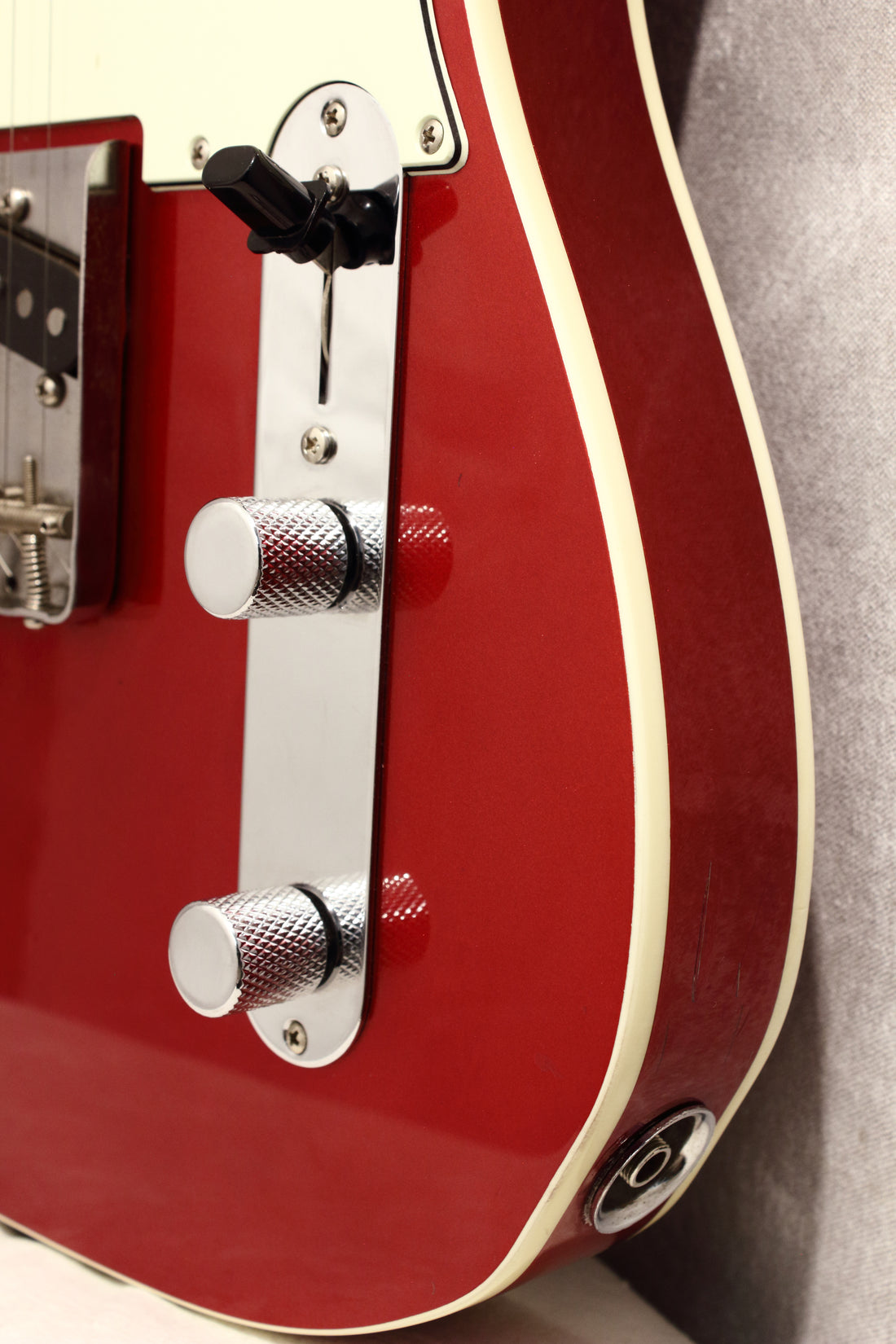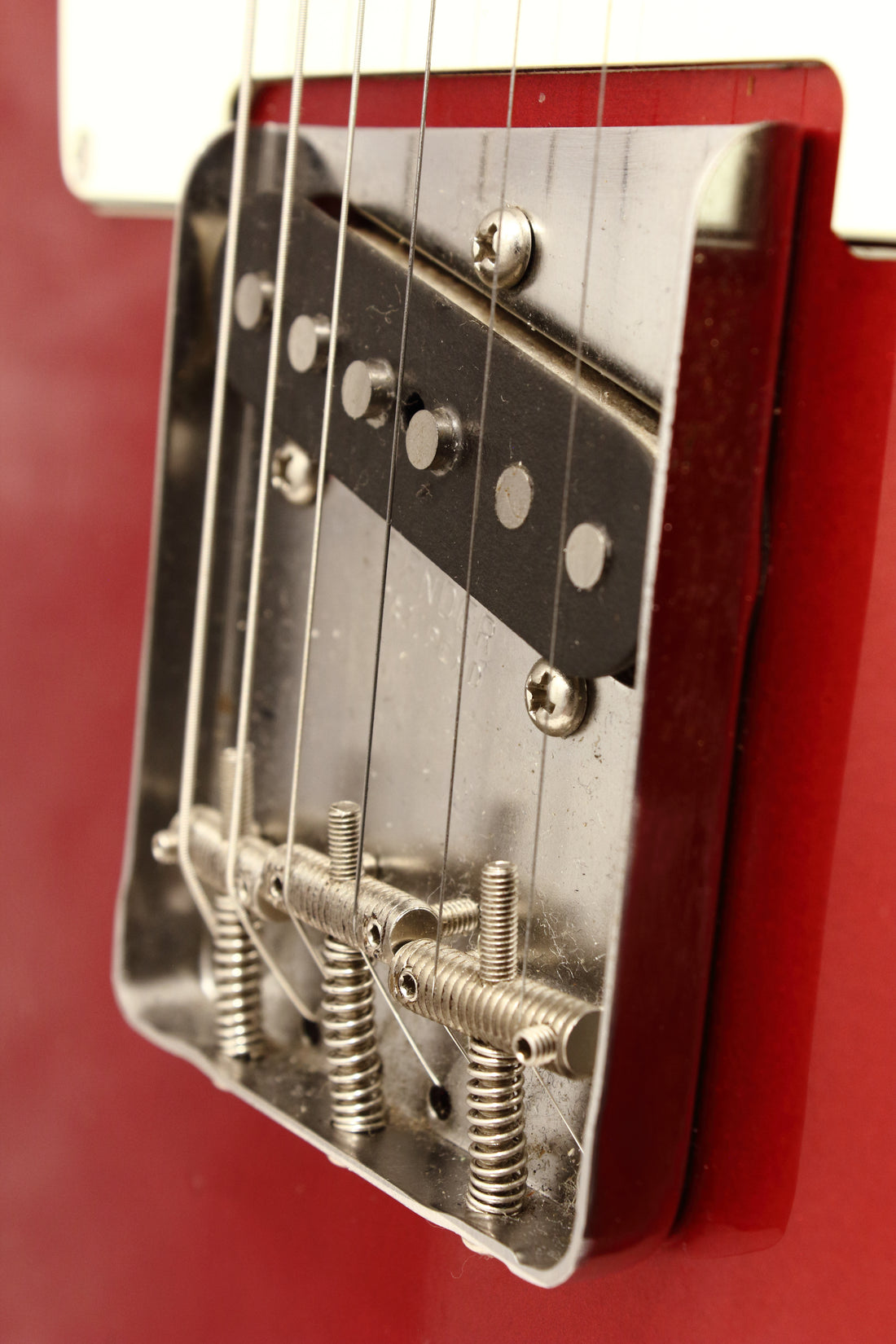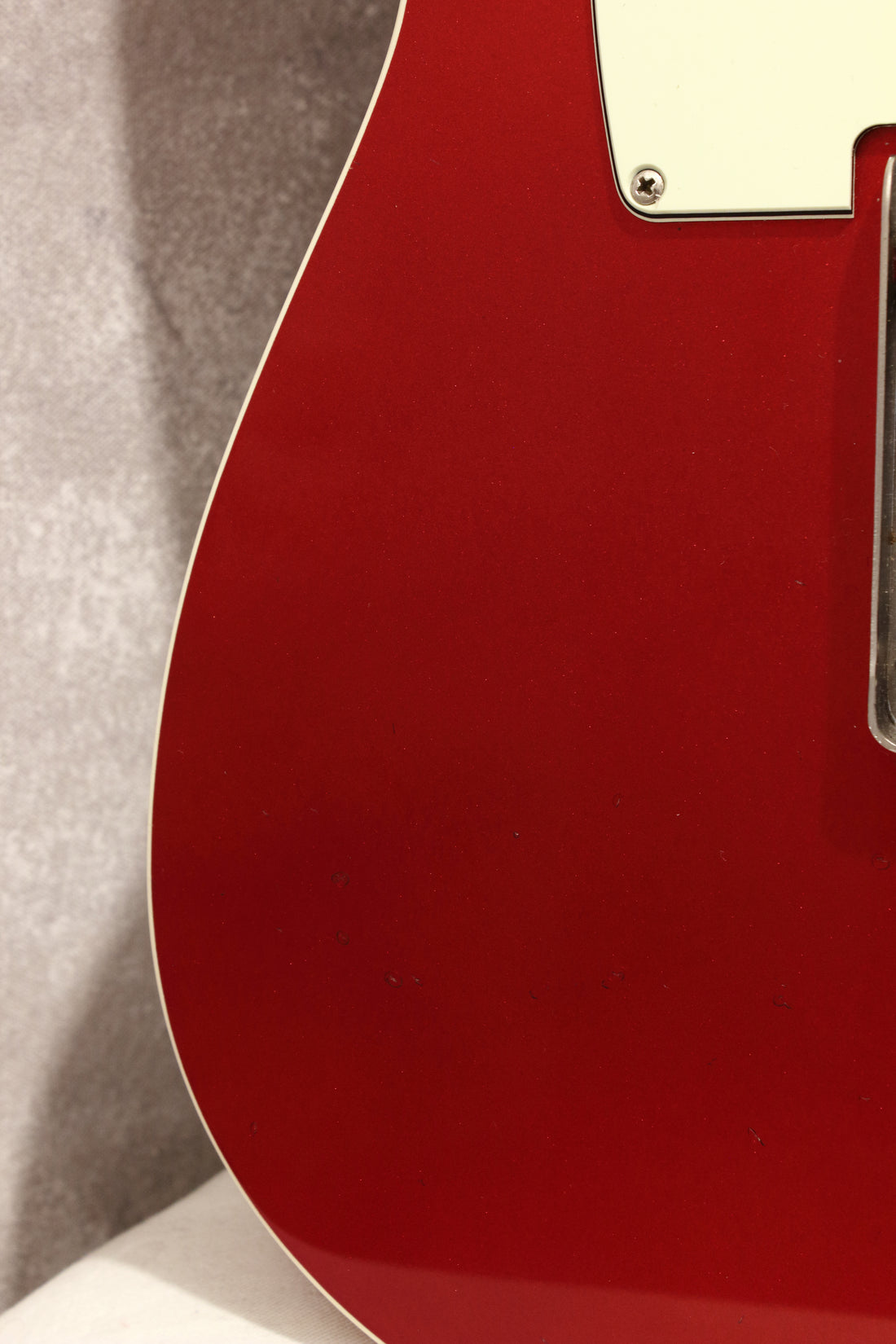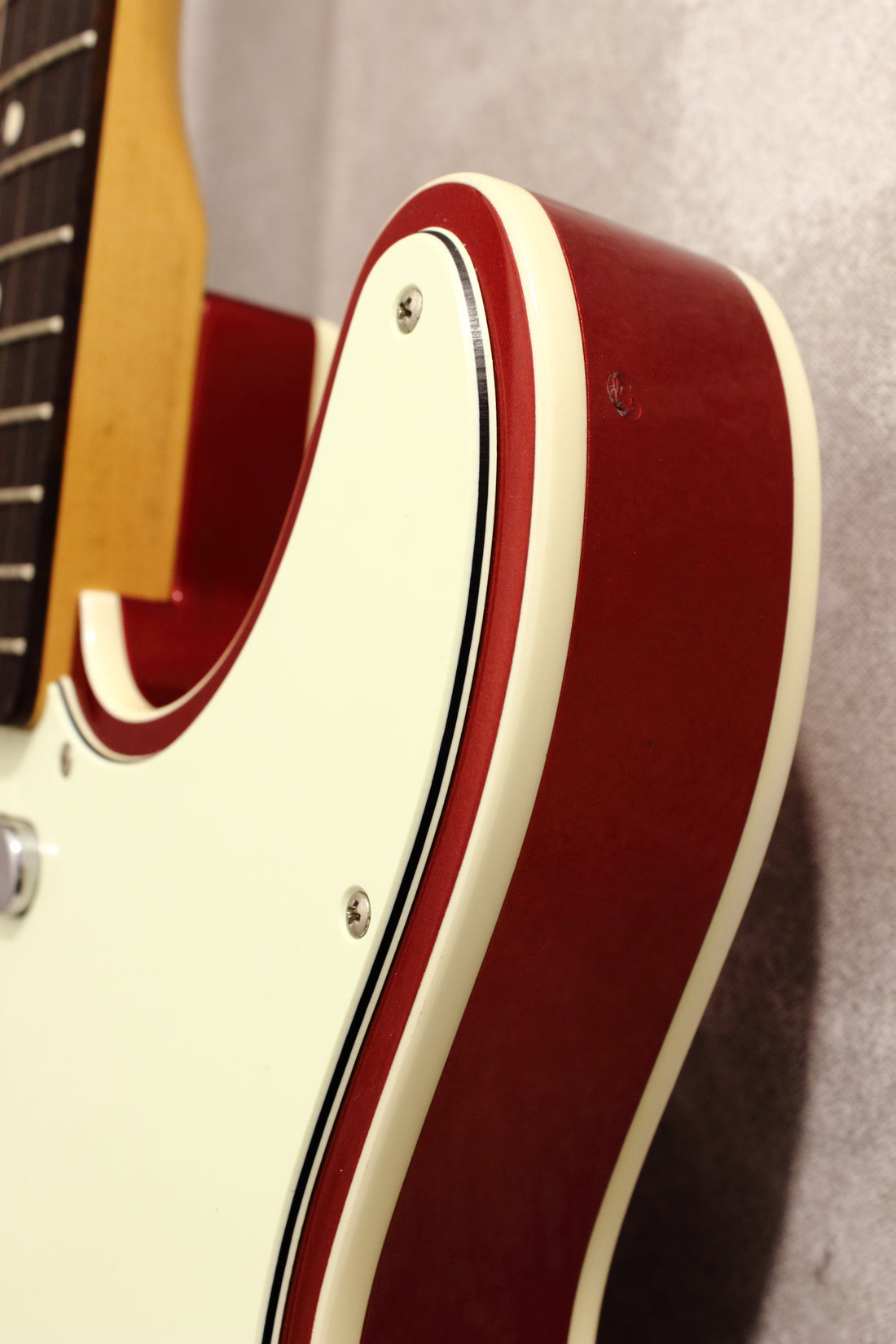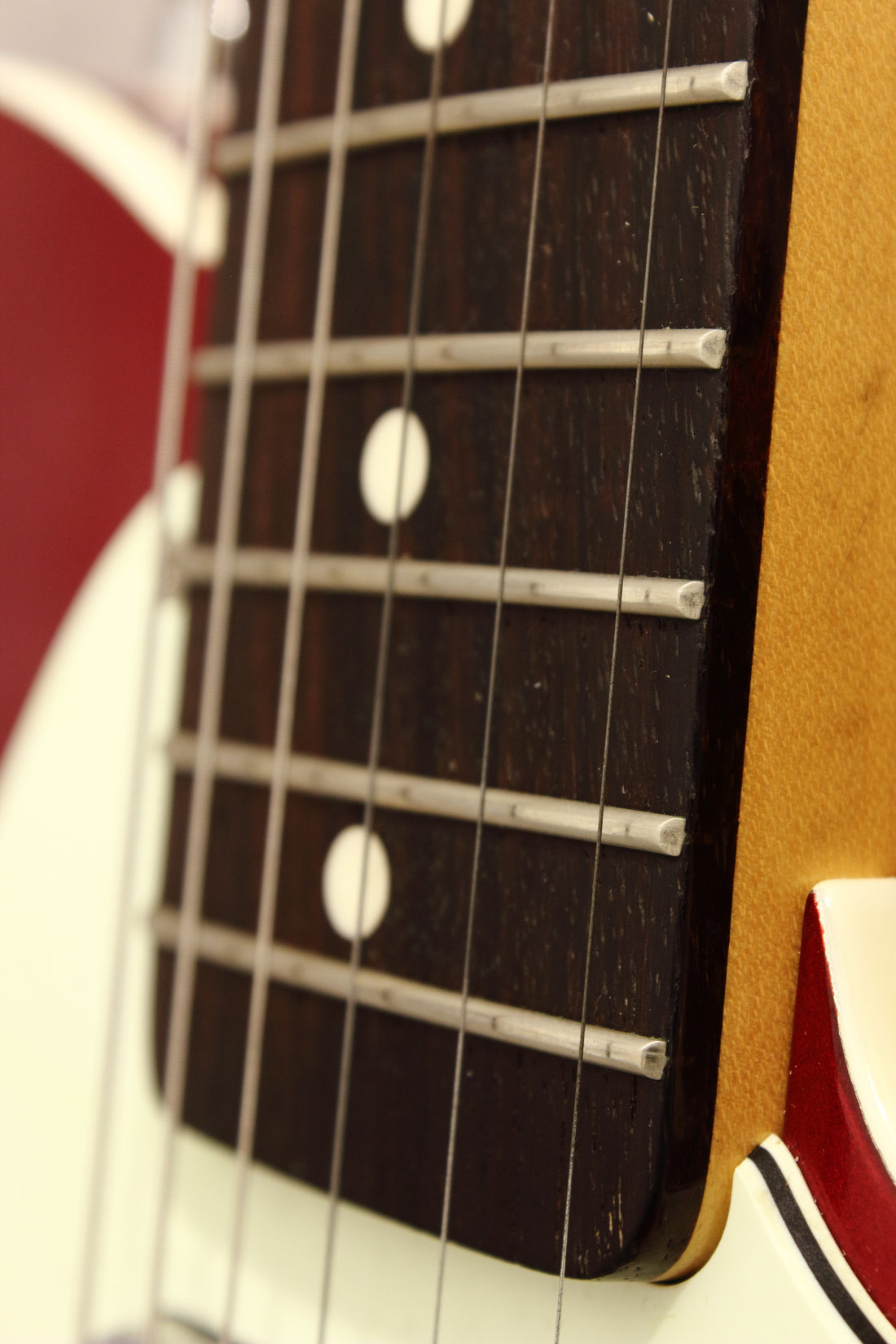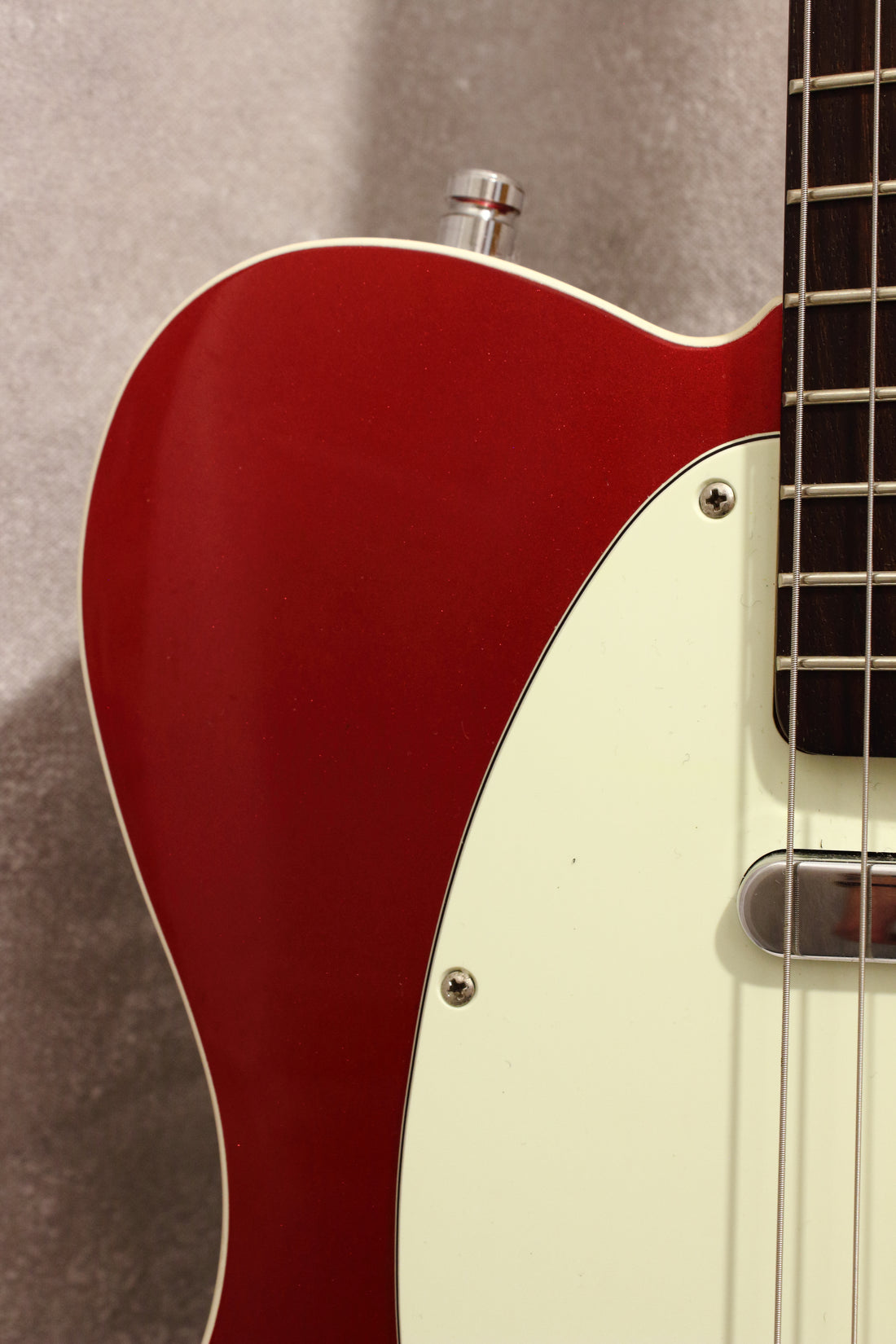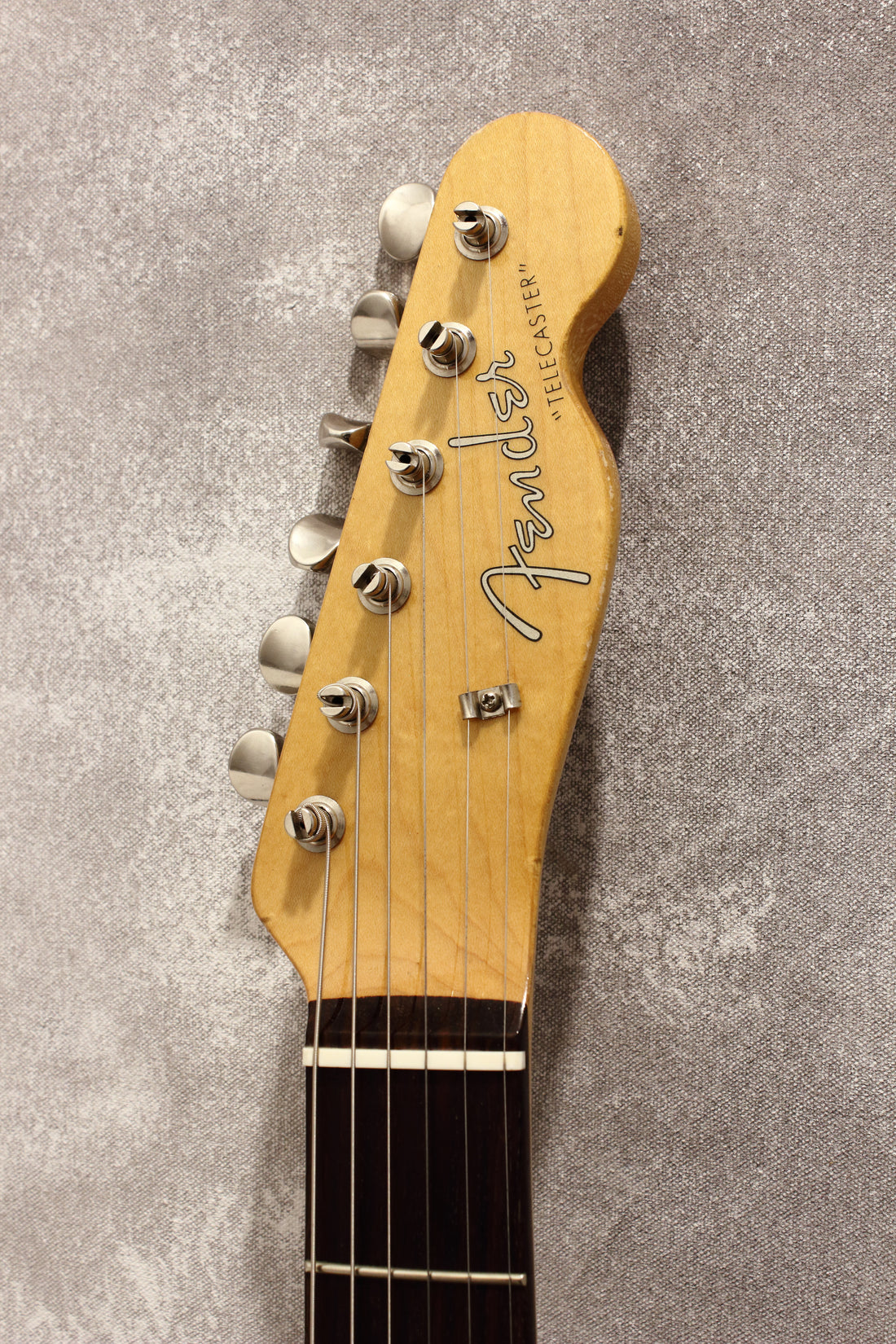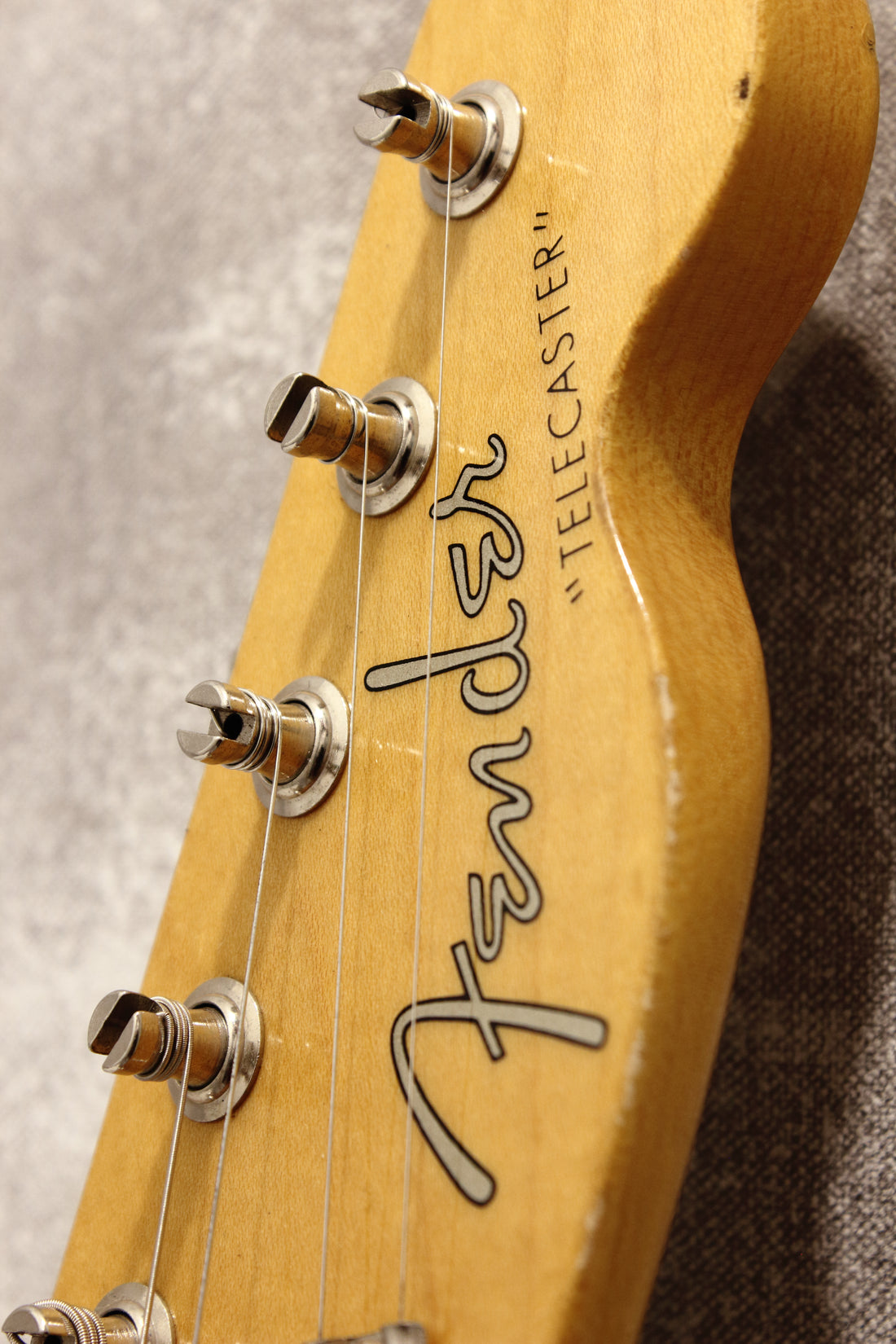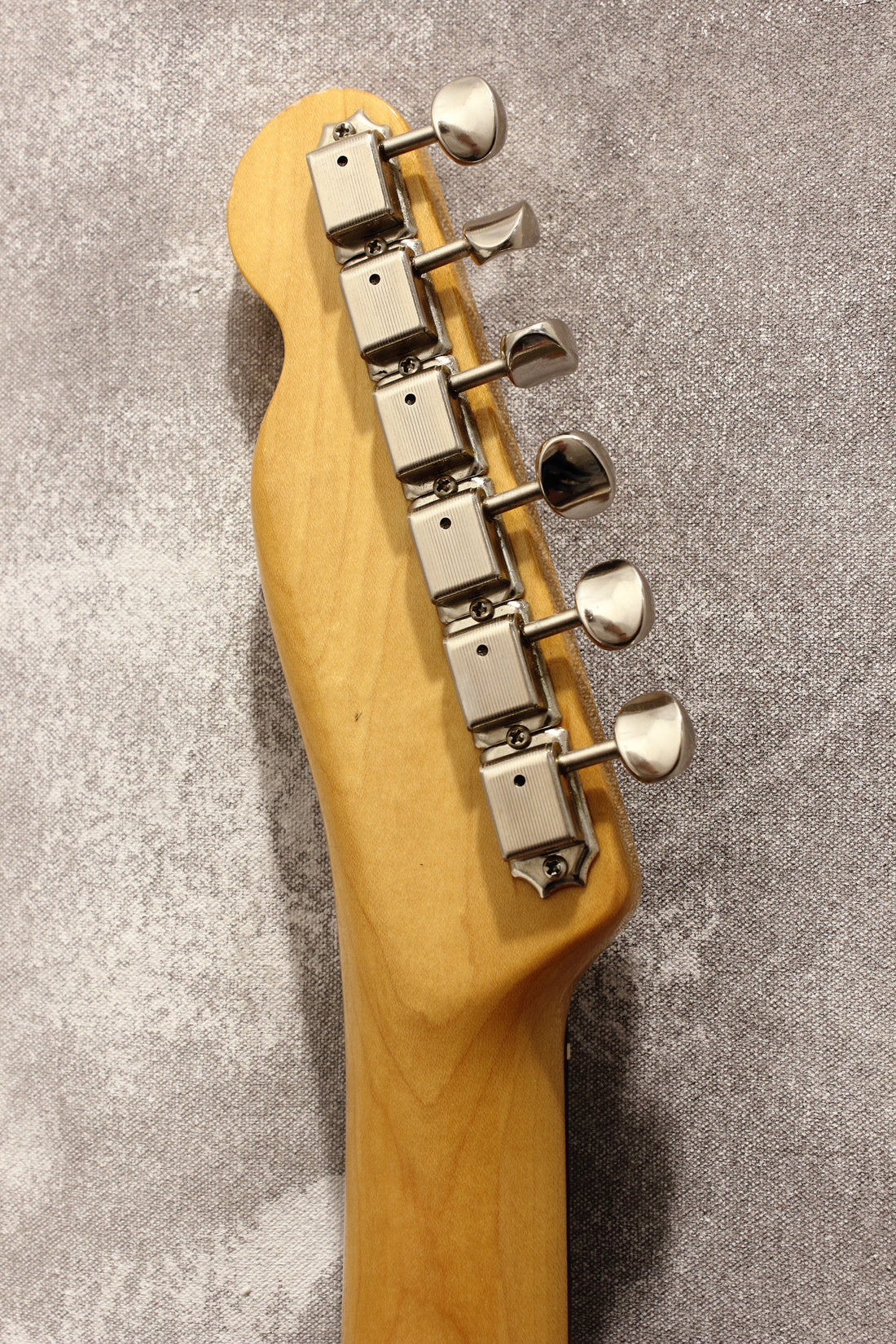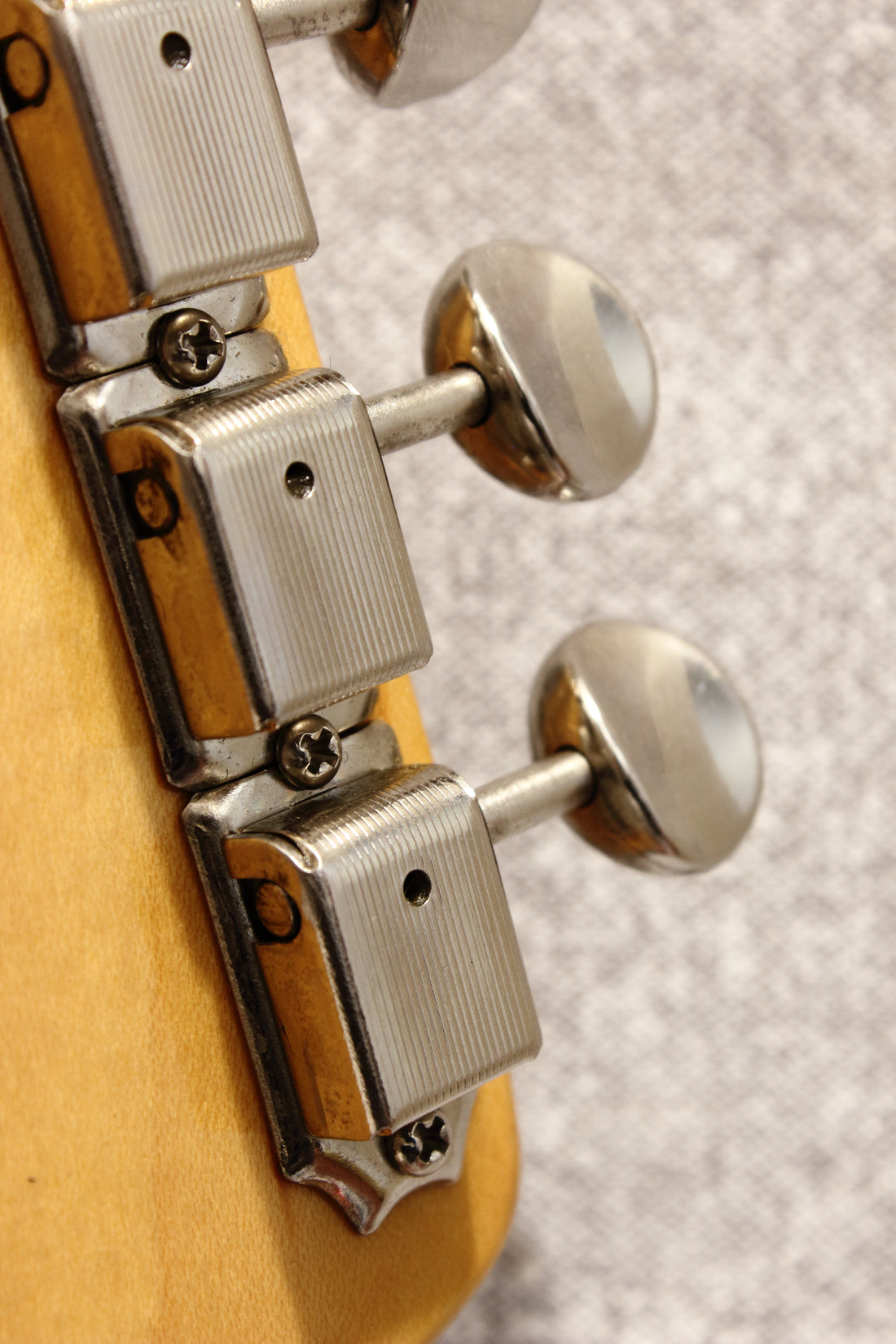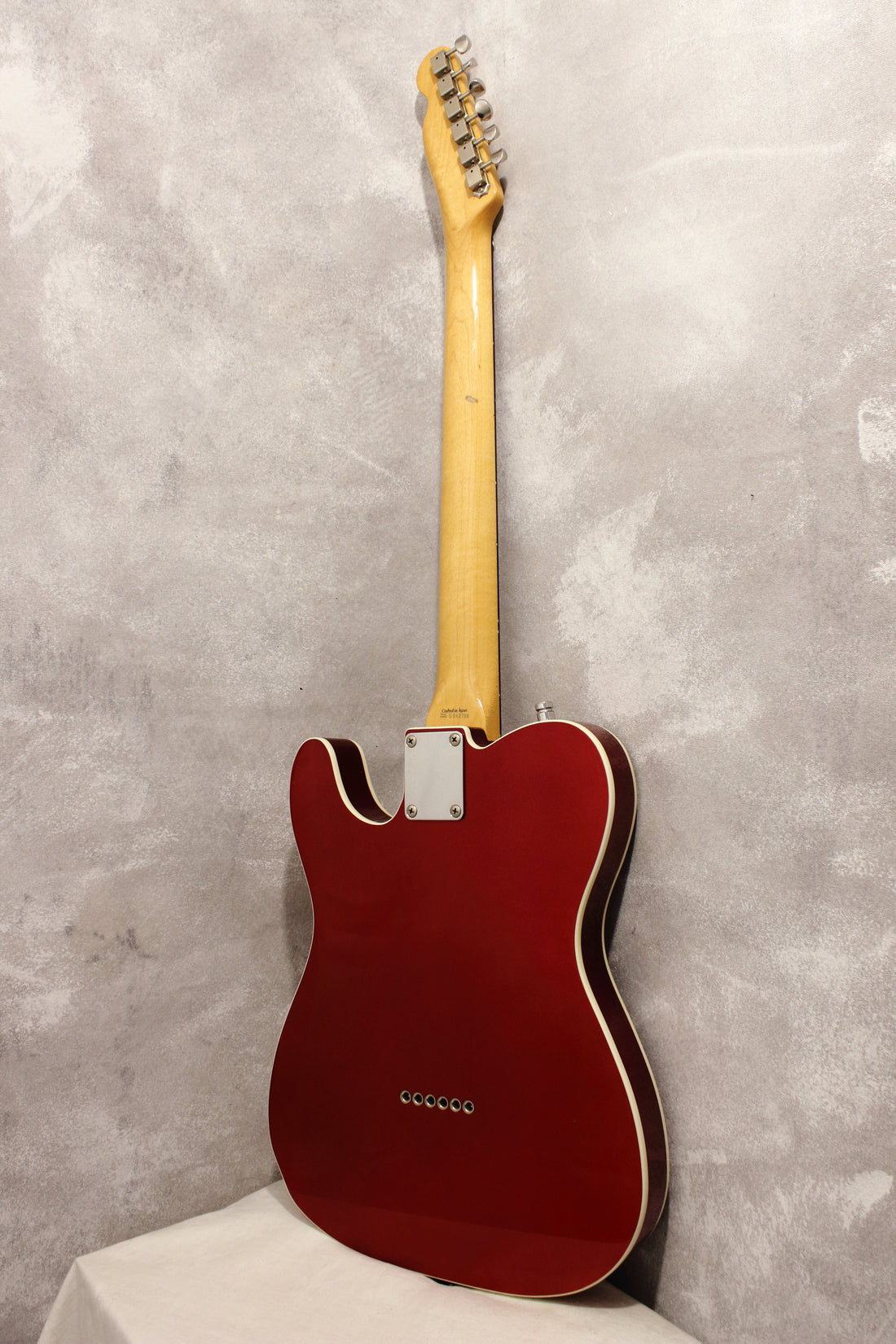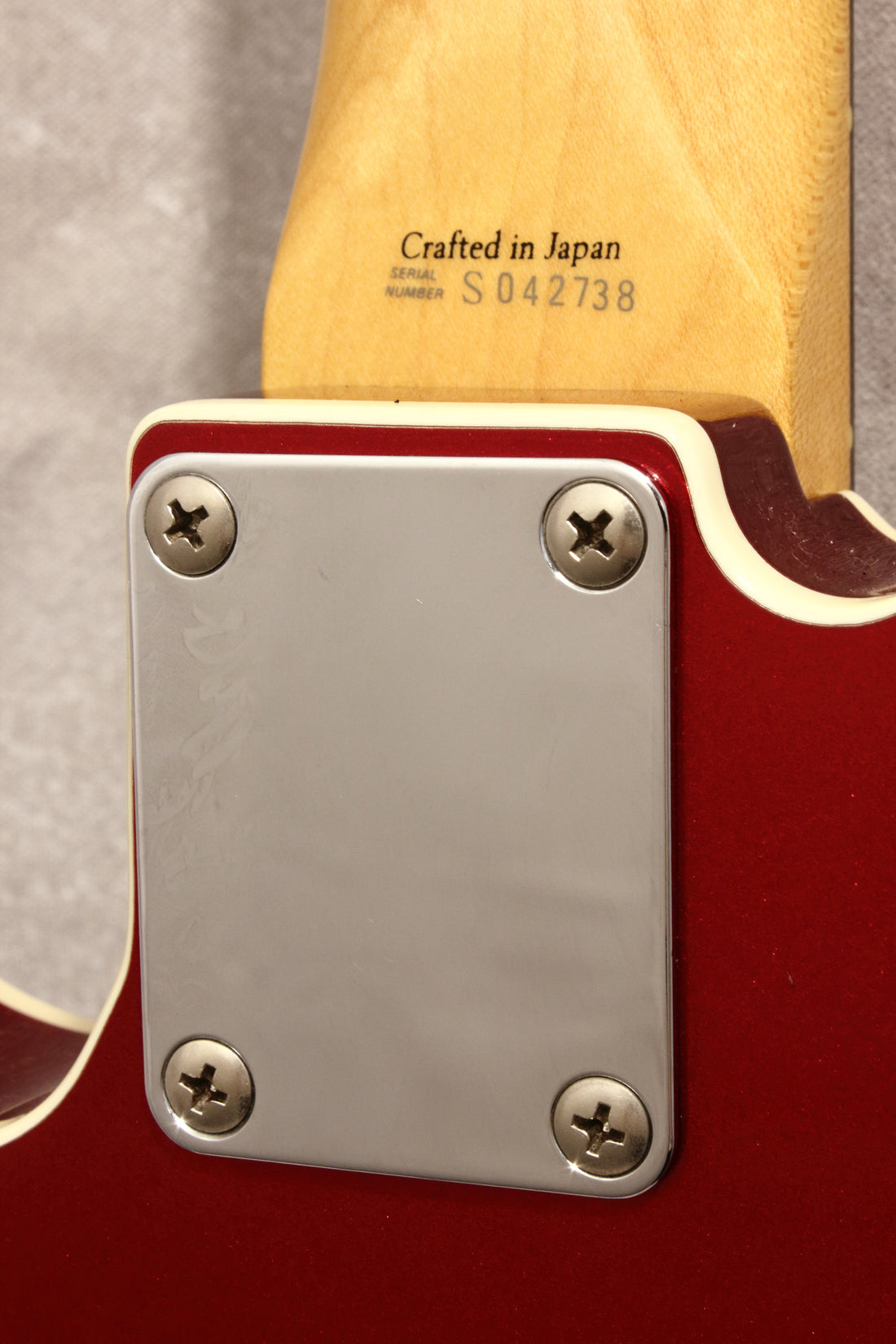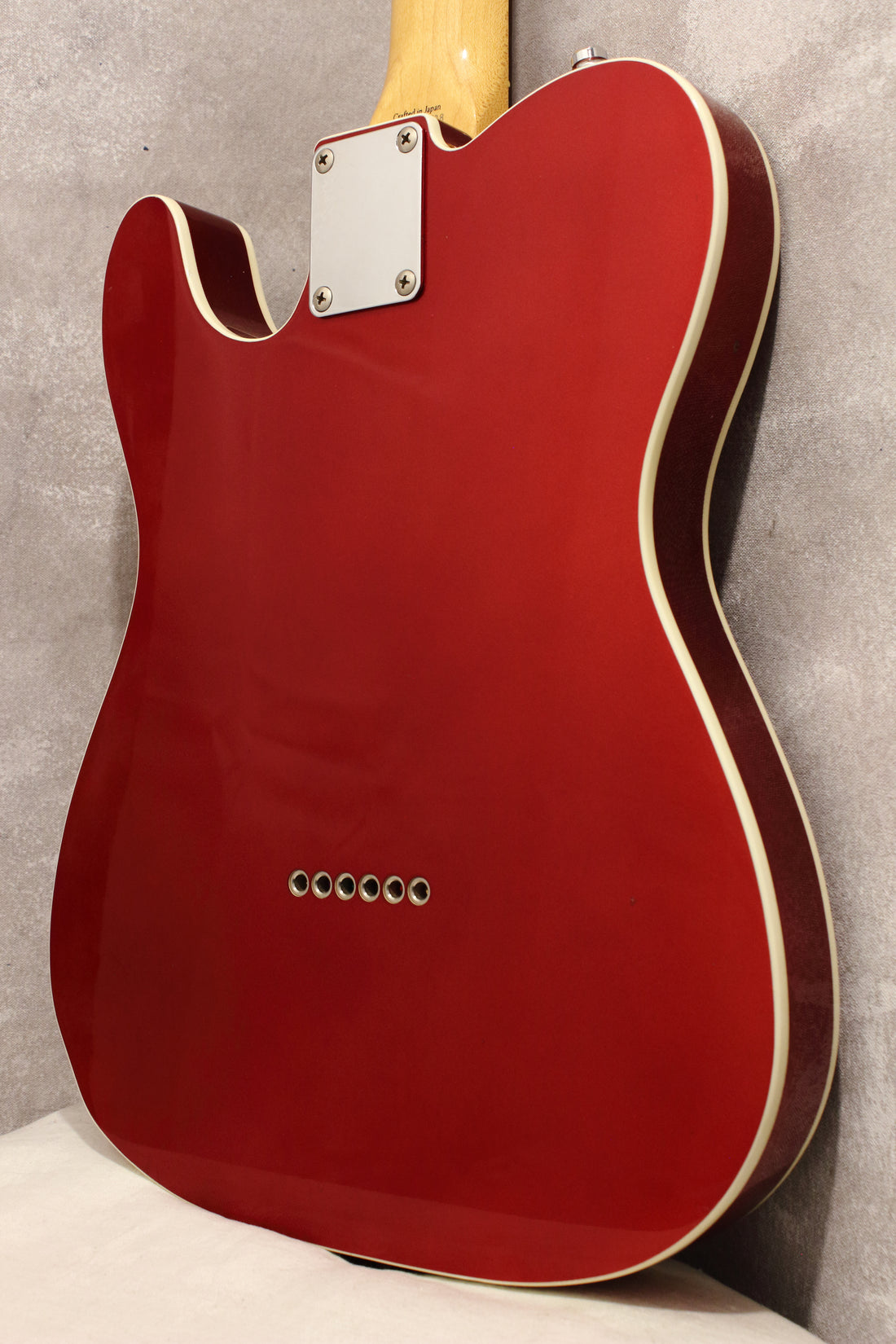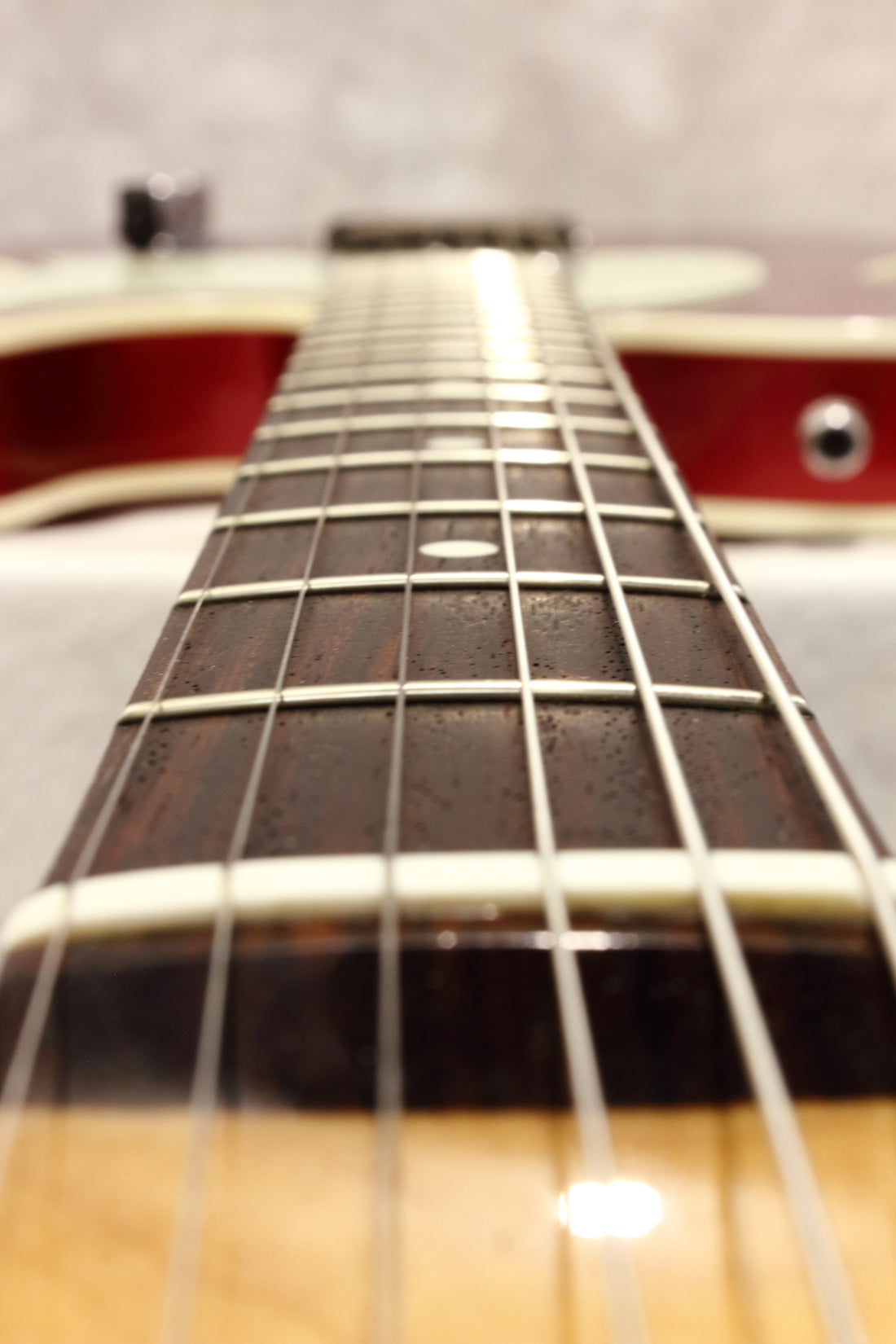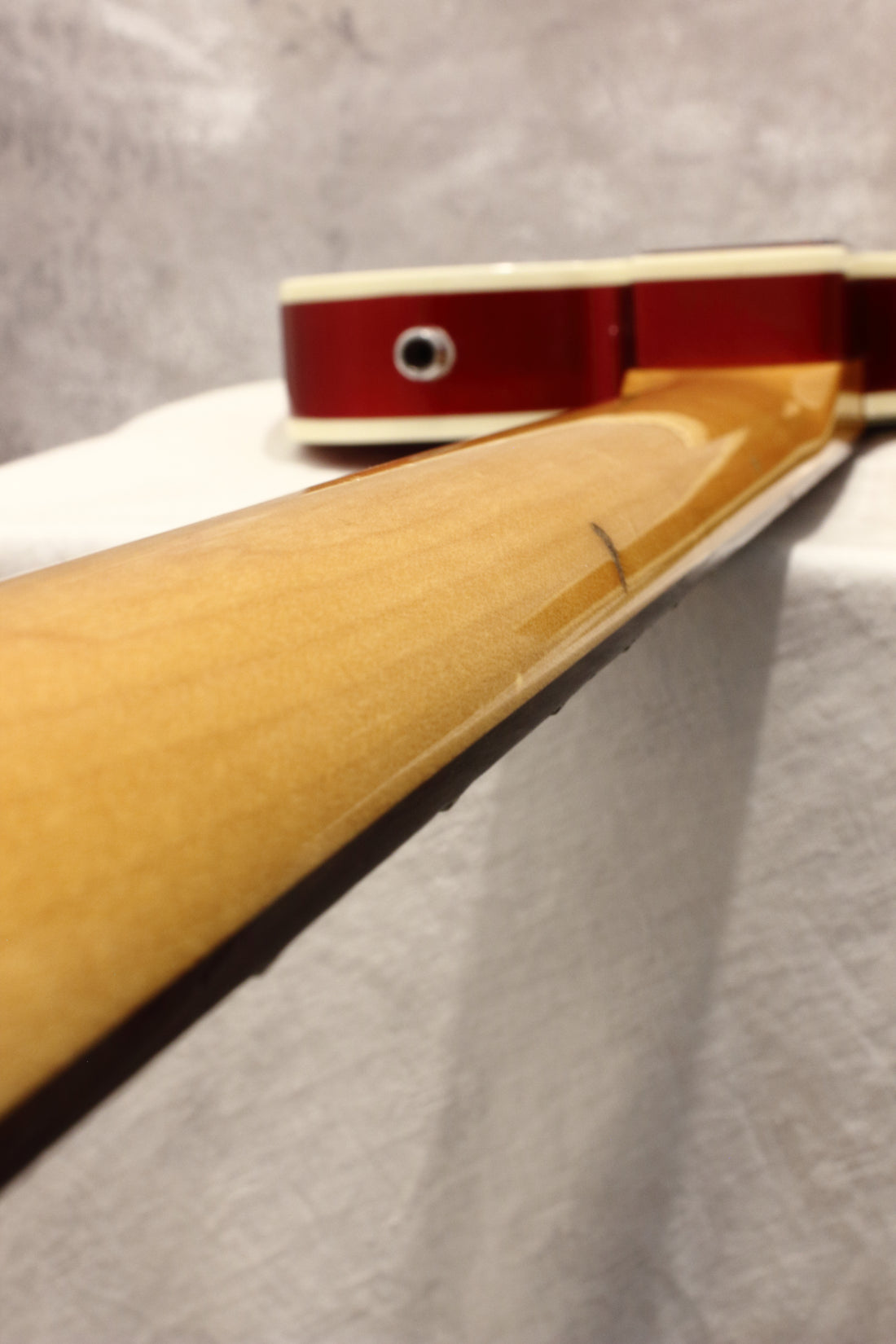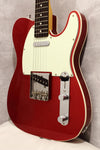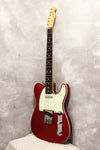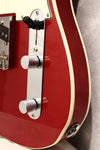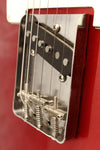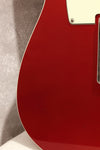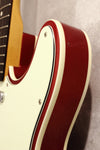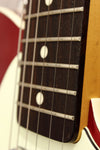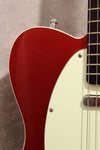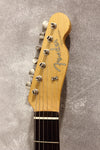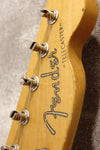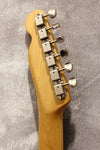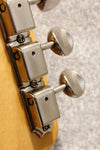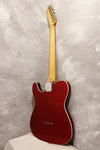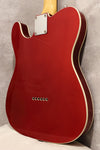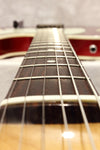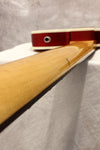 Fender '62 Telecaster, double bound candy apple red, crafted in Japan 2006-8. It's fair to say this looks pretty good... these double bound Teles are increasingly hard to source but always turn heads when we manage to land them. The combo of 60s style spaghetti logos, dark choc rosewood on the board, cream plastics and the binding really make the candy apple red pop, it's such a winning aesthetic. The feel and tone is all there to match, too. The neck is a slim vintage C style shape, which seems to win friends quickly in the store and has that certain effortless feel to it. The body is on the lighter side of average and contributes plenty of natural resonance. Plugged in, you get a thick and assertive take on the classic Tele-twang. There's heaps of output on offer from the USA made Texas Special pickups which adds a bit of low end focus and midrange growl to the balance out the chime and zing nicely. These compare very favourably to many USA models, so if you're a little captivated, don't let his one escape your grasp.

Model: Fender '62 Reissue Telecaster (TL62B-75TX)
Made: Japan, 2006-8, Fujigen plant (serial S042738)
Finish: candy apple red, cream double binding
Body: alder
Neck: maple, rosewood board, slim oval profile, 7.25" radius, 25.5" scale
Weight: 3.450kg
Mods: none
Pickups: Fender USA Texas Special single coil x2
Case: basic non-original gig bag
Overall: minor finis wear. The headstock has a couple of marks on the end and bottom edge. The neck is clean and smooth in the hands, there's a couple of minor marks on the back. The back has widespread light scuffs and surface scratches, no major marks though. The sides have dimples on both horns, some light scuffs in the elbow area and a few dents and marks near the jack. The front has a few dimples around the controls and in the elbow area, as well as some play wear on the guard and top horn. Overall: very good condition (8/10)
Playing condition notes: Action is low, neck is straight, intonation is good, truss rod works. All electronics tested and working properly. The frets have some normal wear, 7/10 for fret life left. Setup with fresh 11/49 Moonshiners strings.