(SOLD) Fender Japan '72 Thinline Telecaster TN72-85 Natural 2000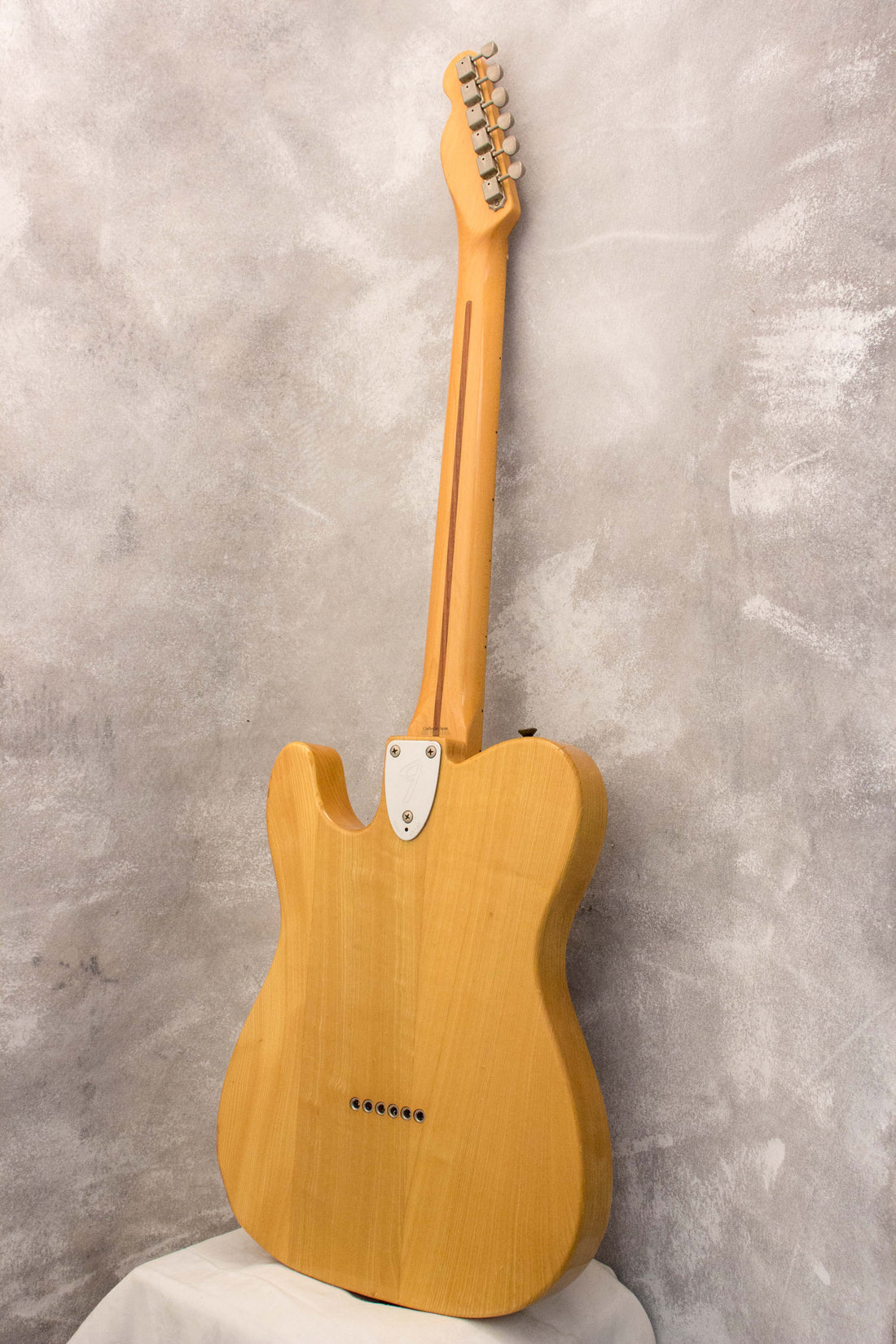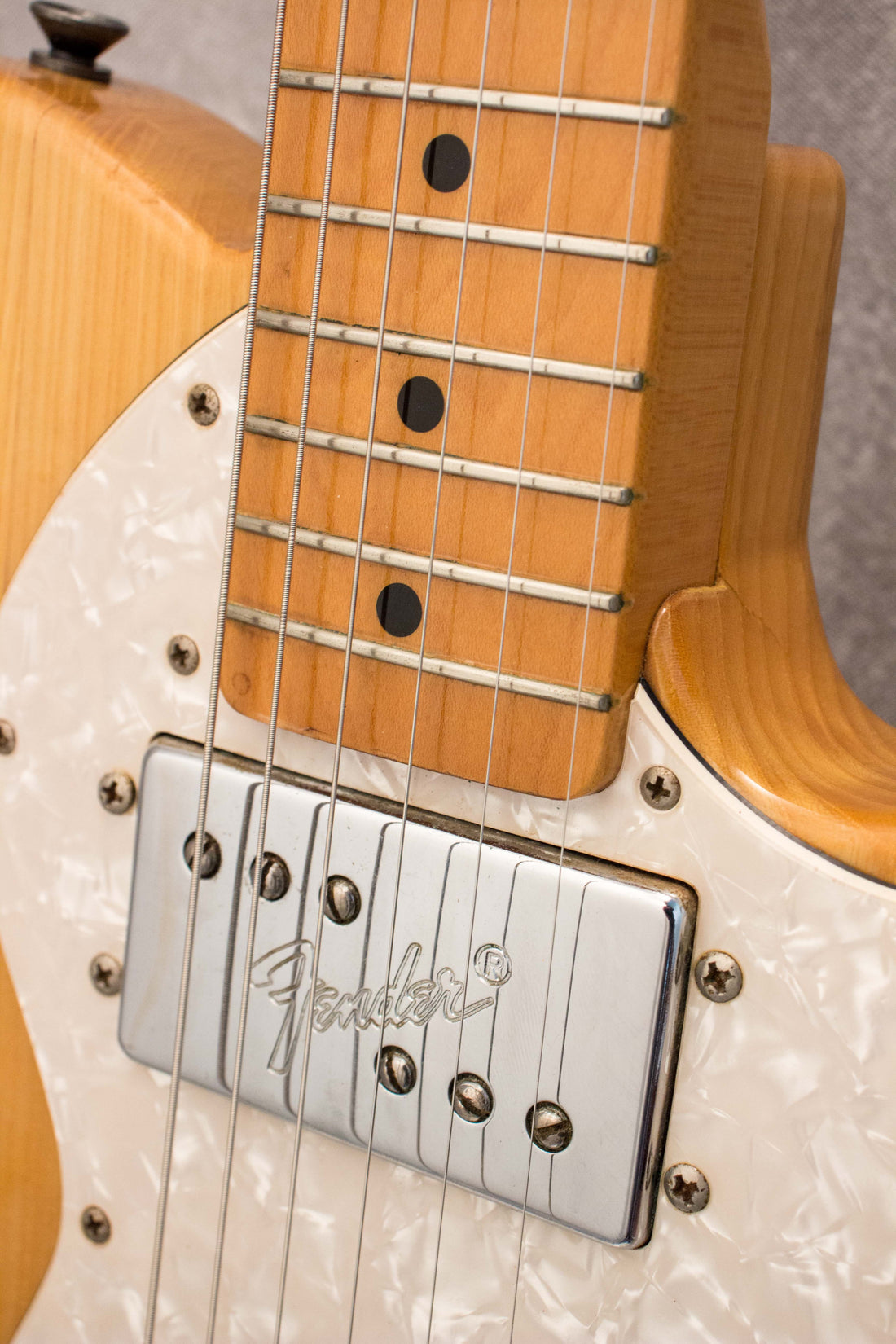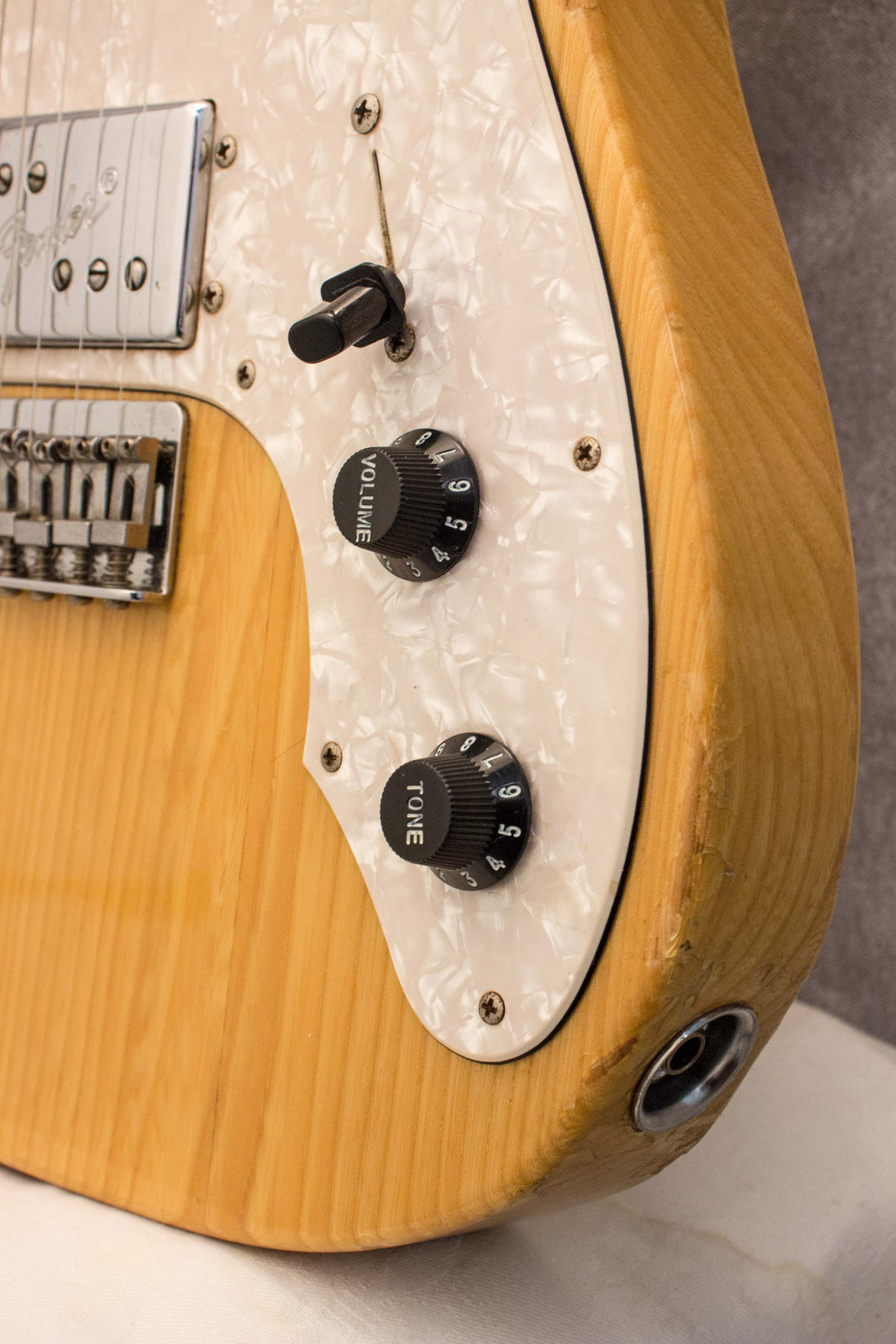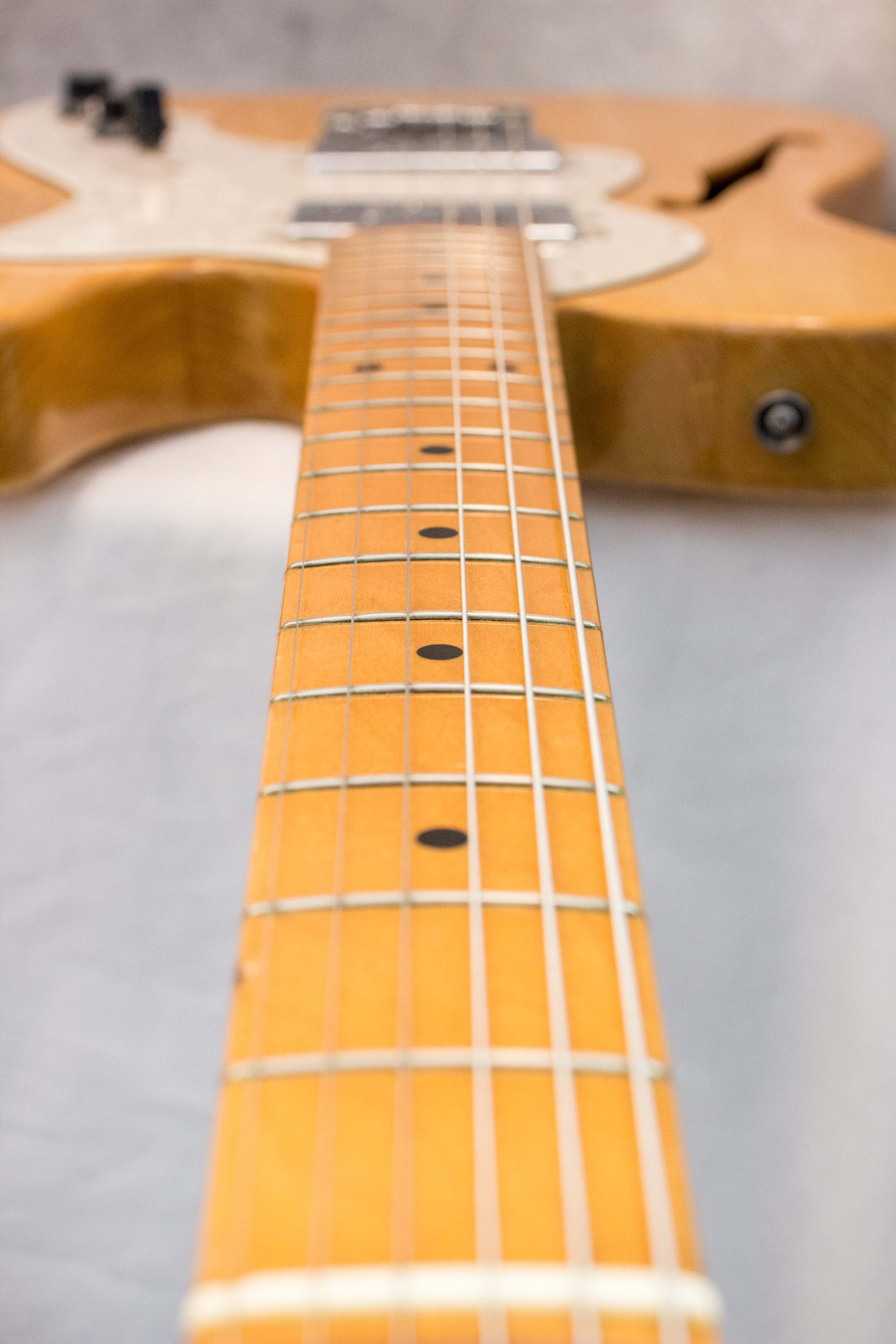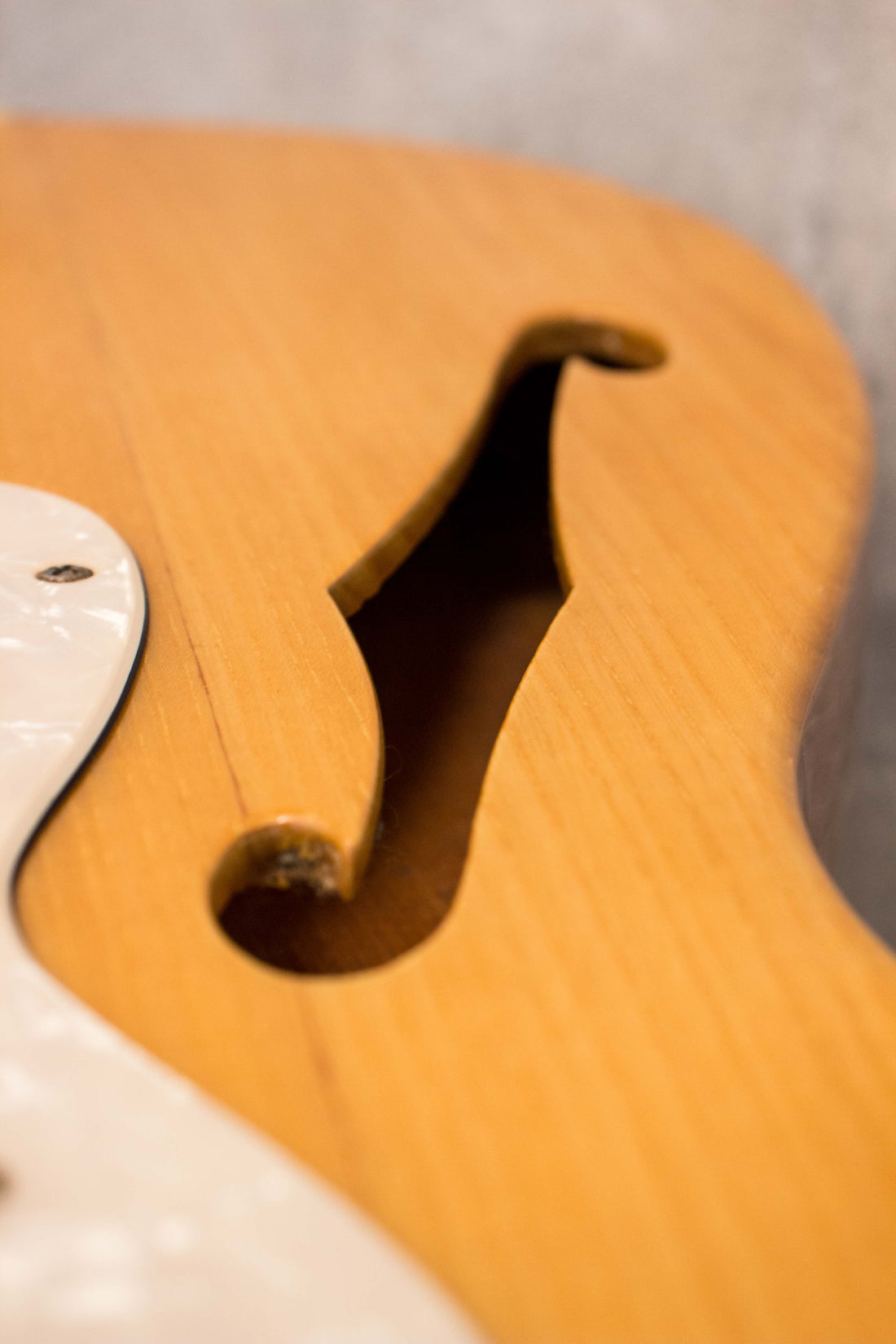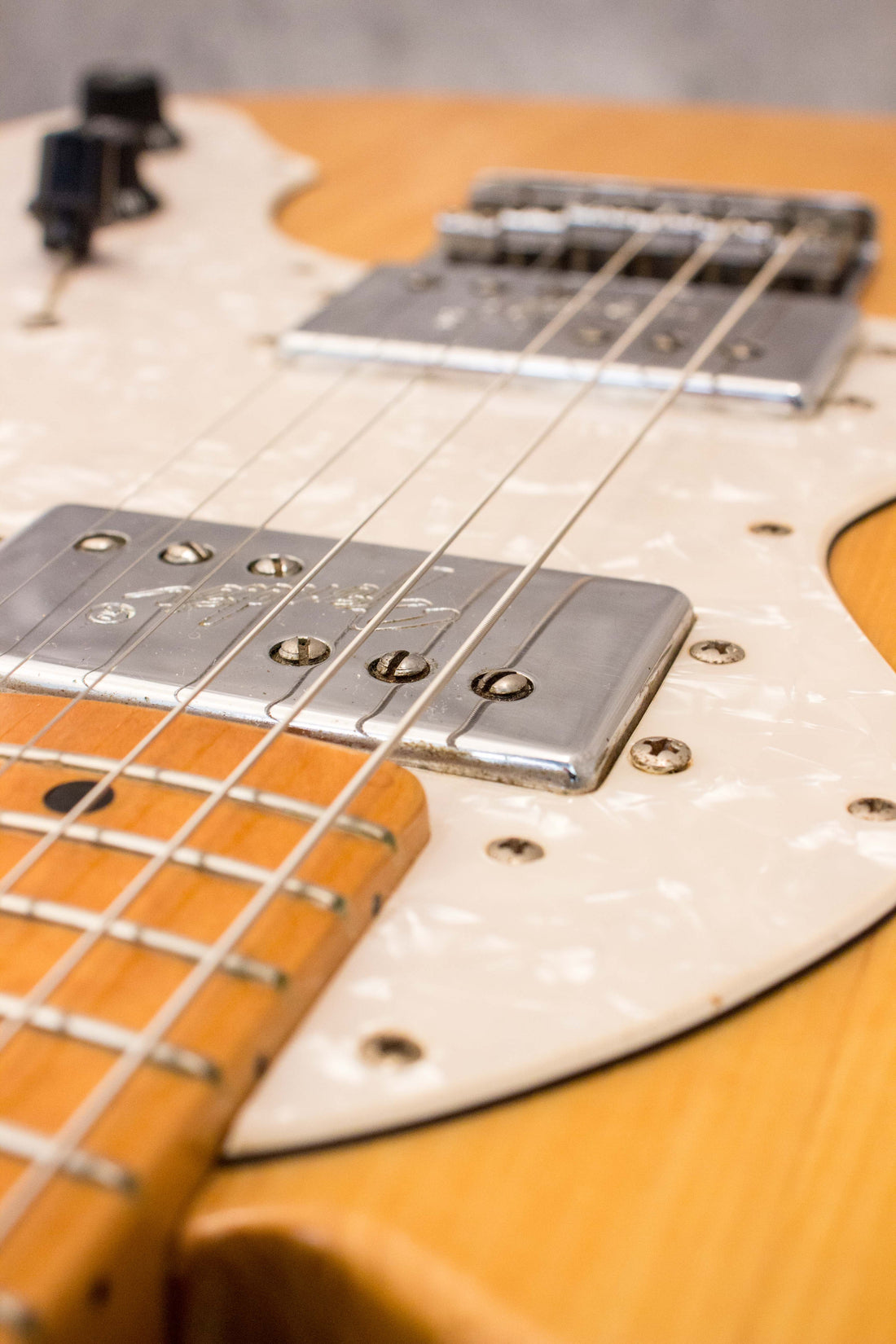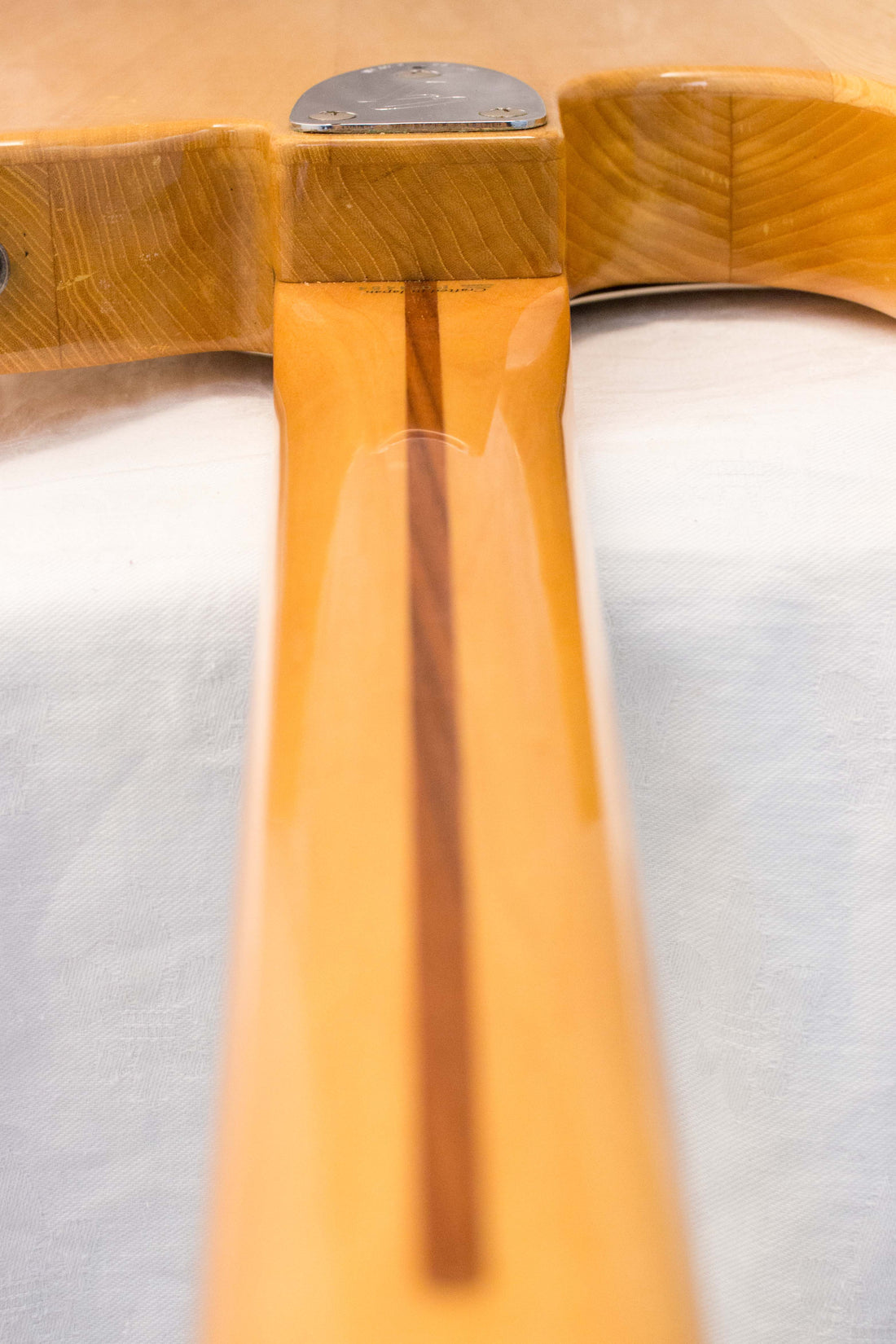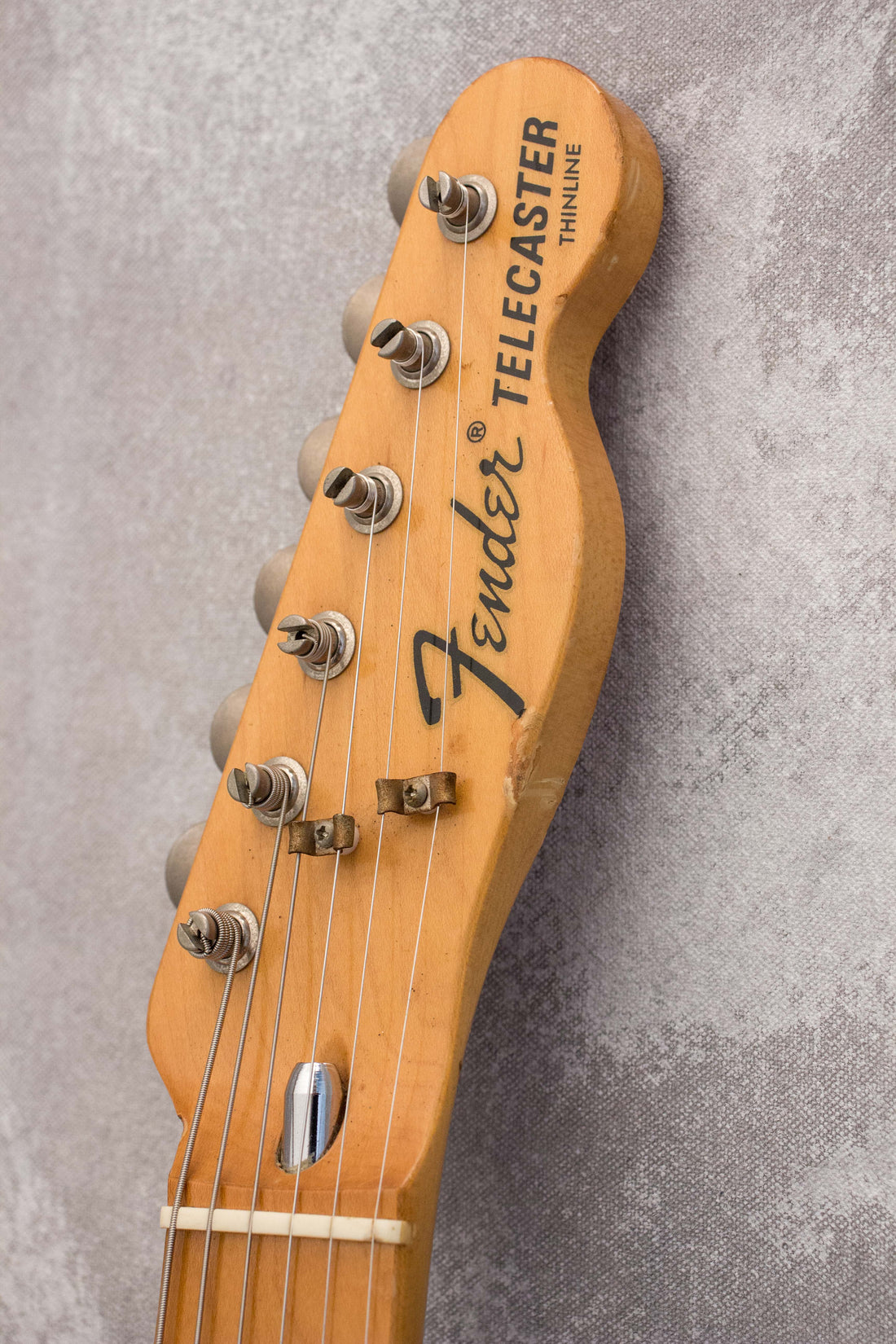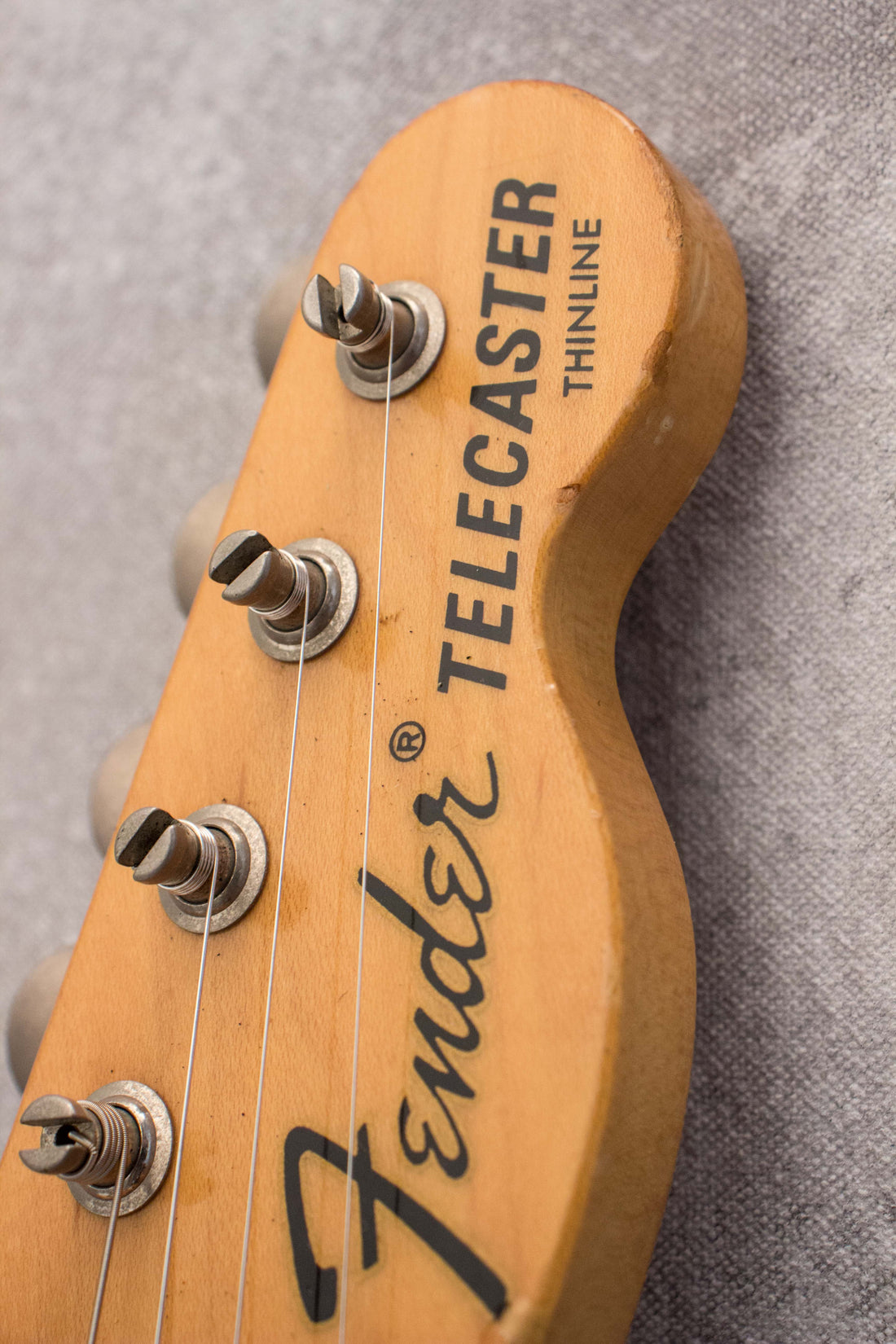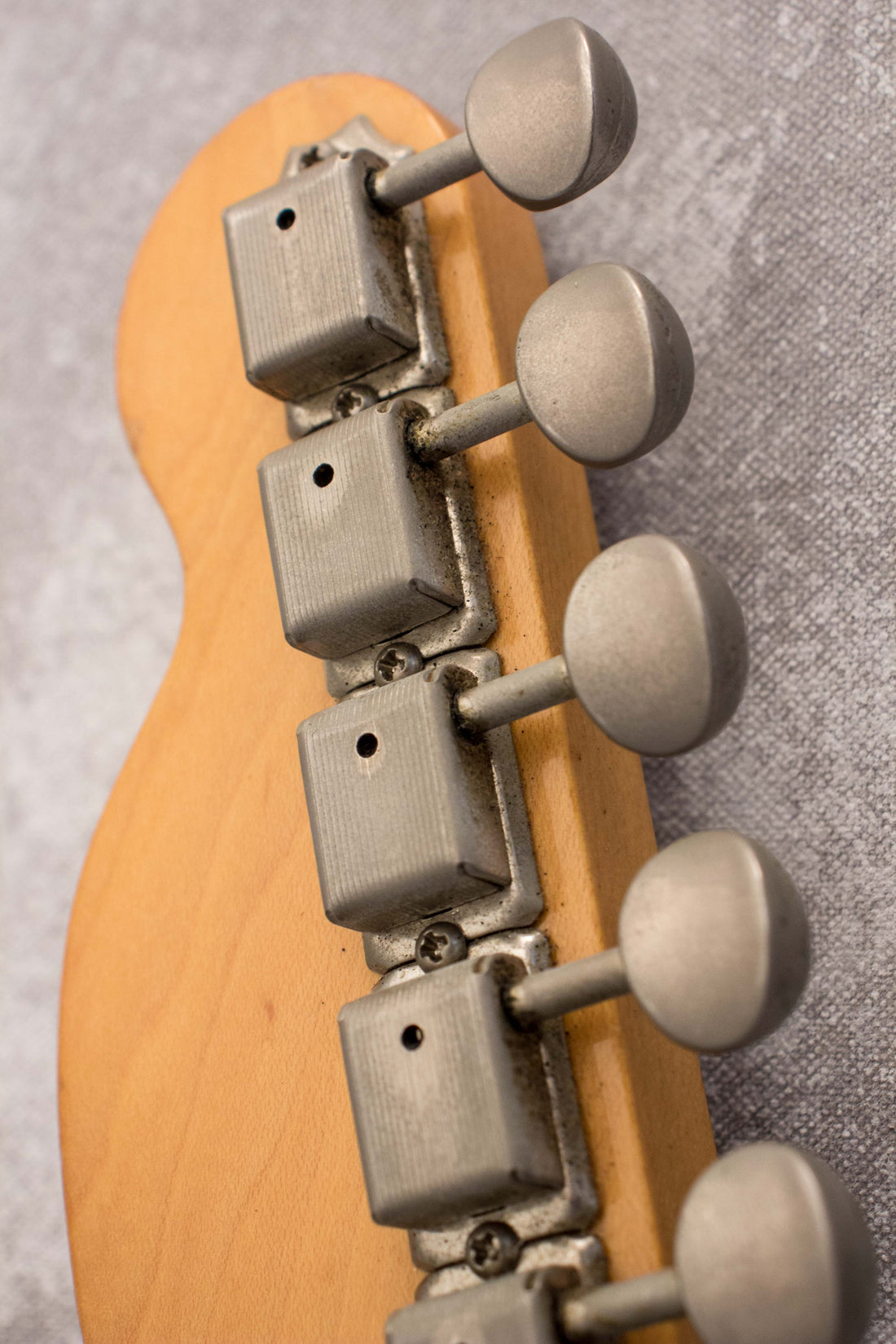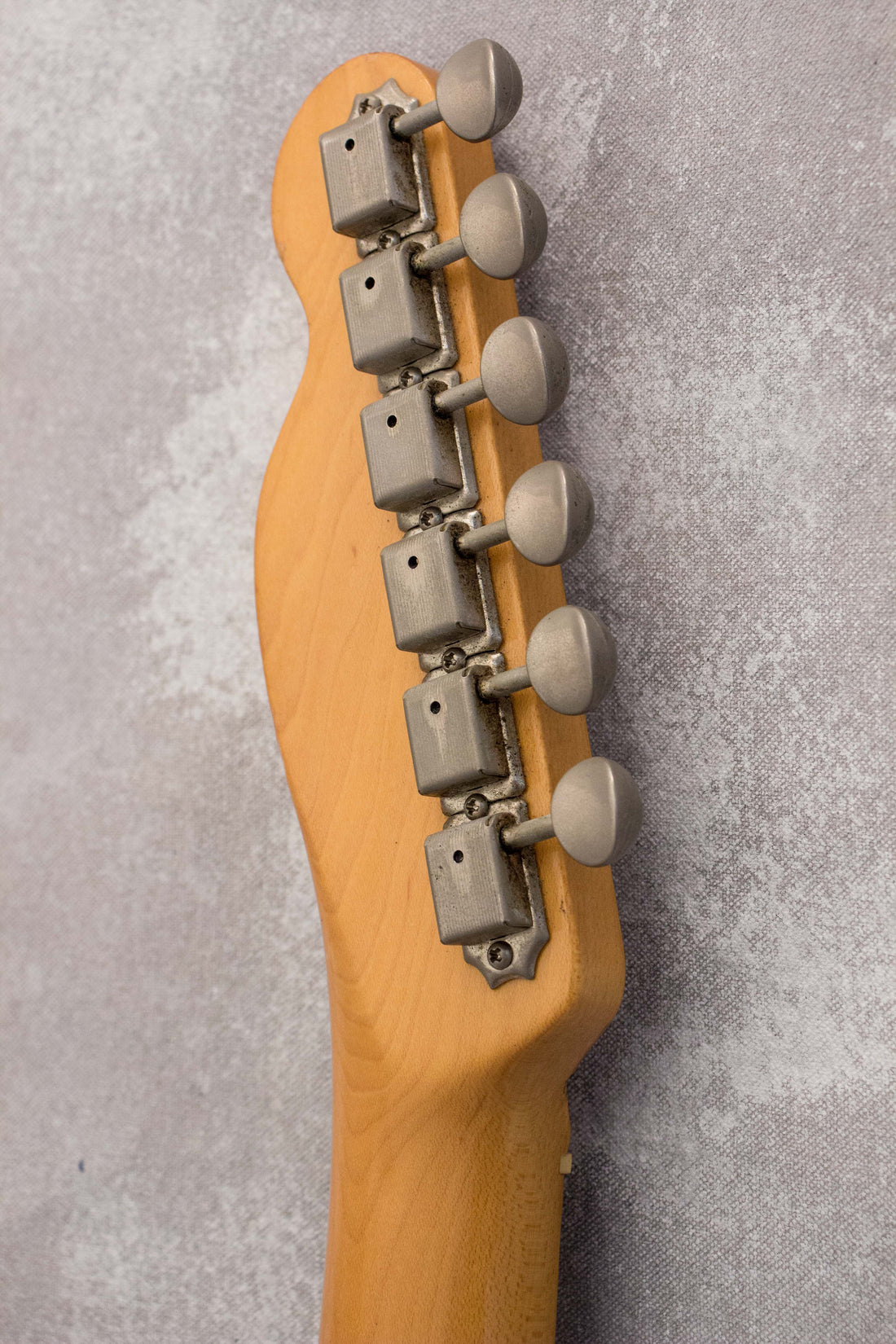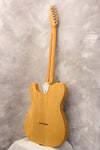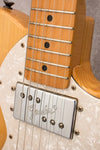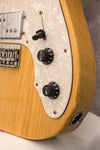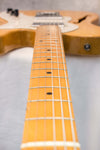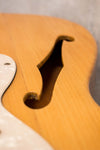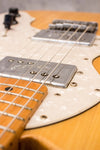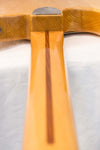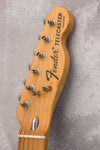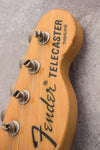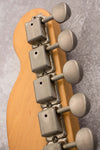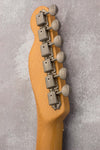 Fender '72 Thinline Tele, natural finish, crafted in Japan 1999-02. This is a lovely thing... it just works. The natural finish lets the grain of the ash shine through; the back is especially pretty. It's got a certain understated elegance mixed with a streetsmart attitude; it's very cool. The neck is slim and agreeable, and paired with the lightweight lively resonant body, this feels very nice in the hands. The classic Tele-twang gets some extra heft and midrange from the Wide Range pickups; they sit well both clean or dirty and are perfect for big rhythm parts. So yes, it just works!

Model: Fender Japan '72 Thinline Telecaster TN72-85
Made: Japan, Dyna plant, 1999-02 (serial P054464)
Finish: natural gloss, white pearl guard
Body: sen ash, chambered
Neck: maple, maple board, slim oval profile, 7.25" radius
Weight: 3.290kg approx
Mods: knobs replaced, tone pot replaced
Pickups: Fender Japan TN-Humbucking
Case: none

Cosmetic condition notes: minor finish wear. Headstock has a few scuffs on the end and bottom edge. The neck is clean and smooth in the hands, just a few minor dimples on the back. The back has a few light scuffs, surface scratches and dimples around the body, nothing nasty. The sides have a few marks: dimples and scuffs on the shoulder and bottom horn and some chips and scuffs near the inout jack. The front is pretty clean, just some minor chips near the input jack and shoulder, as well as some dimples and checking lines behind the bridge and some light play scratches on the guard and top horn. Overall: very good condition (8/10).

Playing condition notes: Action is low, neck is straight, intonation is good, truss rod works. All electronics tested and working properly. The frets have as bit of normal wear inc the start of some minor pitting but don't need immediate attention; 6/10 for life left. Wearing fresh 10/46 Moonshiners strings.