(SOLD) Fender Standard Telecaster HH Candy Apple Red 2010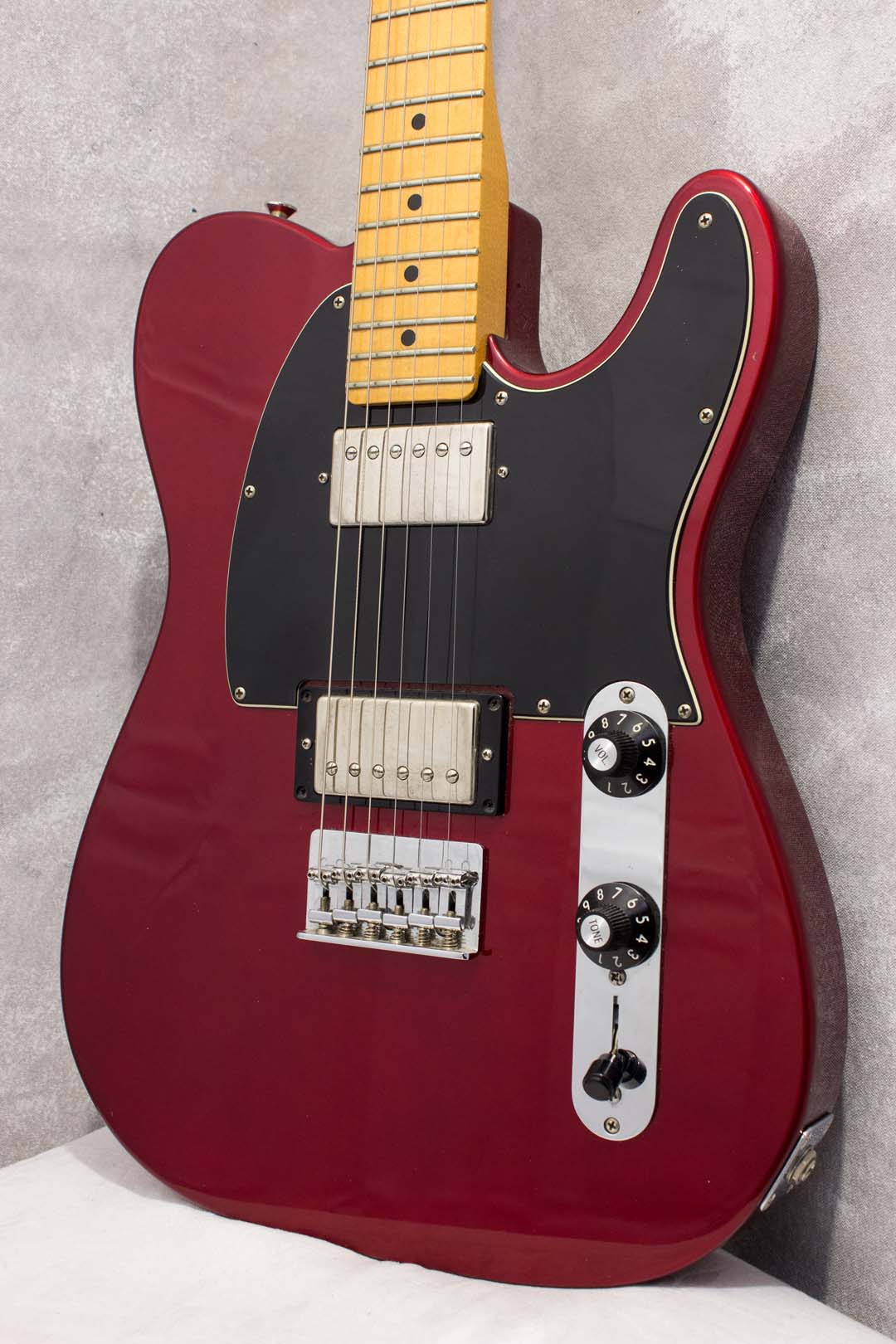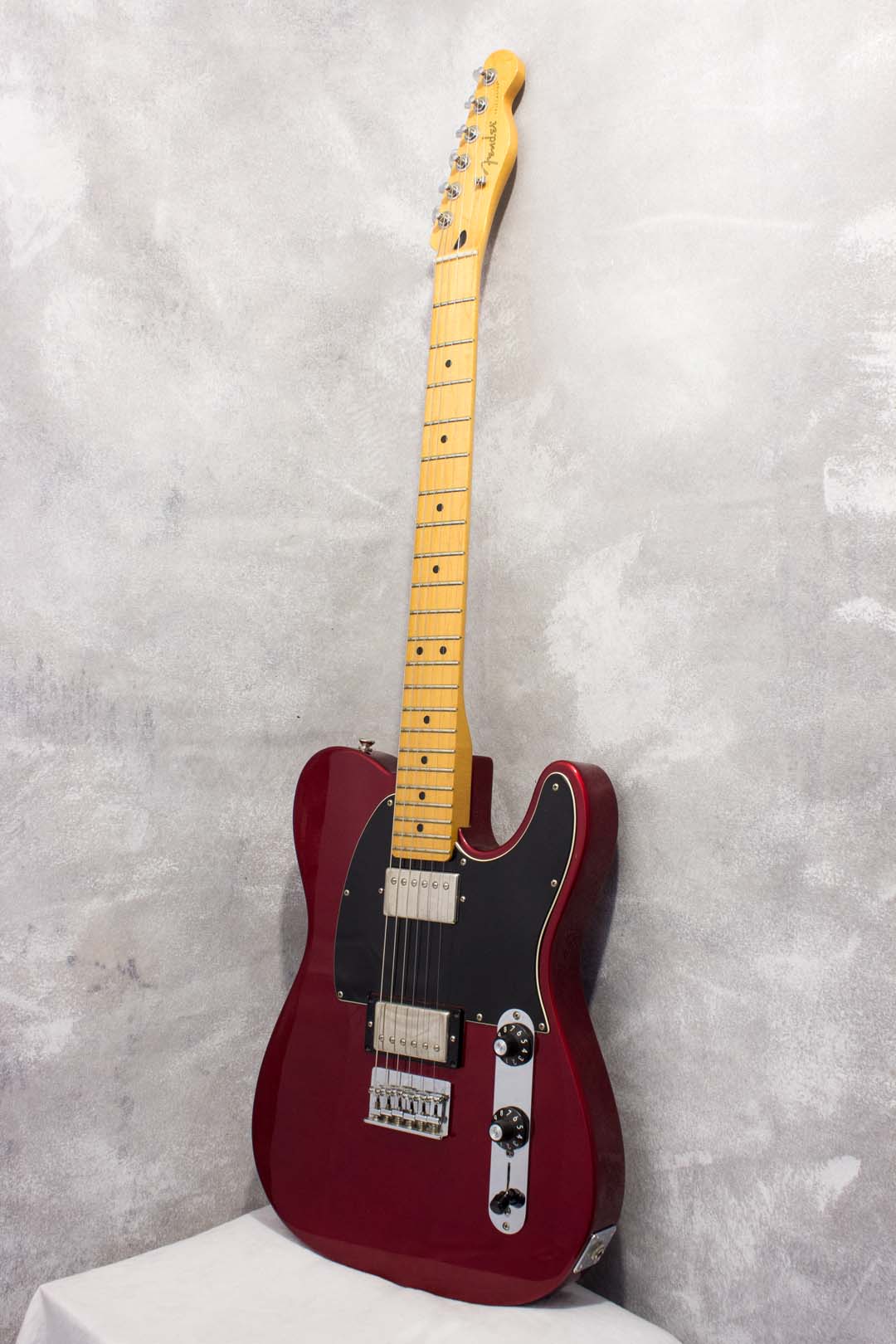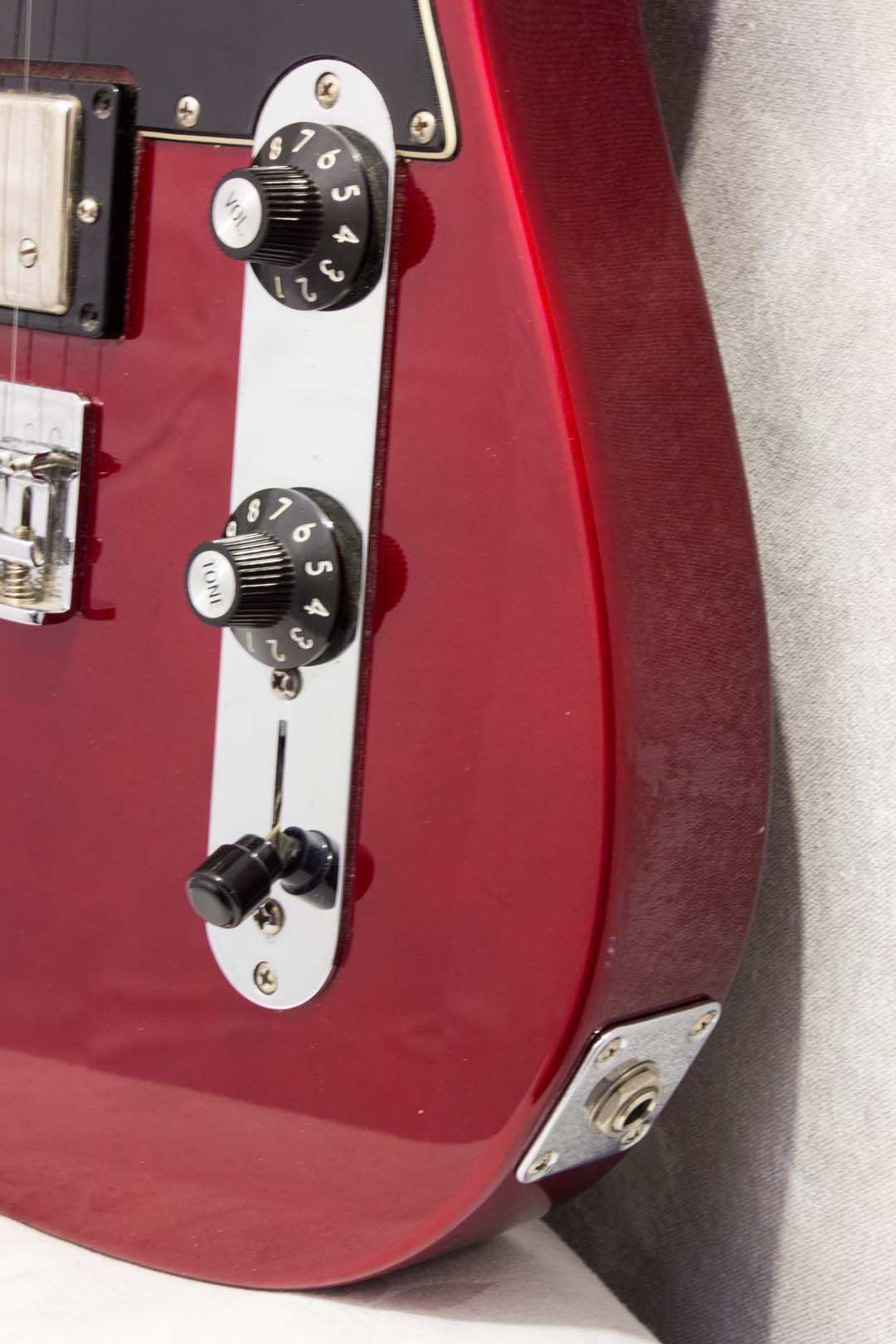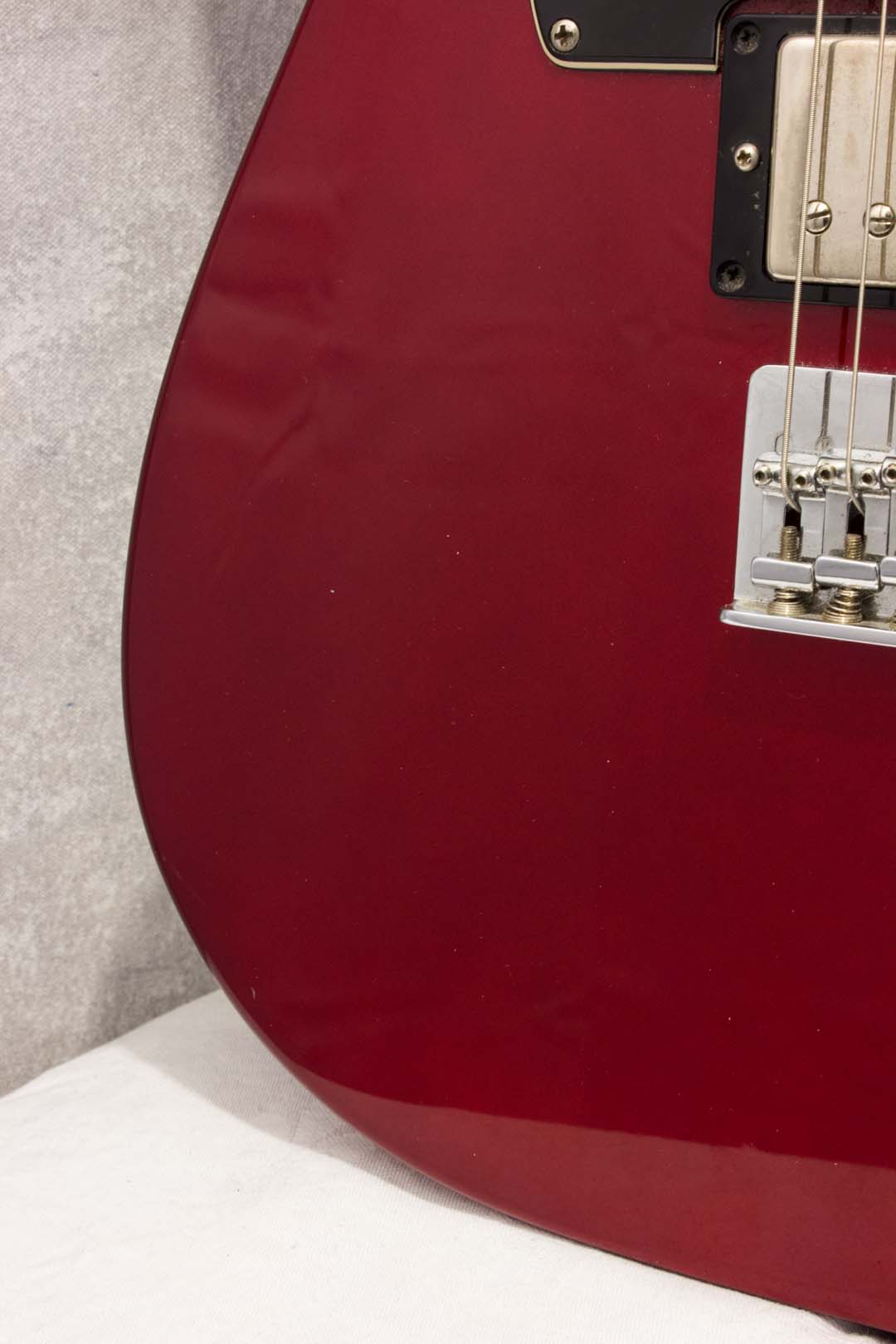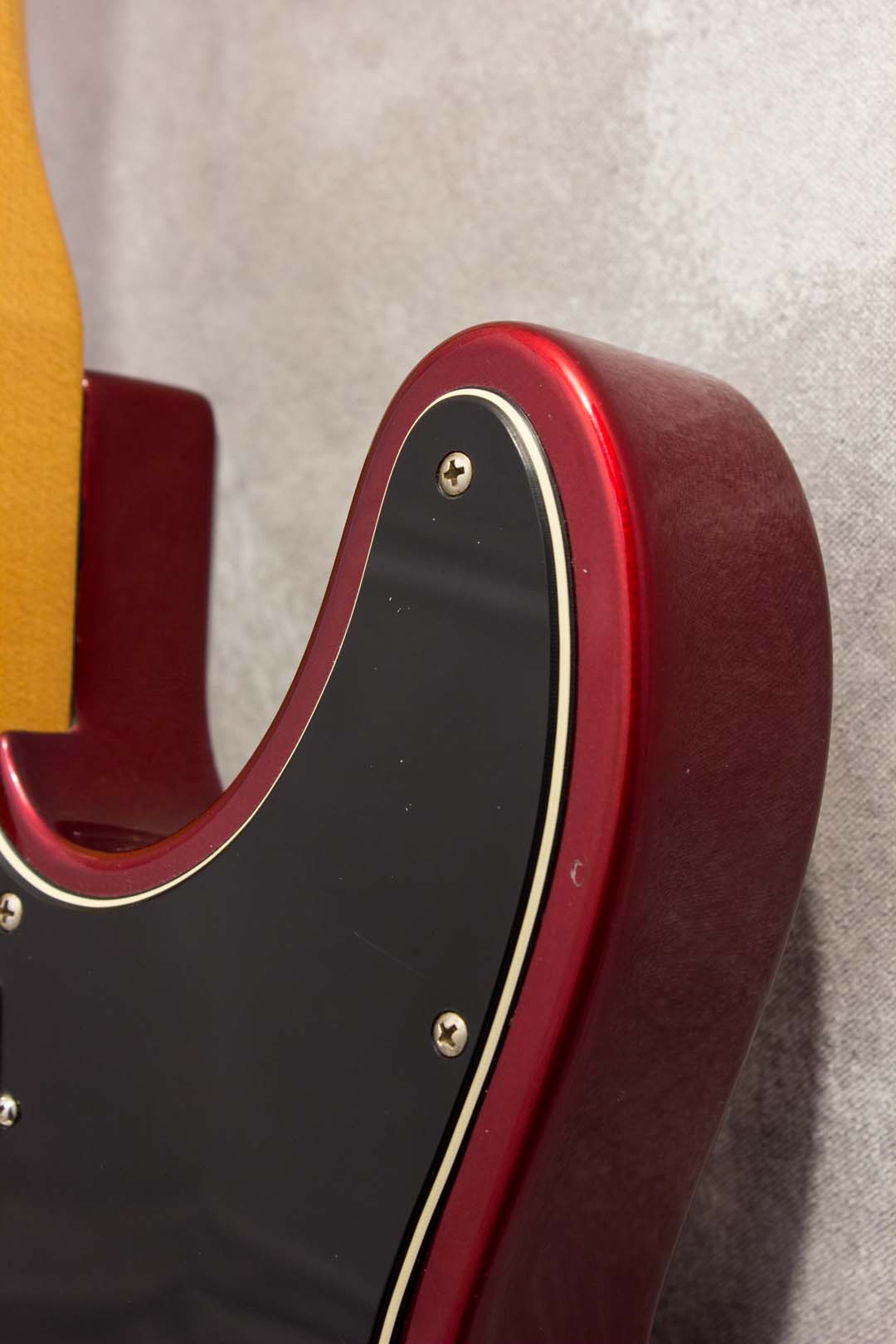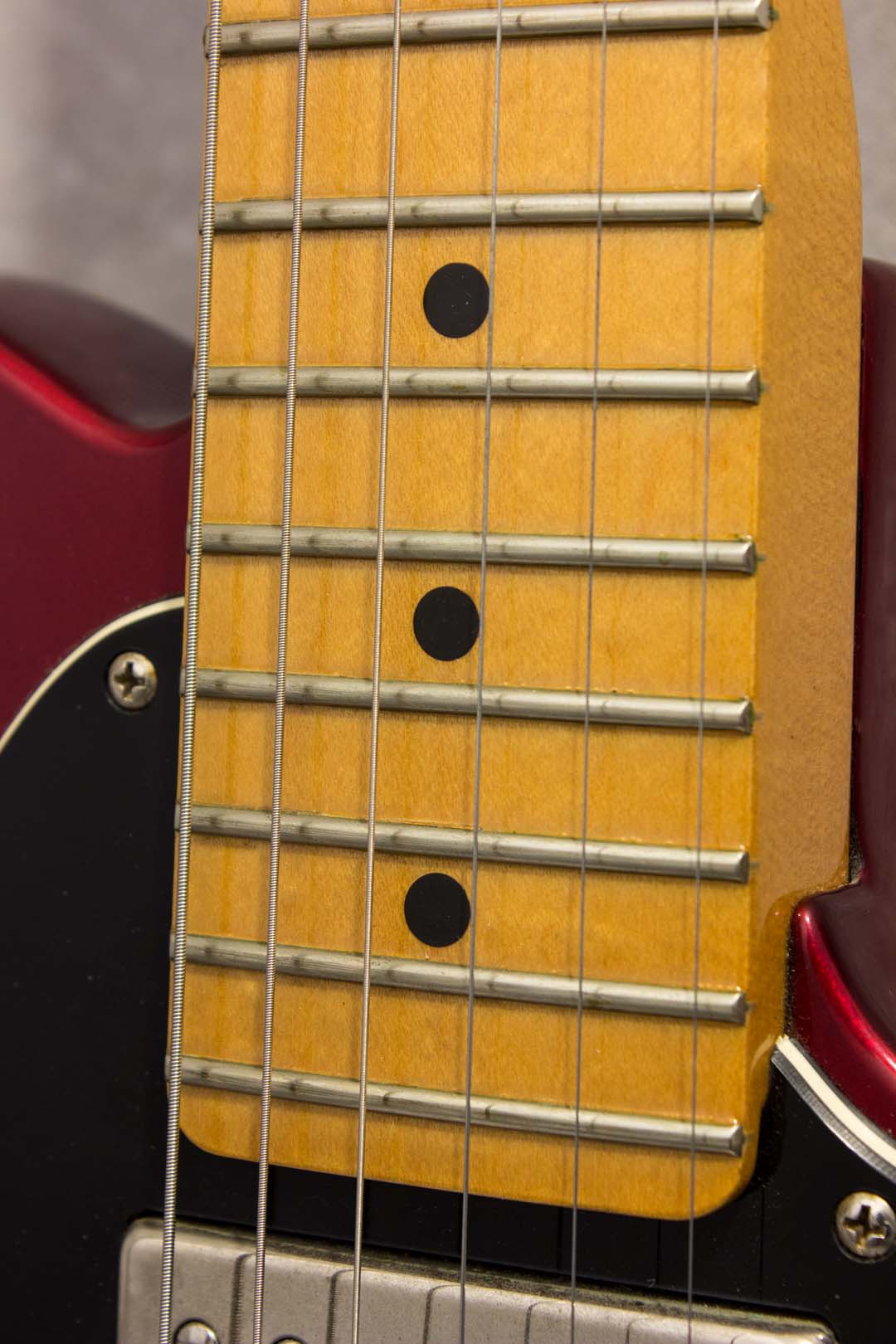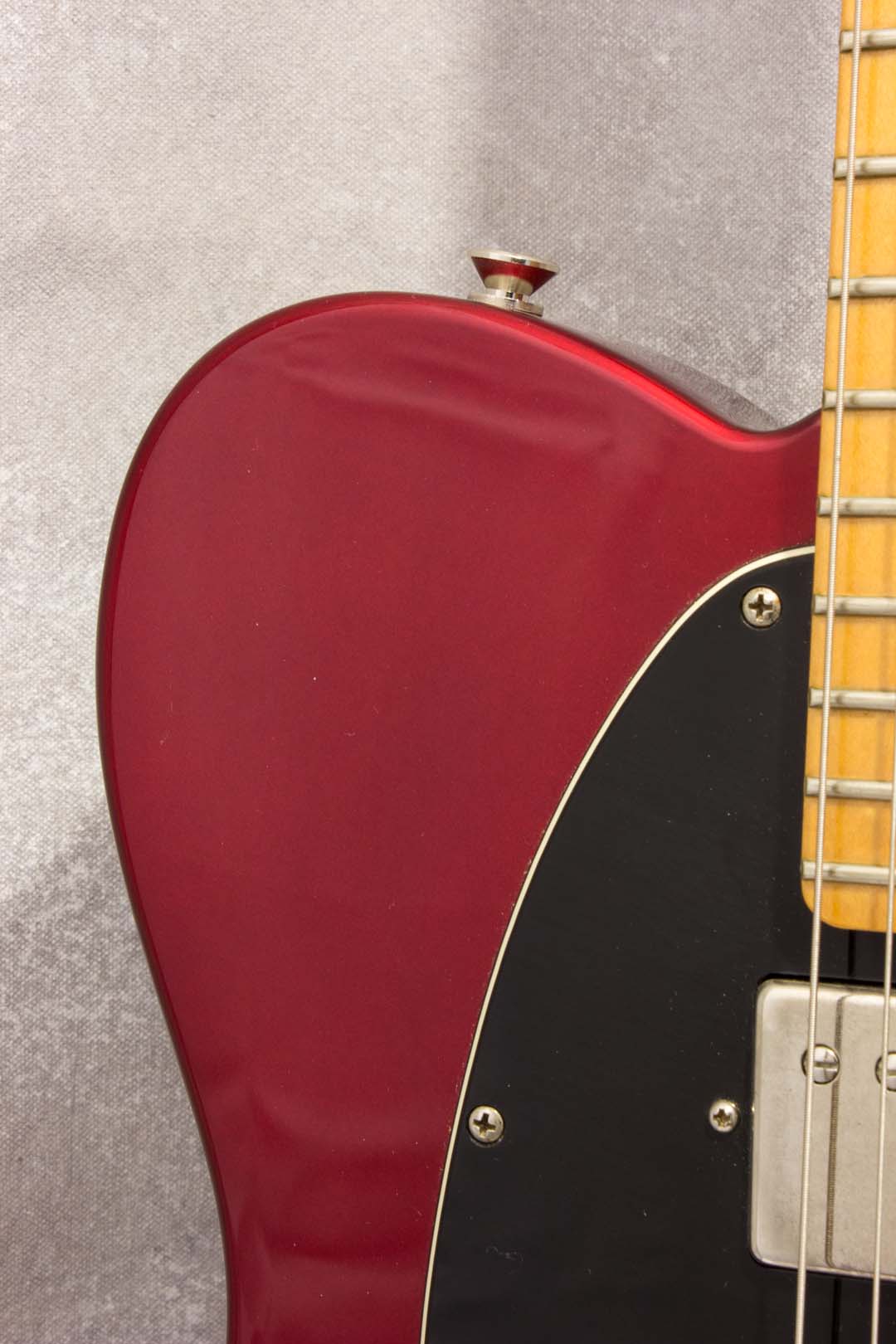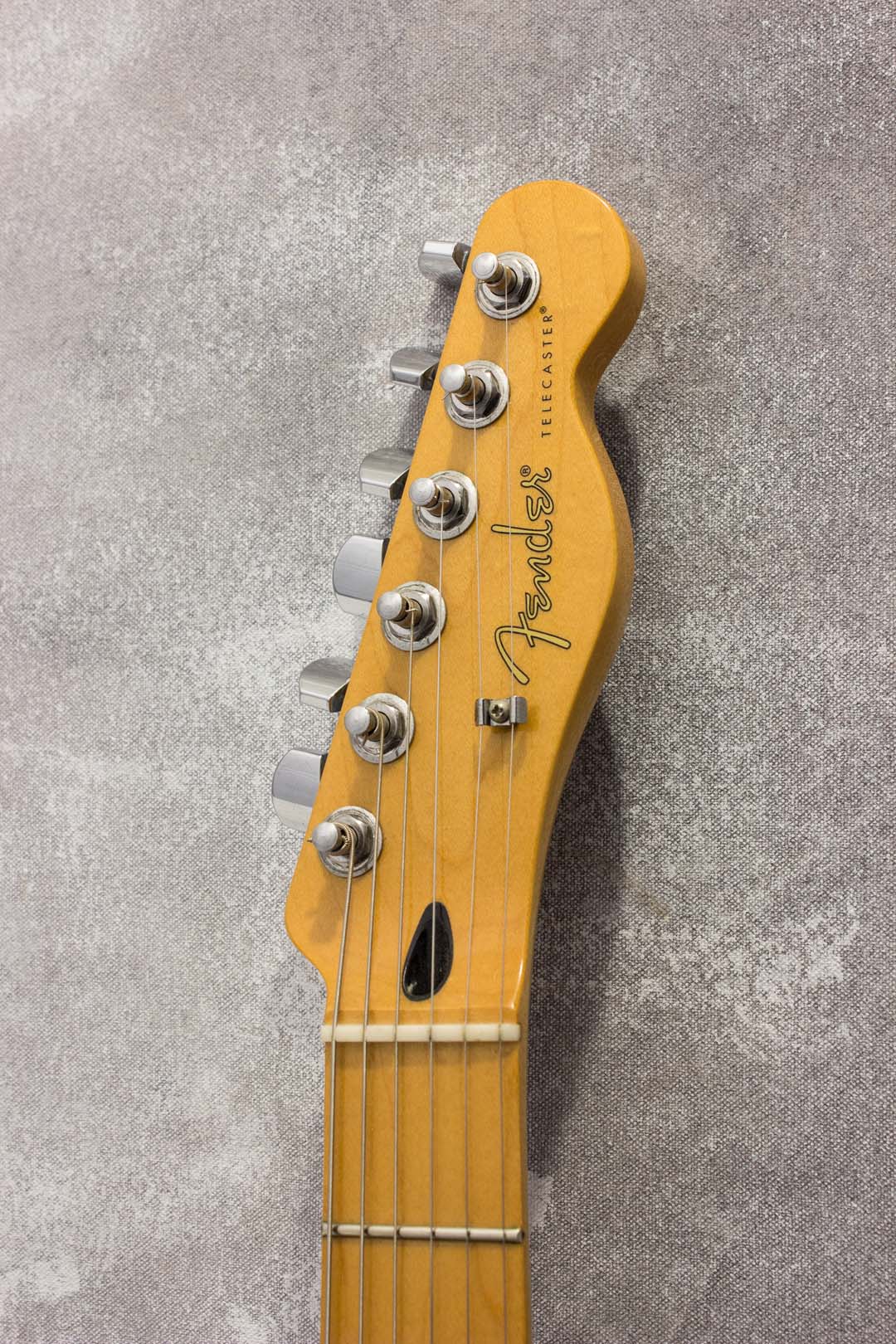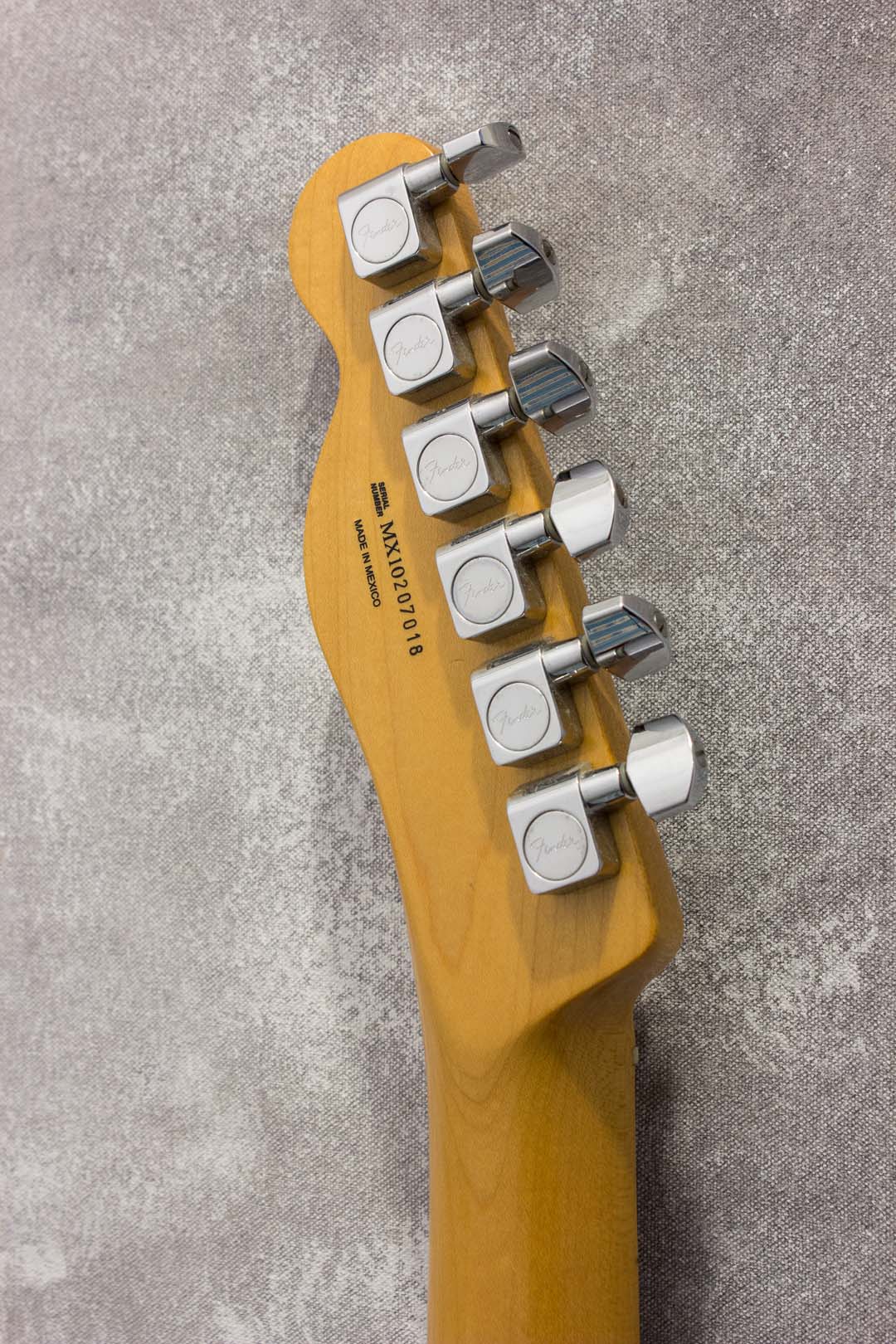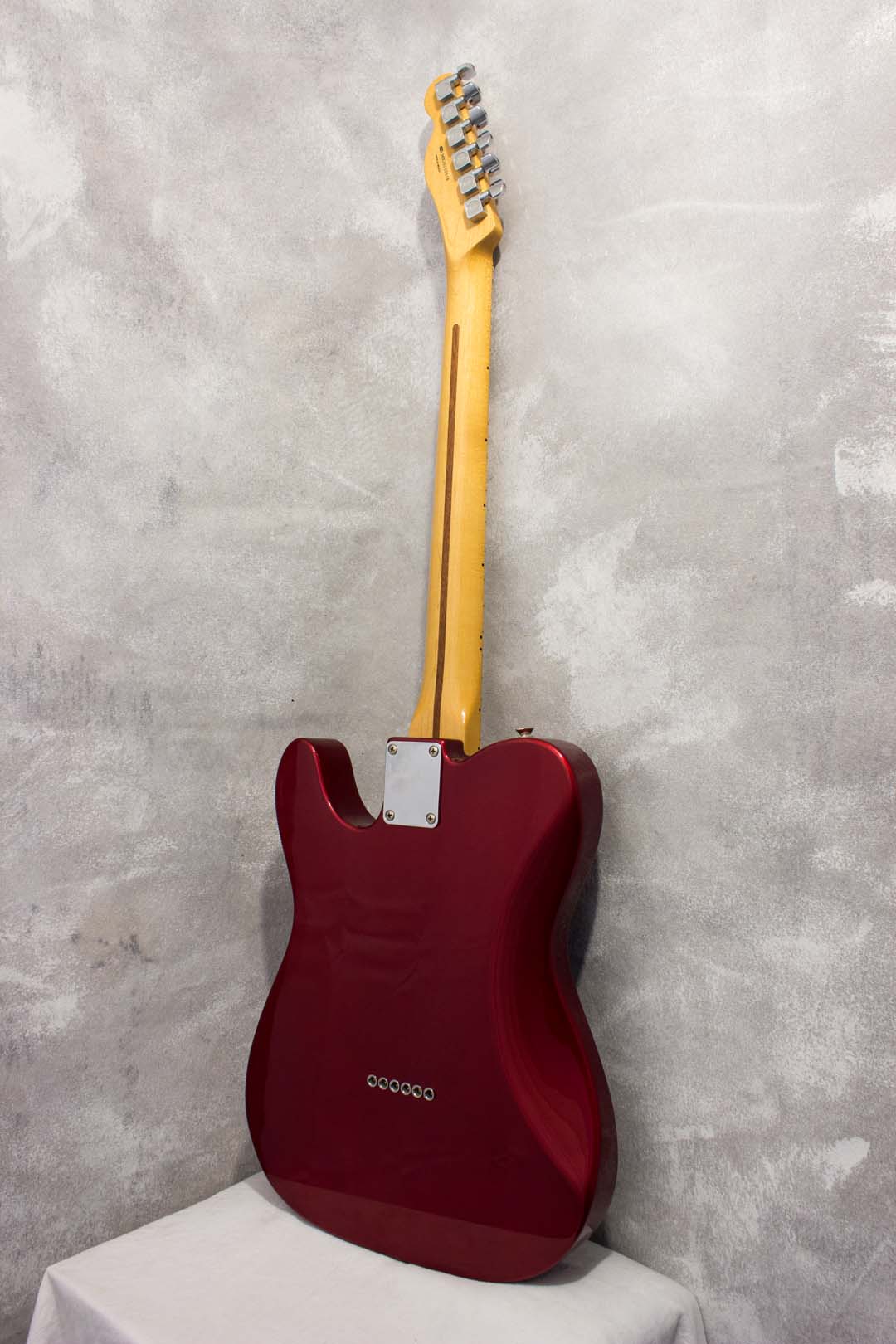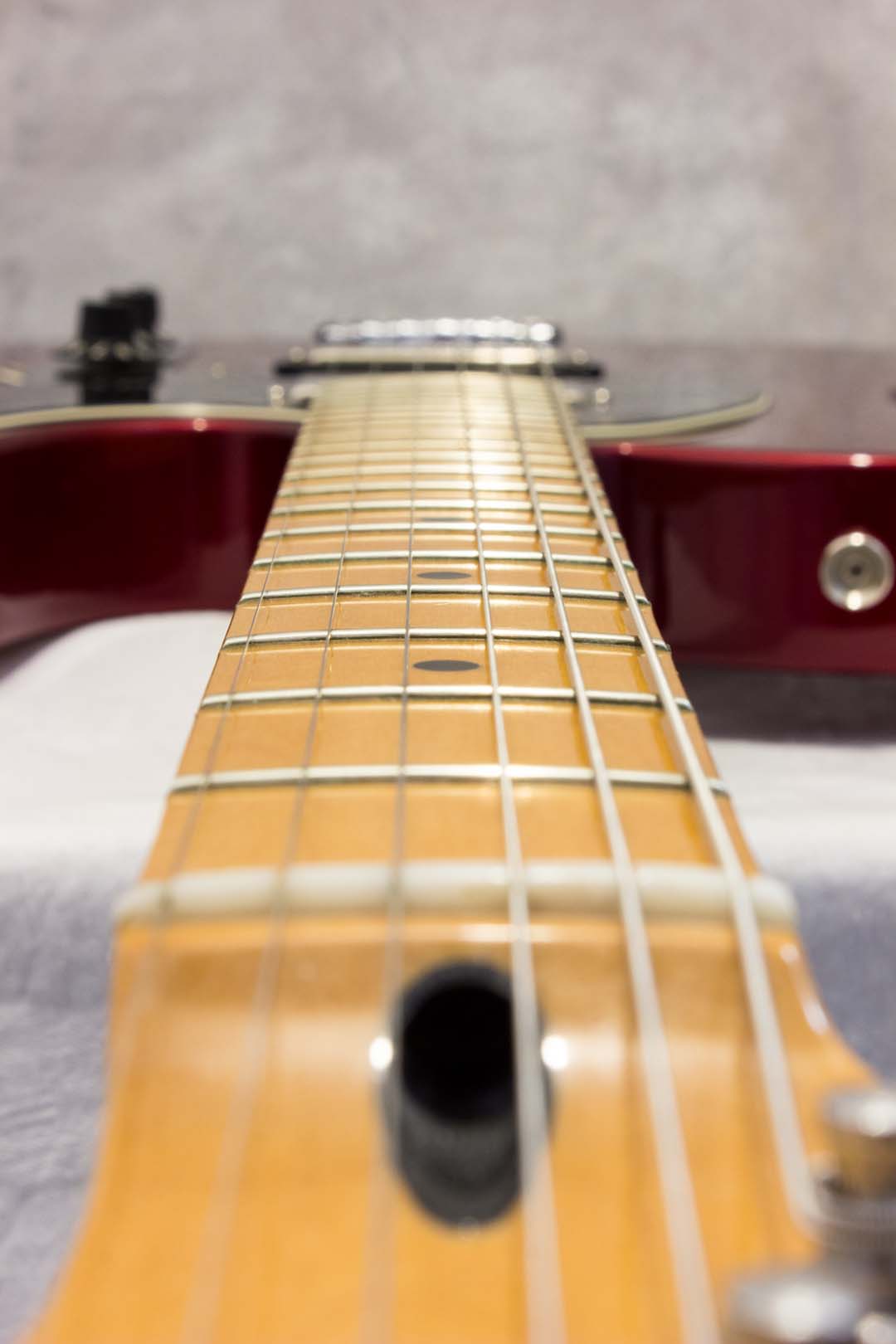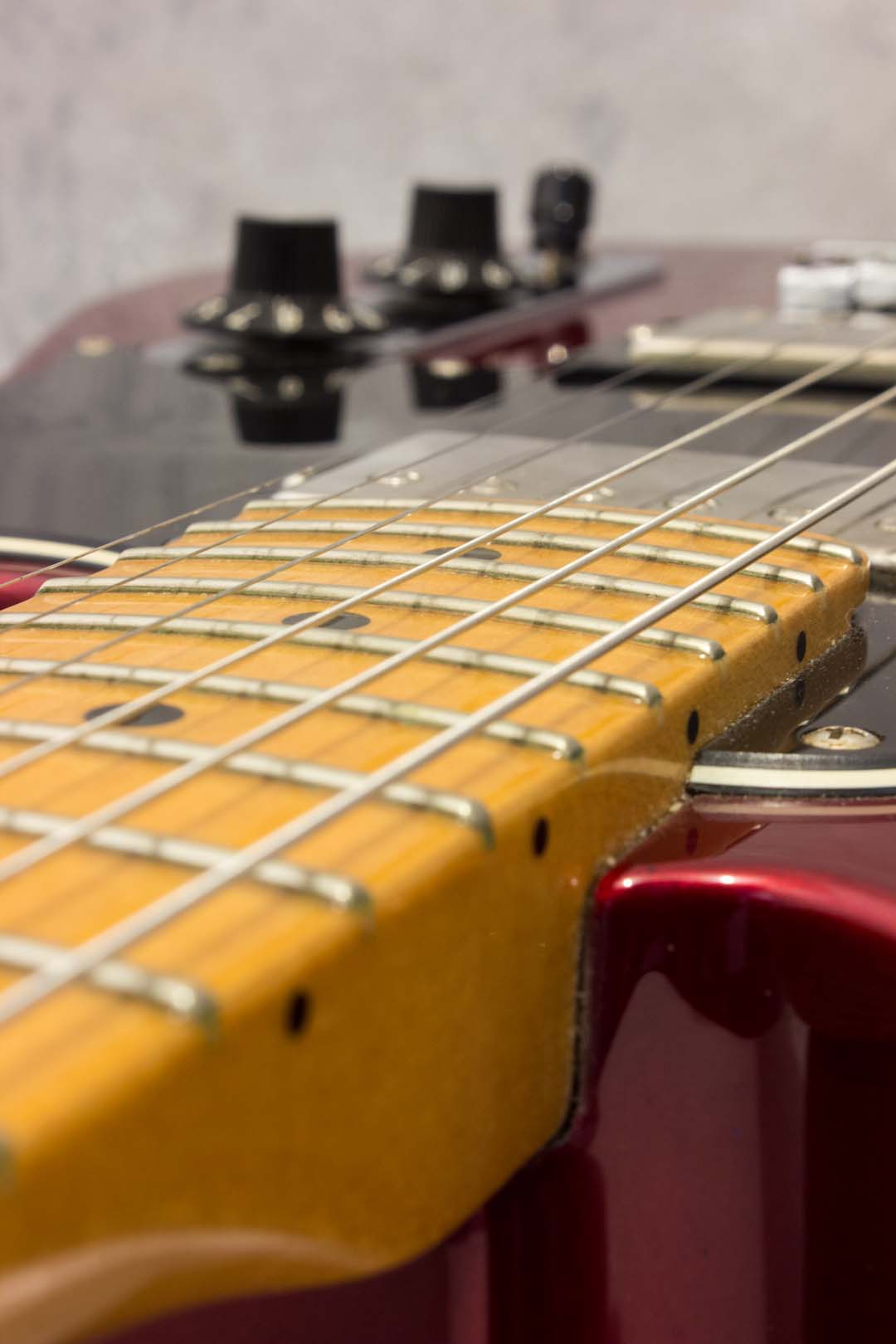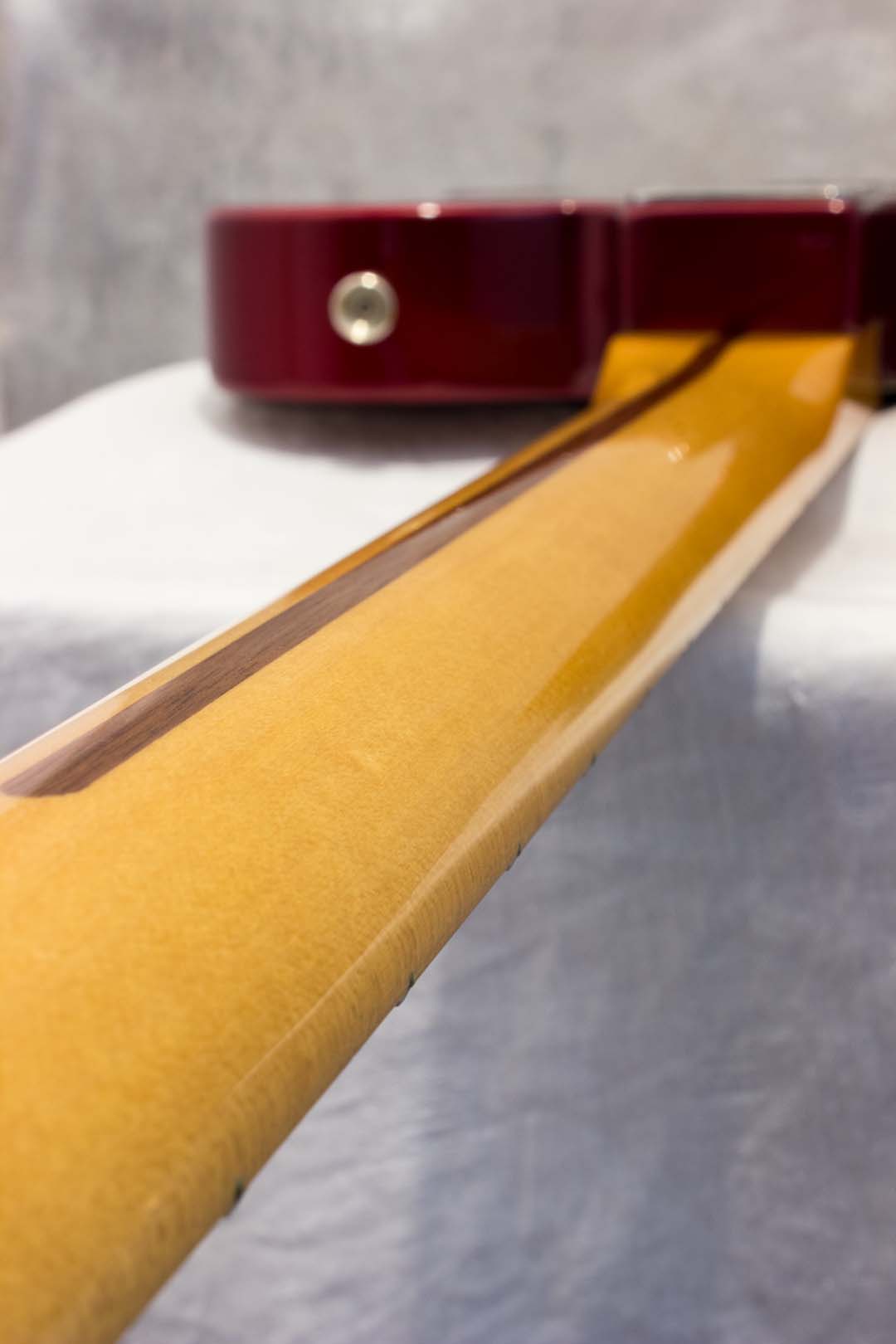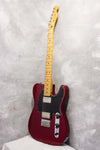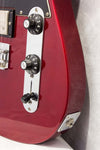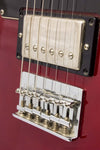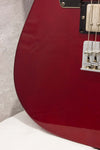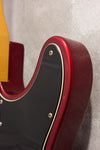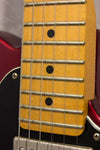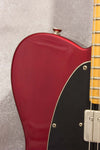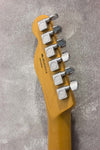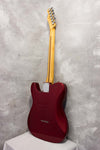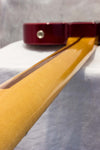 Fender Mex Standard Tele HH, candy apple, Mex 2010. This looks classy, no doubt about it. These Mex Standard models were well appointed and nicely put together; it feels good in the hands. Two humbuckers in a Tele is a good time: there's a tasty warmth and roundness to the tone, but it wails hard when cranked. The saucy red finish looks great with the classy knobs and black guard; it's got a certain attitude to balance the classic appeal. You can't go too wrong here; this is a great little guitar that'll surely cover a lot of ground.

Model: Fender Standard Telecaster HH 
Made: Mexico, 2010, (serial MX10207018)
Finish: candy apple red
Body: alder
Neck: maple w/ maple board, 7.25" radius, 25.5" scale
Weight: 3.585kg
Mods: knobs replaced
Pickups: Fender Blacktop Humbucker x2
Case: basic non original gig bag

Cosmetic condition notes: minor finish wear. Headstock has minor marks on the end, no major marks. The neck is clean and smooth in the hand, no major marks. The back has a few light scuffs behind and around the ferrules, nothing nasty. The sides are clean save for a few dimples in the elbow area and near the jack. The front has a couple of dimples in the elbow area and some play wear on the guard and top horn. Overall: very good condition (8/10).

Playing condition notes: Action is low, neck is straight, intonation is good, truss rod works. All electronics tested and working properly. The frets look great, 8/10 for fret life left. Wearing fresh 10/46s.