(SOLD) Gibson Les Paul Melody Maker Satin Black 2008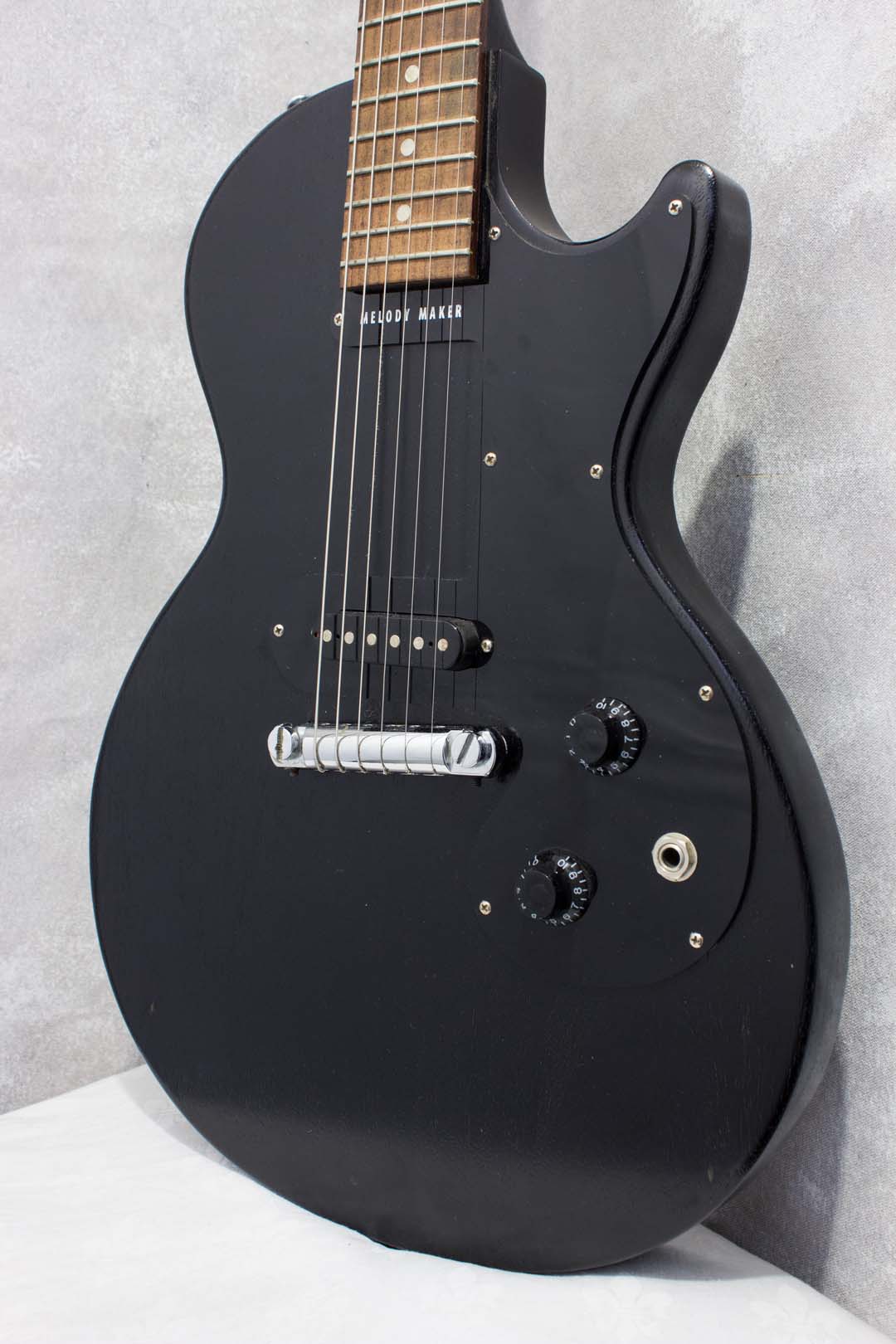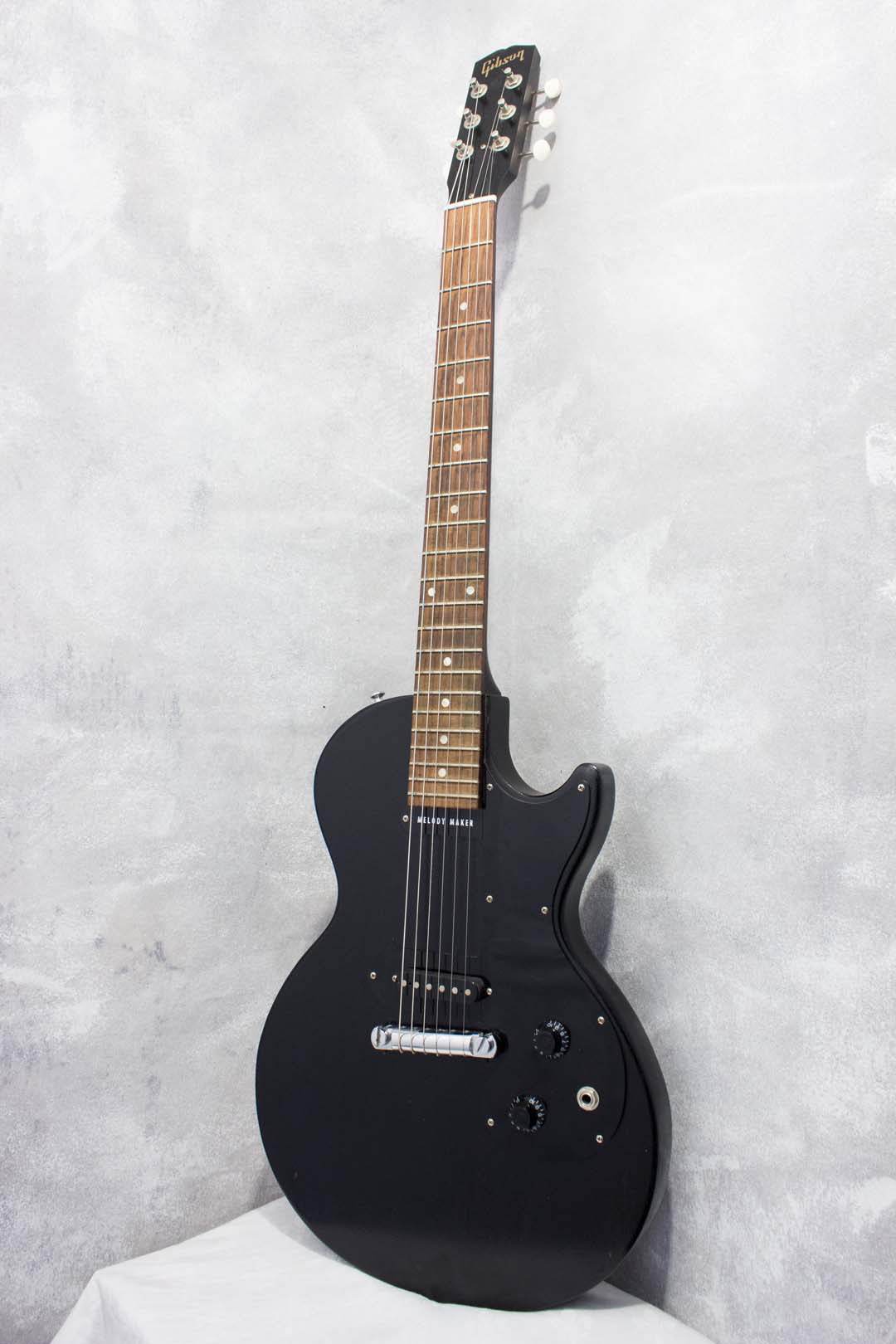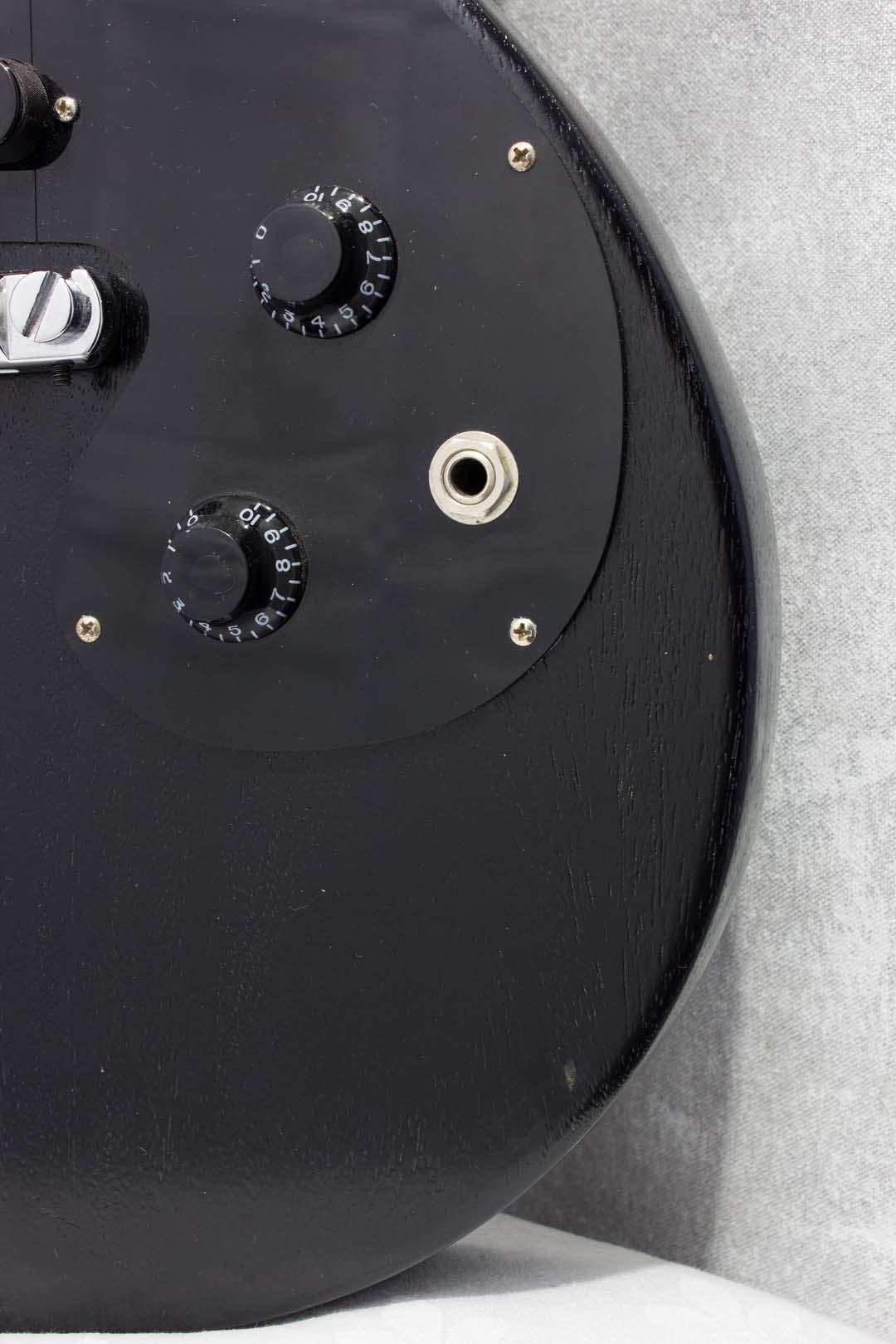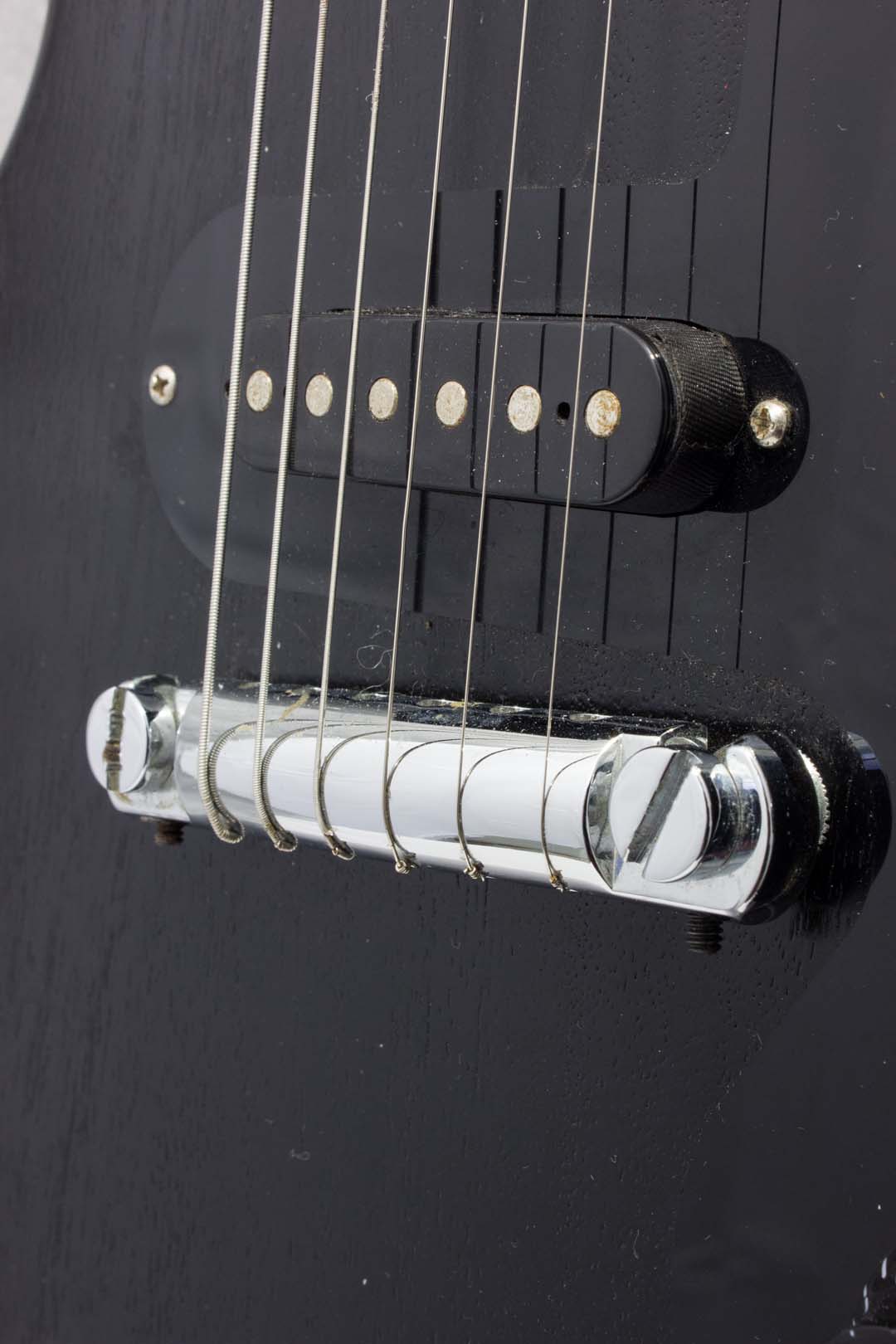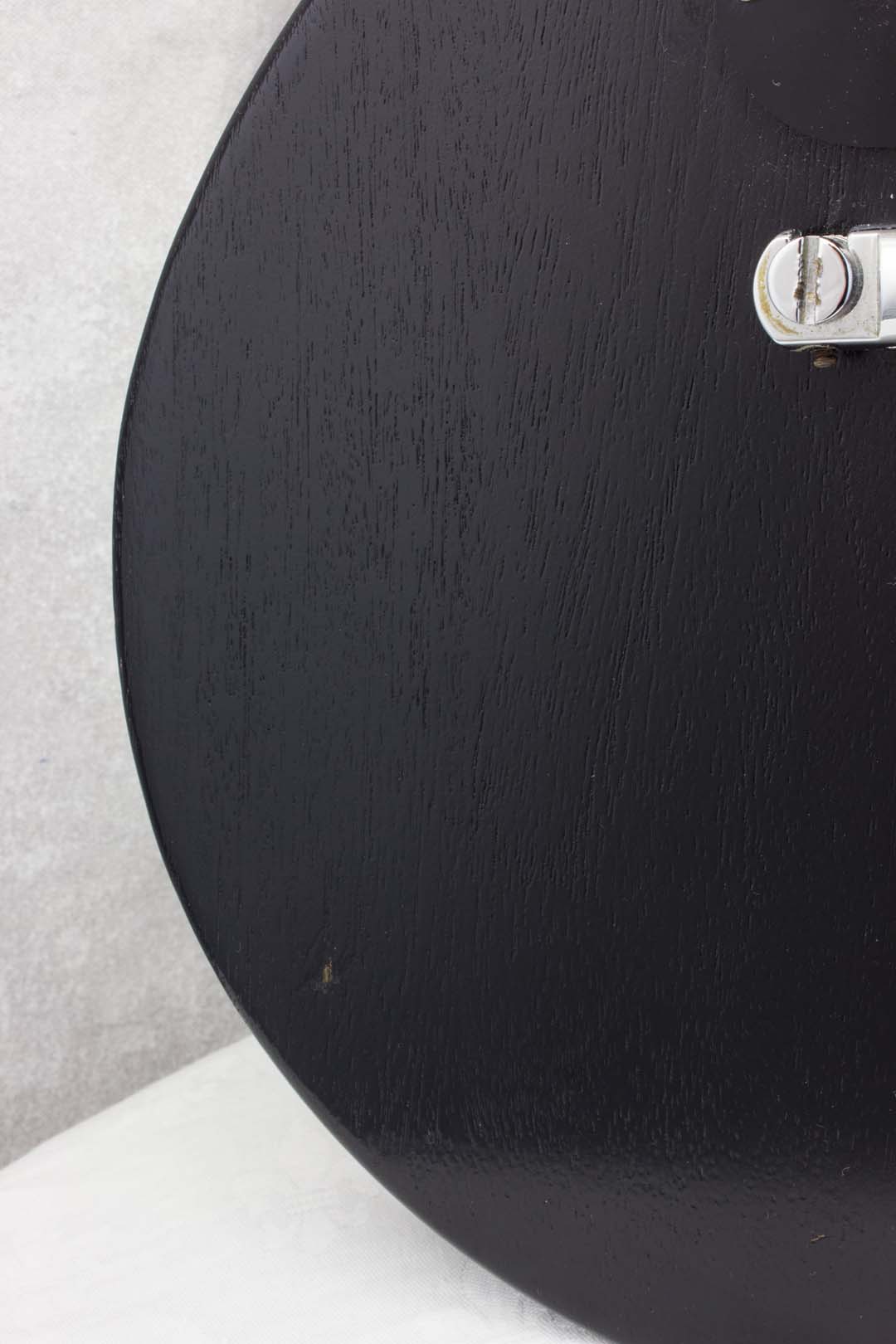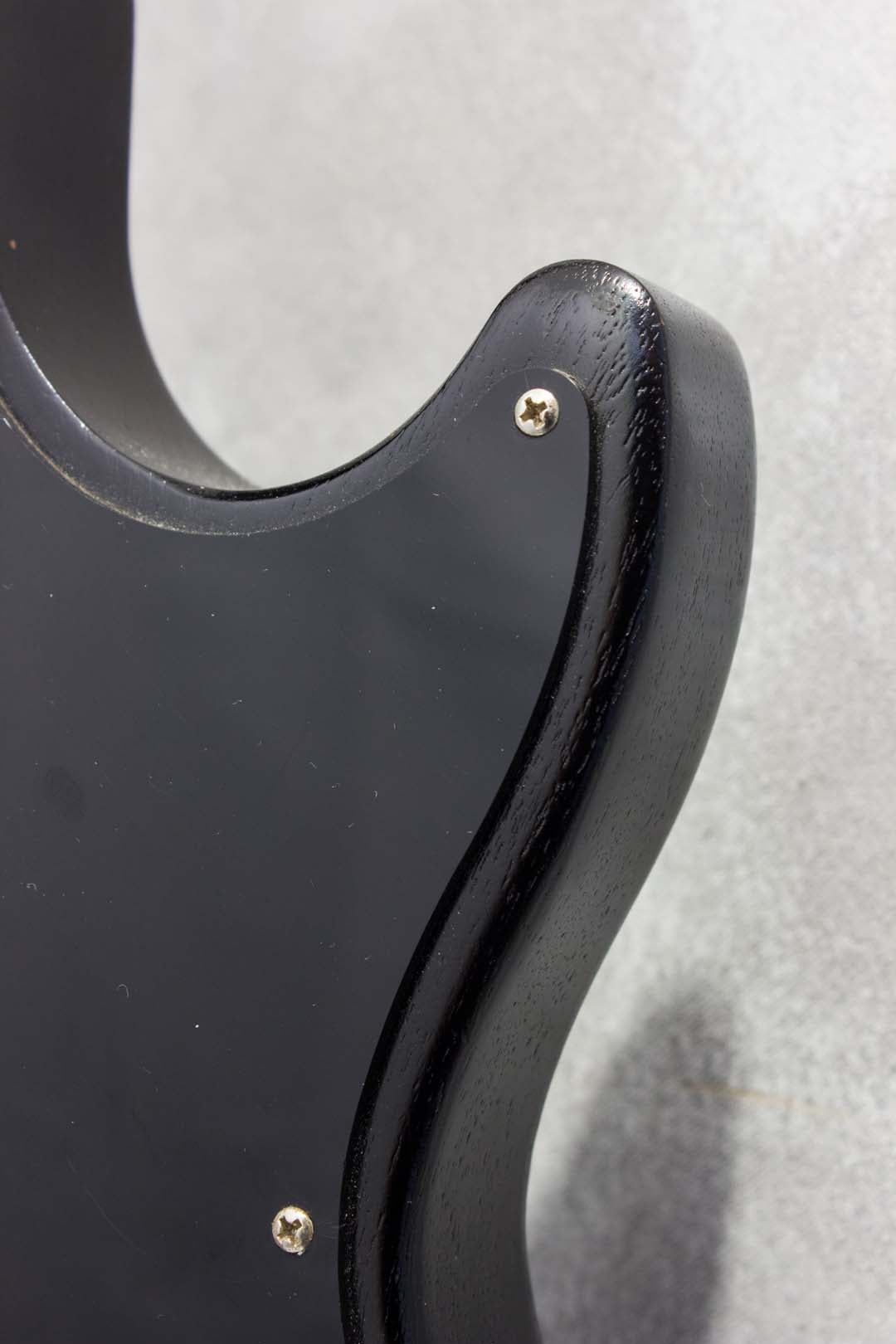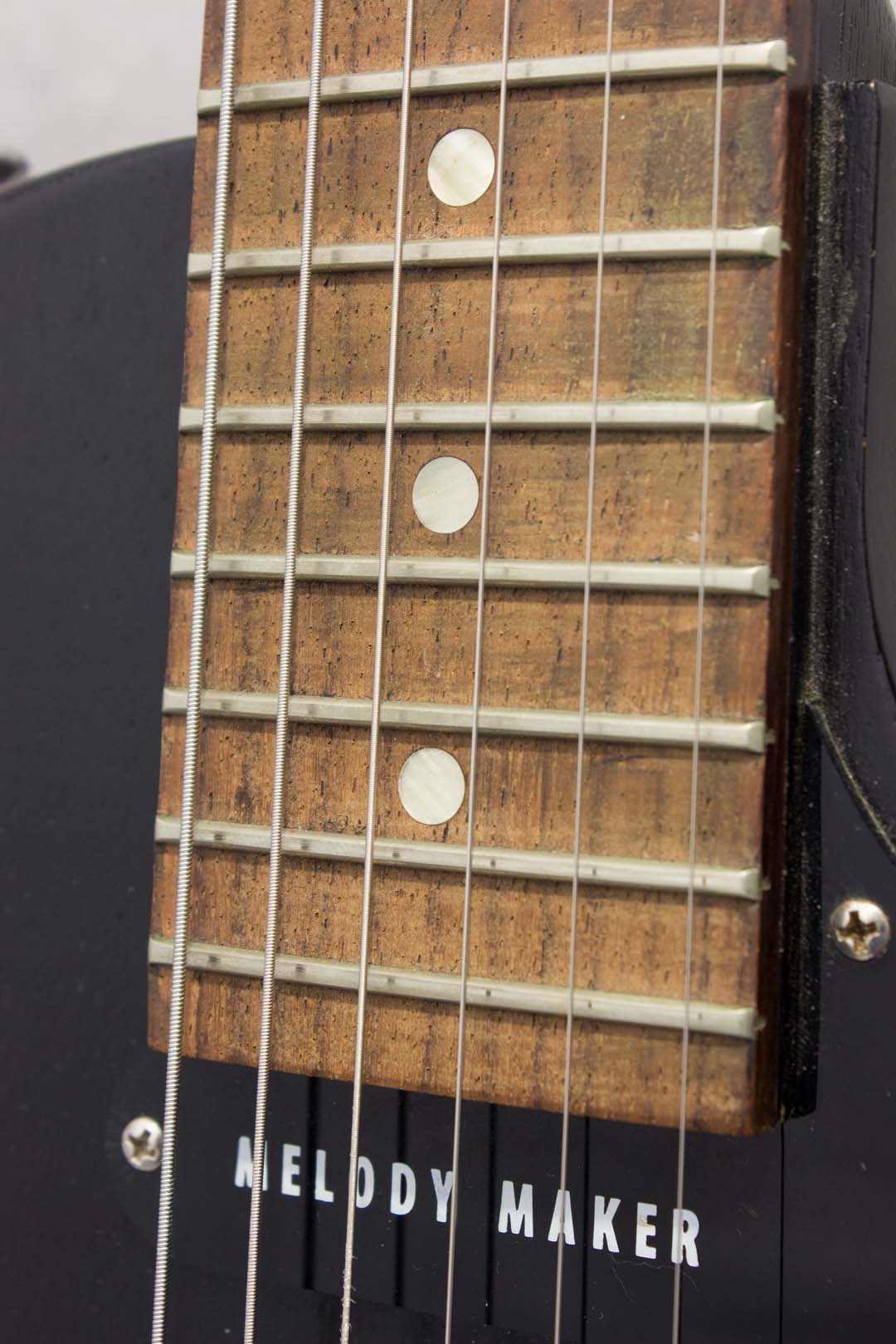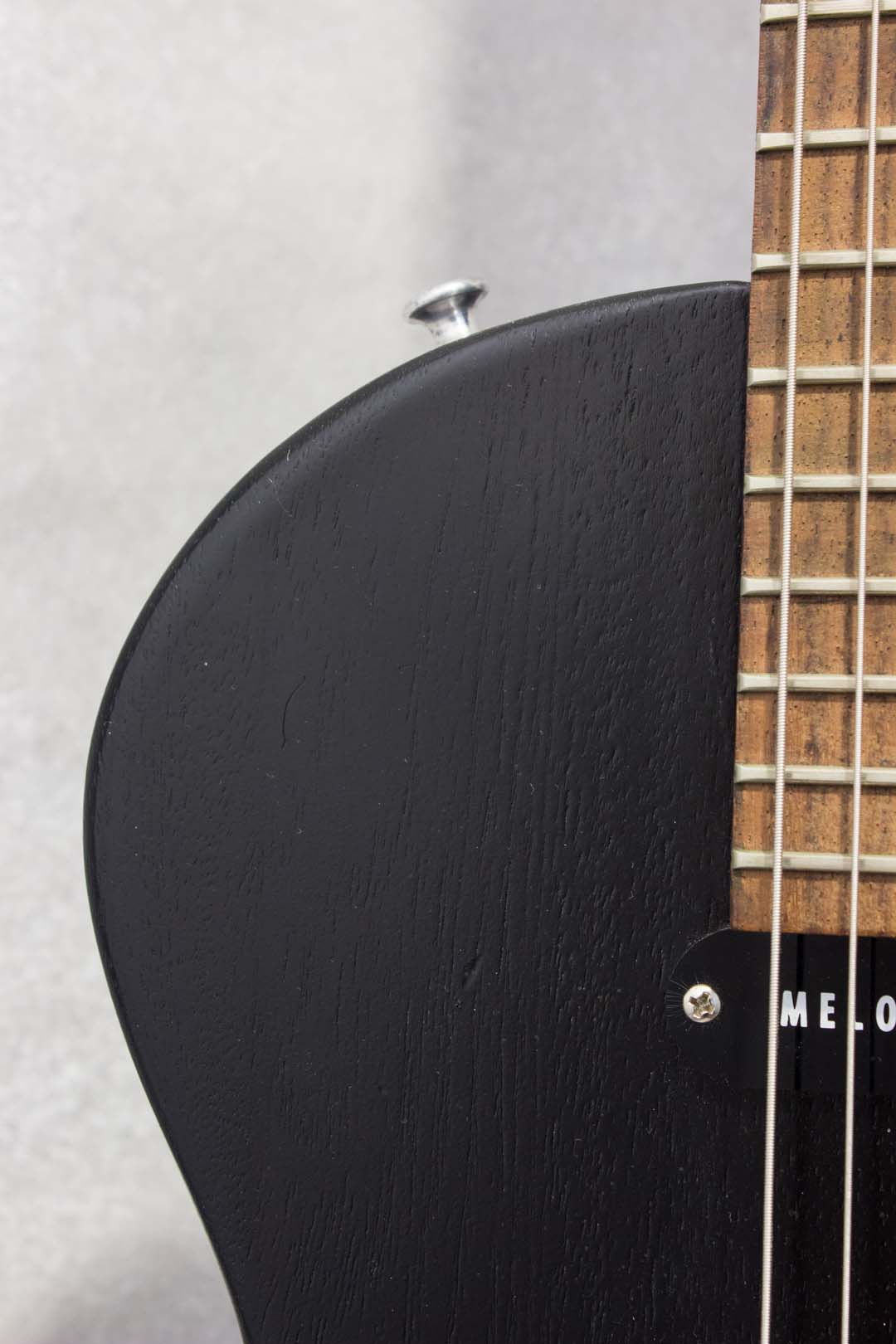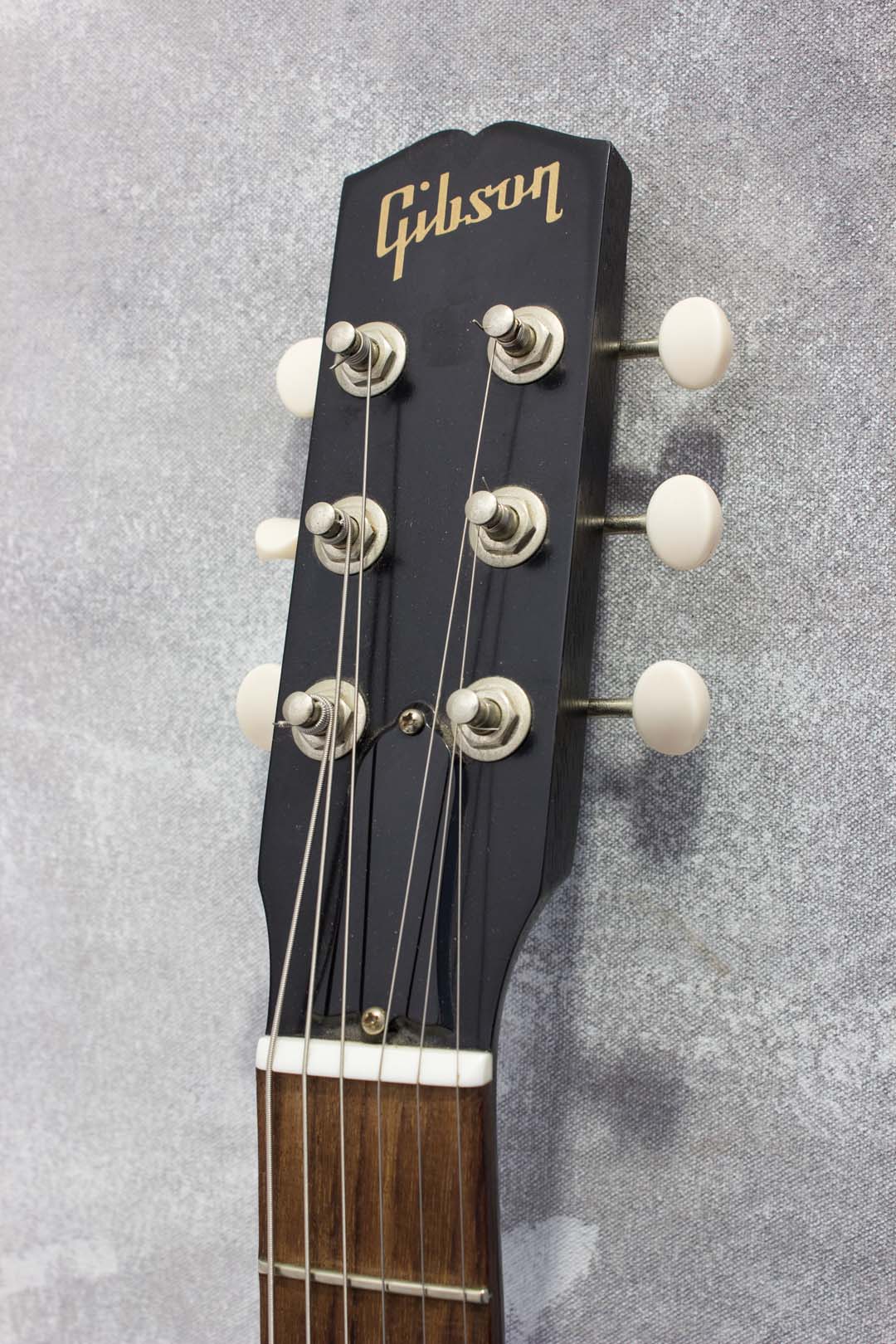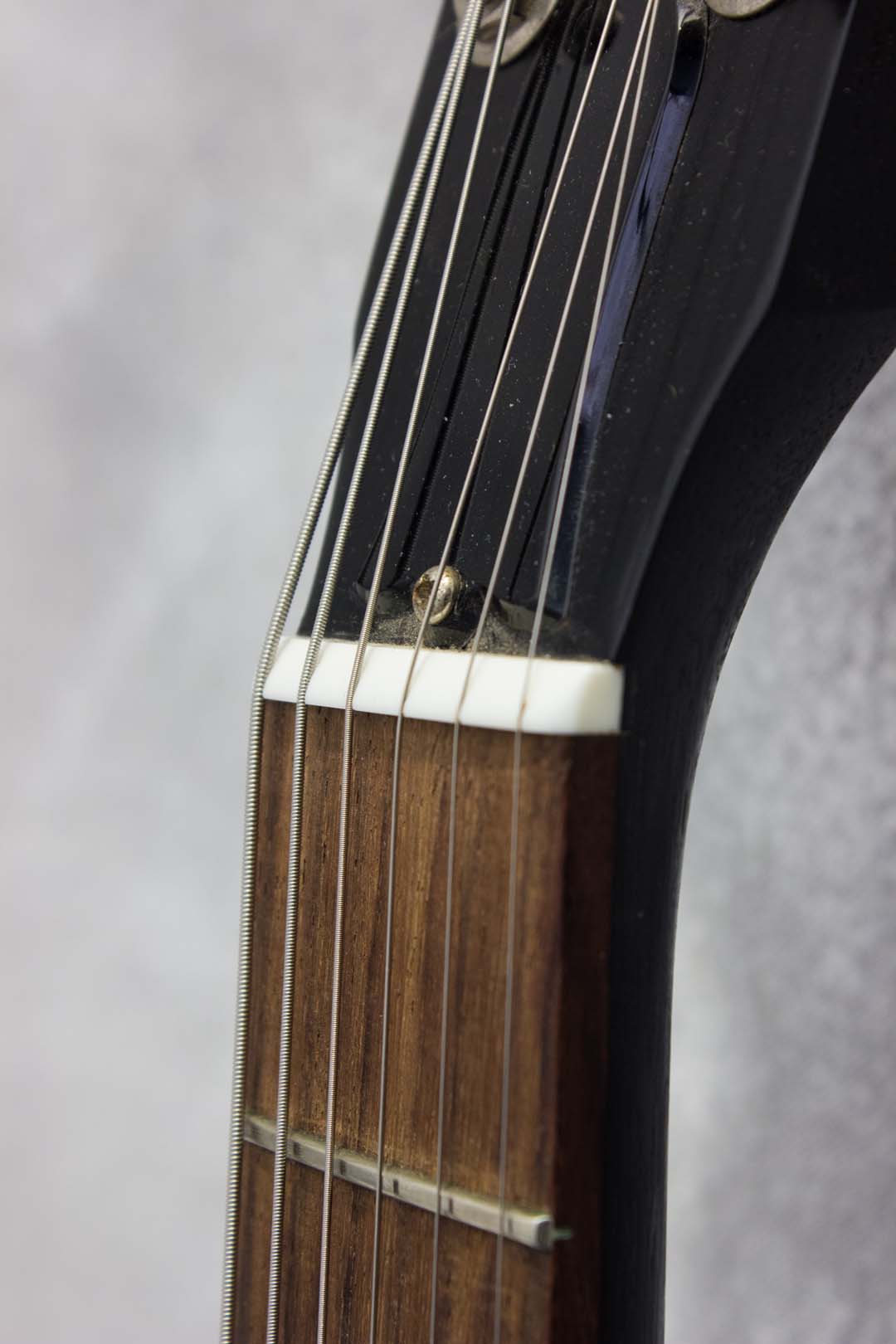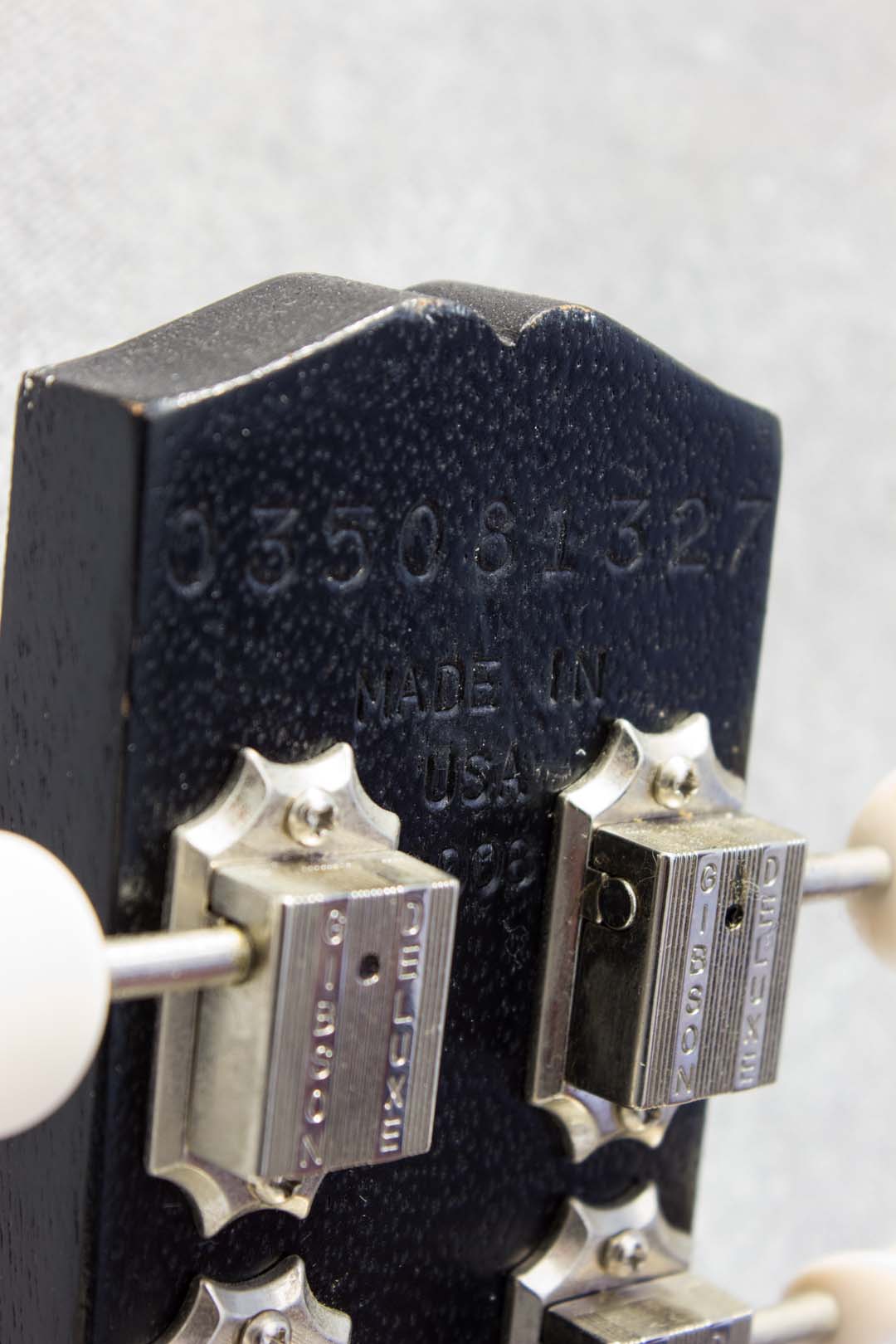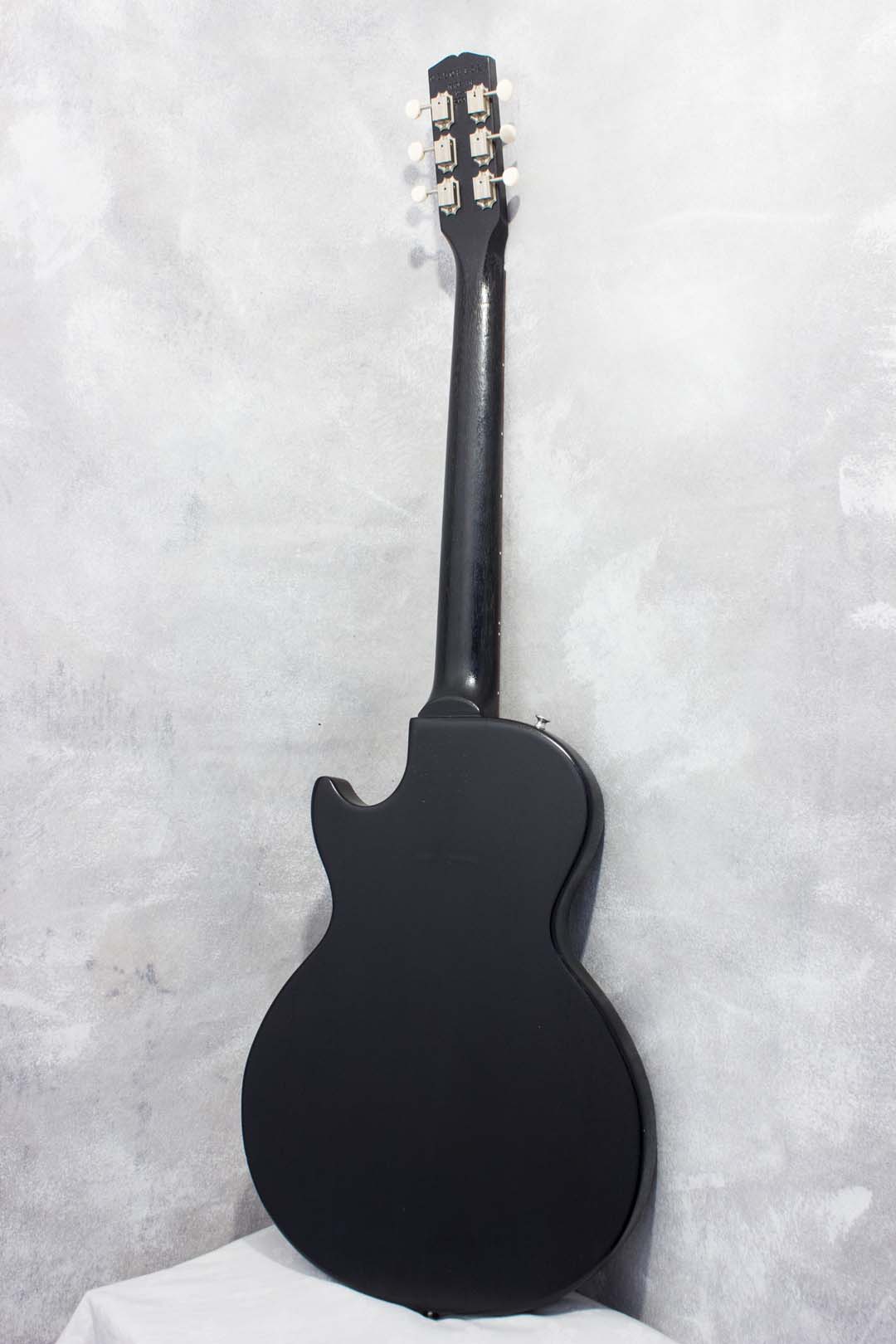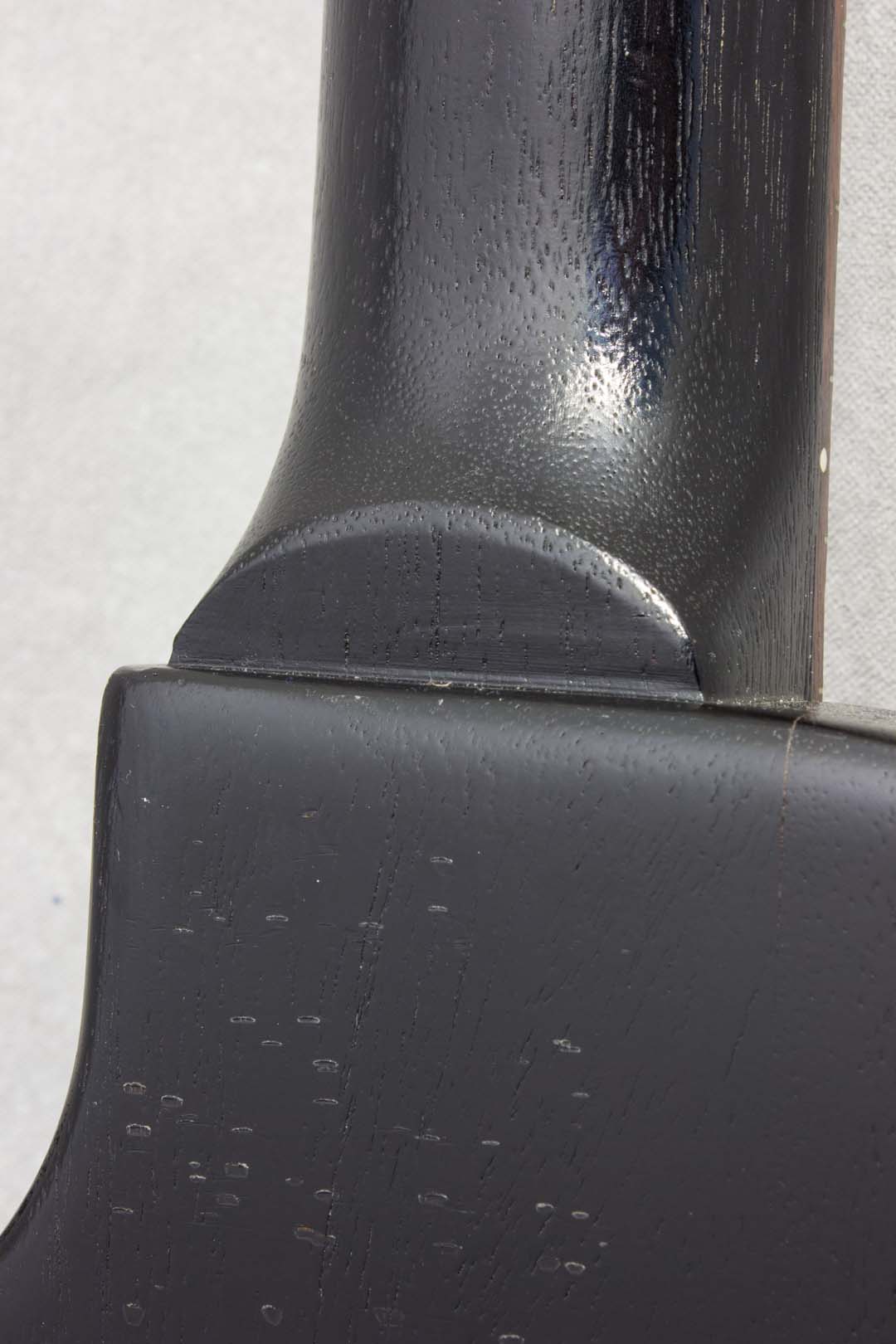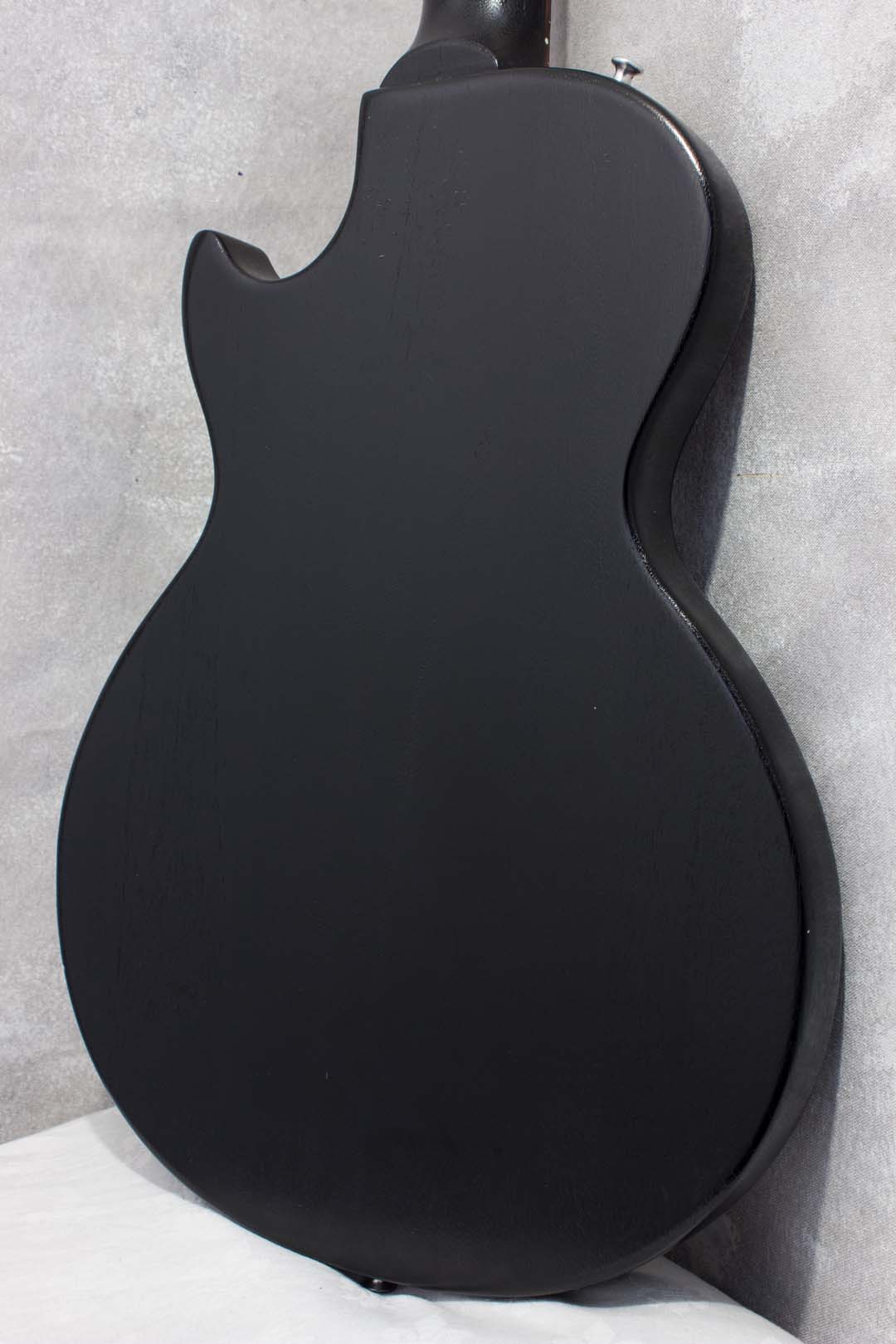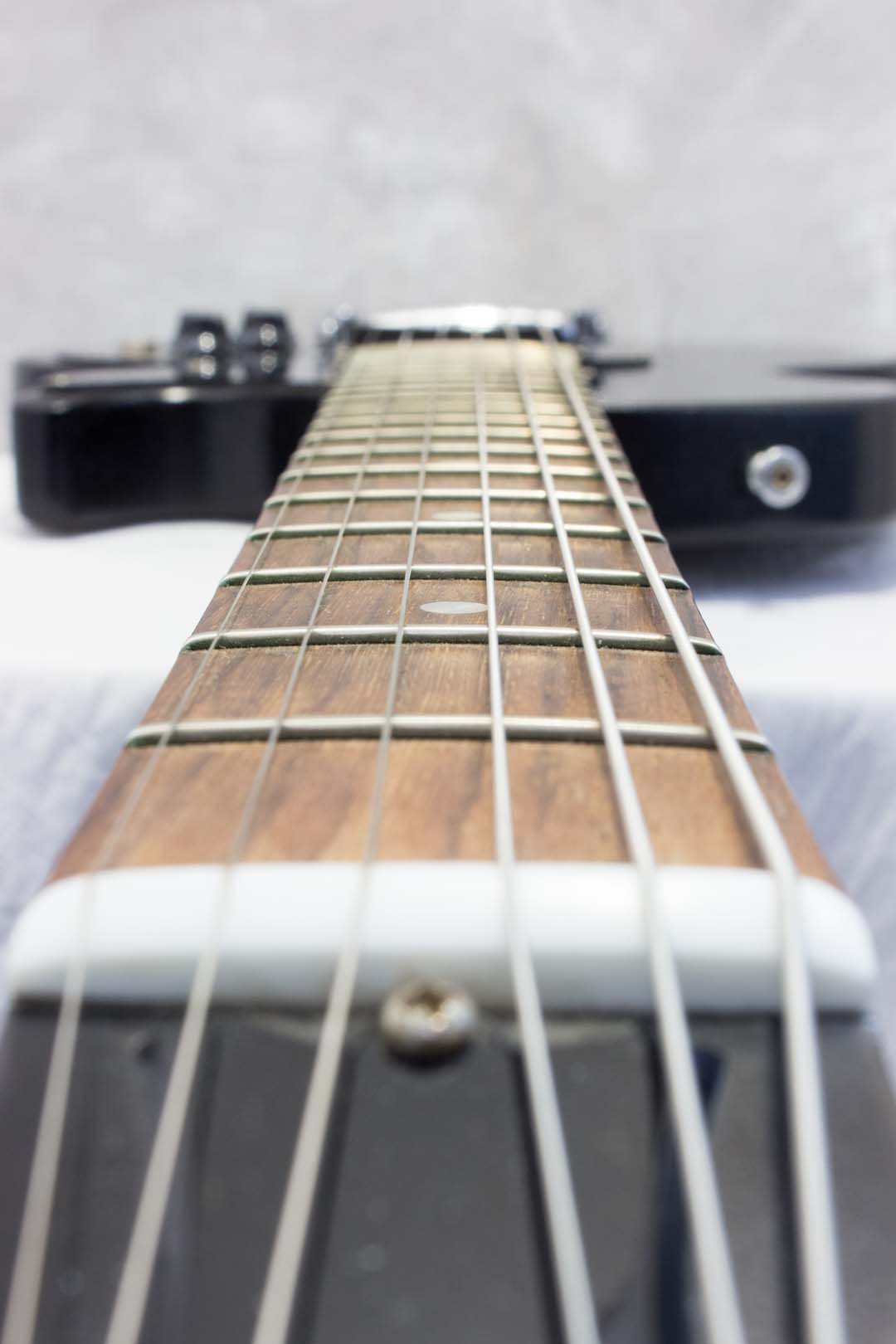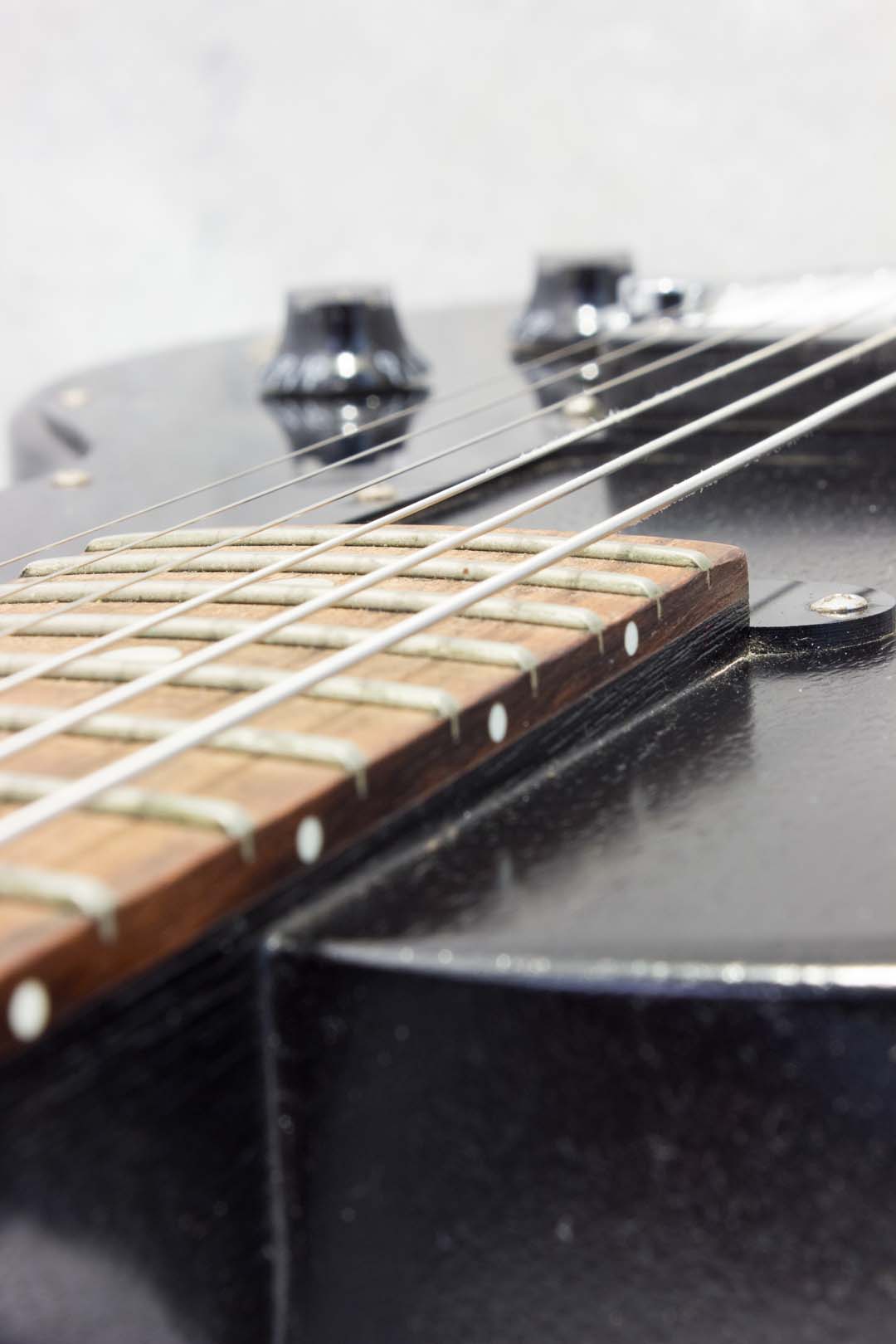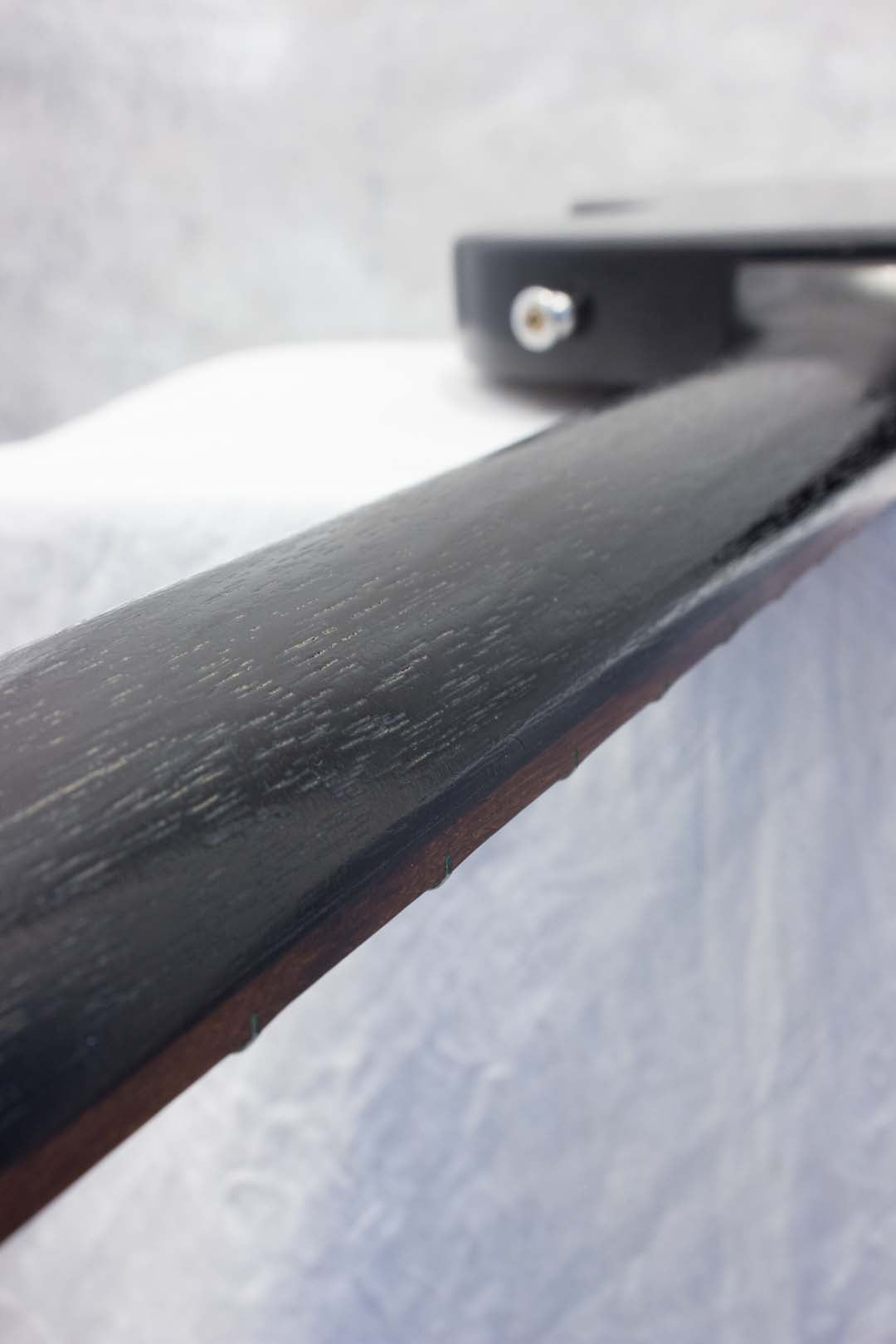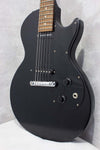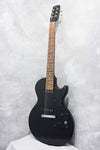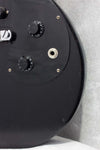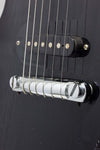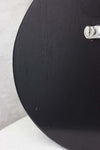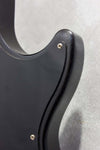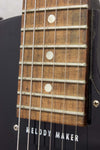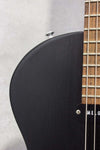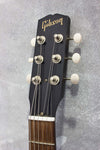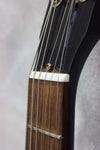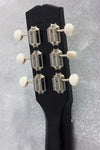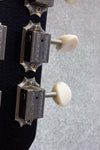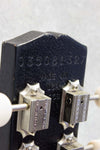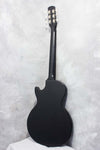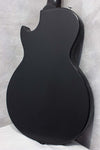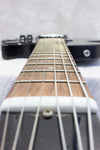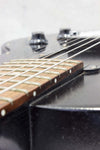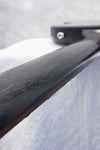 Gibson Melody Maker LP, 2008 USA, satin black. This is a pretty simple thing, but many of the best things are. You get one single coil pickup, a knob each volume and tone and... that's it. Tone-wise, this does a couple of things really well. Firstly, with the knobs dimed, it offers a bright, snappy, Telecaster-ish tone with a thick midrange and a huge attack... perfect for obnoxious country or rockabilly riffs. Second, wind back the tone knob and you get a spanky, warm growl that's superb for dirty blues. There's none of the bling or flashy confidence or a regular LP, but this has a downtown swagger all it's own. The super thin satin nitro finish will gloss up and wear through pretty quickly with some serious play on the clock... it's already begun to wear around the edges, but it's best/dirtiest days are ahead of it.  The thin body is super light and nicely balanced, so it's easy on the back and the fingers. Plug this straight into a big amp and play some Rolling Stones... bliss.
Model: Gibson Les Paul Melody Maker
Made: USA, 2008 (serial 035081327)
Finish: satin black, nitro
Body: solid mahogany
Neck: mahogany, rosewood board, moderate profile, 12" radius
Weight: 3.085kg
Mods: none
Pickups: Gibson alnico single coil
Case: basic non original gig bag
Cosmetic condition notes: minor finish wear. There's some minor marks on the end of the headstock. The neck is clean and smooth in the hands, minor dimples only. The back a few scuffs and dimples, mostly near the neck joint, nothing nasty though. The sides have some light scuffs and dimples in the elbow area and near the jack, as well as some glossing from contact. The front is pretty clean, just a little smudge in the elbow area, some scuffs around the bottom edge near the jack and some play wear on the guard and top horn. Overall: good condition (7/10).

Playing condition notes: Neck is straight, action is low, intonation is good, truss rod works. All electrics tested and working properly. Frets have some normal wear, nothing major; 7/10 for life left. Wearing fresh 10/46s.