(SOLD) JHS Little Black Amp Box Pedal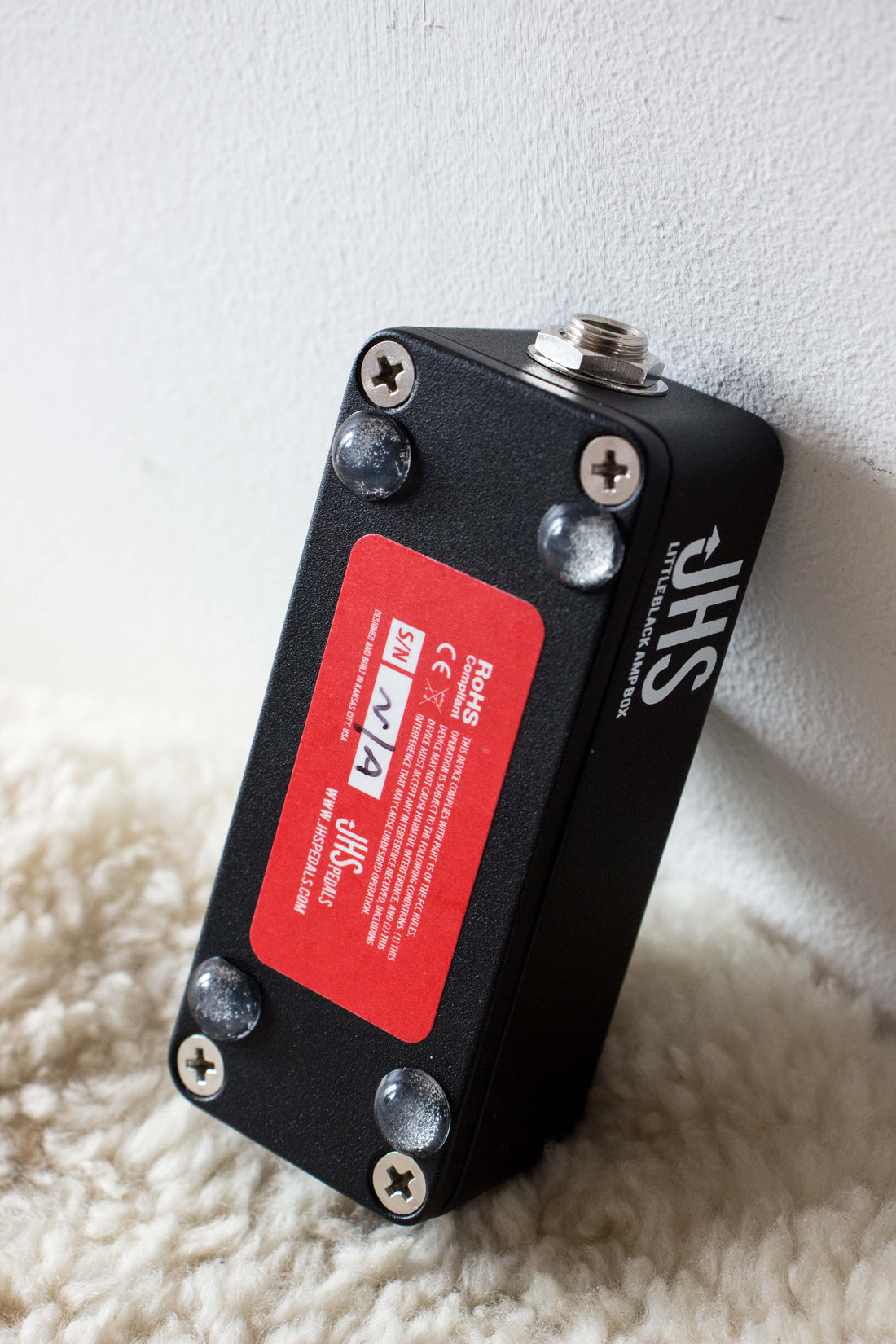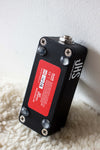 This little mate cranks your amp before the power amp section when you stick it in your amp's series effects loop. Don't use it between the amp and speaker. It'll mean you can push the signal into the power amp and reach the 'sweet spot' at low volume... nice!

Model: JHS Little Black Amp Box Pedal
Made: USA, recent model
Type: attenuator/amp taming
Power: passive
Switching: none
Equivalent new street price (approx): $75aud 
Mods: none
Accessories: original box and manual
Condition notes: used, no noticeable marks, excellent condition

Controls
Just one big ol' knob to set the output you want going back to your power amp.

NOTE: don't put this between your amp and speaker, it ONLY GOES IN THE EFFECTS LOOP.