(SOLD) Ludwig Club Date Special Edition 'The Downbeat' Shell Pack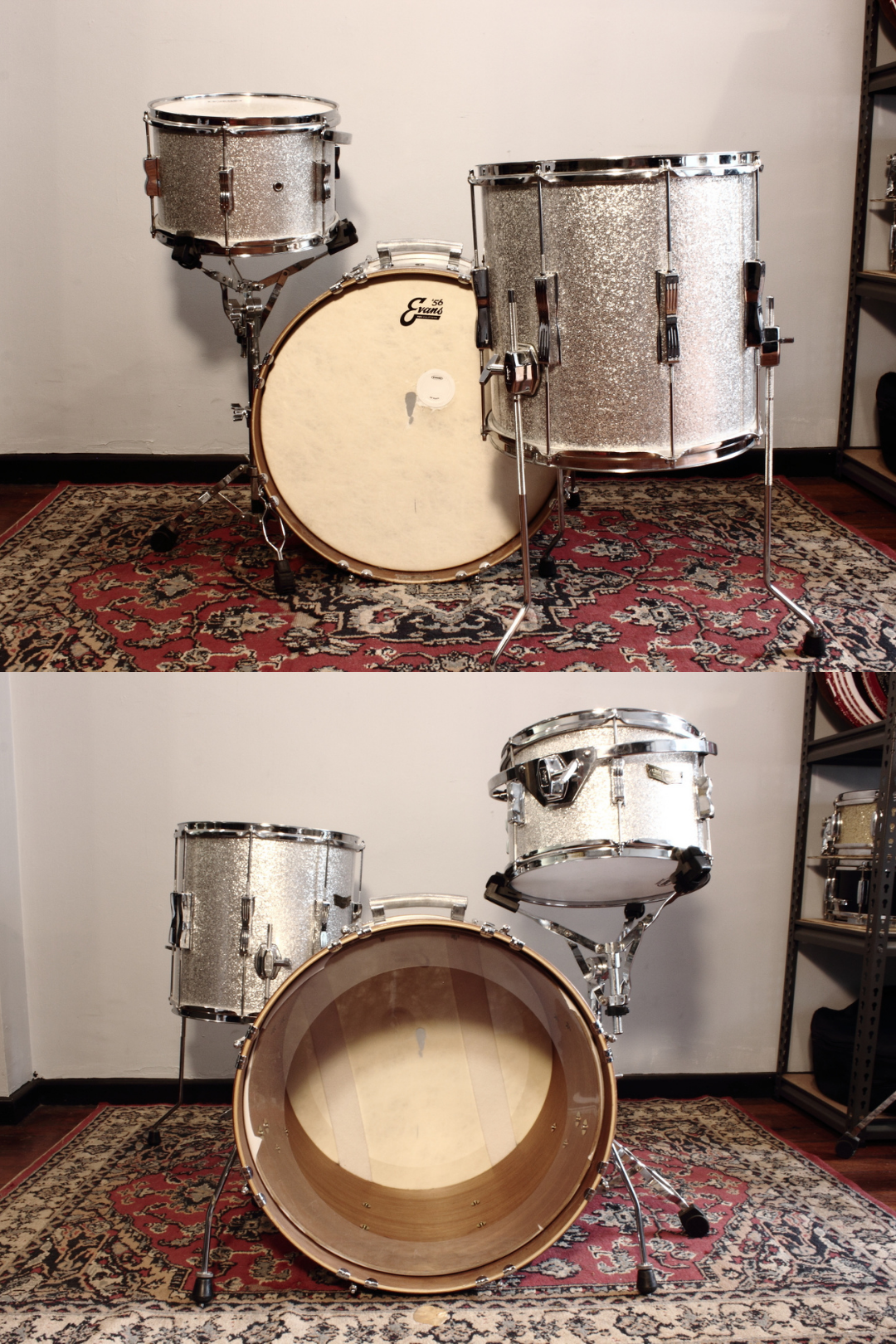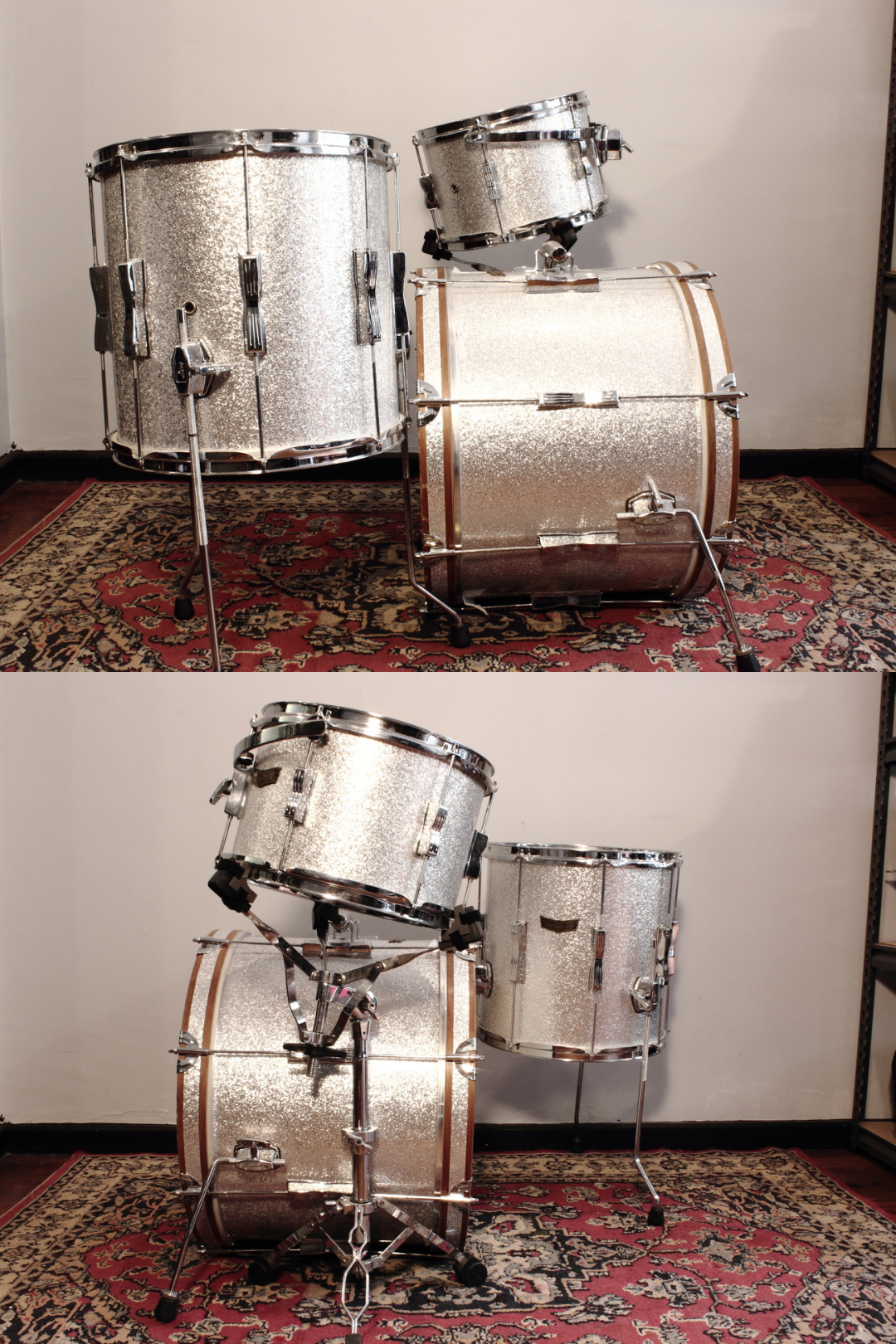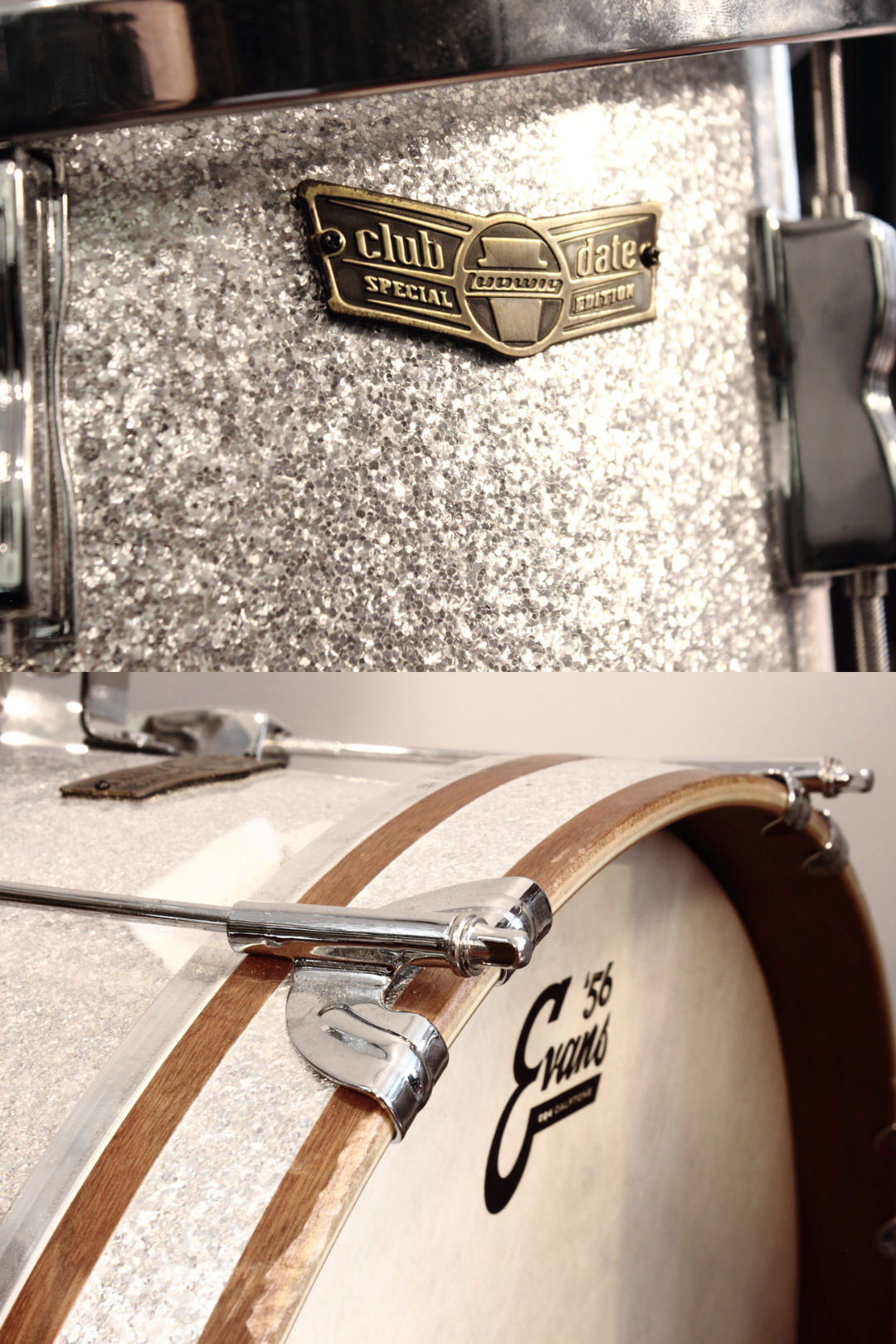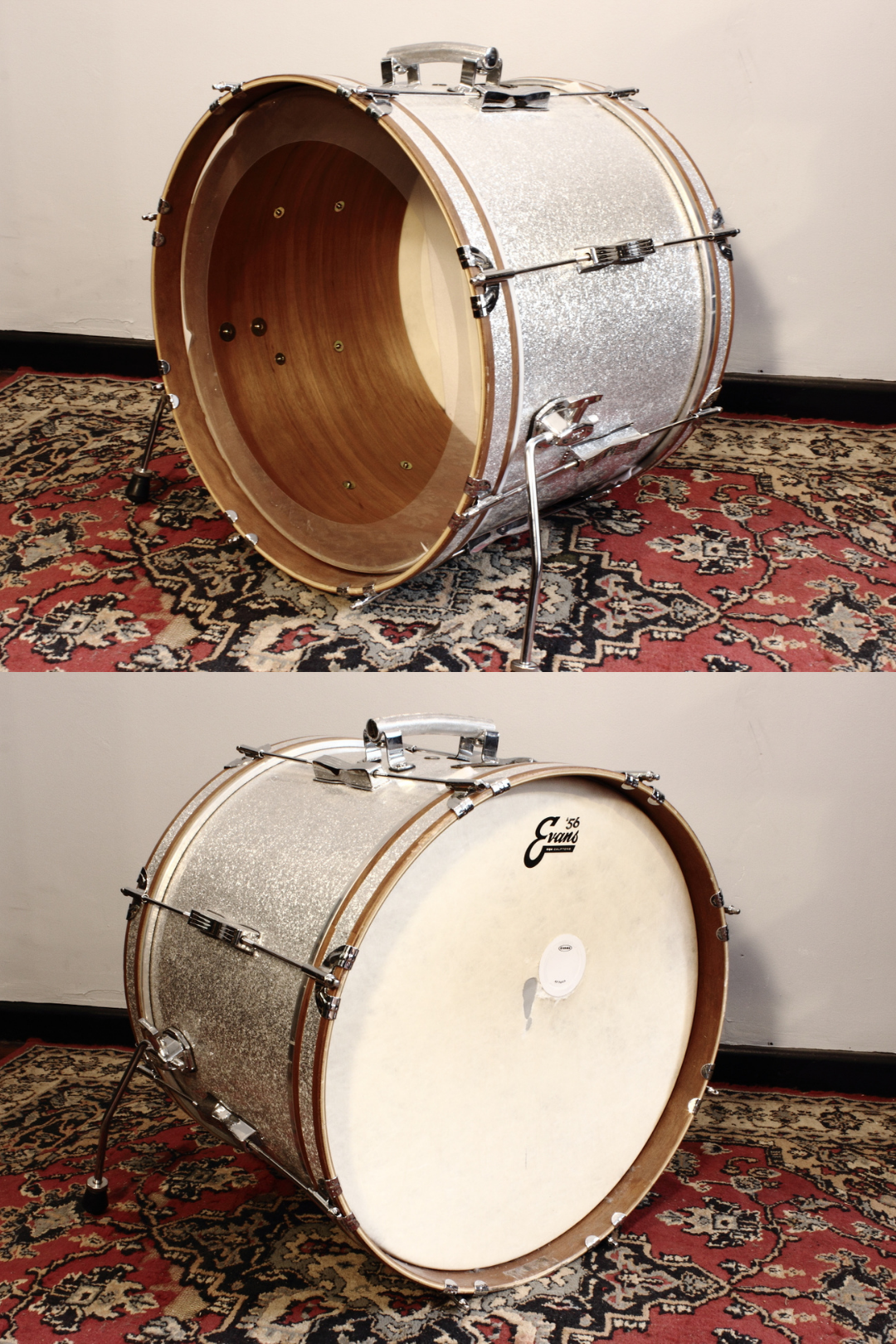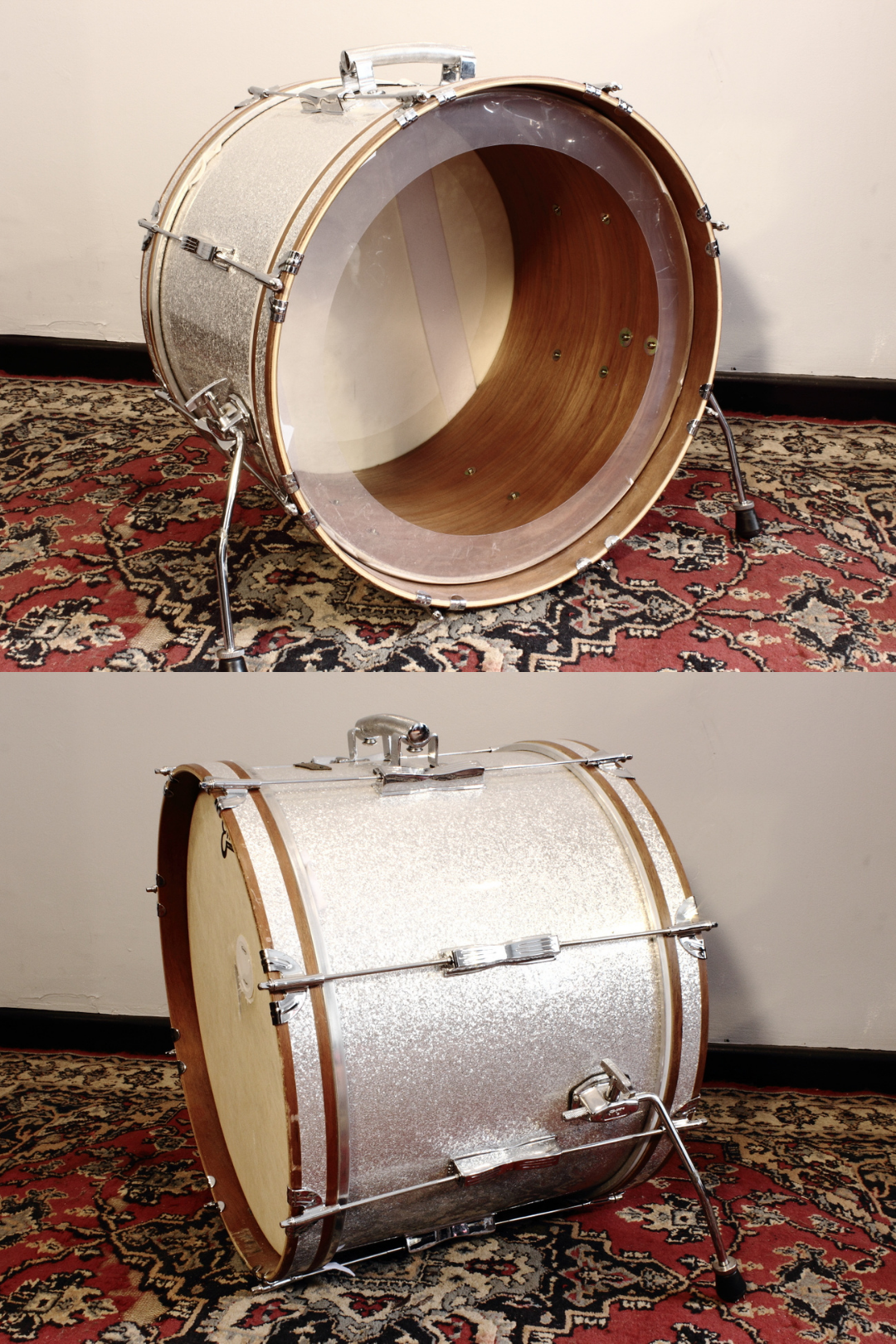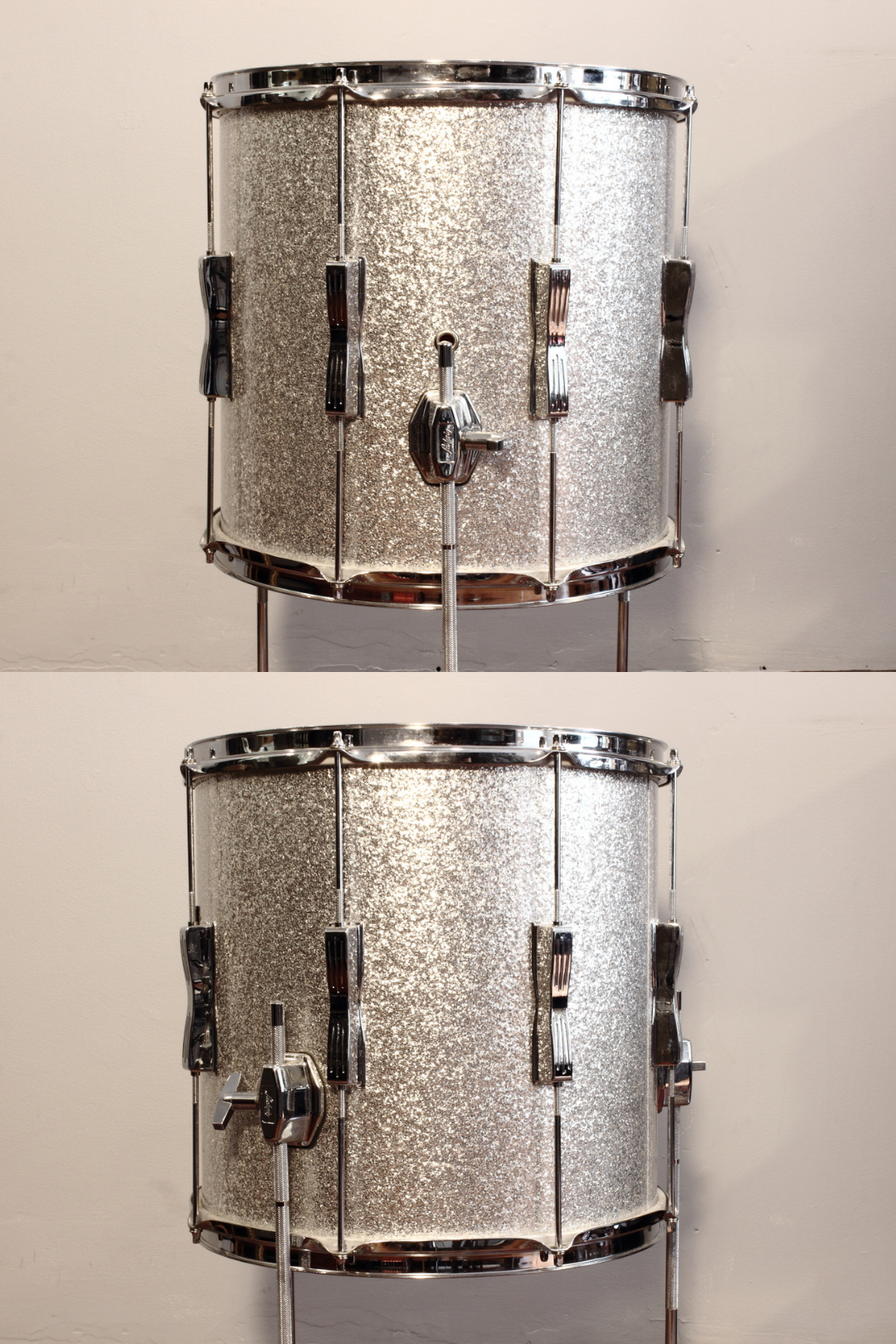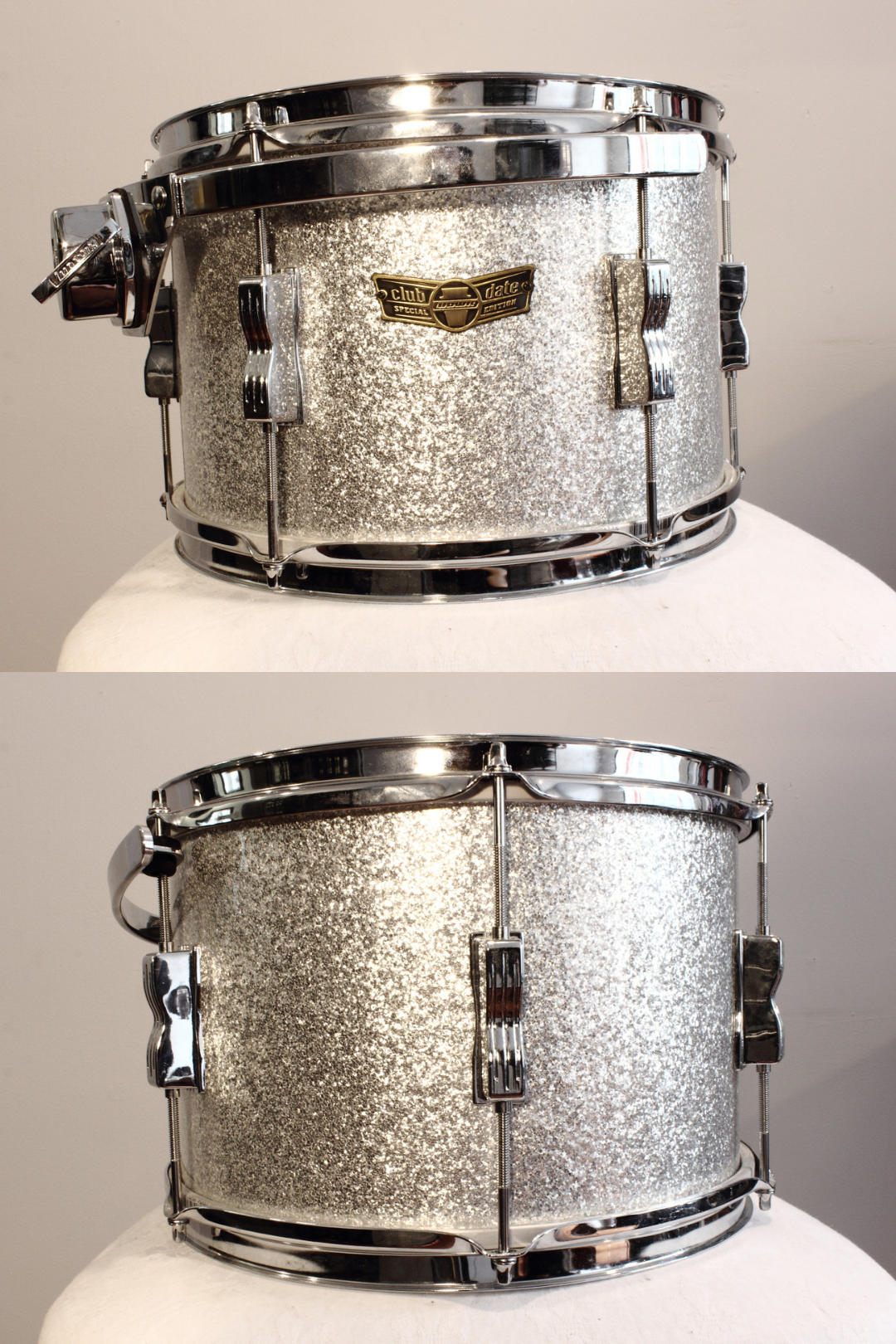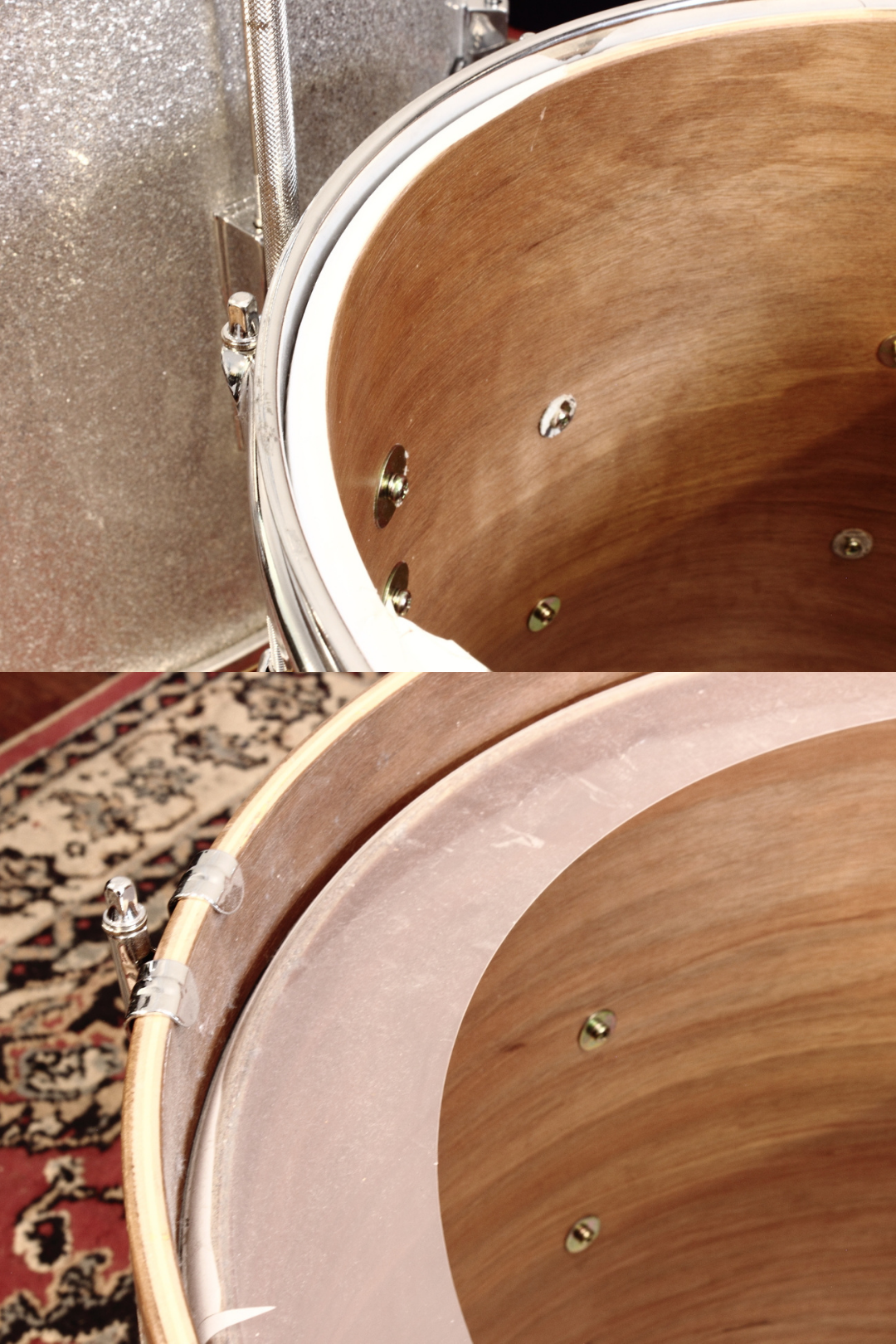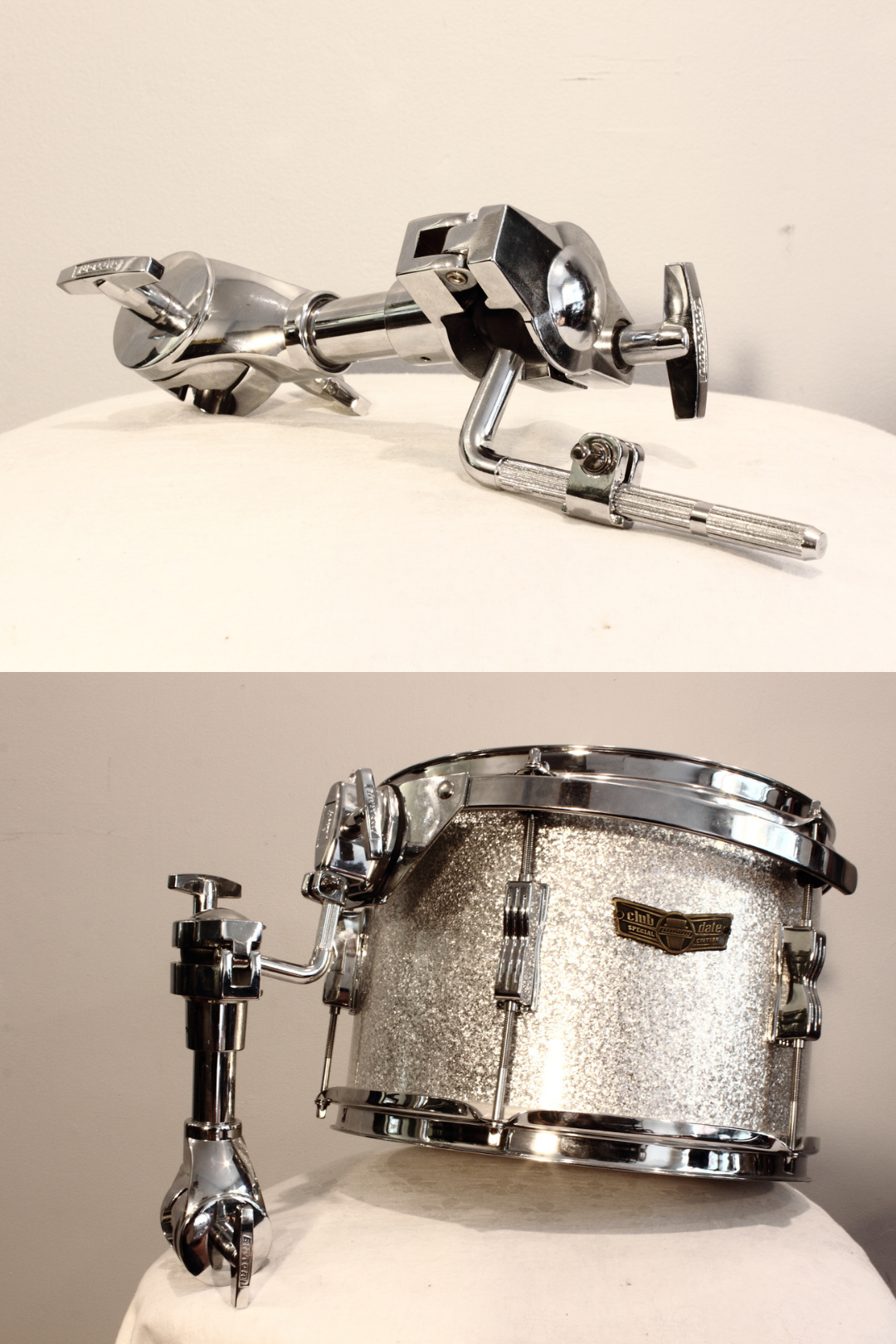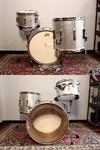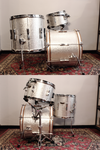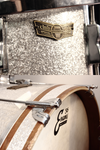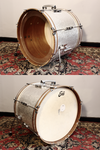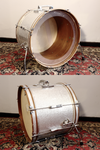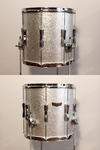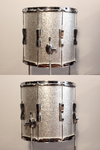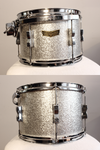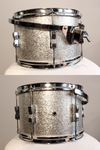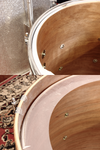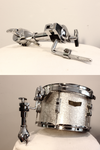 Our thoughts: This here, is a remarkable little Ludwig kit. With 6 ply cherry/gum shells built to mimic the original 60s Club Date's mahogany/poplar shell construction, it presents swathes of tone that steps in a different direction to the common modern drum sound, pursuing vintage vibes instead. The bearing edges are full roundovers (baseball bats) for more contact area between the head and the shell allowing the shell the resonate more than with typical 45s. The result? Warmth, uninhibited shell expression and dry airy overtones that are pleasant and un-invasive (that's a word, right?).
This shell pack is in the 'Downbeat' configuration - a 12 by 8 rack tom, 14 by 14 floor tom, and 20 by 14 bass drum. With the smaller shell sizes and shallow bass drum, this Club Date S.E. affords itself some additional portability.
Verdict: We love it. For a modern kit that chases vintage tone, it passes with flying colours.
Manufacturer: Ludwig Drums
Series: Club Date
Model: Special Edition - 'The Downbeat'
Sizes: 12x8 | 14x14 | 20x14
Shell Material(s): 6 ply cherry/gum
Shell Pack Contents:

12 x 8 Rack Tom
14 x 14 Floor Tom
20 x 14 Bass Drum
12" Suspension Mount
A.T.L.A.S. Arm (Missing Lug Mount)
Additional Notes: The shells are painted not wrapped. The silver glitter sparkle finish is in good condition. Floor tom leg mounts function well. Bass drum spurs are in working order. No tension rods missing. Lugs are in good condition.
The A.T.L.A.S. tom arm does not attach to the bass drum as there is usually an additional mount attached to the bass drum for this which we didn't receive with the kit. It should be possible to mount the rack tom off a cymbal stand using this. As shown in the photos, we have been using a snare stand with LittleBootyShakers.
The resonant head for the floor tom has been cut off we assume intentionally for extra dryness. The bass drum resonant head has also been partially cut out.