(SOLD) Randall RX75RG2 75W 1X12" Guitar Combo Amp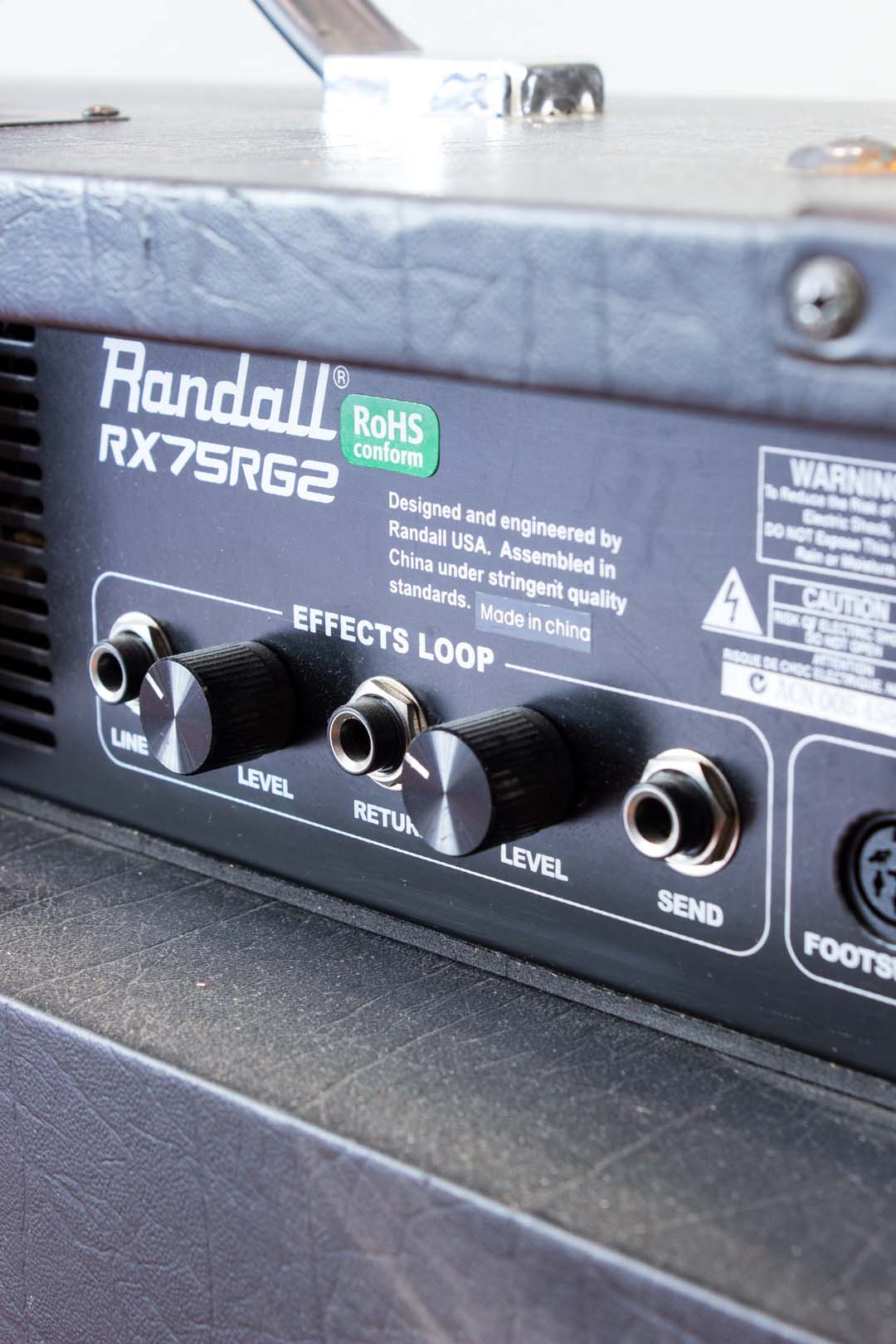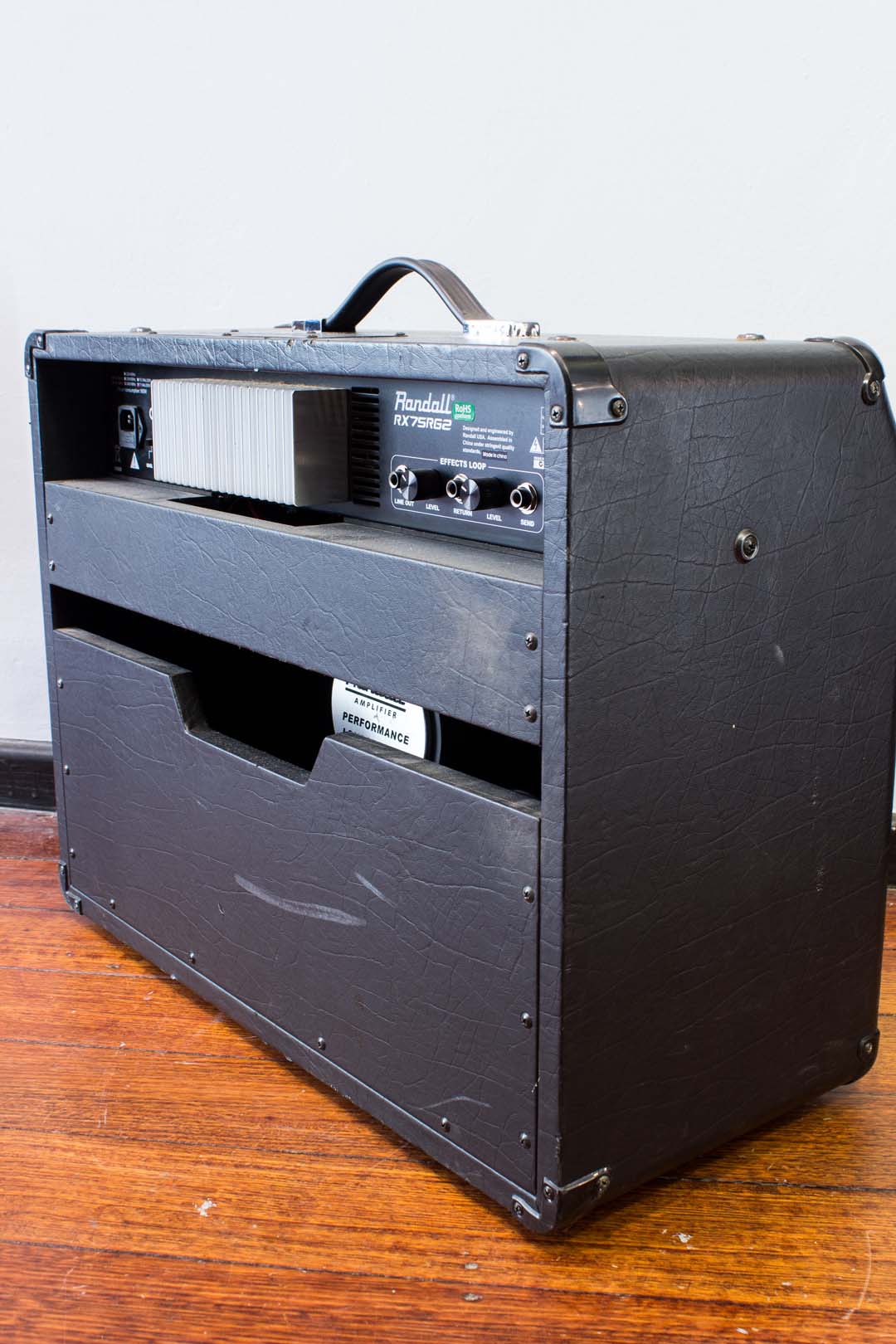 Randall make sturdy, angry amps. This one is a super usable box; it's a nice little in-between as it's loud enough to easily keep up with a drummer but compact enough to be a bedroom companion too. The gain channel, as expected from Randall, has more dirt than an Asian landslide, but the clean punches pretty well too. Sturdy, and angry.... thanks Randy!

Model: Randall RX75RG2
Made: China, recent model
Output: 75 watts
Speaker: 1 x 12" Celestion Seventy 80
Channels: 2
Finish: black tolex, black grill 
Mods: nobne
Weight: 18.9kg
Extras included: none

Condition notes: no major marks, just some light scuffs. Overall: very good condition.