(SOLD) TongXiang 14/16/18/20 Low Volume Cymbal Set (Preowned)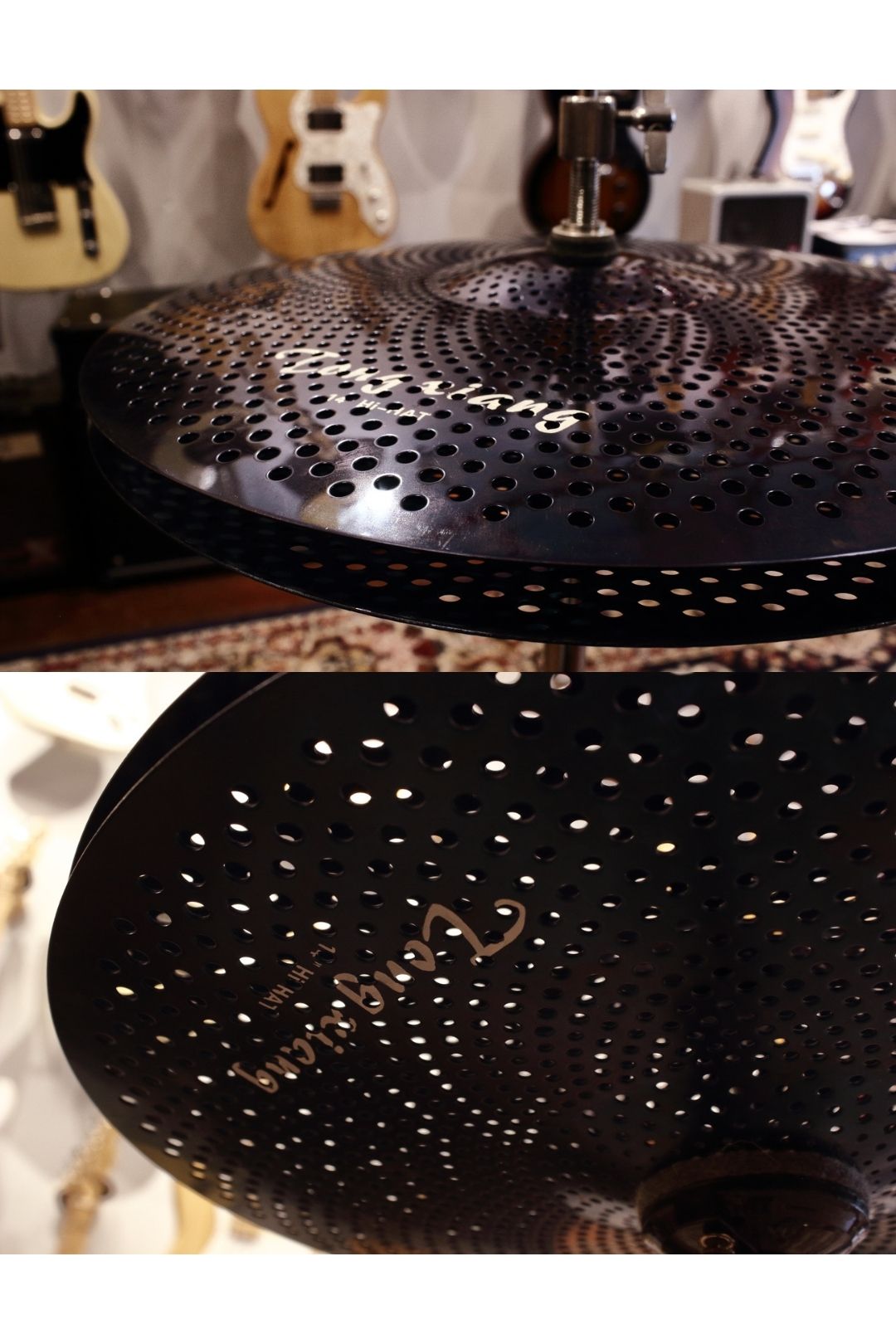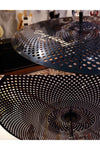 HEY GUYSSS, THESE CYMBALS DON'T SOUND VERY GOOD BUT HEY THEY'RE QUIET AND THAT'S THEIR GOAL I SUPPOSE!!! WHY AM I YELLING?? MUST BE HABIT FROM ALL THE LOUD CYMBALS WE HEAR IN THE SHOP BUT NOT THESE!! NO, NO, NO THESE ARE VERY QUIET INDEED, AND THEY ARE ALSO BLUE!!! THEY'RE SO QUIET YOU CAN HEAR THE REGRET FROM DECIDING TO PURSUE MUSIC AS A CAREER!!!!
YOU CAN USE THESE FOR ULTIMATE FRISBEE AS WELL BUT WITH MIXED RESULTS DUE TO THE HOLES!!!11
I MIGHT NEED TO TURN MY HEARING AIDS UP!!!