(SOLD) Used Yamaha SA700 Super Axe Semi-Hollow 1978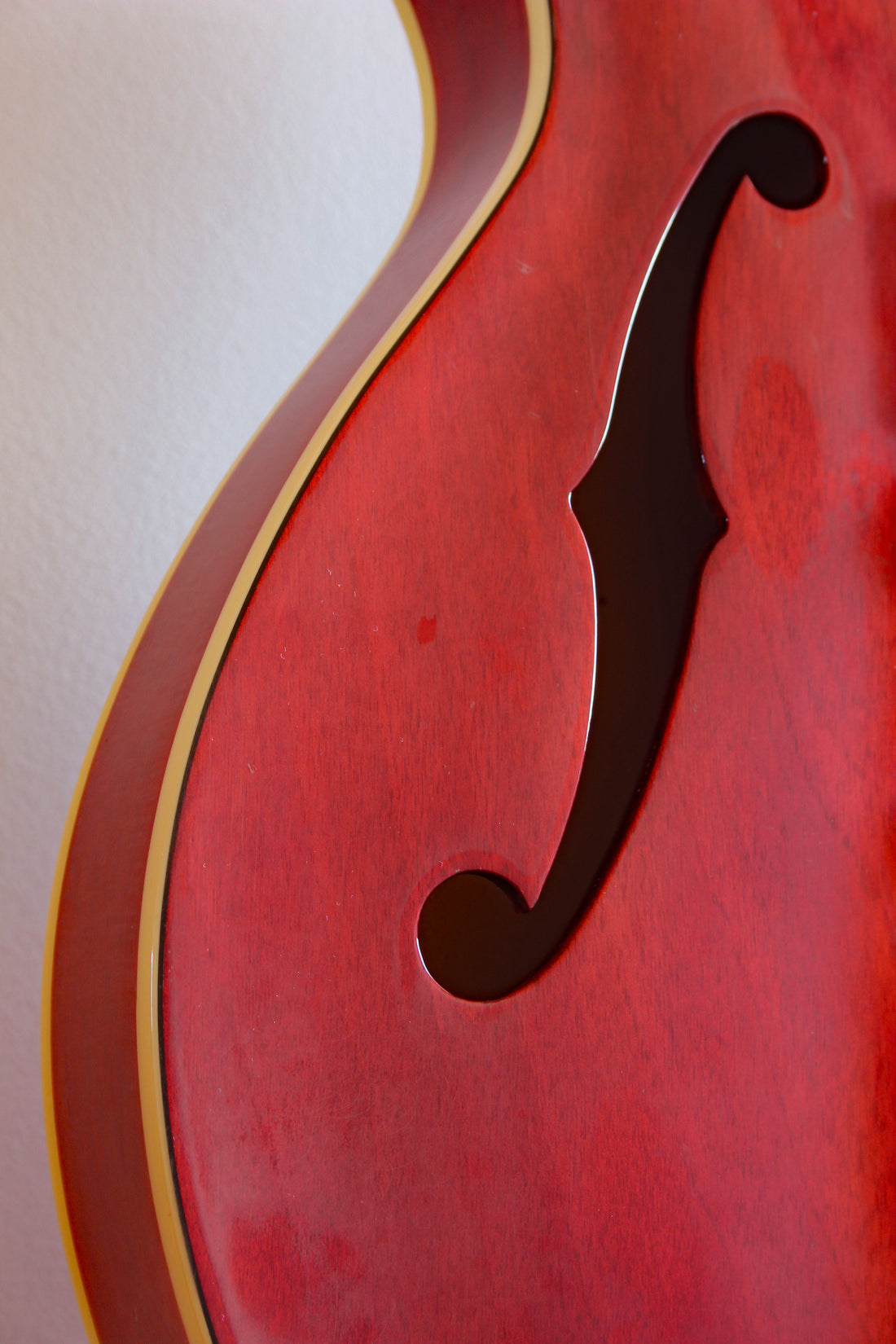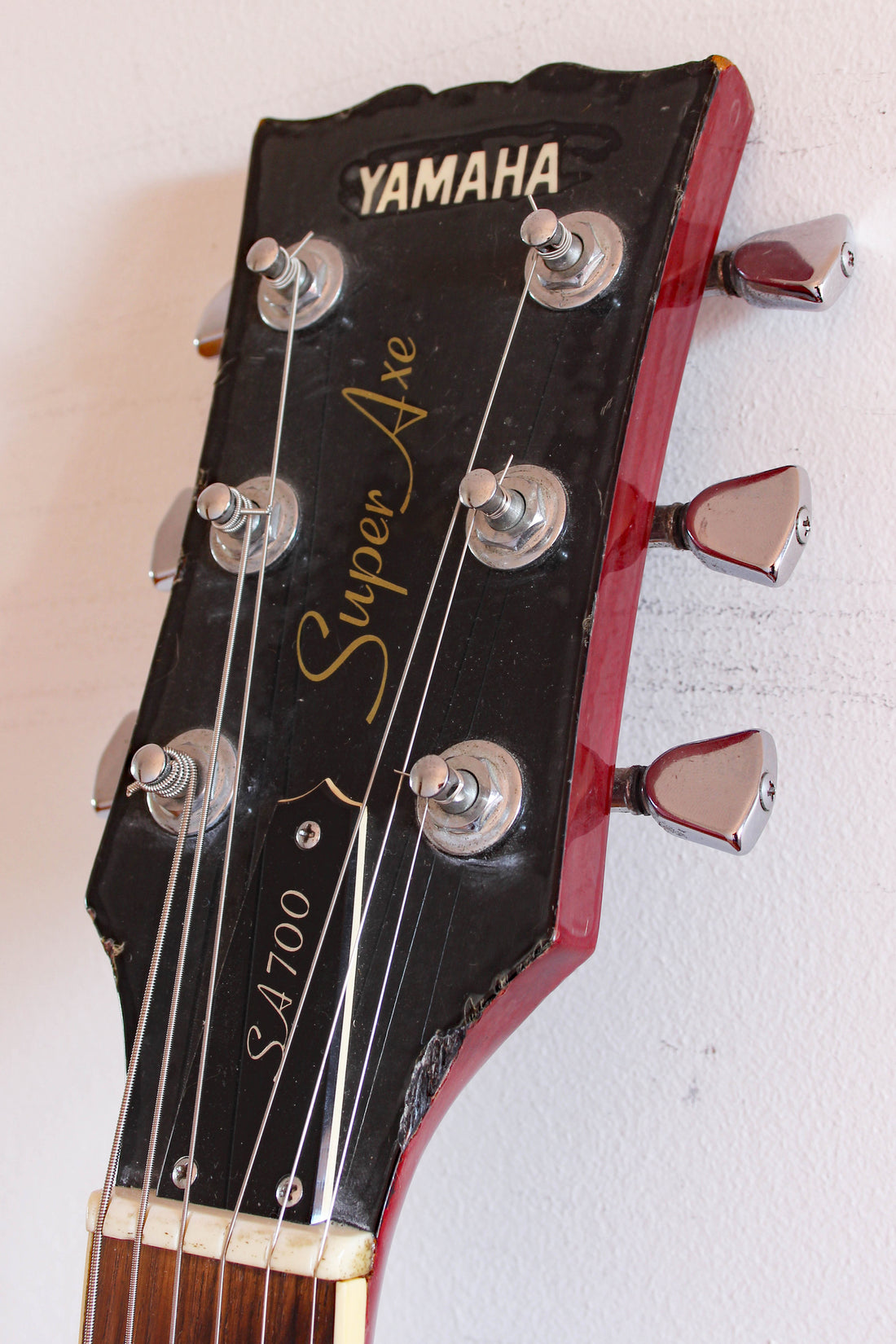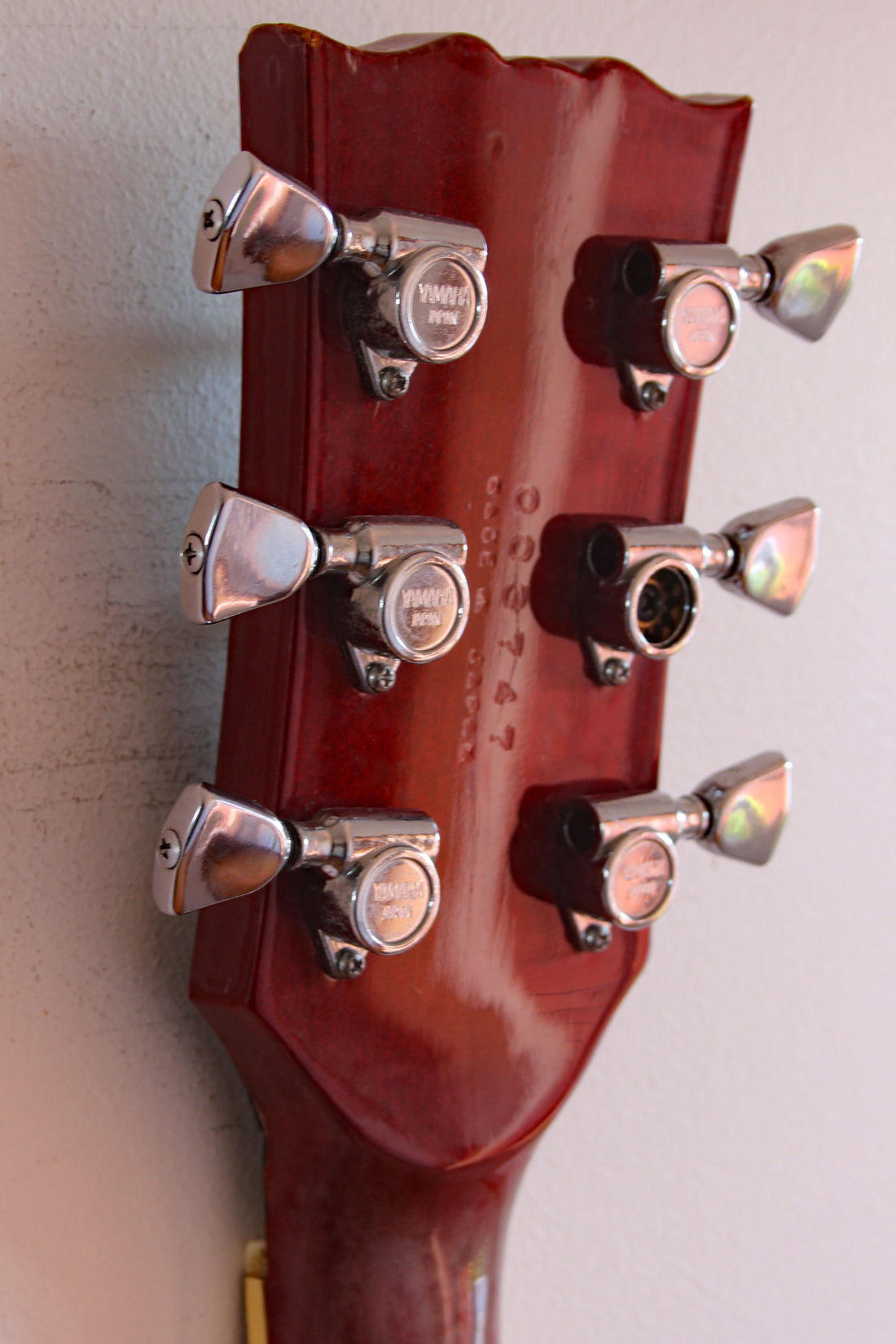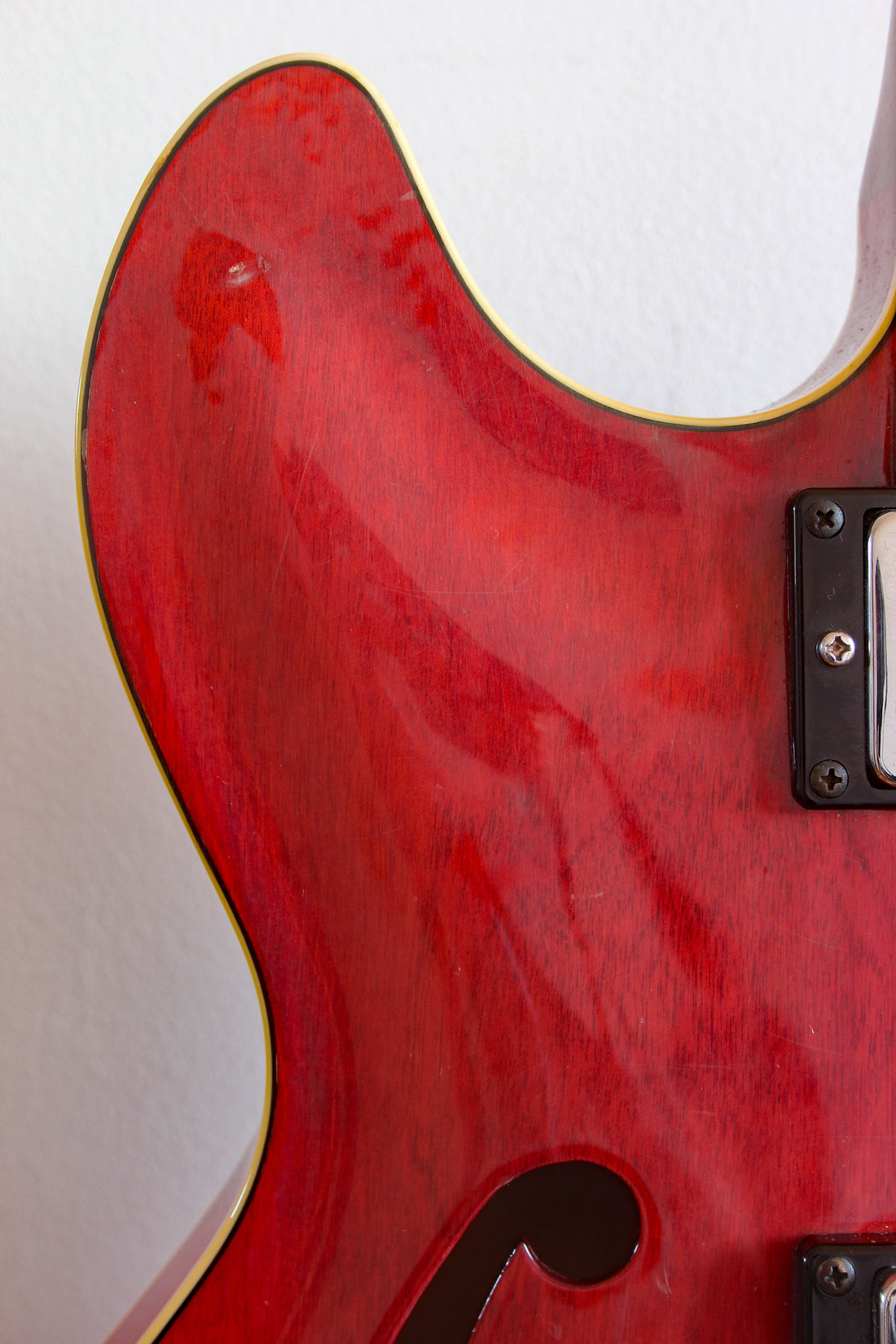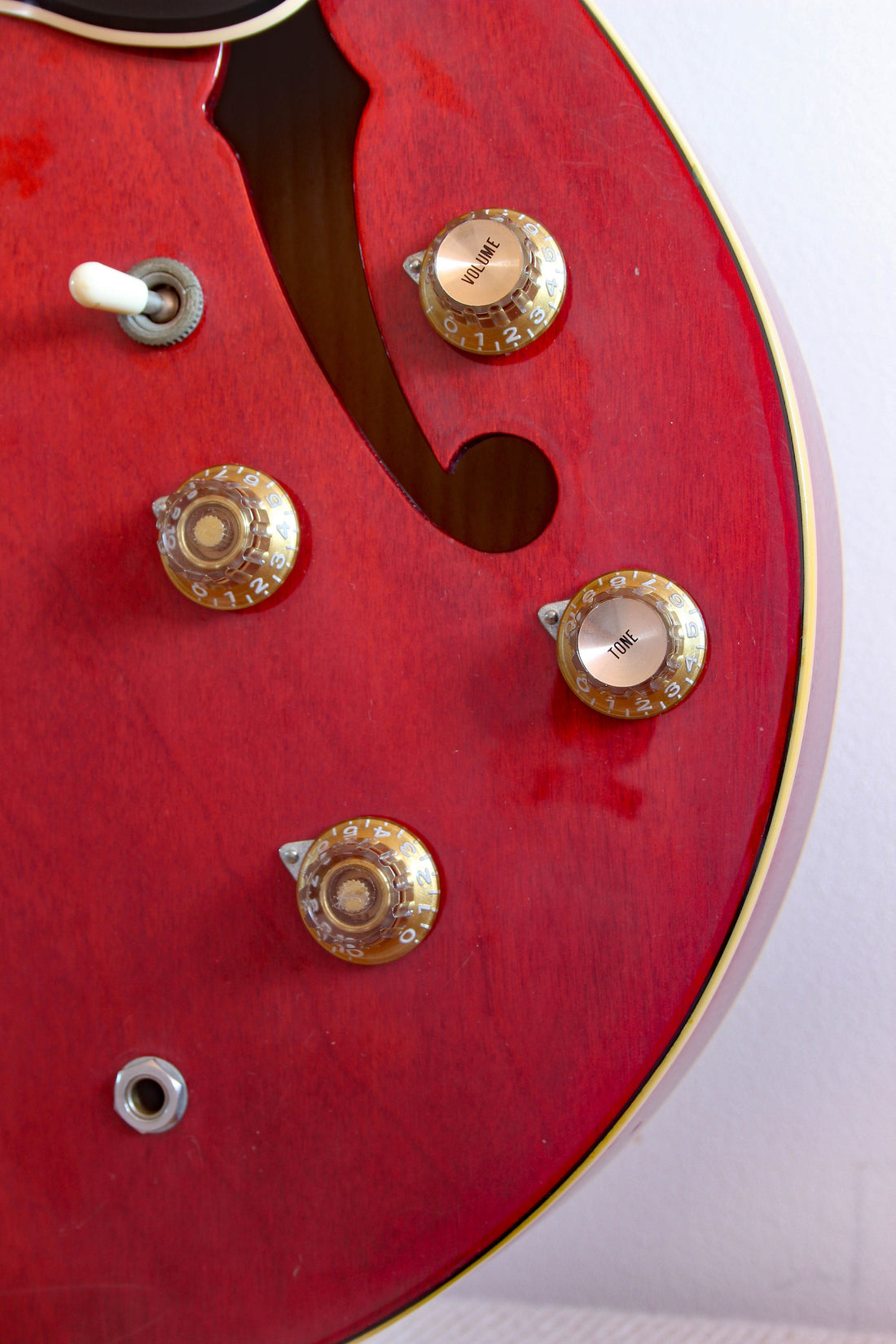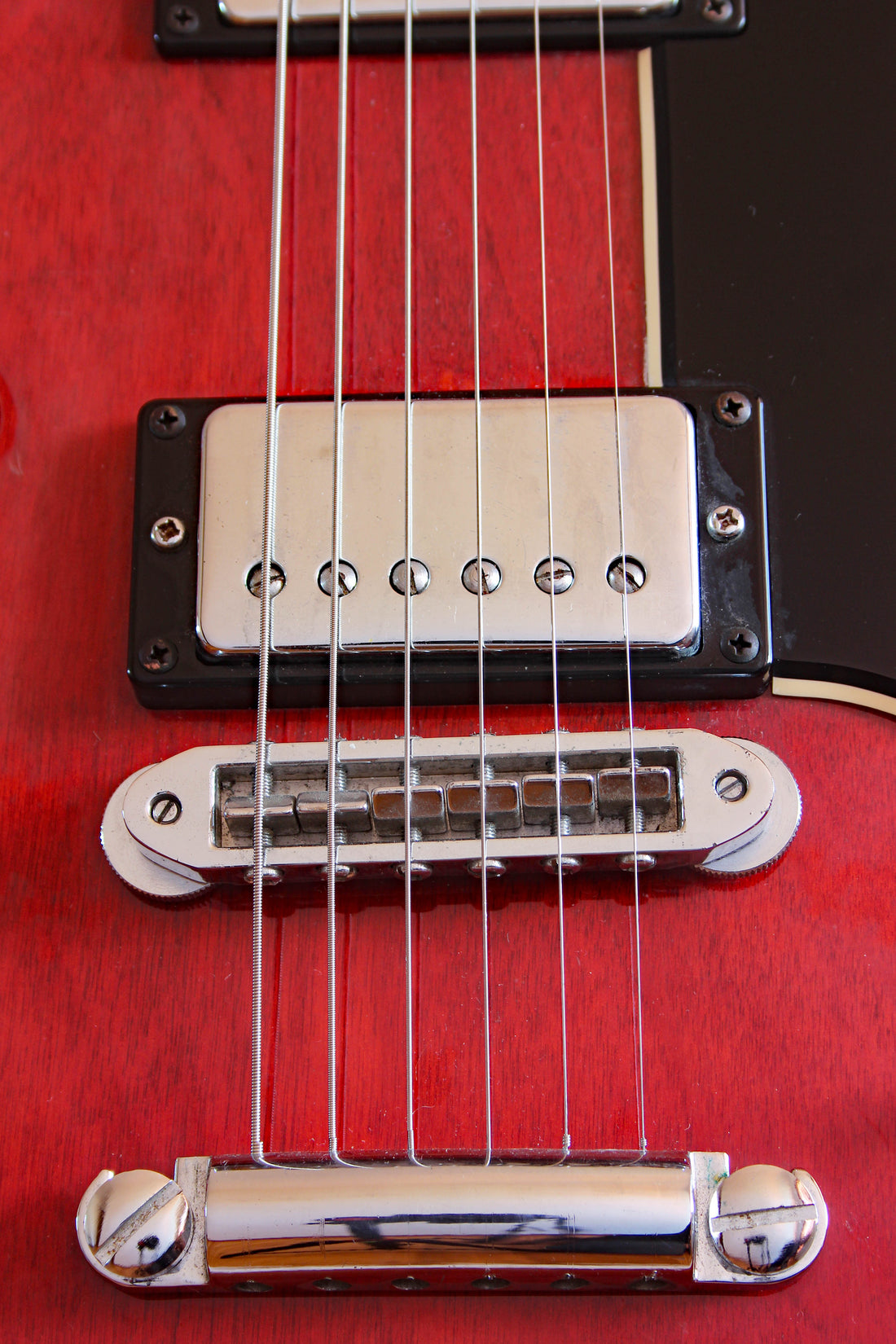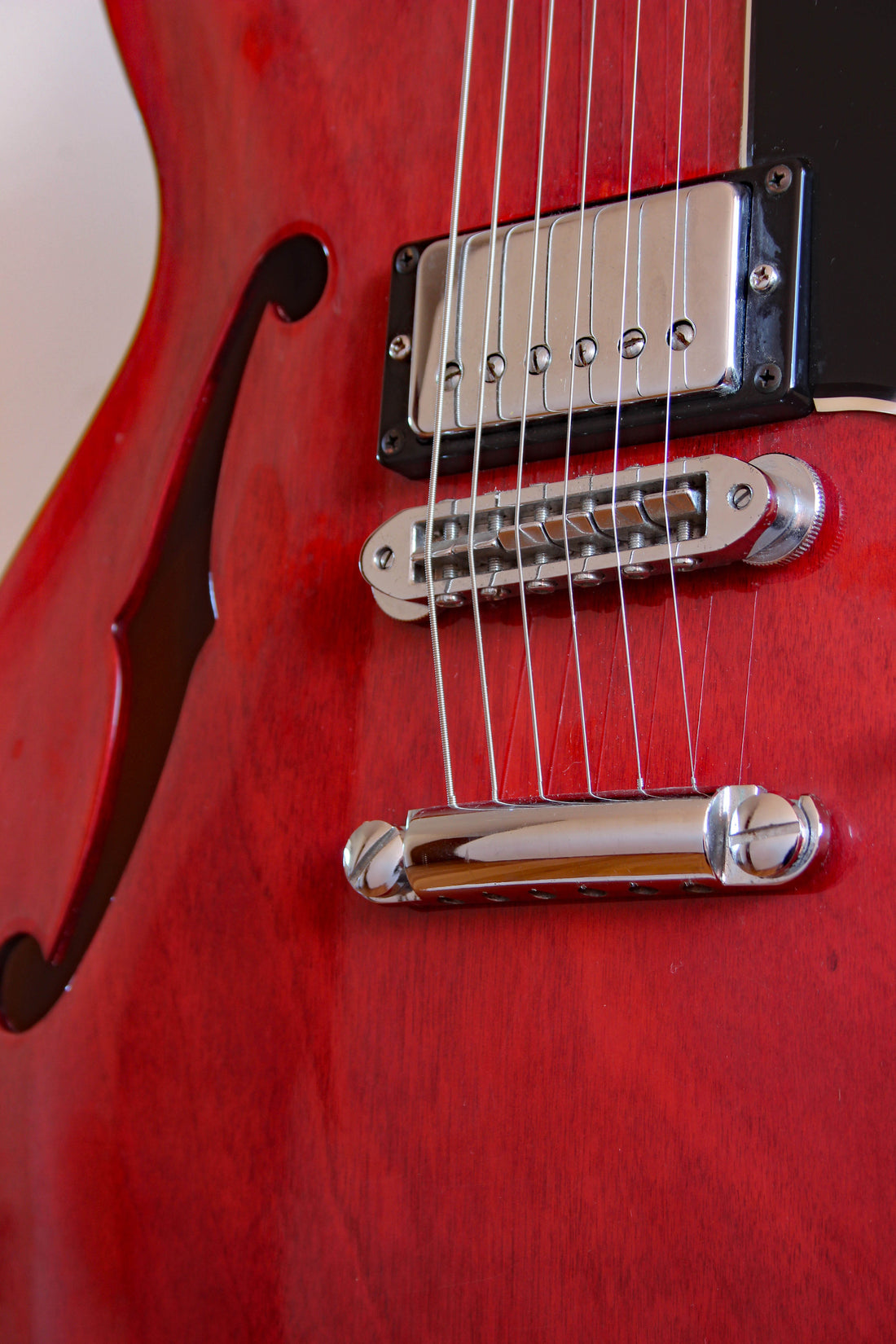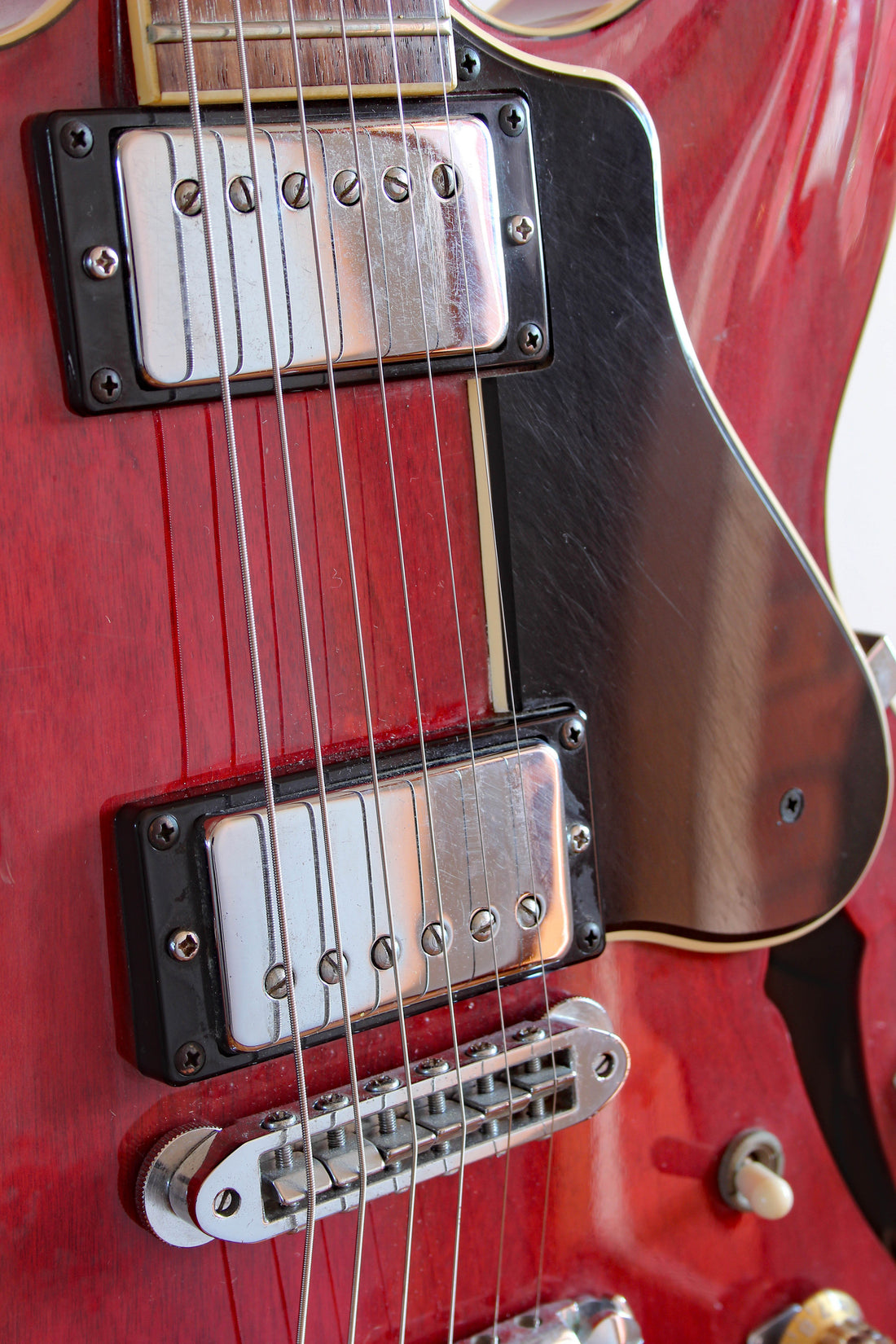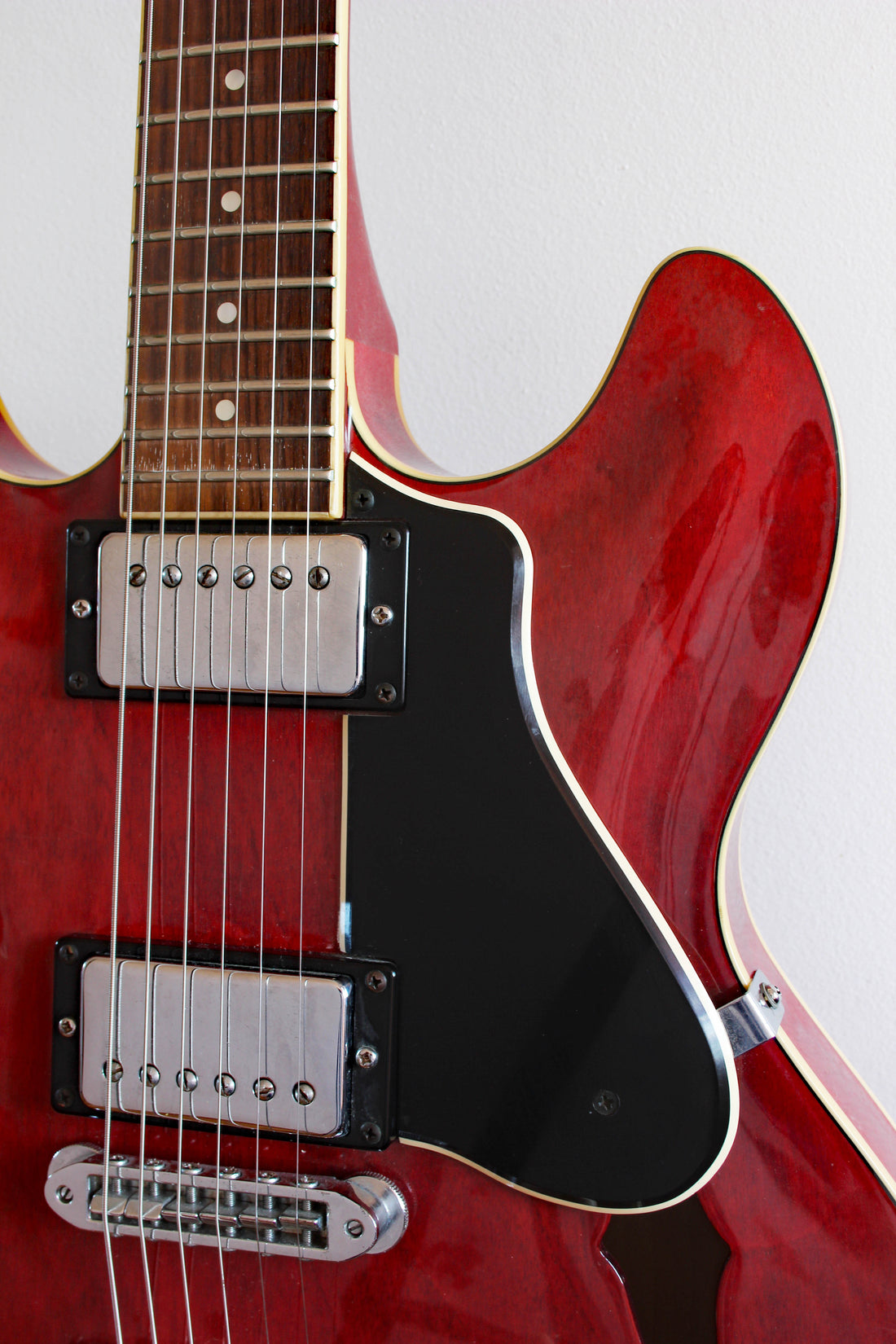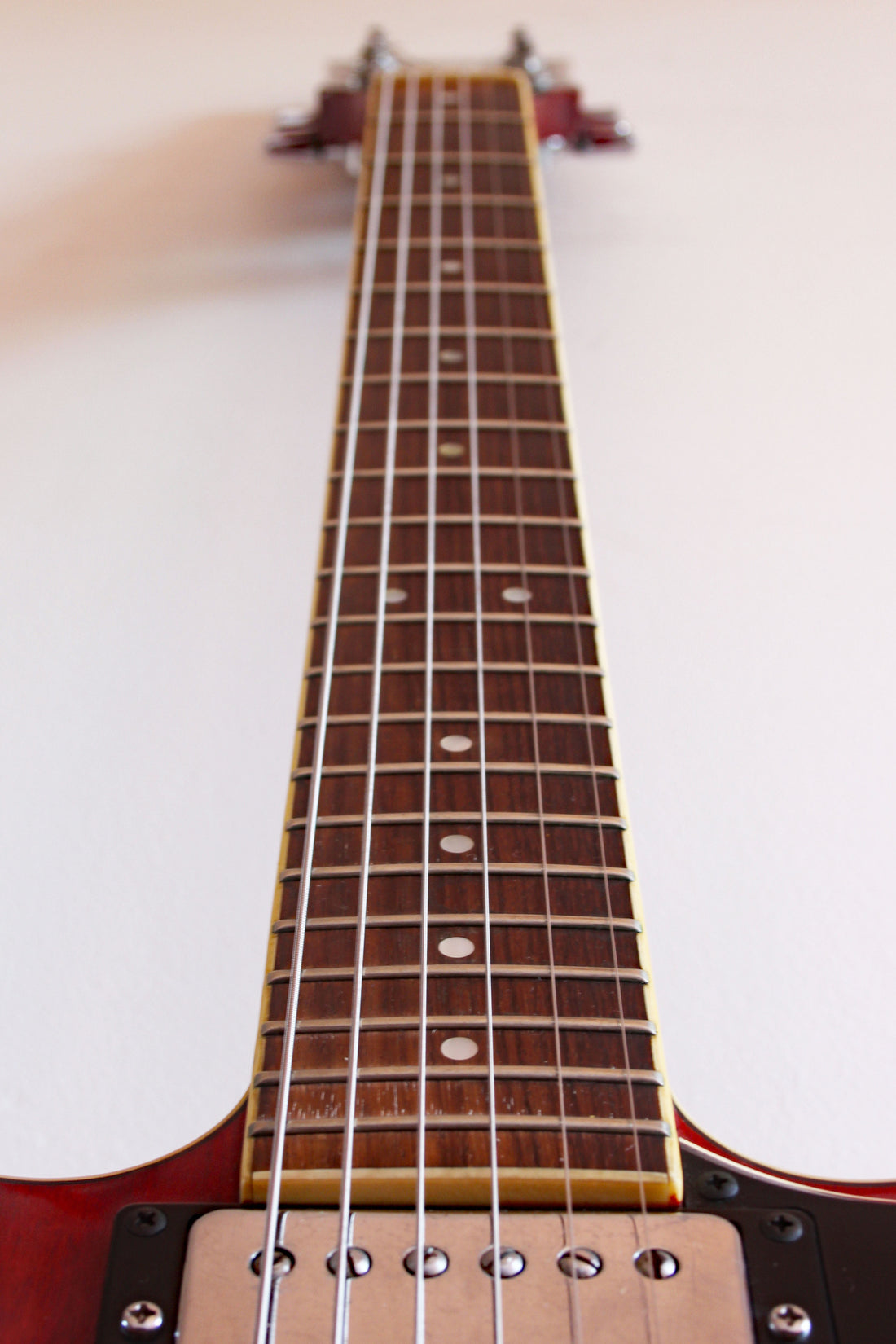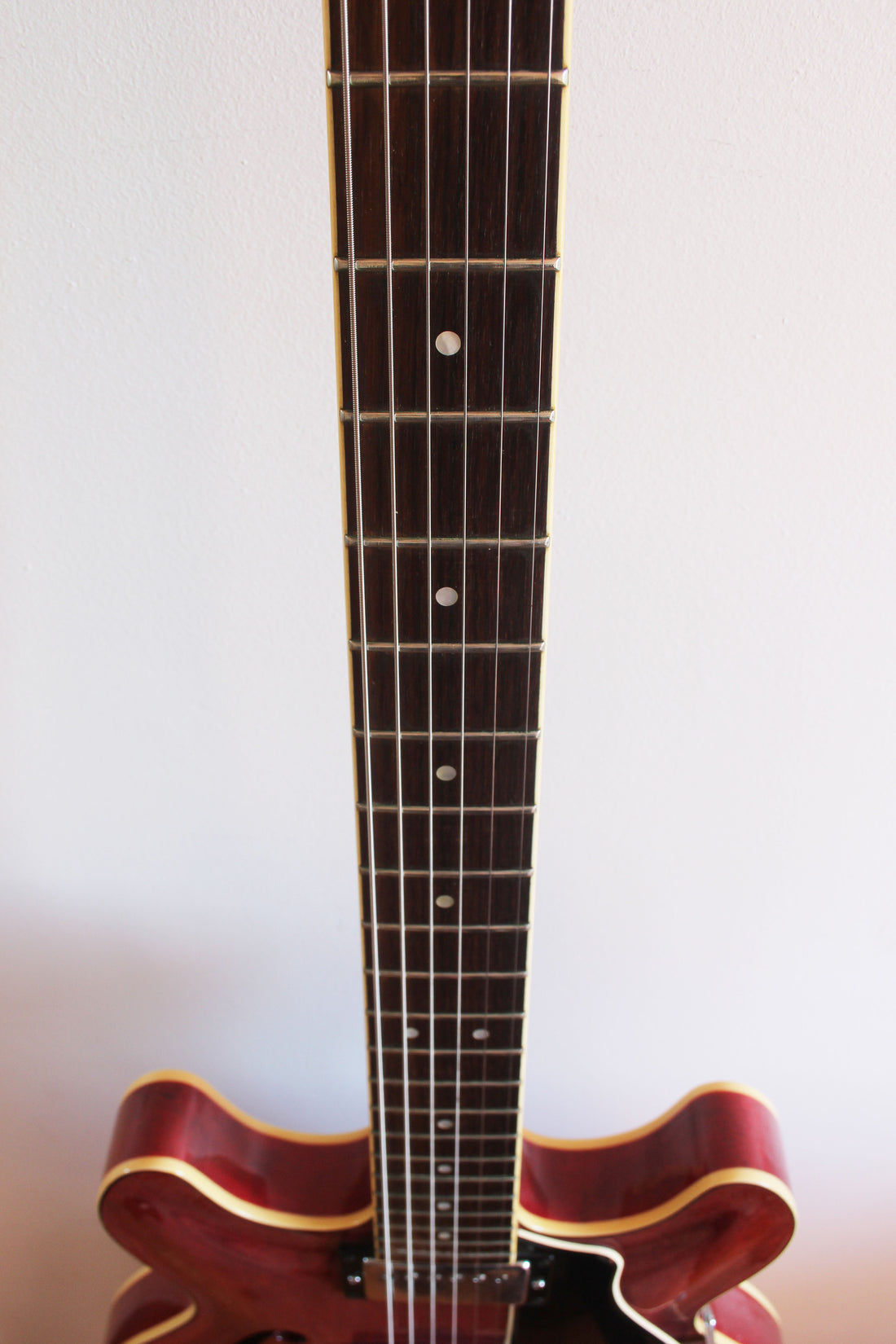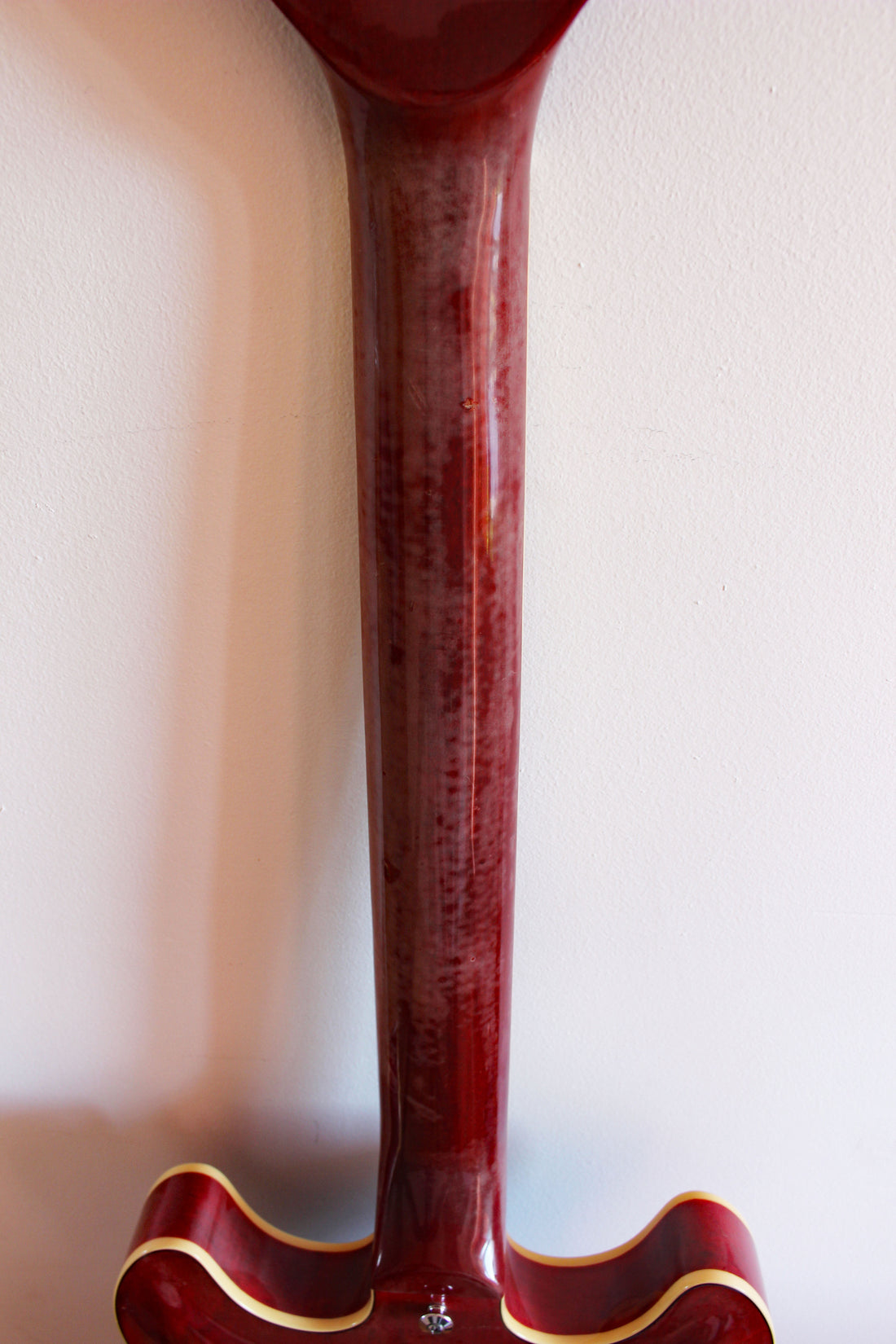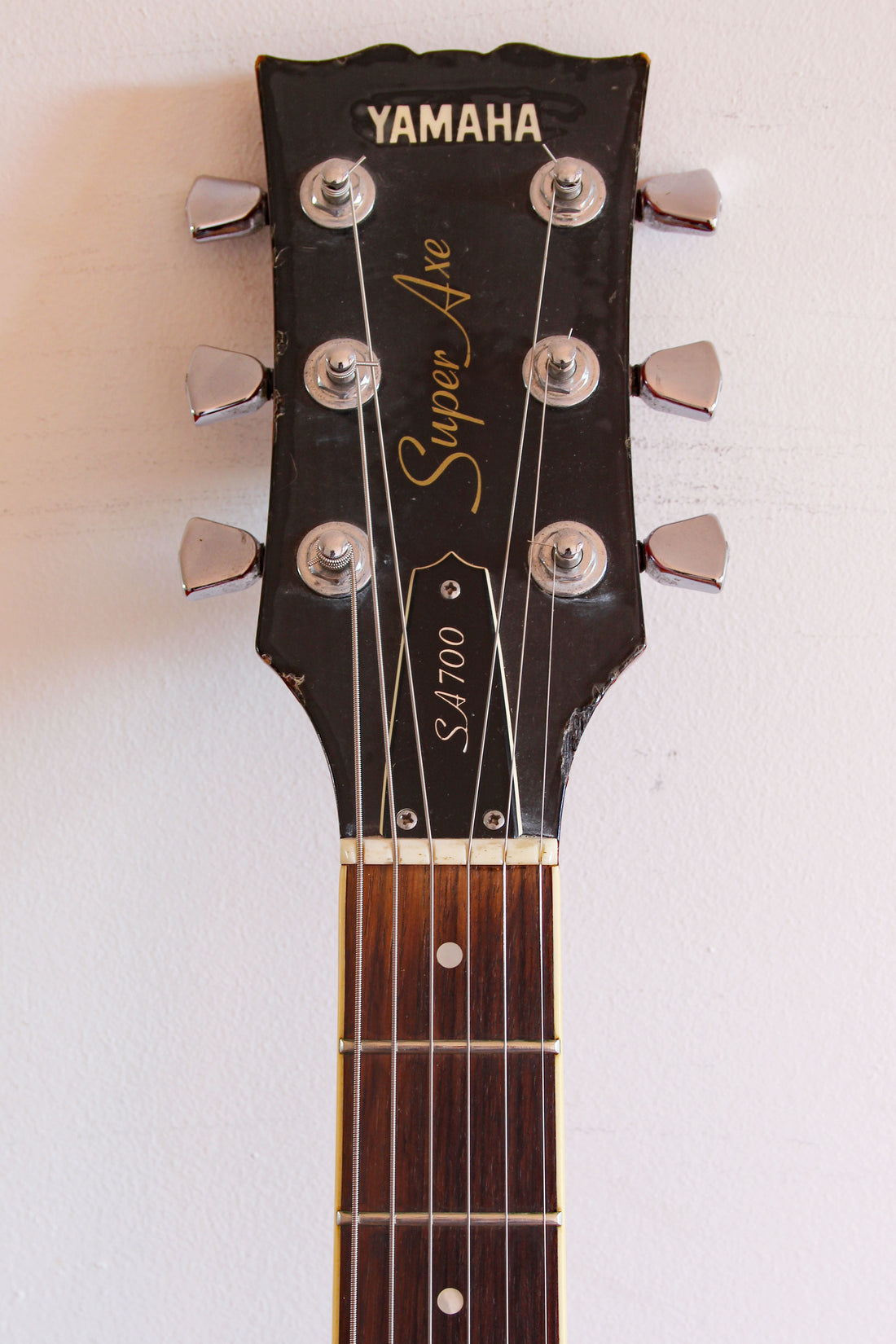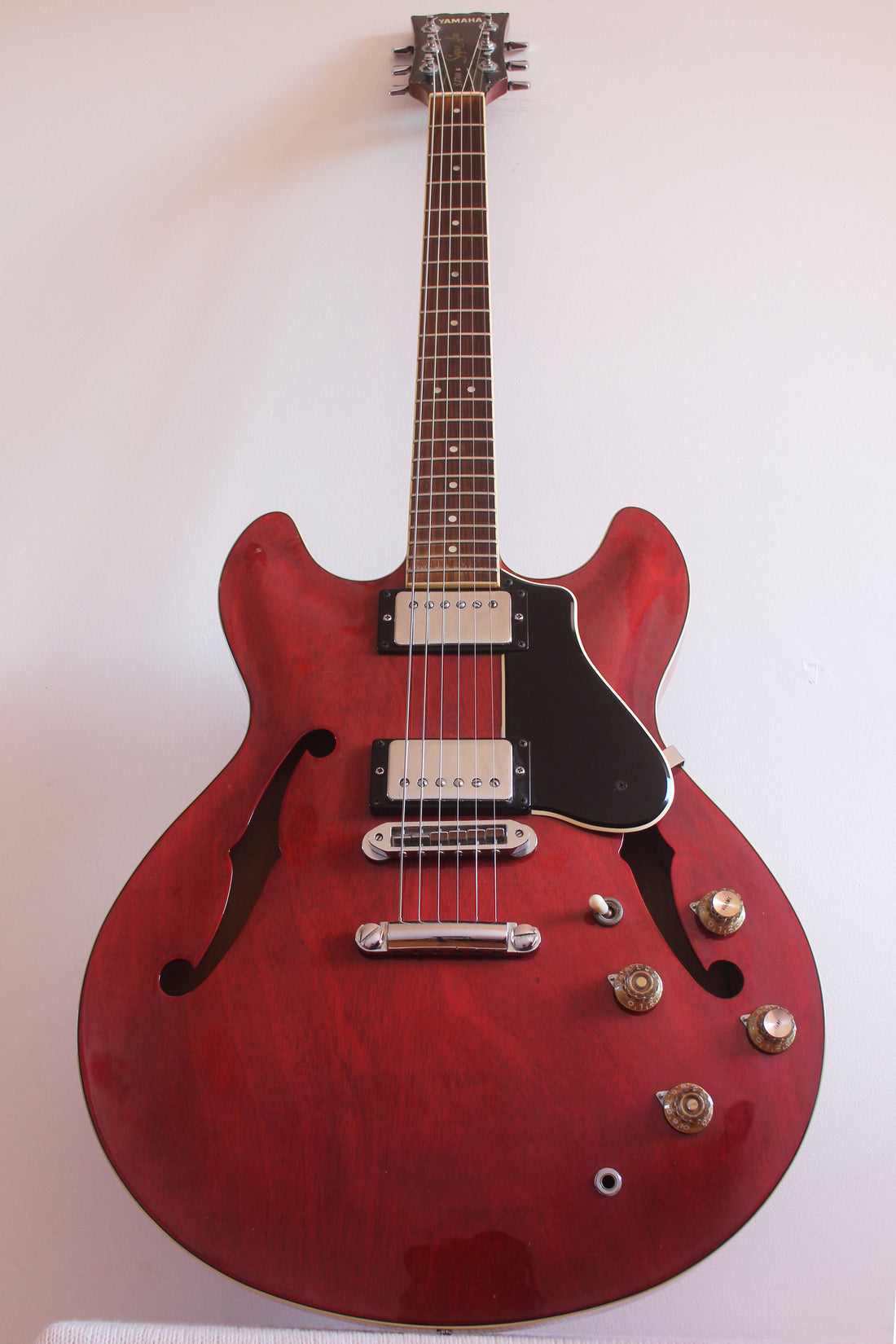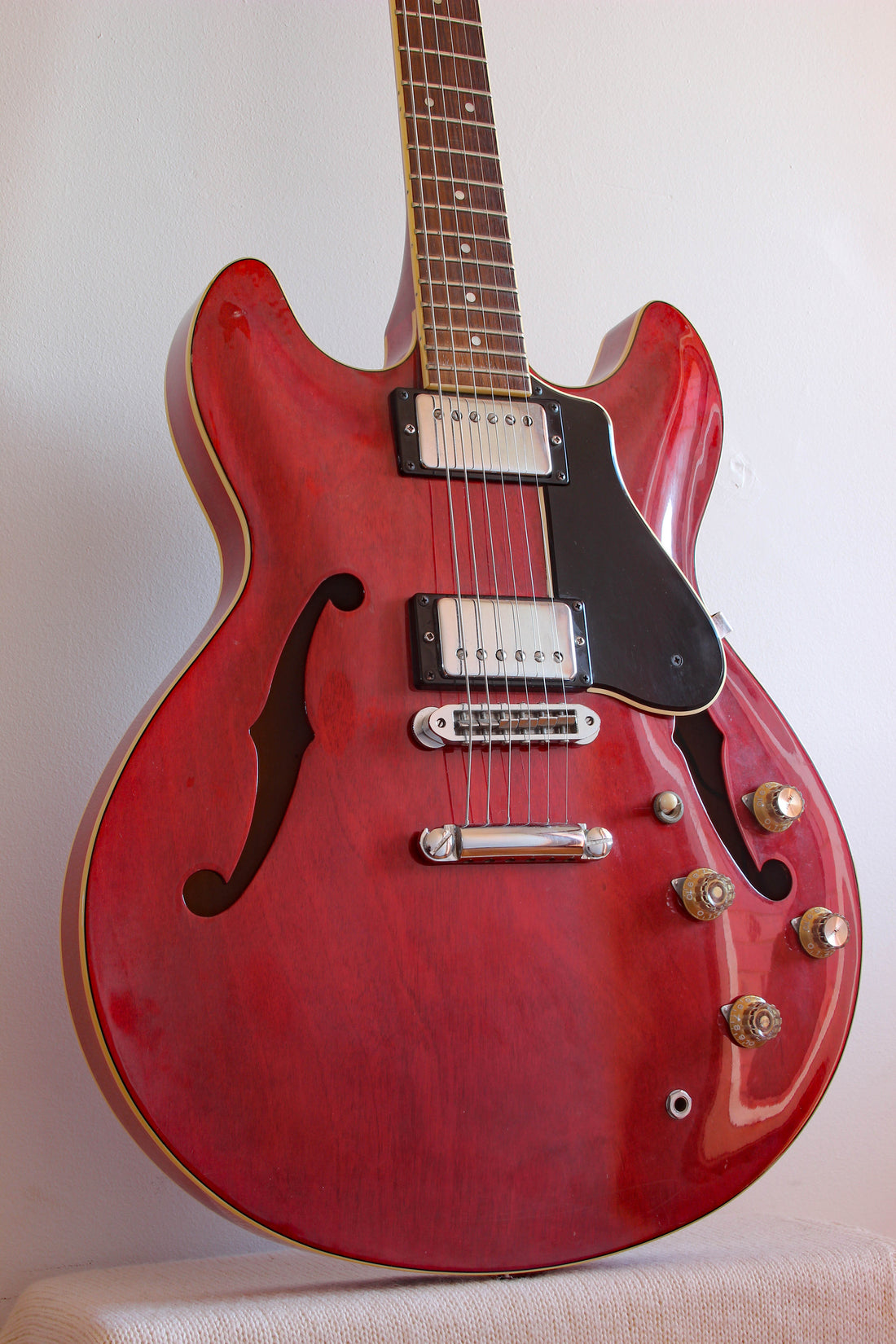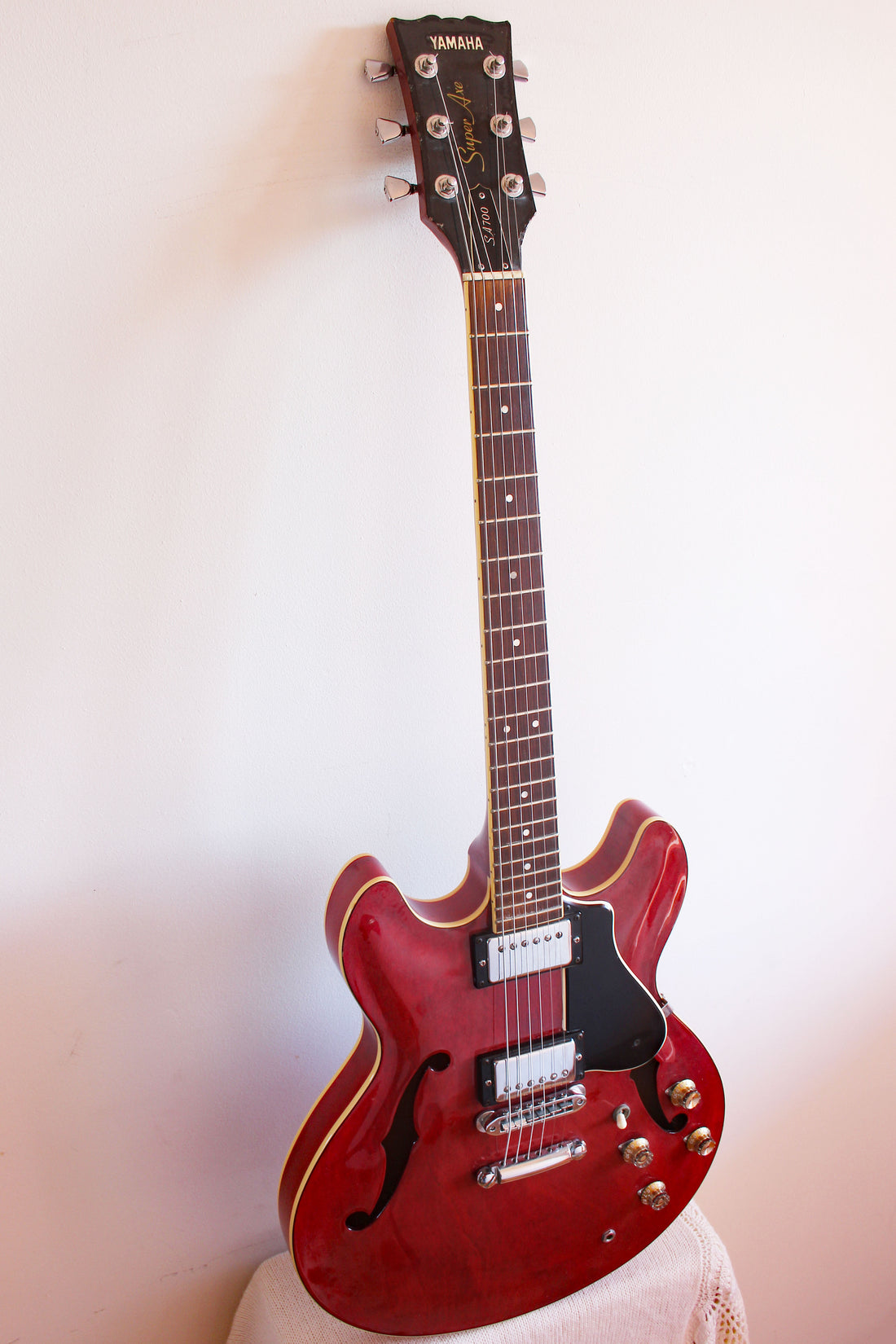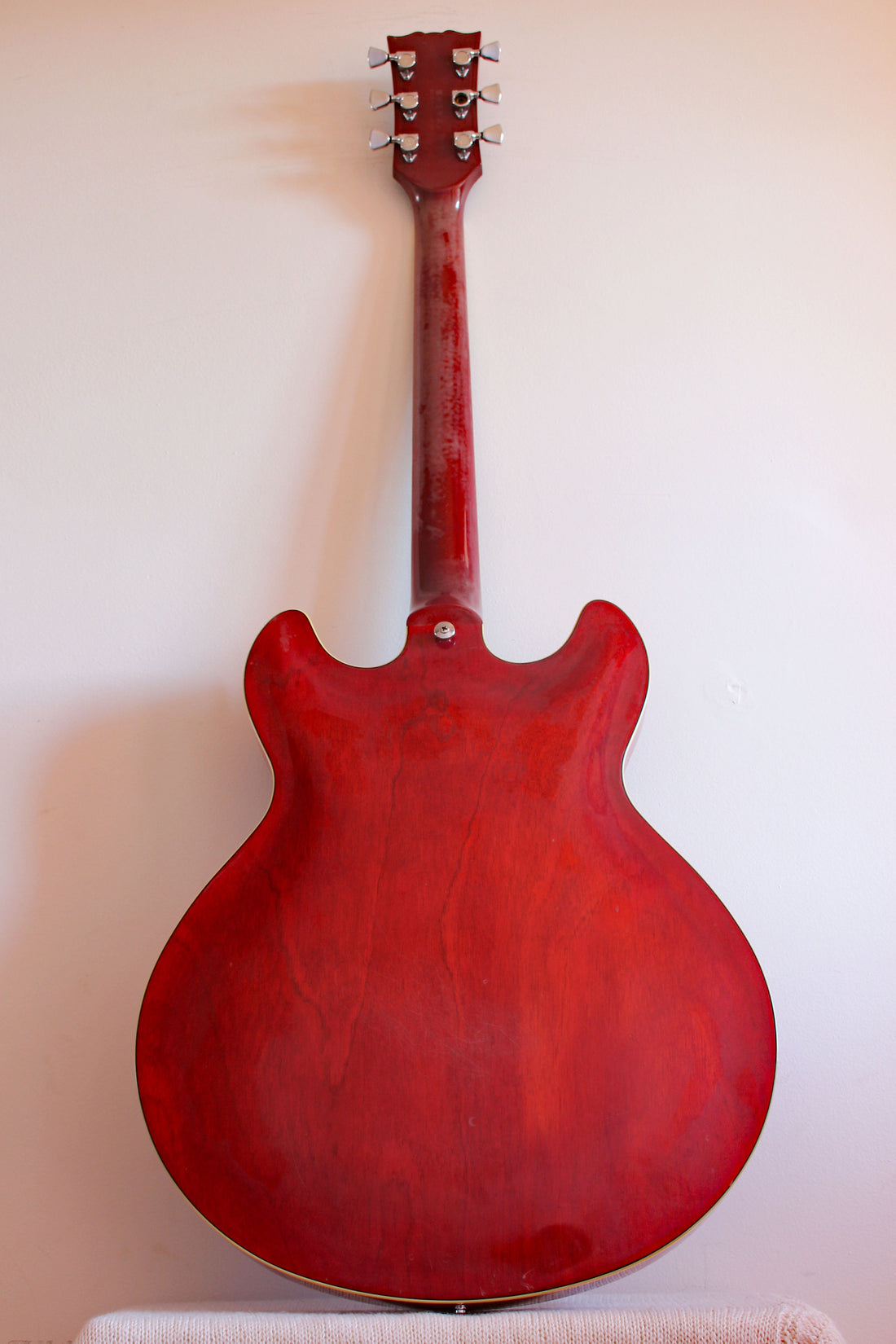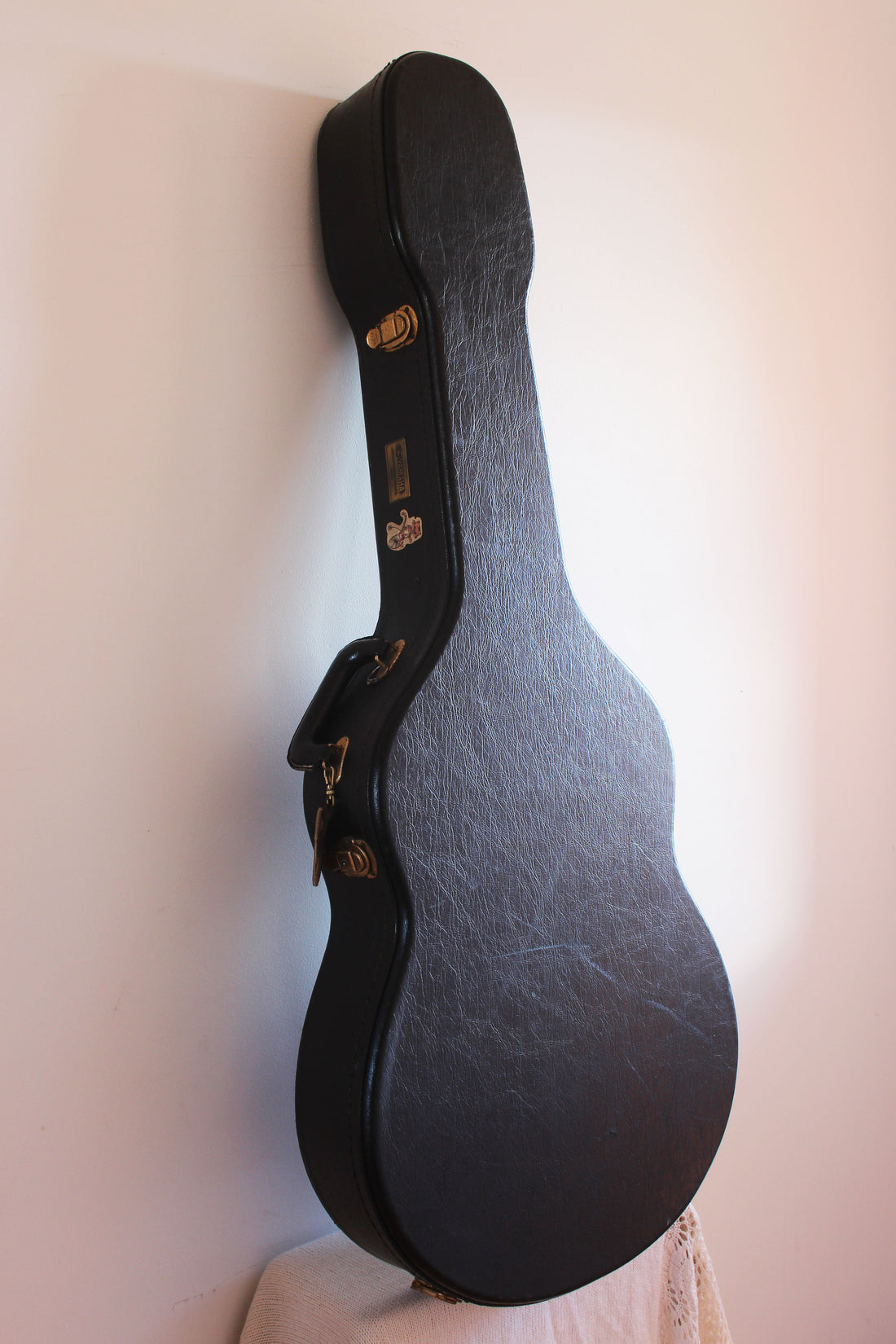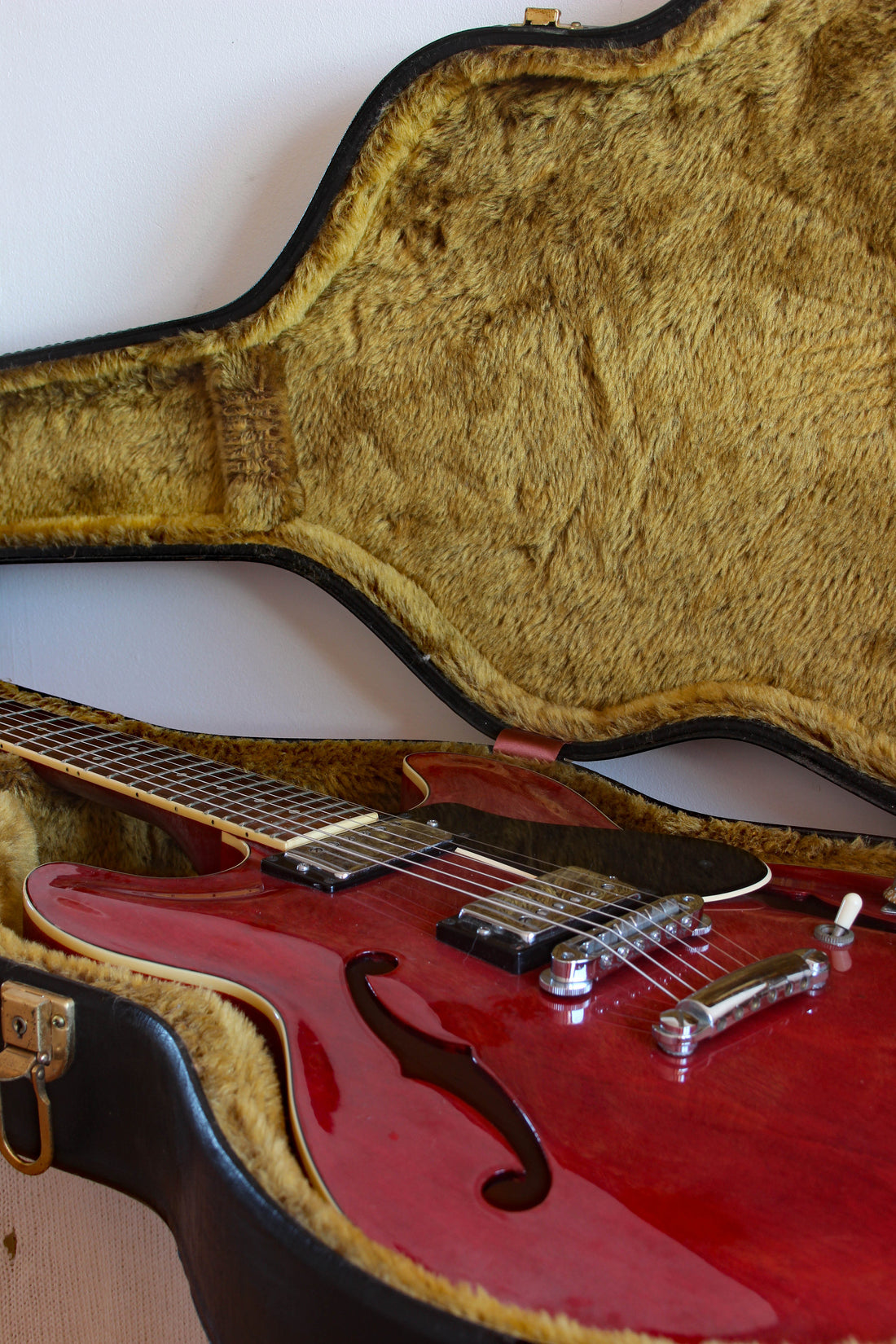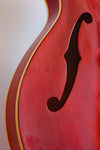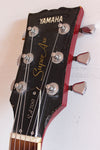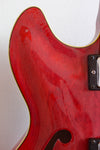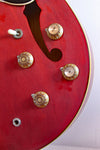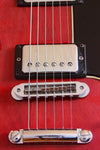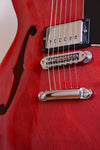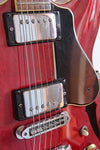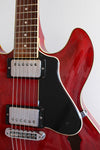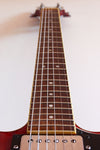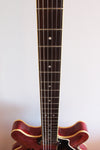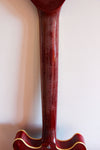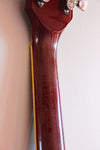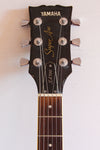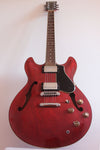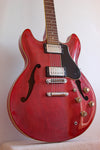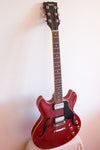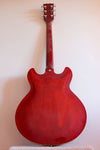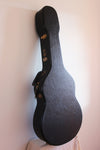 Yamaha Super Axe, 335-style semi-hollow made in Japan in 1978, in transparent red. This is a late 70s Yamaha copy of the classic 1958 Gibson 335, and it sure is a magical beast. The build quality is superb, nothing is out of place and it feels amazing. The mahogany neck is moderate, neither big nor slim, it's very comfortable and you can feel the notes ringing through it. The big body made from high-grade vintage maple is very comfortable, and with a few miles under the best, it's singing truly. The PAF-style humbuckers are perfectly balanced, plenty of body and warmth with a nice bite when you dig in, the tone of this guitar is unbelievable. Please take it off me before I get too attached to it!
Model: Yamaha Supre Axe, SA-700
Made: Japan, 1978 (best estimate, serial 003474)
Finish: transparent red
Body: maple with centre block
Neck: one piece mahogany
Mods: none
Pickup: original PAF-style covered humbuckers
Case: original Yamaha wood hard case, good quality
Cosmetic condition notes: moderate finish wear. The most unusual thing is some milky colouring on the lacquer, mostly on the back of the neck; it's caused by exposure to condensation over time. It still feels smooth as silk. There's some dings on the headstock, one of the machine head covers is missing. A couple of the knobs are missing the covers with 'tone' and 'volume' written on them. There's a scratch, approx 8cm long on the back in the 'buckle rash zone'. There's some play wear on the guard and some aging on the chrome. Overall condition: good (7/10)

Playing condition notes: Neck is straight, intonation is good, action is very low. All electronics tested and working properly. Frets have minor wear, plenty of life left. Setup with fresh 11/50s.